Meet Chris Boyd, rennie advisor. 

Why do you work with rennie?
Working for Bob and Kris is a privilege— not just anyone has the opportunity. Long before I did join, I admired rennie for many of the other things that they were involved with that went beyond just marketing. The culture at rennie is quite different than that of any other brokerage and I have been very fortunate to be a part of it.

What makes you passionate about real estate?
Without too much preamble, I started in real estate years ago (back when it was slightly more affordable) and have experienced the rapid growth and evolution to what it is today. We are constantly having to adapt and change to meet its demands. From a work perspective, being able to work with people and challenge myself has been very rewarding.

What do you most value in your friends?
Having them there alongside me to enjoy life, explore and laugh together, question ideas and inspire each other.

What do you most value in your colleagues?
The support they give me if I am ever to have a question or need some good advice. At rennie in particular, we all act like one big family and that's really fantastic!

What are the biggest time wasters in your life? What do you do to manage them?
I suppose managing from the start and a bit of due diligence helps to omit most time wasters. If I do feel like something is wasting my time, I am quick to react and hopefully spin the situation around.

Name one or two of your favorite gems (ie. A place, thing, etc.)
My son Sebastian of course! And my beautiful wife. We cherish our home and are enjoying a summer cottage we purchased a couple of years ago in the Gulf Islands.

Why do you love living in Vancouver?
There are not many cities in the world that are as visually striking as Vancouver. The west coast of British Columbia is picturesque, framed by the mountains and the sea, and our lifestyle is tough to rival. I enjoy the intimacy of a small city and being able to travel from one end to the other quickly is convenient. The older I get, the more and more I feel like it's not such a big world after all—especially here, where there are surprisingly not as many degrees of separation between people as one would think. Lastly, it is very exciting to live in a city that has recently reached the podium of the world stage and growing ever so quickly.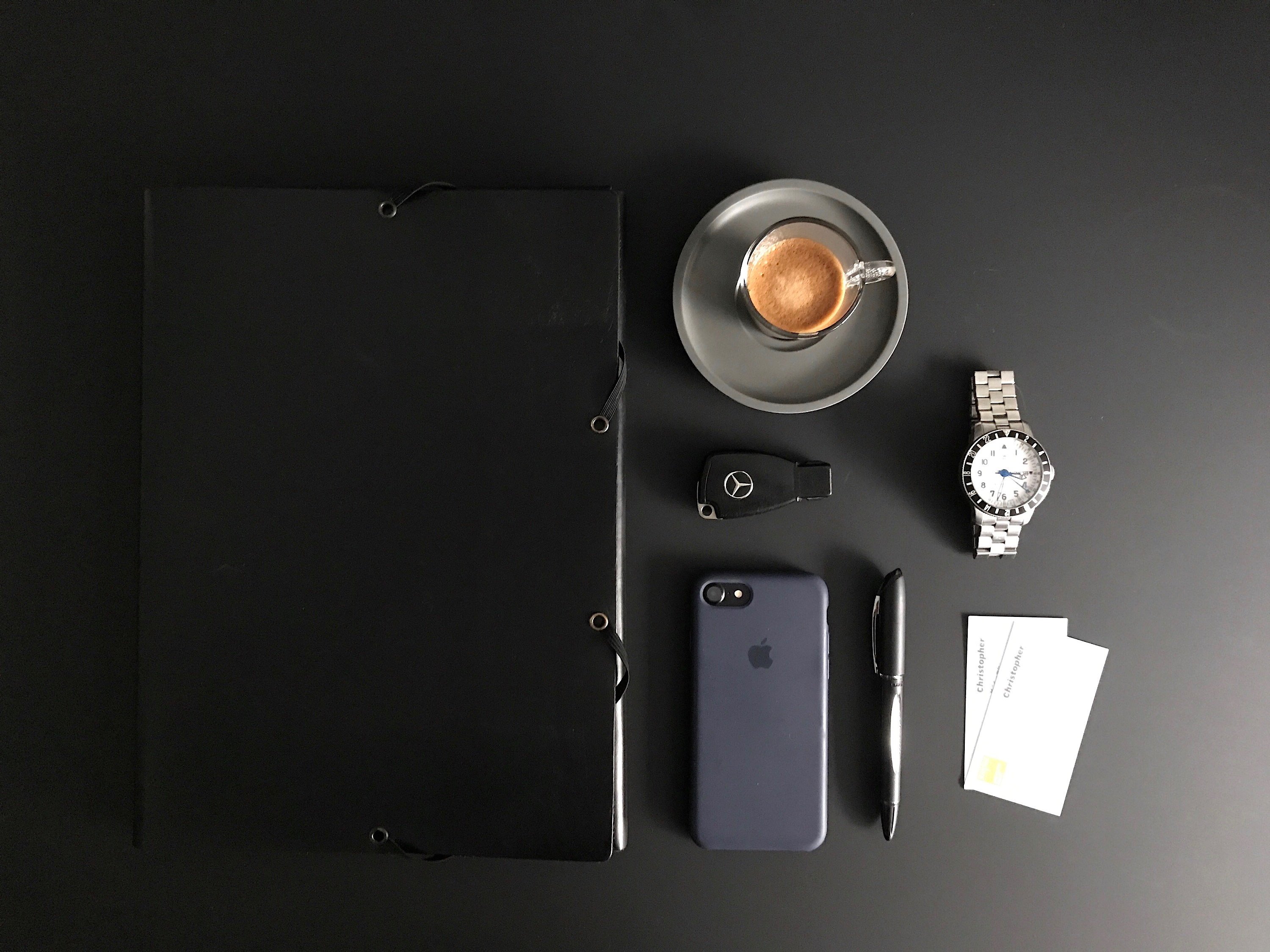 Tell us about your everyday essentials.
Simple really, and so my essentials are usually kept to a wallet, phone & notebook. When I travel, I make sure to pack my camera.  

Thanks Chris!