We're proud to share that we have expanded our network of workspaces in Greater Vancouver with the opening of our seventh "rspace" in Burnaby. Located on Hastings Street and Kensington Avenue, the newest Burnaby rspace happens to be just several blocks away from where our founder, Bob Rennie, opened his first office back in 1975.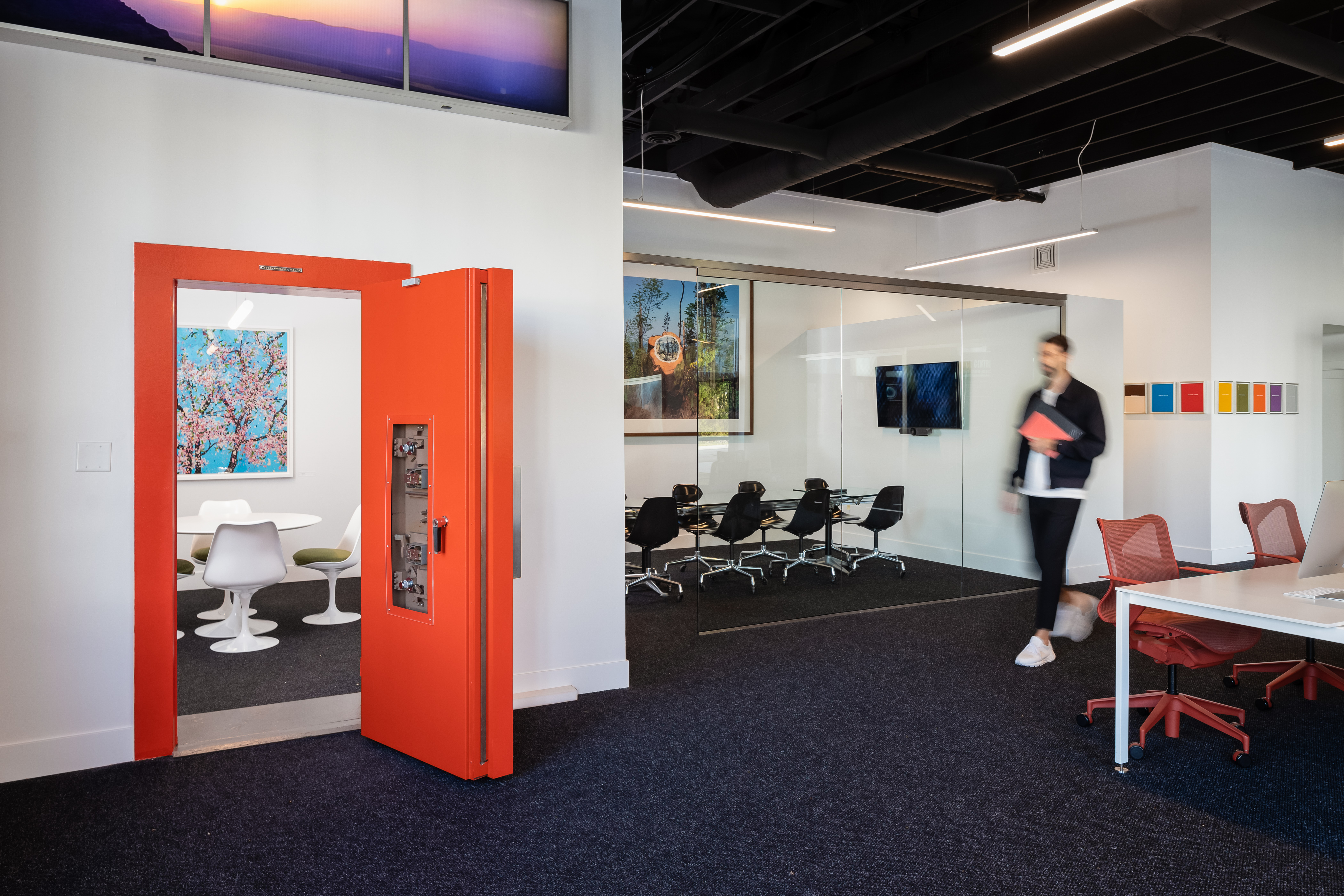 We believe real estate is our way to build better communities and improve lives. Even as we experience record growth, staying true to our roots remains a guiding principle spanning our 46-year legacy. Our people-first approach to business is founded on our values of trust, knowledge, and a personal touch.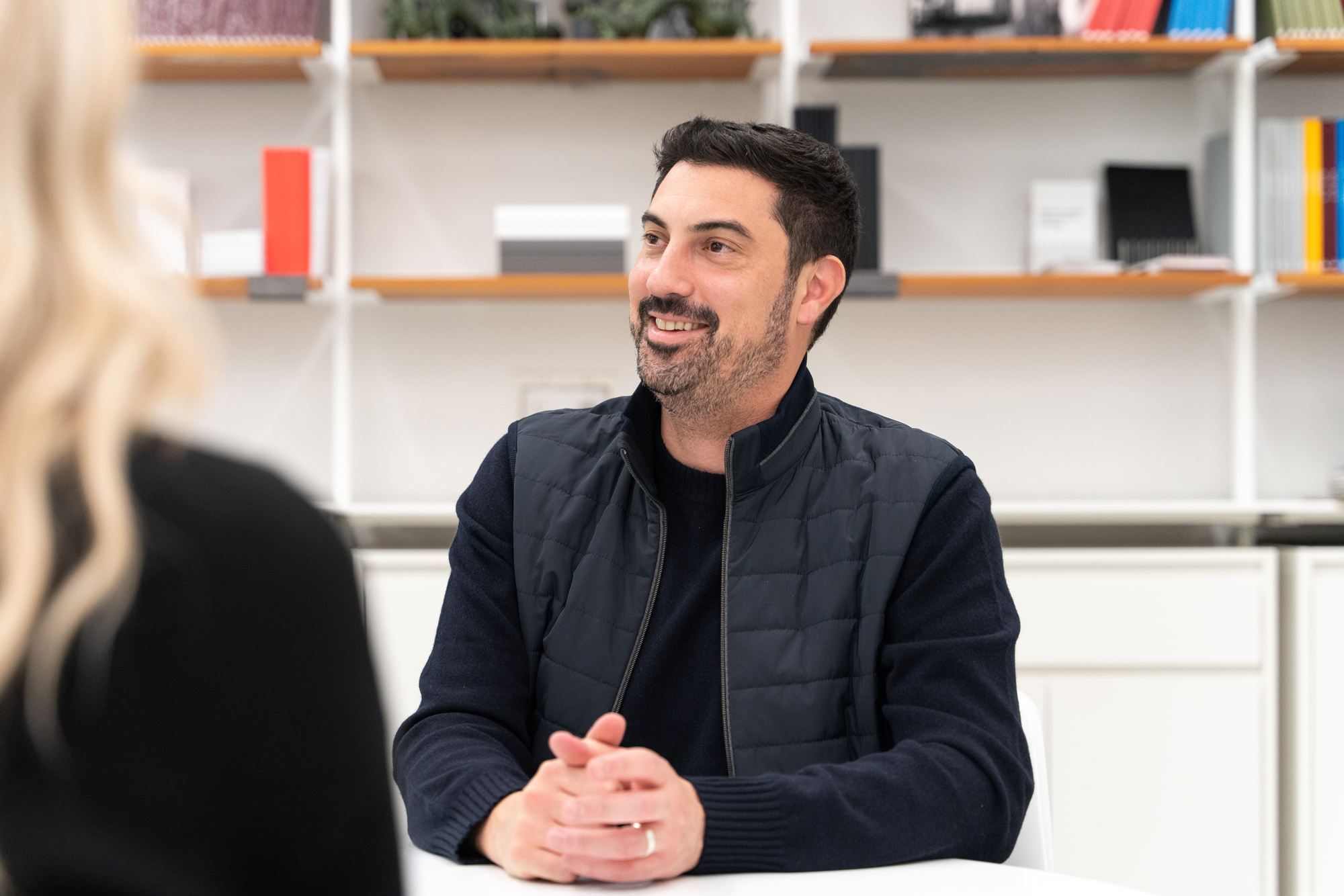 Greg Zayadi, president of rennie, reflects on the opening of this new workspace in Burnaby: "Emotionally speaking, it's a bit of a homecoming. In terms of business, we're very excited by this rspace-- the fifth we've launched in the past 24 months. Burnaby is a thriving city that is continuing to experience tremendous growth."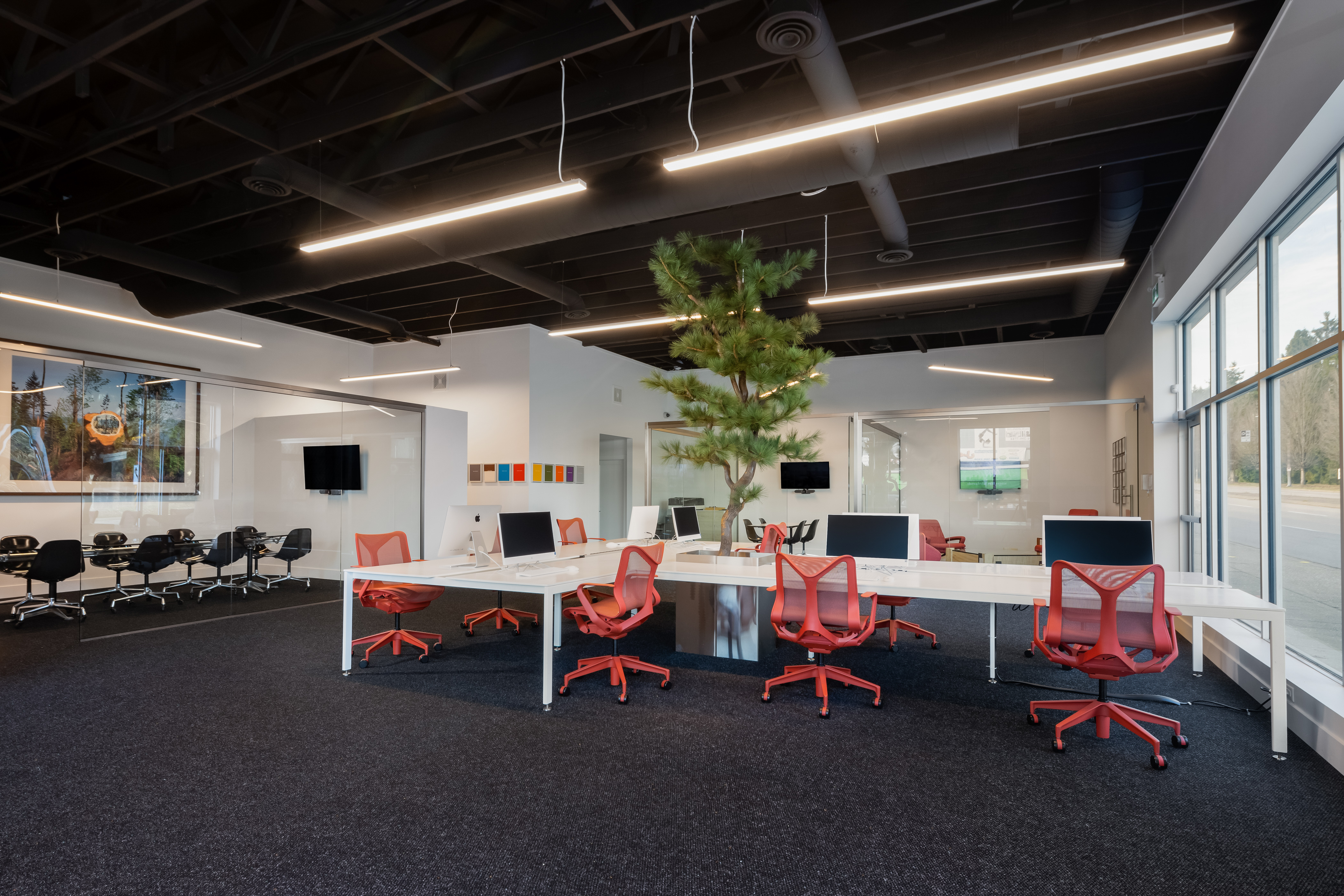 As with all our rspace locations, rspace Burnaby is designed to foster a welcoming, collaborative environment for our advisor team to service their clients. And with the expansion of our reach, we're humbled by the opportunity to serve even more people in more communities.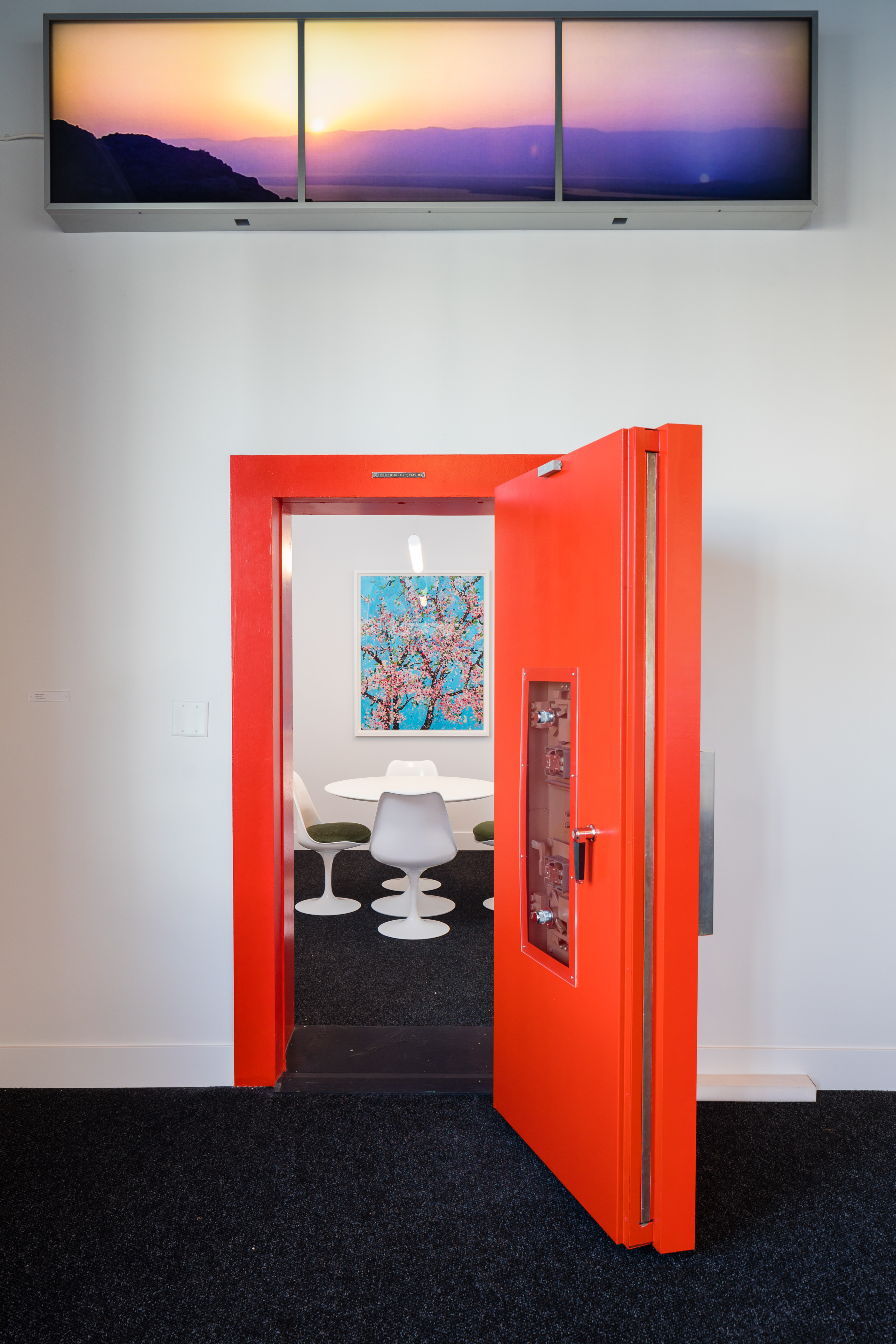 To learn more about our expansion to Burnaby or to connect with a rennie advisor to start your real estate journey, email us at info@rennie.com. To see all Burnaby listings, click here. 

Our full-service brokerage will help you build your career through a supportive and collaborative environment with consistent mentorship, and the opportunity to align yourself with our reputation for real estate excellence. Learn more here.