Each month, we highlight single family homes in different neighbourhoods of the Vancouver Region. Also known as a detached home, a single family home is a free-standing residential building as opposed to a multi-family residential dwelling. For buyers considering moving into a new home or for those who are simply real estate curious, check out our round-up of the top 10 homes listed below.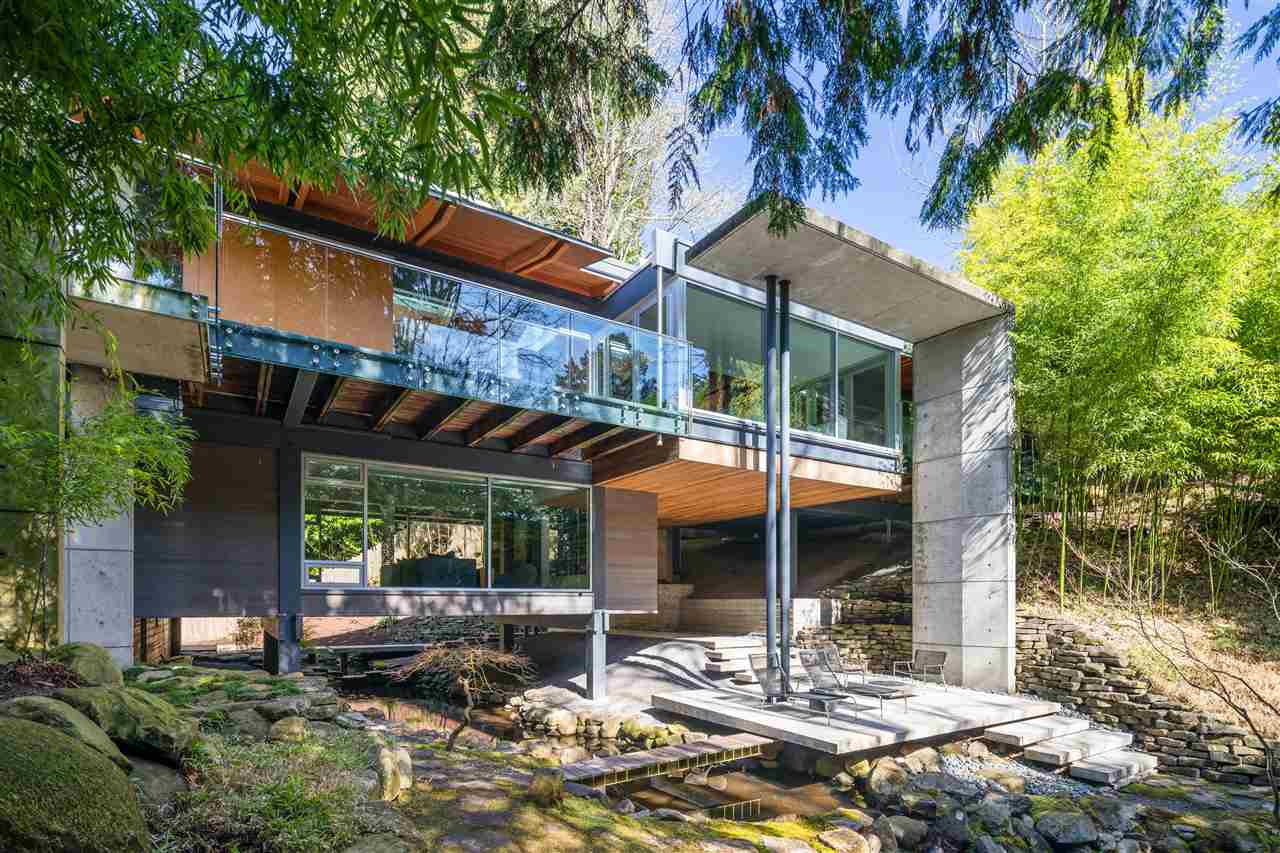 3333 SW Marine Drive, by Salina Kai & Danny Chow
Area: Vancouver West, Southlands
Detail: 2 BD, 3 BA, 2,827 SF
Price: $4,980,000
Highlight: This contemporary home in Vancouver West is a zen-like masterpiece offering incredible convenience with only a 20-minute drive into downtown.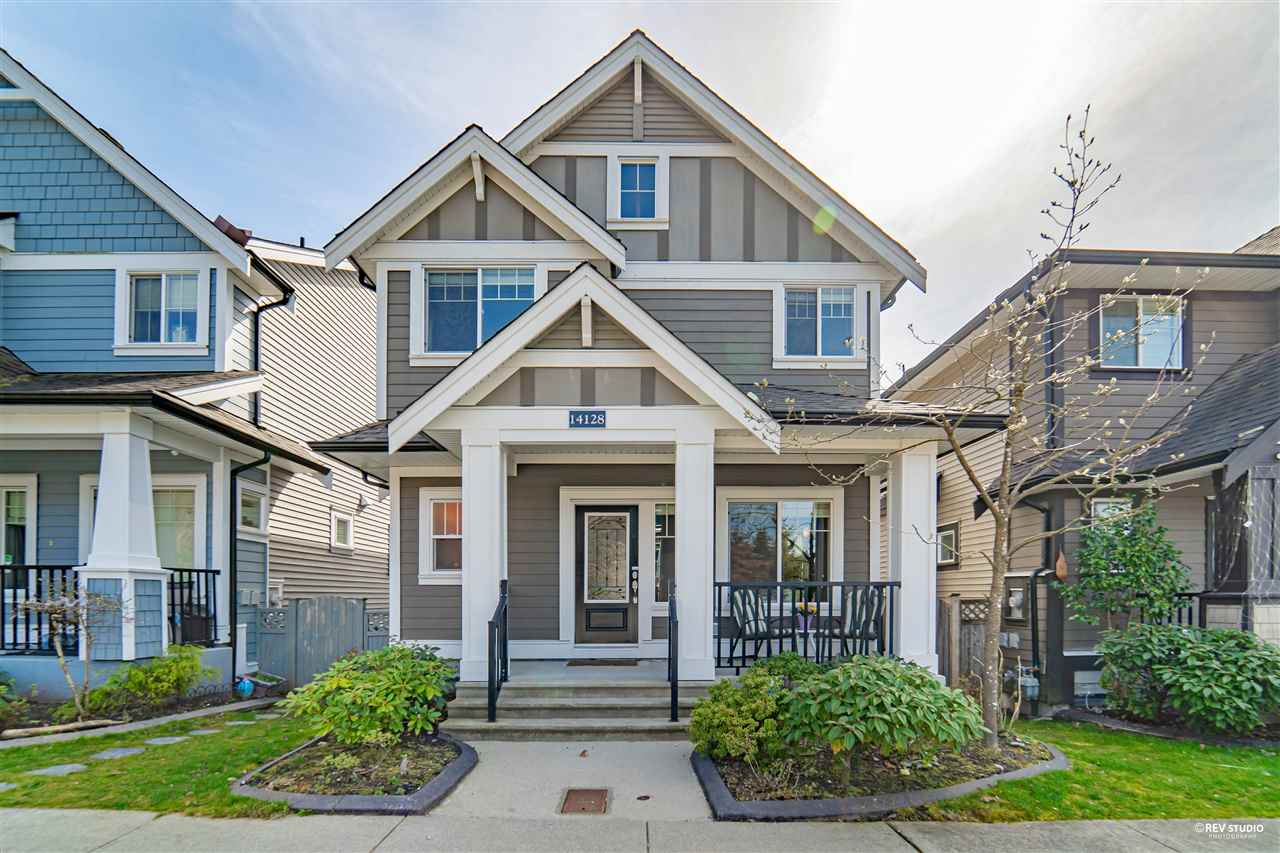 14128 92 Avenue, by Diana Wang
Area: Surrey, Bear Creek Green Timbers
Detail: 5 BD, 4 BA, 2,578 SF
Price: $1,188,000
Highlight: Located on a quiet no-thru street and backing onto greenspace, this Surrey home is eco-friendly, steps from an elementary school, and offers easy access to Skytrain and numerous amenities.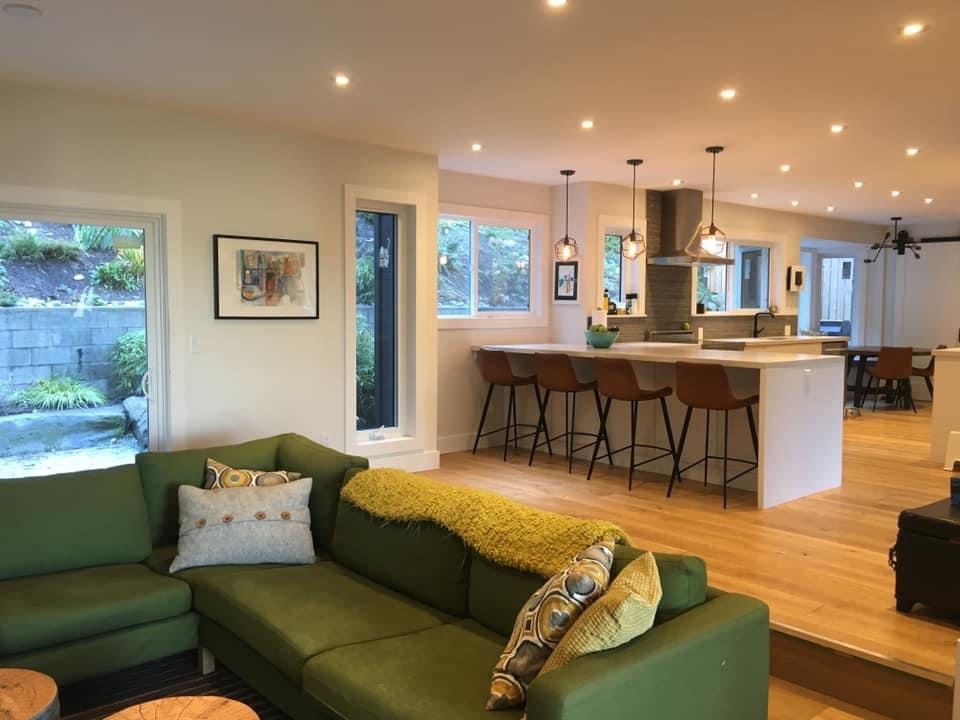 2314 Greenwood Way, by Martha McLellan
Area: Squamish, Garibaldi Highlands
Detail: 3 BD, 3 BA, 2,026 SF
Price: $1,499,000
Highlight: Situated on a quiet cul-de-sac, this Squamish home is only two minutes from highly coveted biking and hiking trails, and near a municipal park while offering abundant mountain views.



371 N Hythe Avenue, by Brandan Price
Area: Burnaby North, Capitol Hill BN
Detail: 5 BD, 3 BA, 2,833 SF
Price: $2,198,000
Highlight: This Burnaby North home offers sweeping views of the North Shore Mountains, the Burrard Inlet and the City with close access to schools, shopping, and Confederation Park.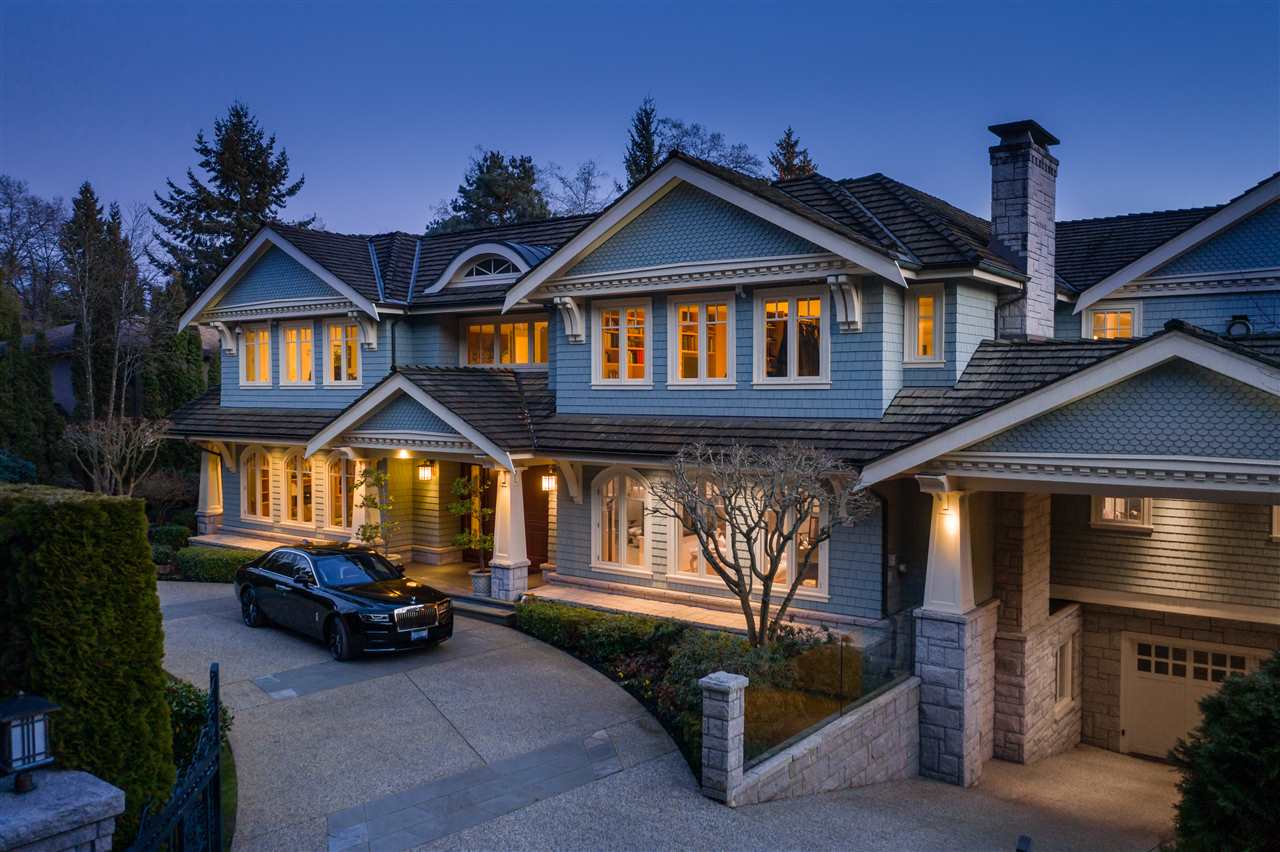 1188 W 55th Avenue, by Christopher Boyd & Salina Kai
Area: Vancouver West, South Granville
Detail: 8 BD, 12 BA, 15,371 SF
Price: $29,800,000
Highlight: This 15,000 square foot estate in Vancouver West offers generous setbacks and incredible privacy while being minutes from Downtown and YVR.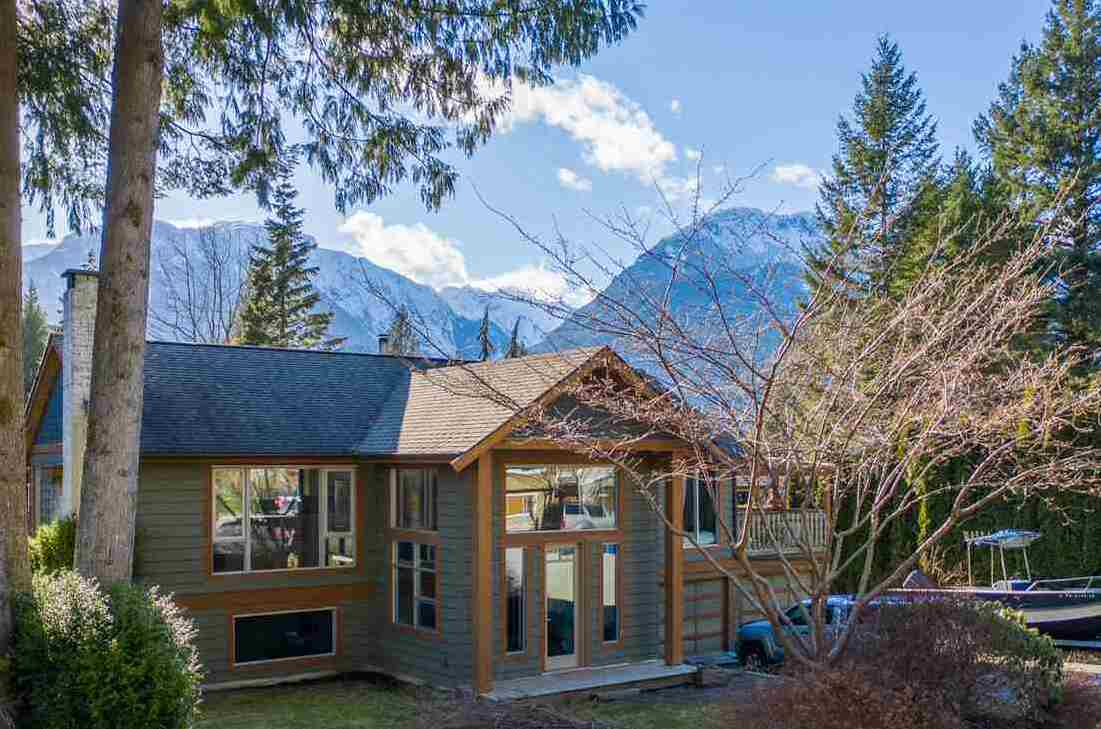 40435 Friedel Crescent, by Jeevan Gill
Area: Squamish, Garibaldi Highlands
Detail: 4 BD, 3 BA, 2,354 SF
Price: $1,549,000
Highlight: With a striking mountainous backdrop, this Squamish home features cedar and fir posts and includes a one-bedroom legal suite.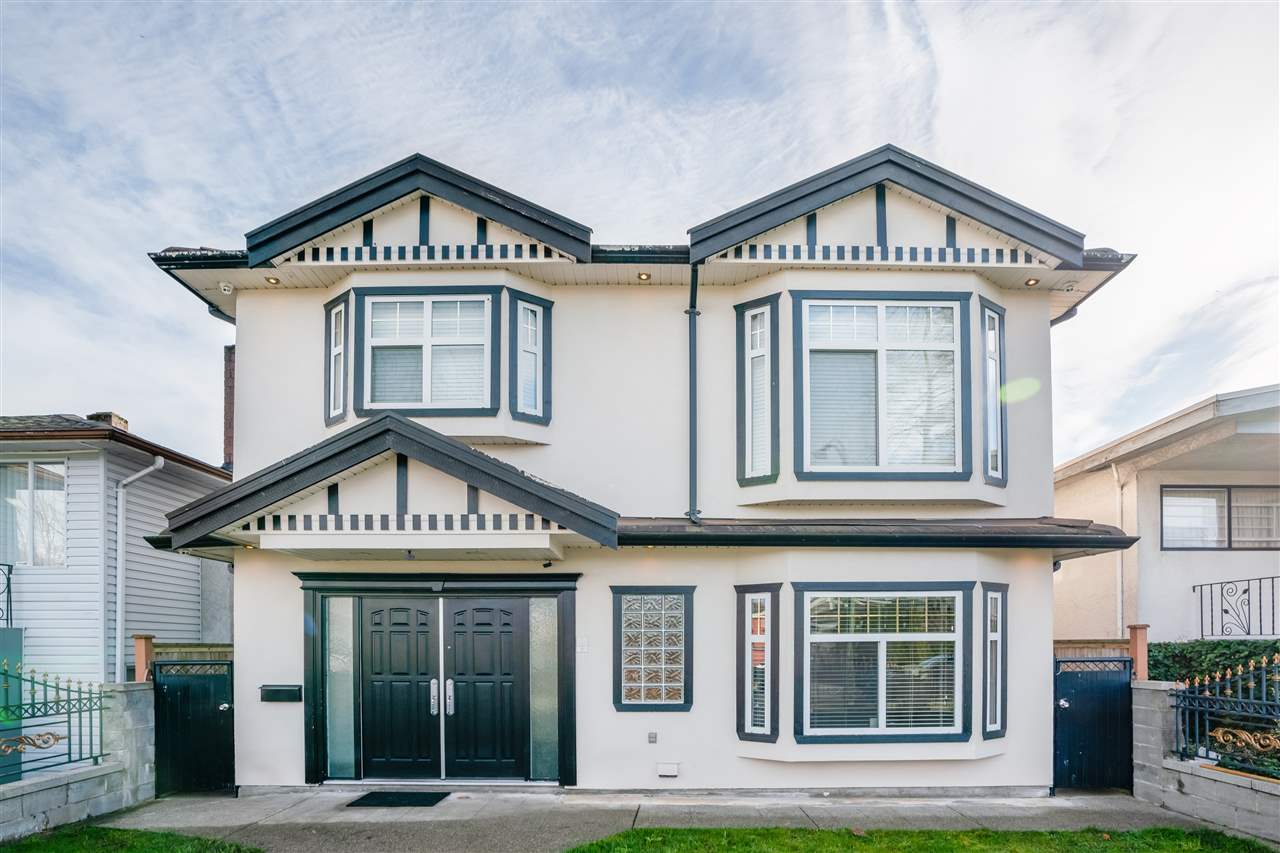 1434 E 54th Avenue, by Shelly Vellani
Area: Vancouver East, Killarney 
Detail: 6 BD, 5 BA, 2,060 SF
Price: $1,899,000
Highlight: Located close to David Thompson Secondary School, Oppenheimer Elementary, and Fraserview Golf Course, this Vancouver East home is perfect for a family and also offers two basement suites.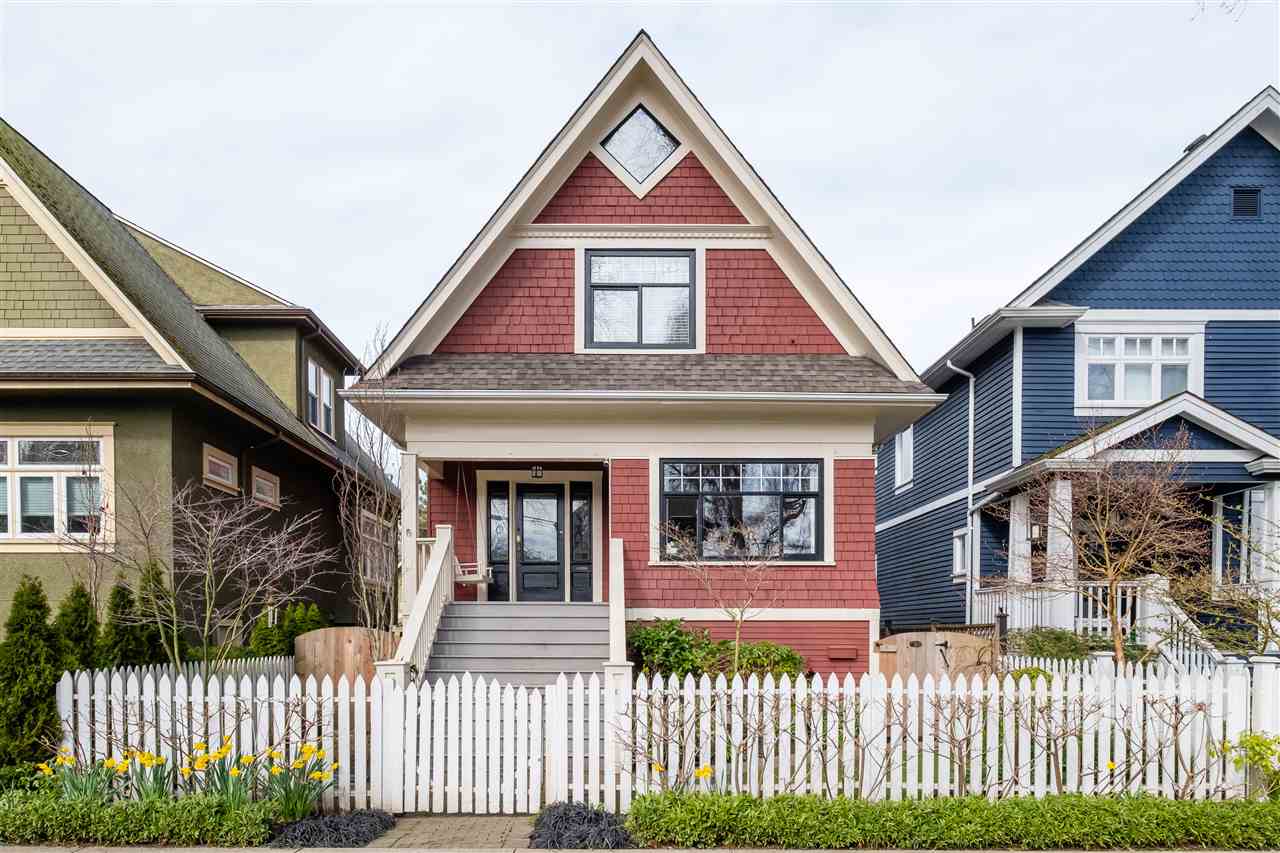 21 E 17th Avenue, by Vesna Todic
Area: Vancouver East, Main
Detail: 4 BD, 3 BA, 2,715 SF
Price: $2,898,000
Highlight: Steps from unique shops, parks, restaurants and cafes, this Vancouver East home is perfect for family living with its walk-out patio, three bedrooms, and lofted upper level.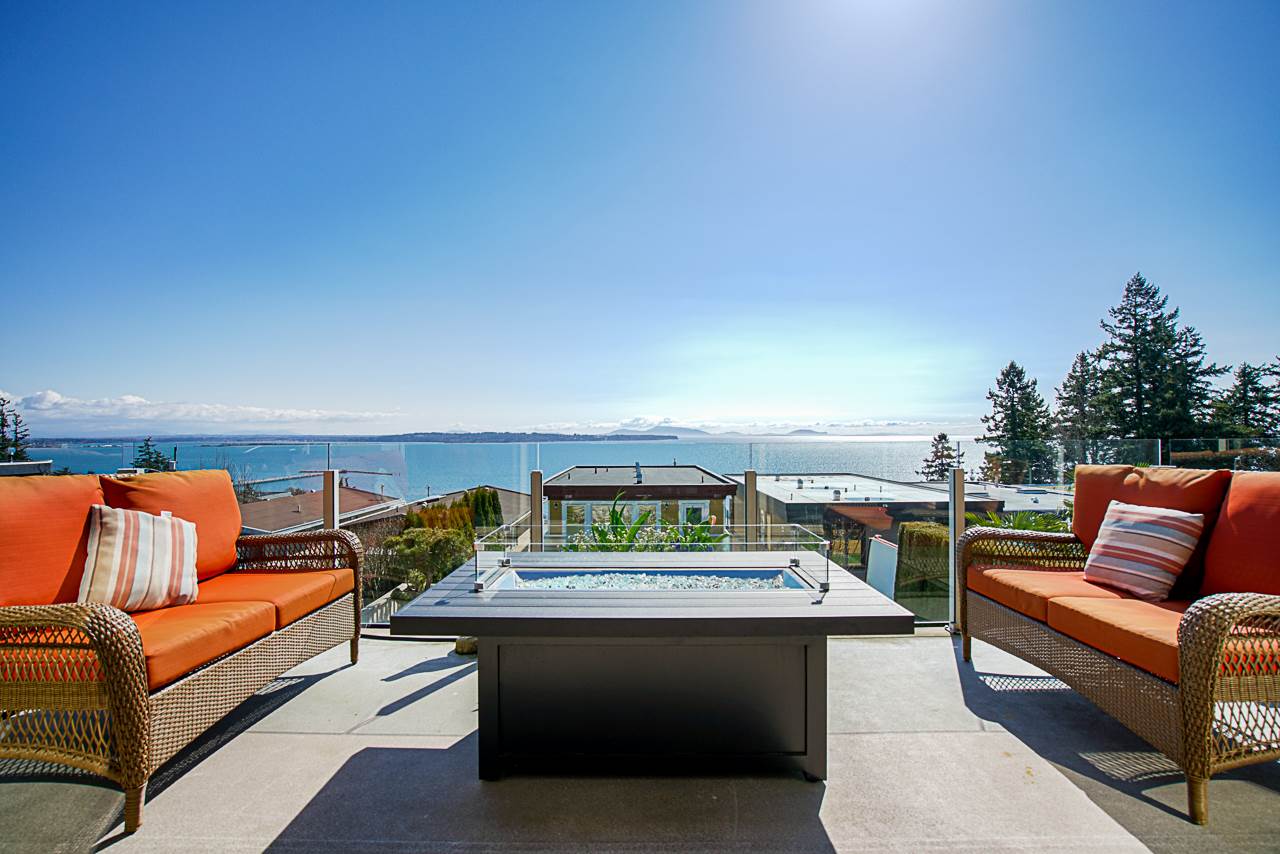 14728 Thrift Avenue, by Harp Sohal
Area: South Surrey, White Rock
Detail: 6 BD, 5 BA, 4,359 SF
Price: $2,788,888
Highlight: Offering unparalleled panoramic ocean and mountain views, this White Rock custom-built home includes a private swimming pool and hot tub.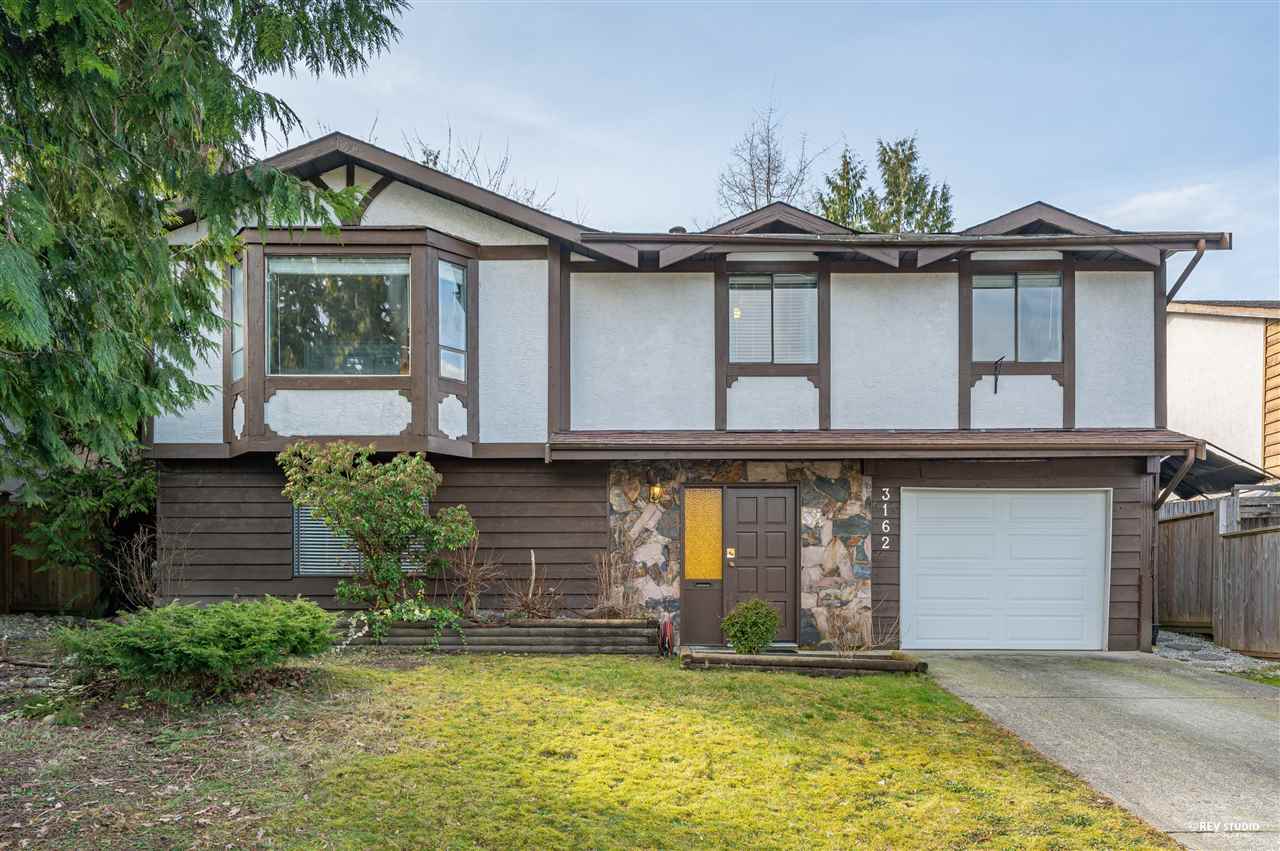 3162 Bute Crescent, by Tony Liang
Area: Coquitlam, New Horizons
Detail: 4 BD, 2 BA, 1,877 SF
Price: $1,238,000
Highlight: This Coquitlam home offers easy access to public transit, parks, and schools and features its own private fenced backyard.

This list was curated by navigating our website under "property search". Refine your search by applying the desired filters under city, price range, property types, and search options, then press "view results" to explore your home options.

Looking to find a new home in a new neighbourhood? Connect with a rennie advisor to help you navigate the housing market and the home buying process.