Each month, we highlight the top townhomes in the Lower Mainland of British Columbia. For home buyers considering moving into a new home or for those who are simply real estate curious, check out our round-up of the top 10 townhomes.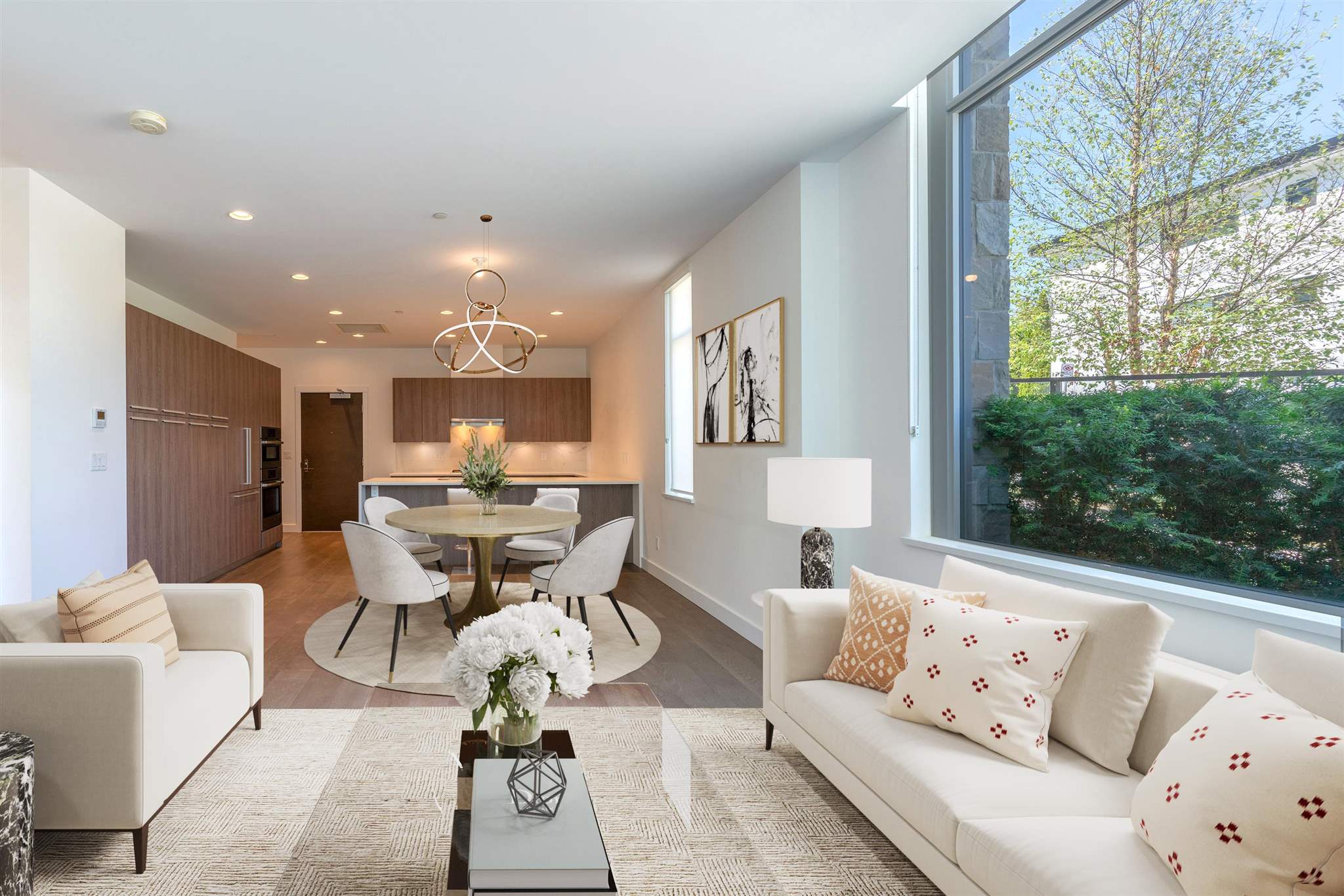 2769 Mountain Highway, by Alice Ristak
Area: North Vancouver, Lynn Valley
Details: 3 BD, 3 BA, 1,625 SF
Price: $1,199,000
Highlight: Located minutes away from world-class hiking and convenient highway access, this Bosa-built corner home features an expansive patio, mountain views, and a private balcony off its master suite.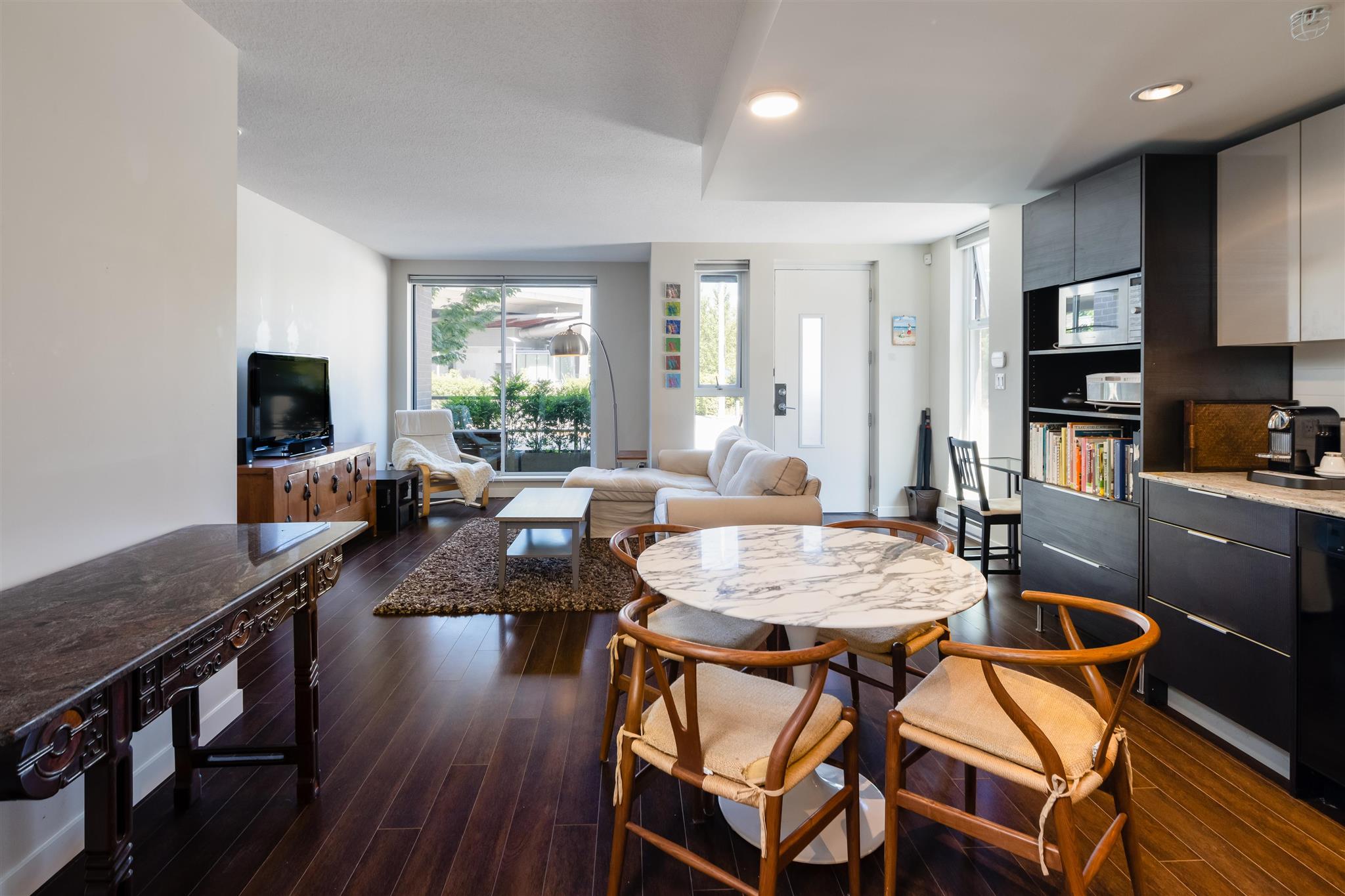 408 W 1st Avenue, by Simon Lai
Area: Vancouver West, False Creek
Details: 2 BD, 3 BA, 1,155 SF
Price: $1,220,000
Highlight: This False Creek home offers access to an 18-hour concierge, a fitness centre, and rooftop garden plots. It is also five-minutes from the Skytrain, Seawall, Broadway, and Cambie.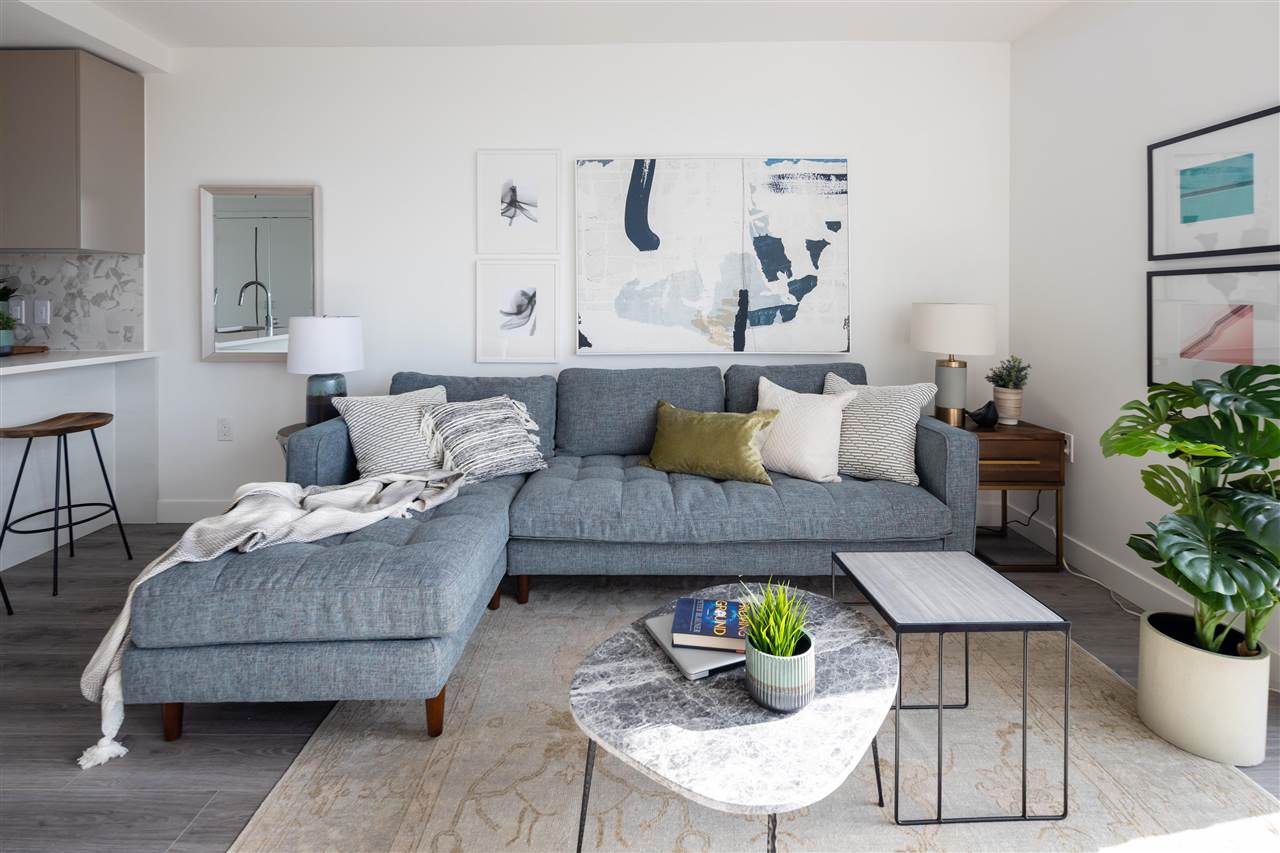 Th4 8121 Chester Street, by Lorenzo Daminato
Area: Vancouver East, South Marine
Details: 2 BD, 3 BA, 980 SF
Price: $1,219,900
Highlight: Welcoming pets and rentals this concrete townhome has soaring 10 feet ceilings, contemporary details, and a large patio that backs onto greenspace.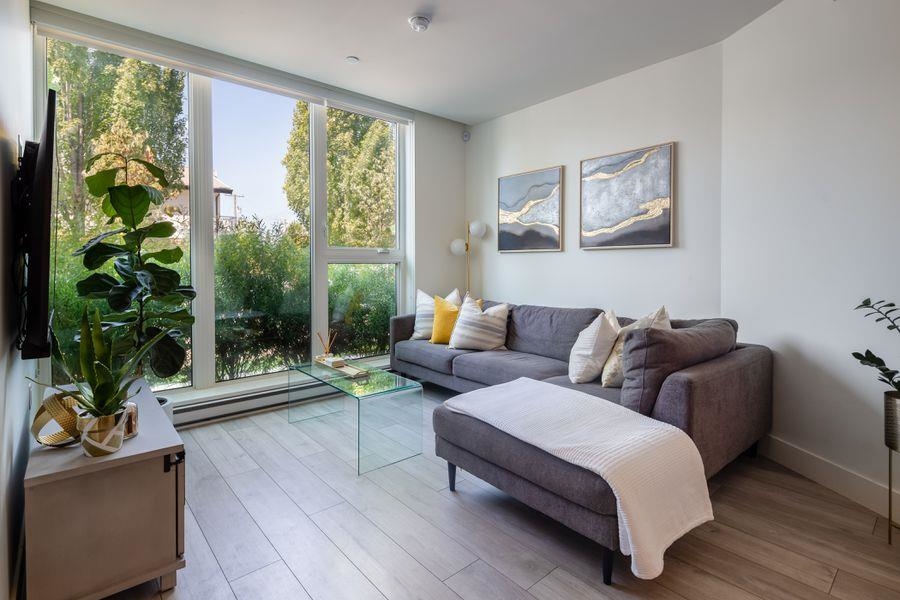 3412 St. Catherines Street, by Brandan Price
Area: Vancouver East, Fraser 
Details: 3 BD, 3 BA, 1,114 SF
Price: $1,139,000
Highlight: Set within a family-friendly community, this three-bedroom townhome welcomes natural light through floor-to-ceiling windows, has a large private patio, and is located close to fantastic schools.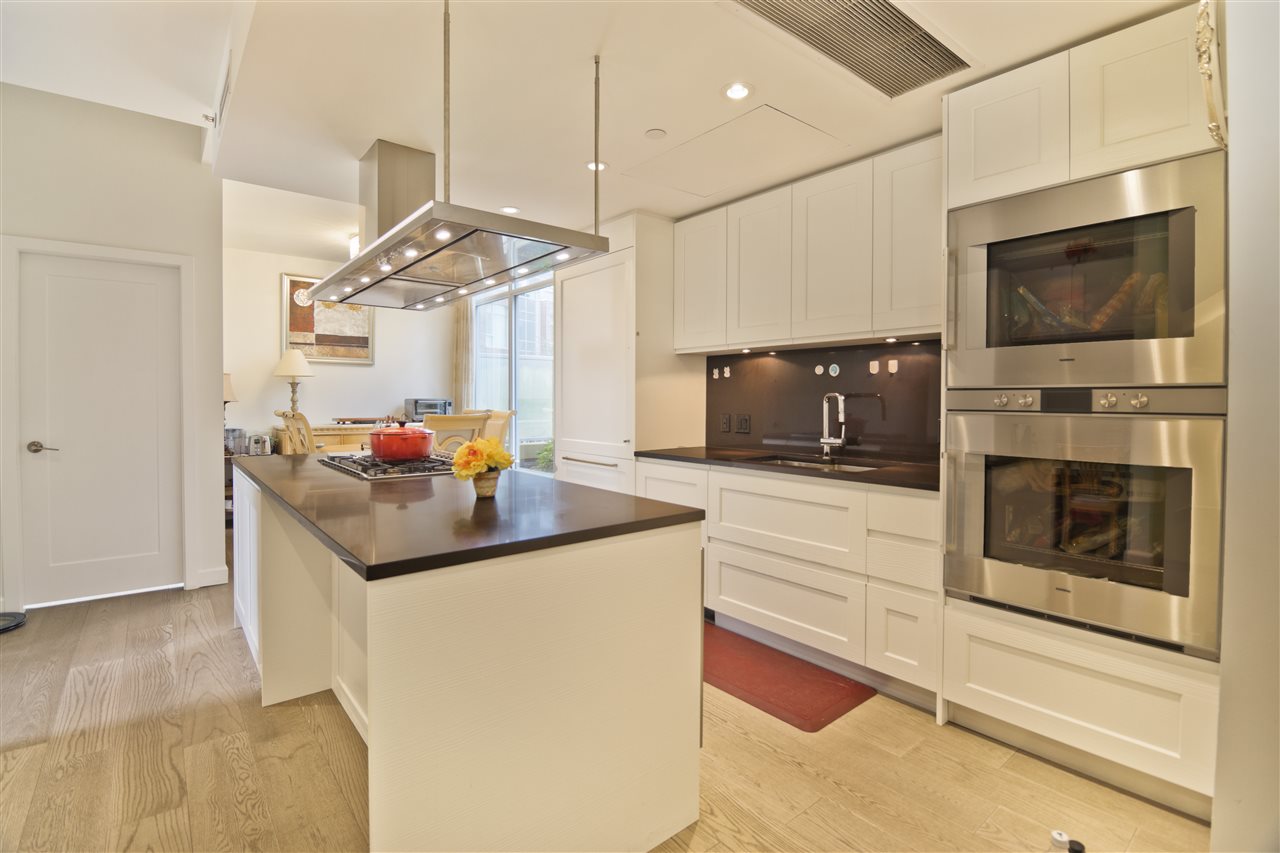 Th3 3355 Binning Road, by Hanson Lu
Area: Vancouver West, University 
Details: 2 BD, 3 BA, 2,520 SF
Price: $2,198,000
Highlight: This home features a 600 square feet luxury rooftop terrace ideal for entertaining and relaxing, while conveniently located by UBC and Pacific Spirit Park.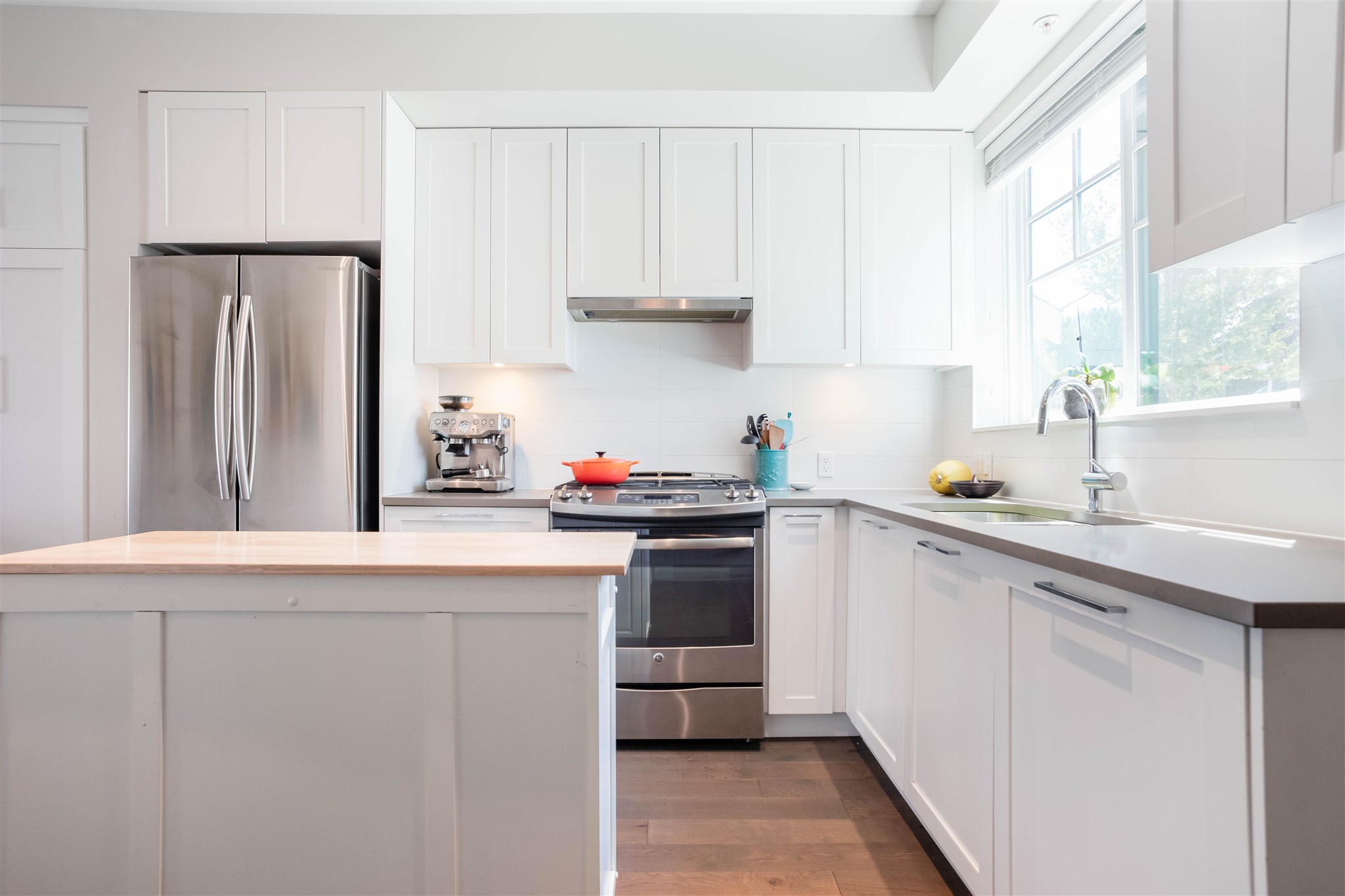 7 - 5152 Canada Way, by Candace Cheung
Area: Burnaby South, Burnaby Lake
Details: 3 BD, 3 BA, 1,180 SF
Price: $879,900
Highlight: A private enclave of Tudor-style townhomes, this three-bedroom home includes two side-by-side parking stalls and an oversized storage locker.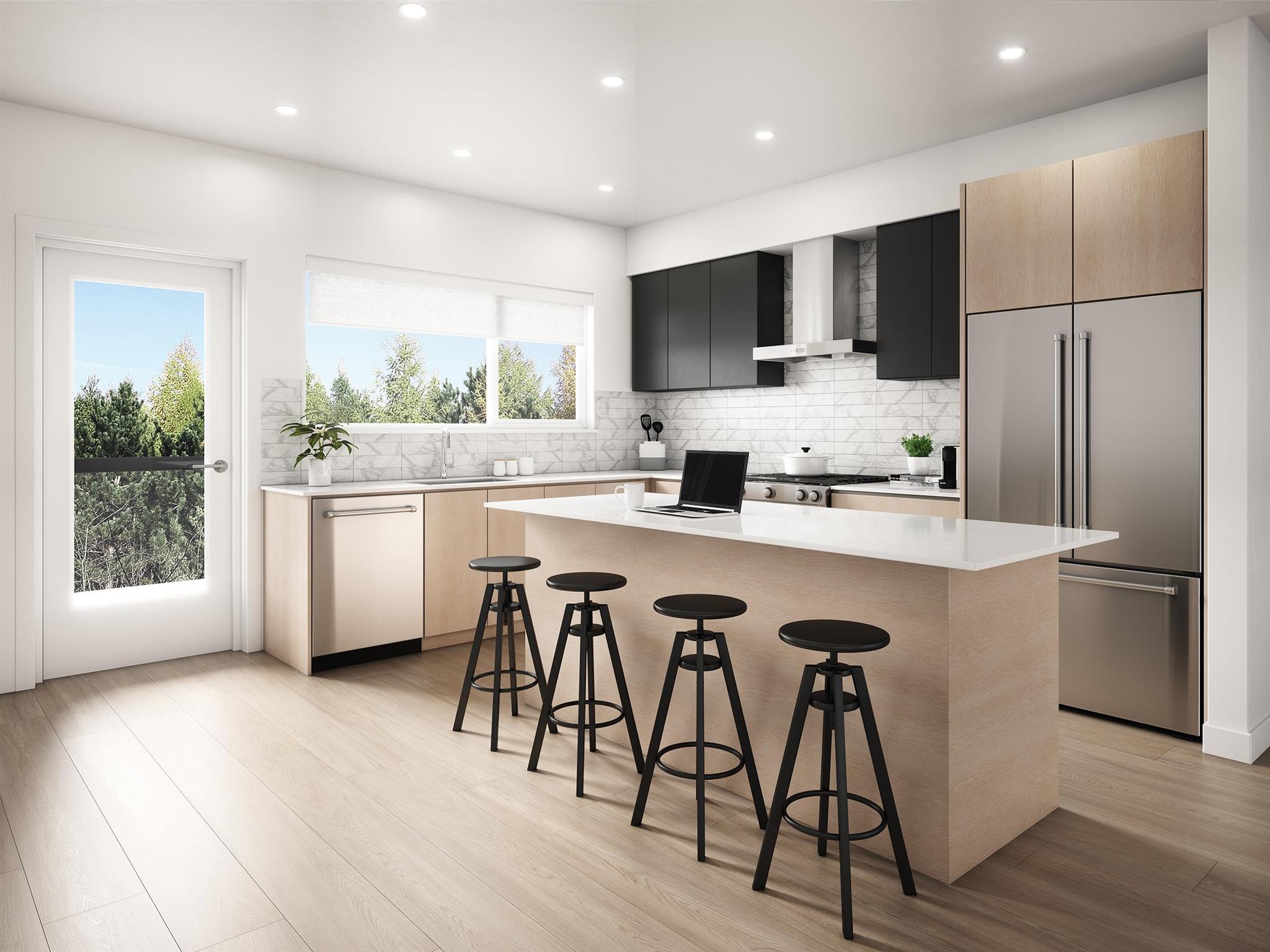 31 - 602 Lile Drive, by Matt Stone
Area: North Vancouver, Roche Point
Details: 3 BD, 3 BA, 1,892 SF
Price: $1,299,900
Highlight: Featuring a fenced private yard and an attached double garage, this home is set in a family-oriented neighbourhood just steps from the wooded trails of the North Shore.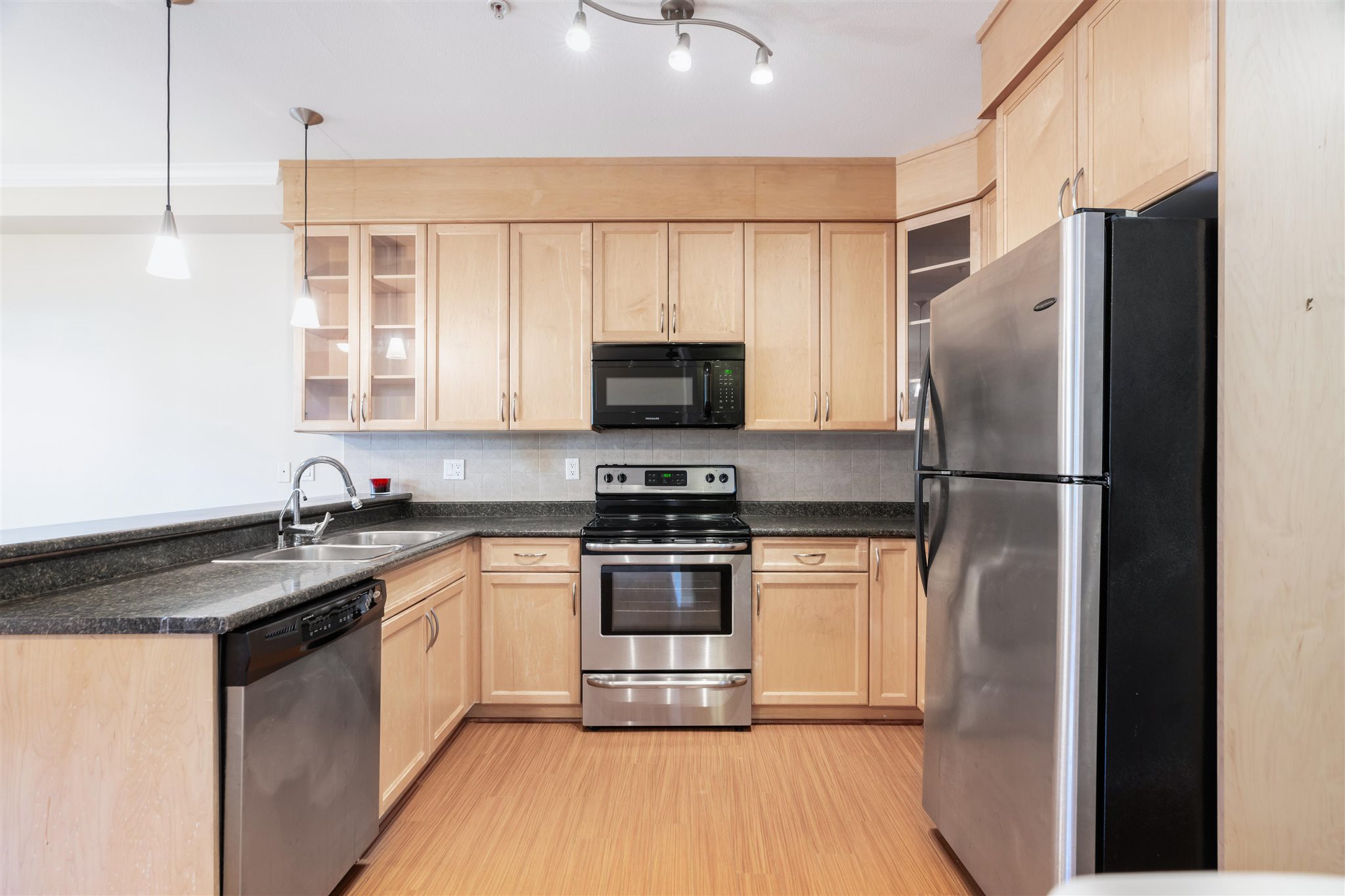 6 - 19063 Mcmyn Road, by Randy Rinaldo
Area: Pitt Meadows, Mid Meadows
Details: 3 BD, 3 BA, 1,775 SF
Price: $799,888
Highlight: This spacious home, accessed by a semi-private roadway, offers vaulted ceilings in its master bedroom, a walk-in closet, and a generous ensuite. The perfect place to raise a family, this home is within walking distance to plenty of amenties.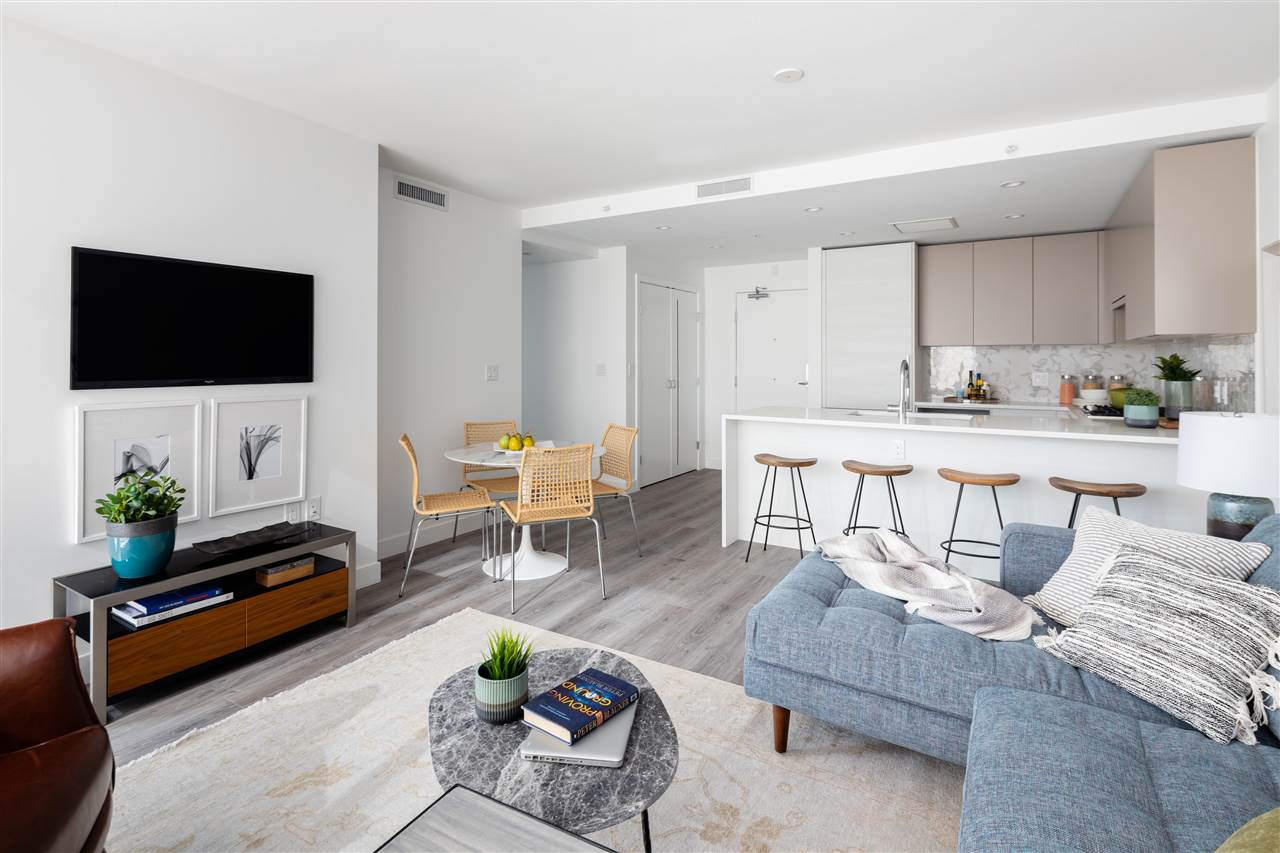 Th2 8121 Chester Street, by Disa Lim
Area: Vancouver East, South Vancouver
Details: 2 BD, 3 BA, 1059 SF
Price: $1,239,900
Highlight: This brand-new ready-to-move home features two bedrooms and three bathrooms, perfect for a growing family. It is also steps from transit, groceries, and shops.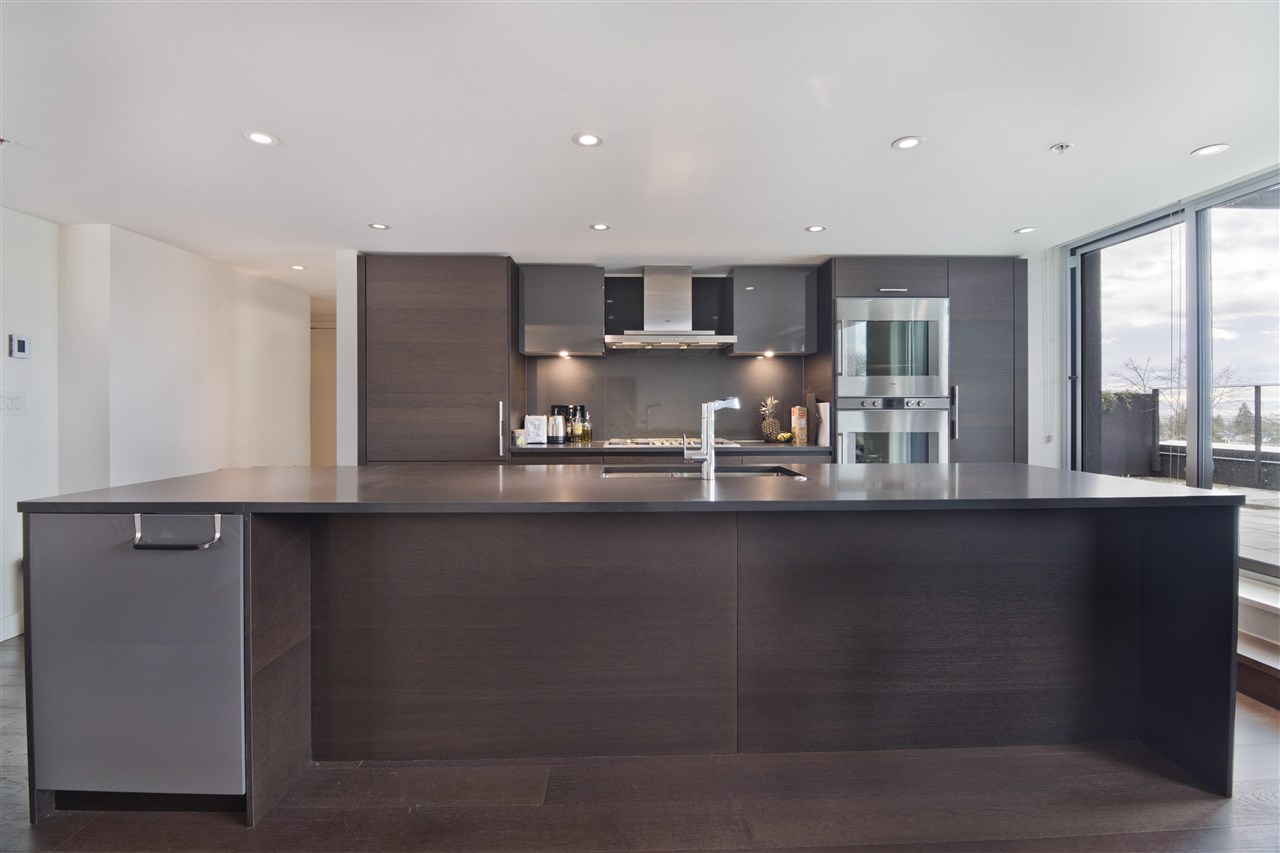 607 - 7228 Adera Street, by Hanson Lu
Area: Vancouver West, South Granville
Details: 3 BD, 3 BA, 1,641 SF
Price: $2,299,000
Highlight: Stunning views await from the 900 square feet outdoor terrace in this townhome that sits atop the luxury Shannon Complex. Designed over two levels, this home has an entertainer's kitchen and bedrooms appointed with their own ensuite baths.

This list was curated by navigating our website under "property search". Refine your search by applying the desired filters under city, price range, property types, and search options, then press "view results" to explore your home options.

Looking to find a new home in a new neighbourhood? Connect with a rennie advisor to help you navigate the housing market and the home buying process.