Each month, we highlight the top townhomes in the Lower Mainland of British Columbia. For home buyers considering moving into a new home or for those who are simply real estate curious, check out our round-up of the top 10 townhomes.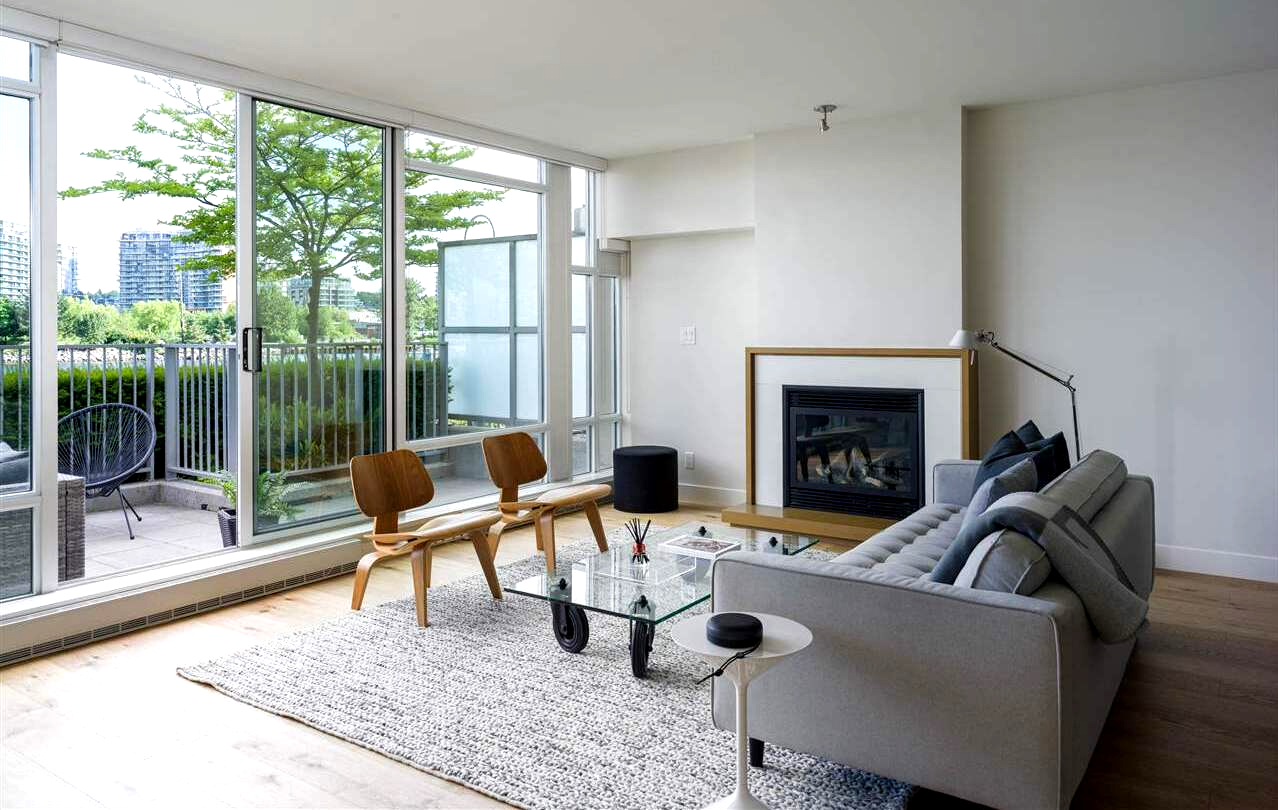 Th103 8 Smithe Mews, by Christopher Boyd & Sabrina Gao
Area: Vancouver West, Yaletown
Details: 2 BD, 3 BA, 1,621 SF
Price: $3,189,000
Highlight: Located in Yaletown's waterfront with direct access to the seawall, this spacious home has breathtaking views of False Creek, Habitat Island, and the Olympic Village.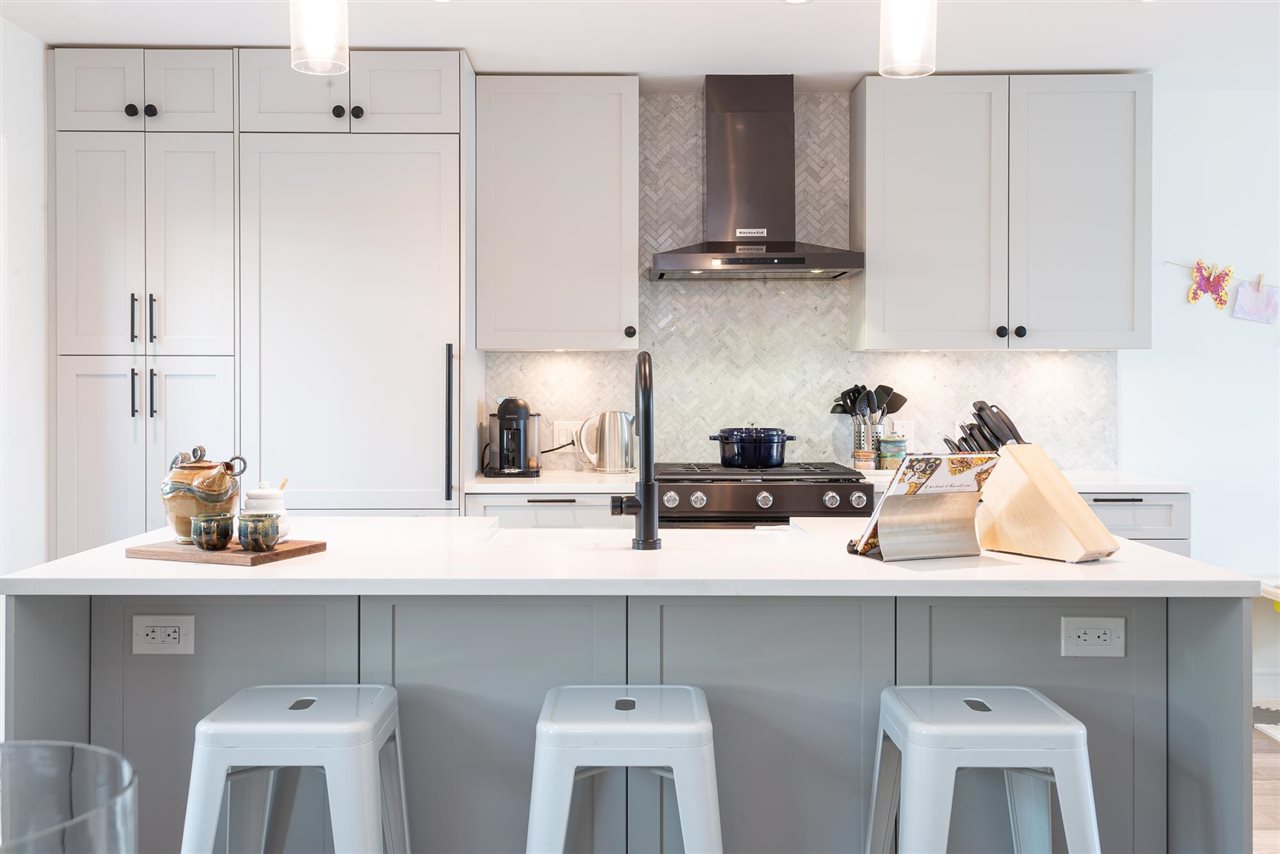 114 - 515 E 2nd Street, by Ross Leathley
Area: North Vancouver, Lower Lonsdale
Details: 3 BD, 3 BA, 1,862 SF
Price: $1,599,000
Highlight: Appointed with plenty of developer upgrades, this home offers a spa-like master suite, 11 feet ceilings, and its own private patio. Ideally situated alongside the Spirit Trail, it's only a short walk to Lonsdale, Breweries, and Moodyville Park.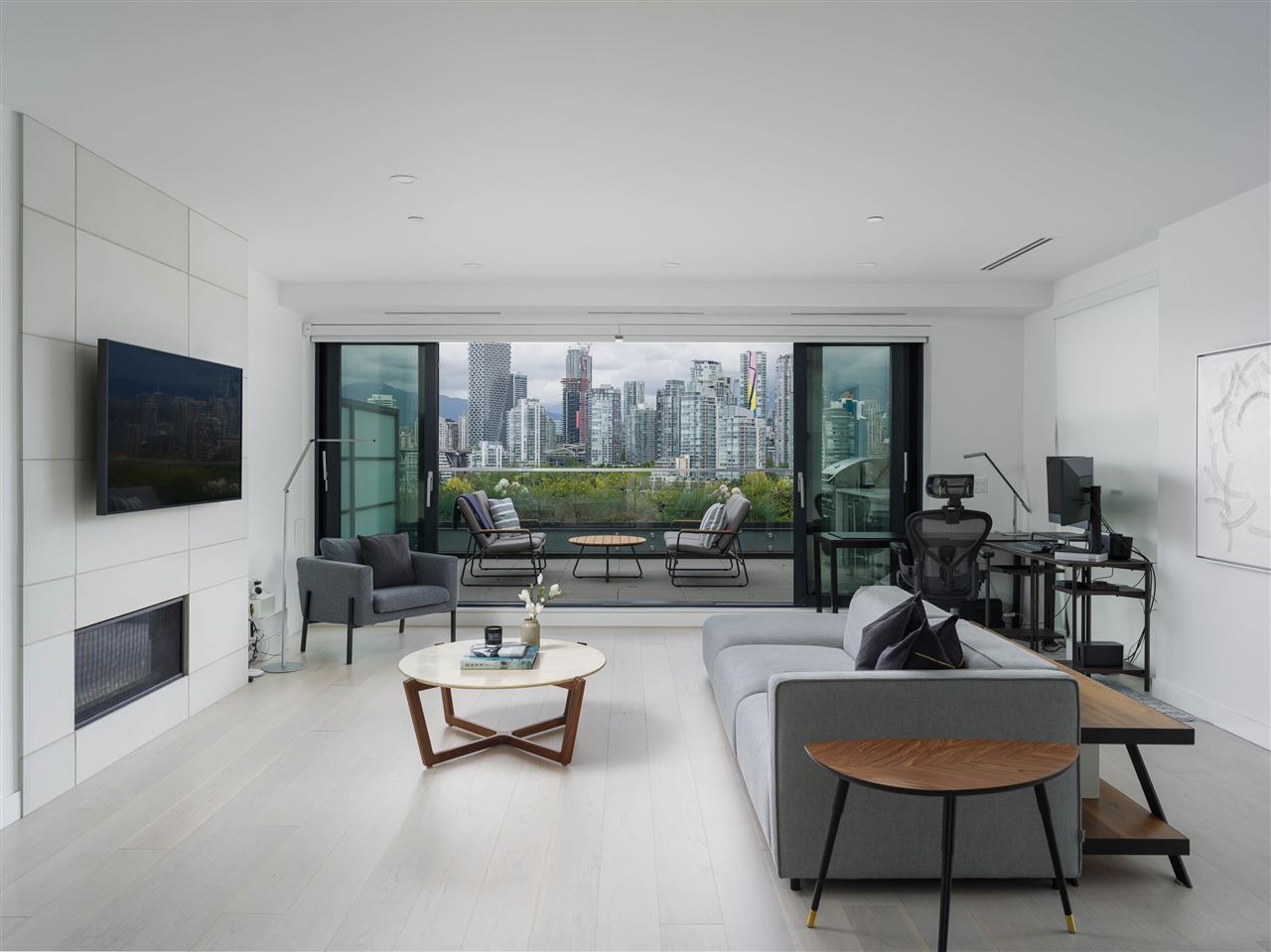 1103 W 7th Avenue, by Sora Chung
Area: Vancouver West, Fairview VW
Details: 2 BD, 3 BA, 2,551 SF
Price: $3,388,800
Highlight: Offering seamless indoor-outdoor living, this home has floor-to-ceiling glass that opens onto a terrace with unparalleled views. Also a part of this spacious home is an EV charger, a private foyer, and an elevator.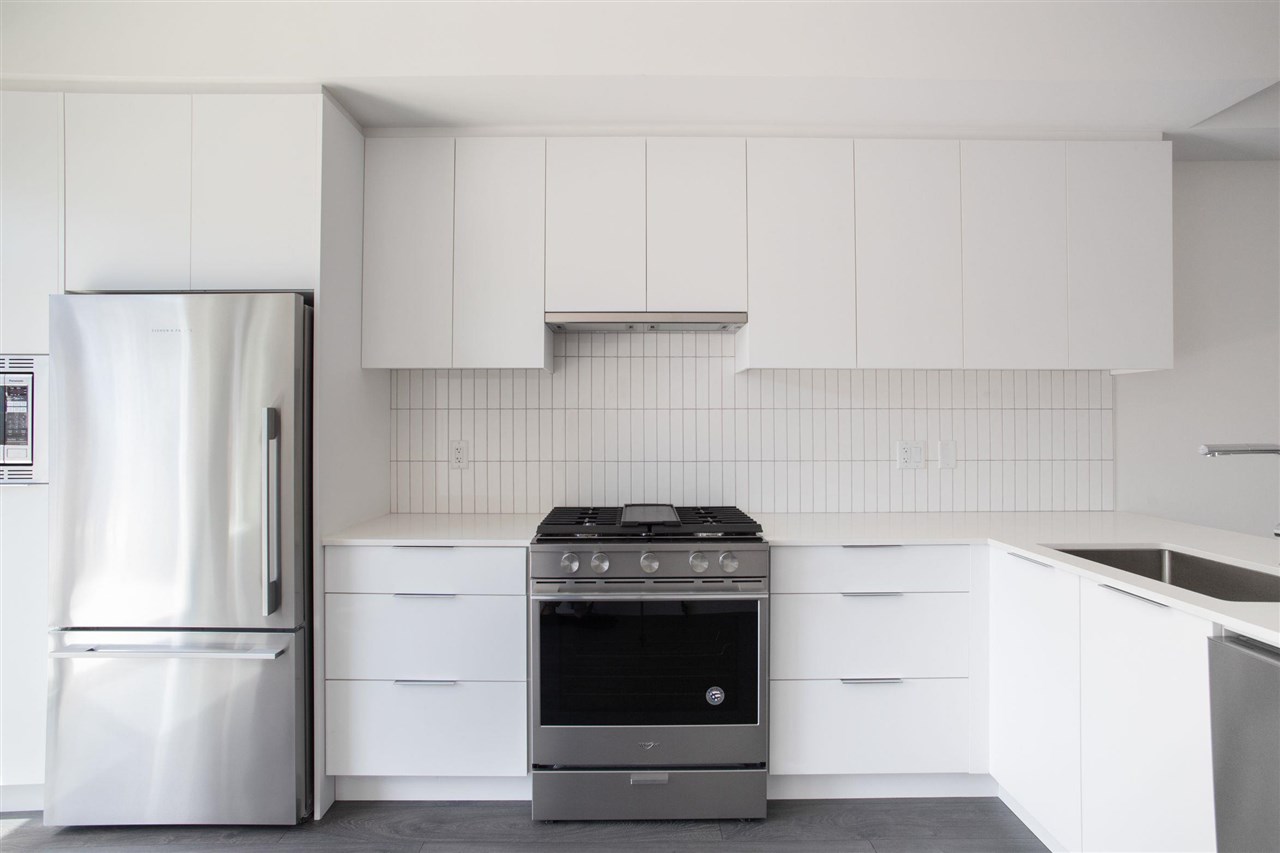 33 - 4292 Wolf Way, by Salina Kai & Danny Chow
Area: Tsawwassen, Tsawwassen North
Details: 3 BD, 3 BA, 1,403 SF
Price: $689,900
Highlight: Part of a master-planned community, this home has its own private west-facing patio, access to trails and parks at its doorstep, and quick access to Tsawwassen Mills and BC Ferries.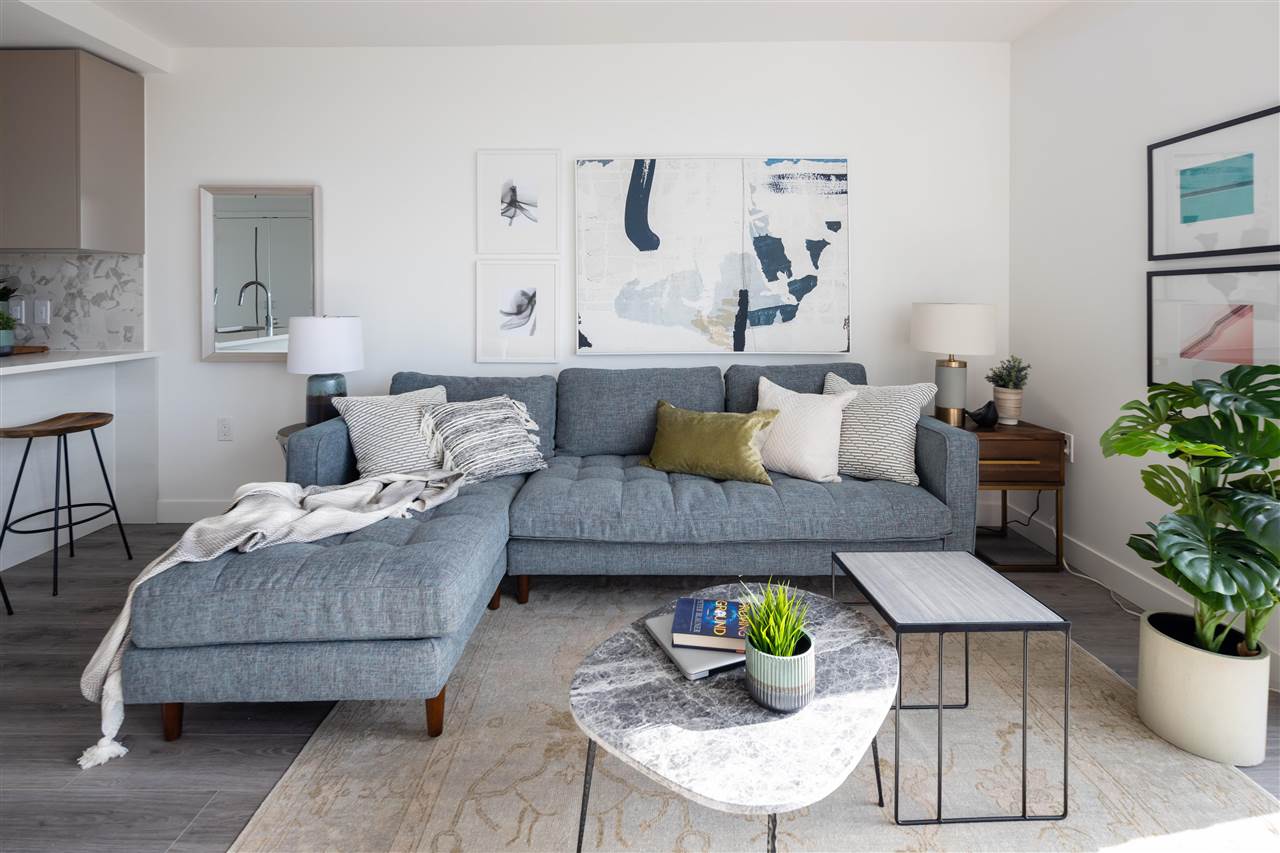 Th2 - 8121 Chester Street, by Disa Lim
Area: Vancouver East, South Marine
Details: 2 BD, 3 BA, 1,059 SF
Price: $1,239,000
Highlight: This brand new contemporary home features 10 feet ceilings and a large patio that backs onto greenspace. Enjoy walking distance to transit, groceries, and shopping.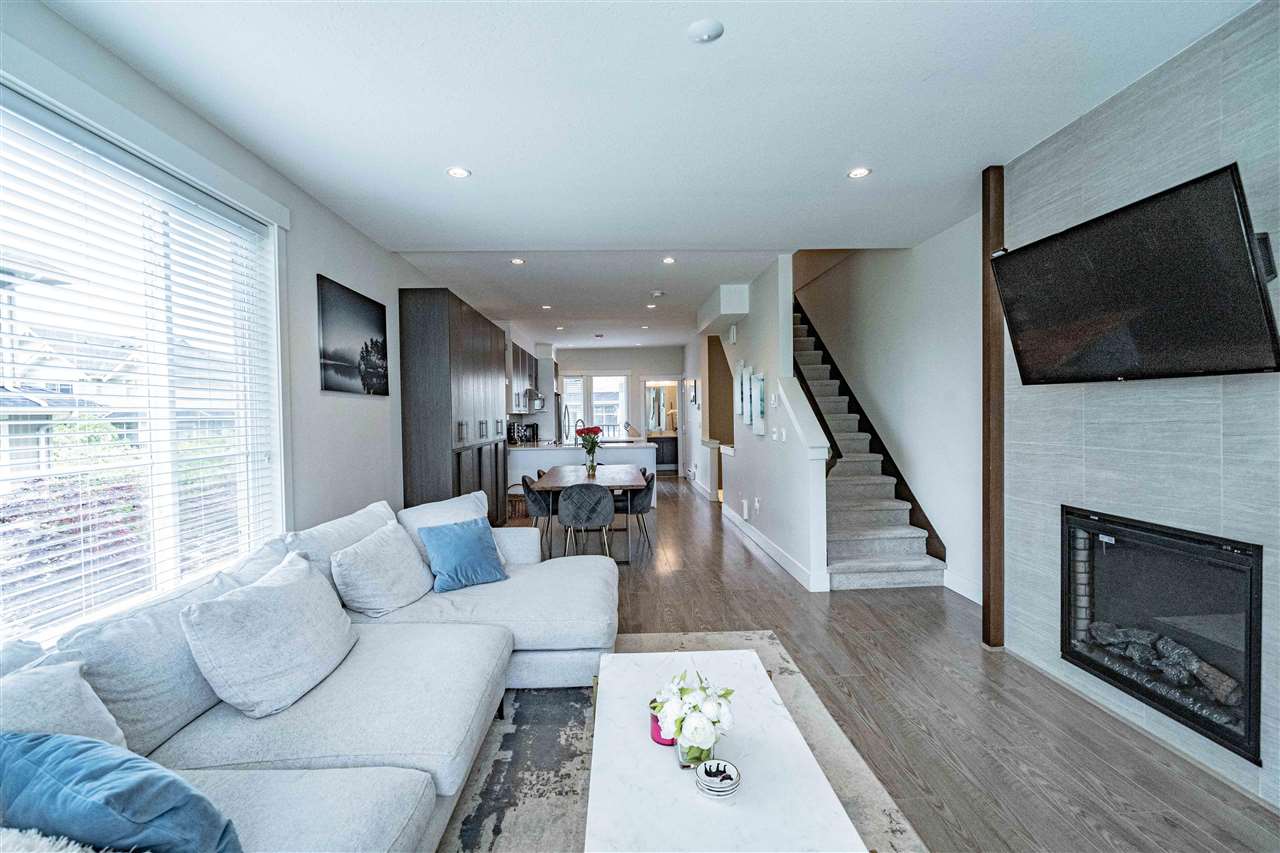 9 - 19555 73 Avenue, by Diane Guo
Area: Cloverdale, Clayton
Details: 4 BD, 4 BA, 1,645 SF
Price: $780,000
Highlight: Nearly new, this four-bedroom home is an end unit perfect for families. Offering a fully-fenced yard, a two-car garage, three bedrooms up, and a bed and bath down, this bright space offers exceptional functionality.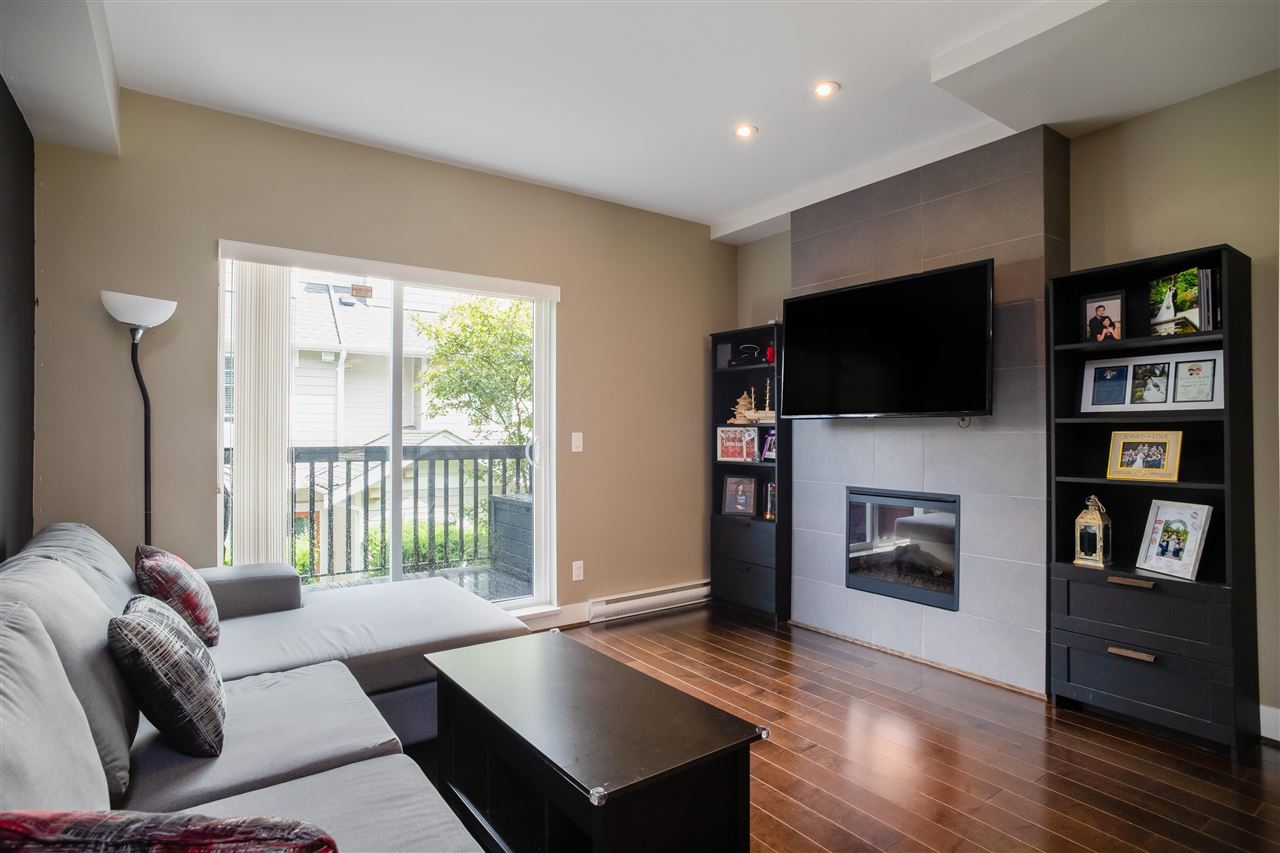 10 - 7198 Barnet Road, by Derek Kai
Area: Burnaby North, Westridge BN
Details: 2 BD, 2 BA, 1,094 SF
Price: $799,900
Highlight: Set within a quiet residential neighbourhood, this home has a private rooftop deck that captures stunning views of the North Shore Mountains and the Burrard Inlet. And, it's only minutes from trails and parks.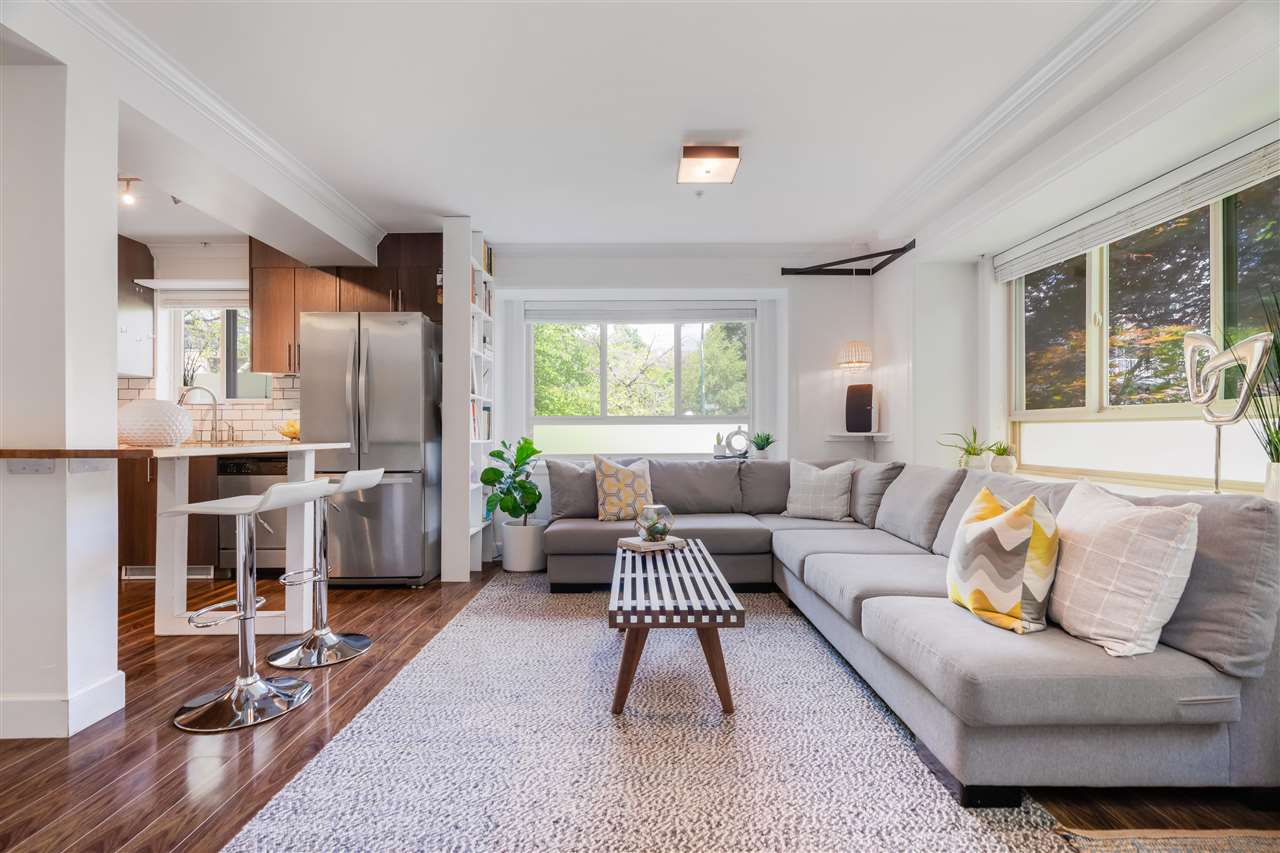 99 N Garden Drive, by Shelly Vellani
Area: Vancouver East, Hastings
Details: 3 BD, 3 BA, 1,080 SF
Price: $899,900
Highlight: Close to Artisan shops, cafes, restaurants, a brewery and parks, this heritage-style home is on a quiet street and offers a 300 square feet private patio perfect for summer BBQs.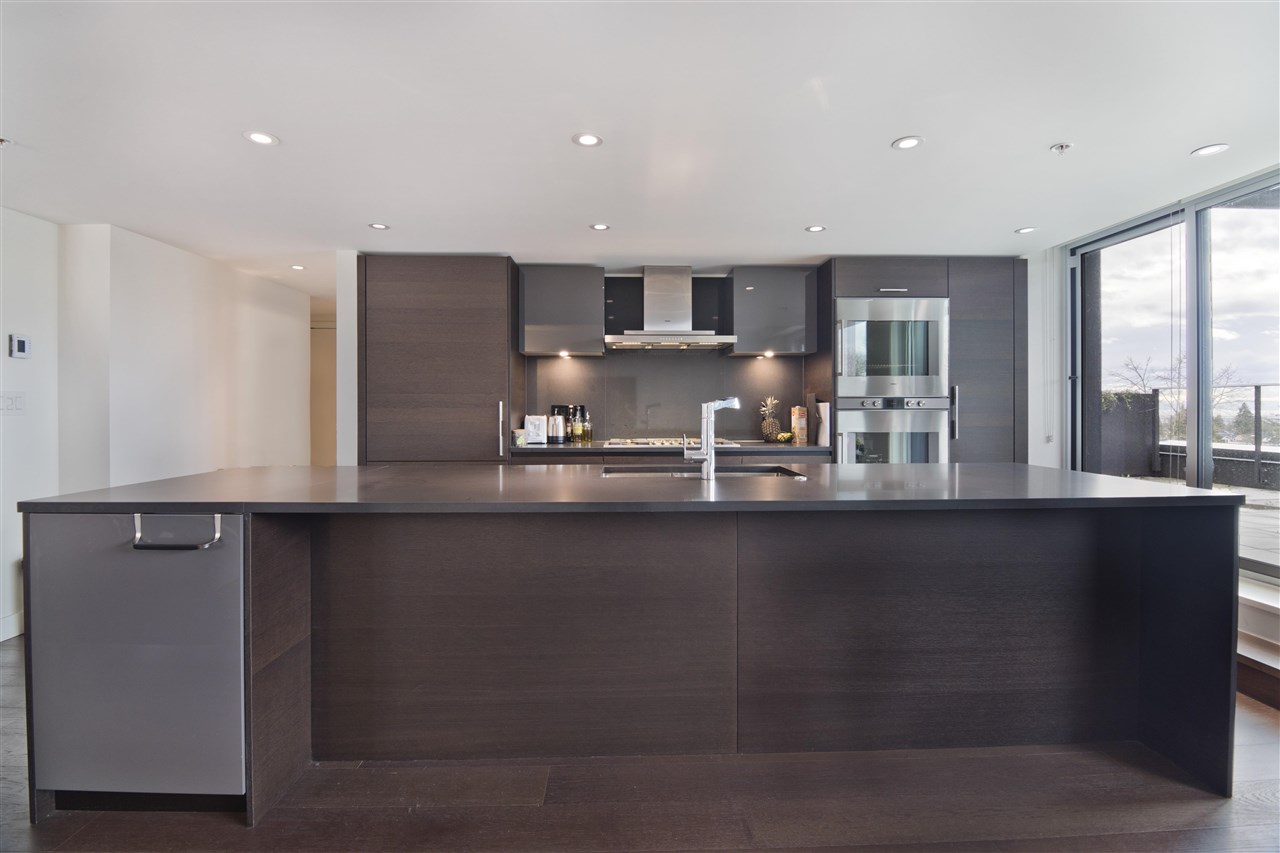 607 - 7228 Adera Street, by Hanson Lu
Area: Vancouver West, South Granville
Details: 3 BD, 3 BA, 1,641 SF
Price: $2,299,000
Highlight: Stunning views await from the 900 square feet outdoor terrace of this townhome, that sits atop a luxury complex. Designed over two levels, this home has an entertainer's kitchen and bedrooms appointed with their own ensuite baths.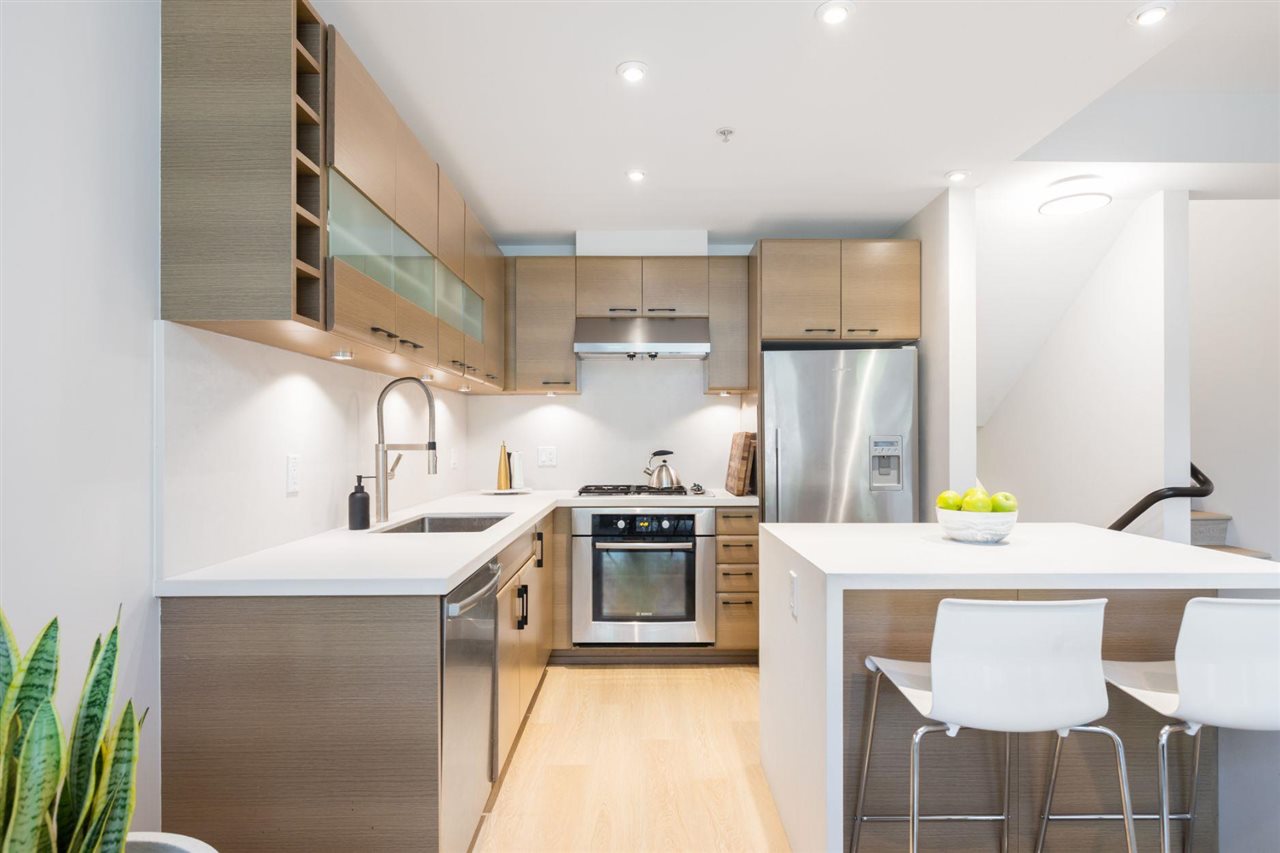 2408 Pine Street, by Salina Kai & Danny Chow
Area: Vancouver West, Fairview VW
Details: 2 BD, 3 BA, 1,510 SF
Price: $1,549,000
Highlight: Walking distance to Henry Hudson Elementary and Arbutus Greenway, this home is on the quiet side of South Granville and only steps to Kits. Newly renovated, this space is bright and airy.

This list was curated by navigating our website under "property search". Refine your search by applying the desired filters under city, price range, property types, and search options, then press "view results" to explore your home options.

Looking to find a new home in a new neighbourhood? Connect with a rennie advisor to help you navigate the housing market and the home buying process.