Each month, we highlight the top townhomes in the Lower Mainland of British Columbia. For home buyers considering moving into a new home or for those who are simply real estate curious, check out our round-up of the top 10 townhomes.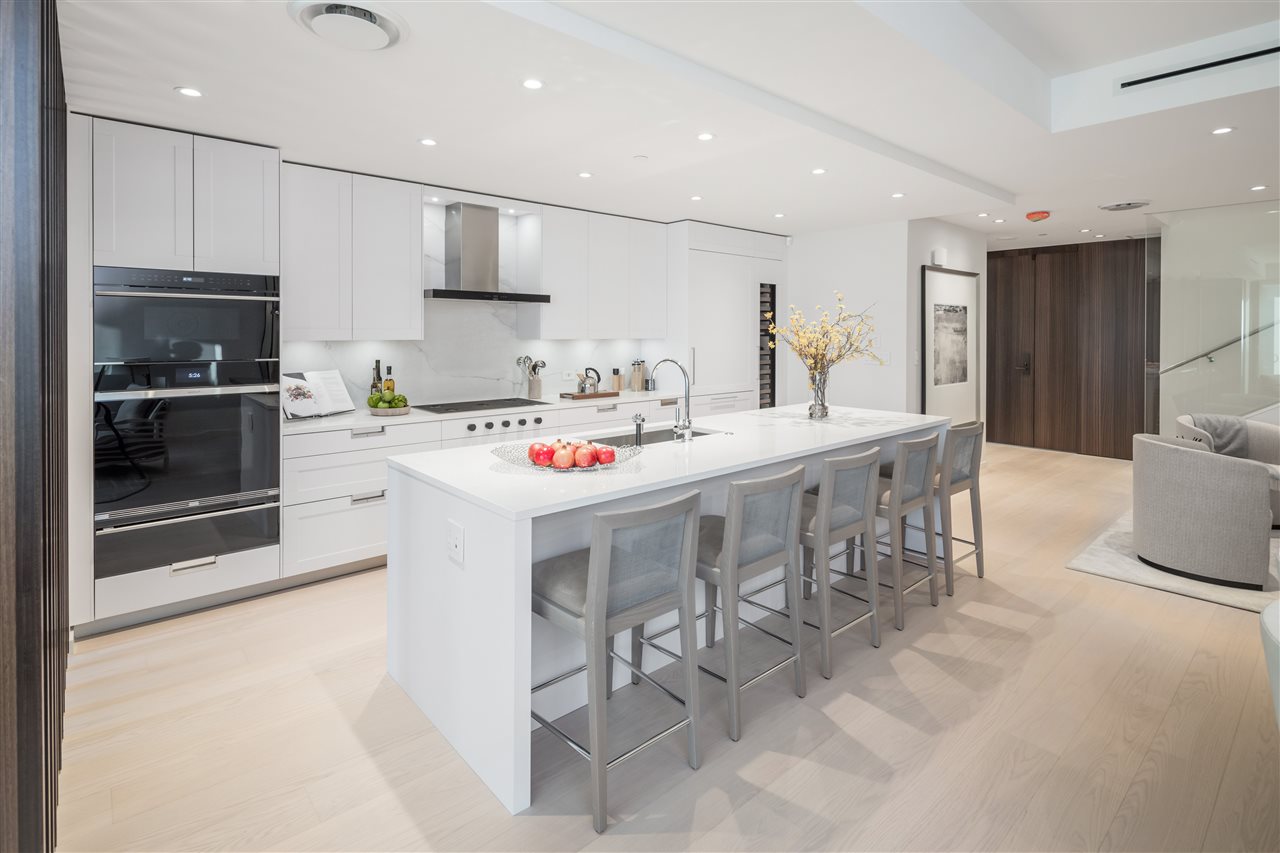 Th104 - 1327 Bellevue Avenue, by Phil Chang & Deanna Lythgo
Area: West Vancouver, Ambleside
Details: 2 BD, 3 BA, 2,002 SF
Price: $3,695,000
Highlight: This West Vancouver two-bedroom home is designed for the ultimate West Coast lifestyle, offering direct access to Bellevue Avenue and Ambleside Beach, while being in close proximity to a golf course, recreation, and shopping.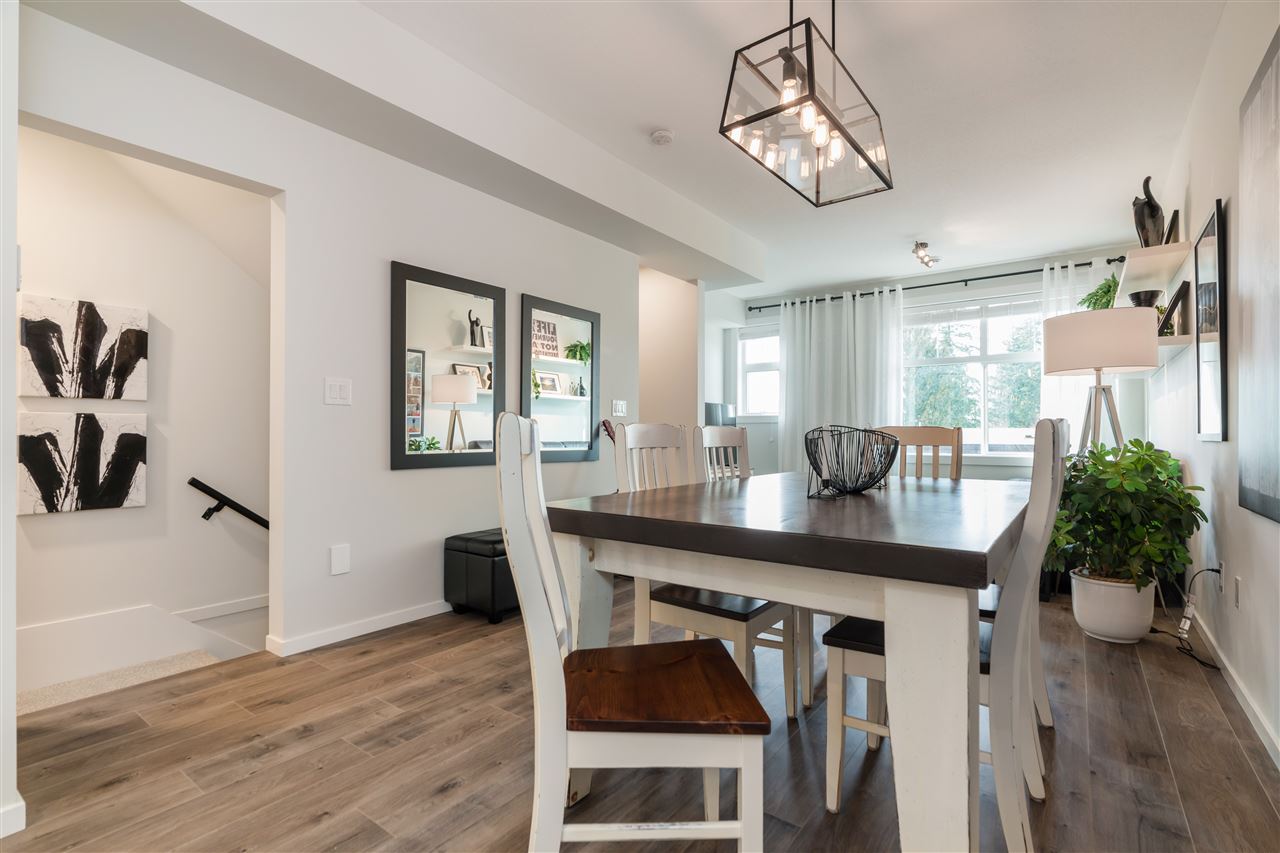 30 - 3339 148th Street, by Jessica Lozada
Area: South Surrey, White Rock
Details: 3 BD, 3 BA, 1,518 SF
Price: $839,900
Highlight: Set within a quiet neighbourhood, this South Surrey home is located conveniently close to commuter routes, parks, trails, schools, and shopping.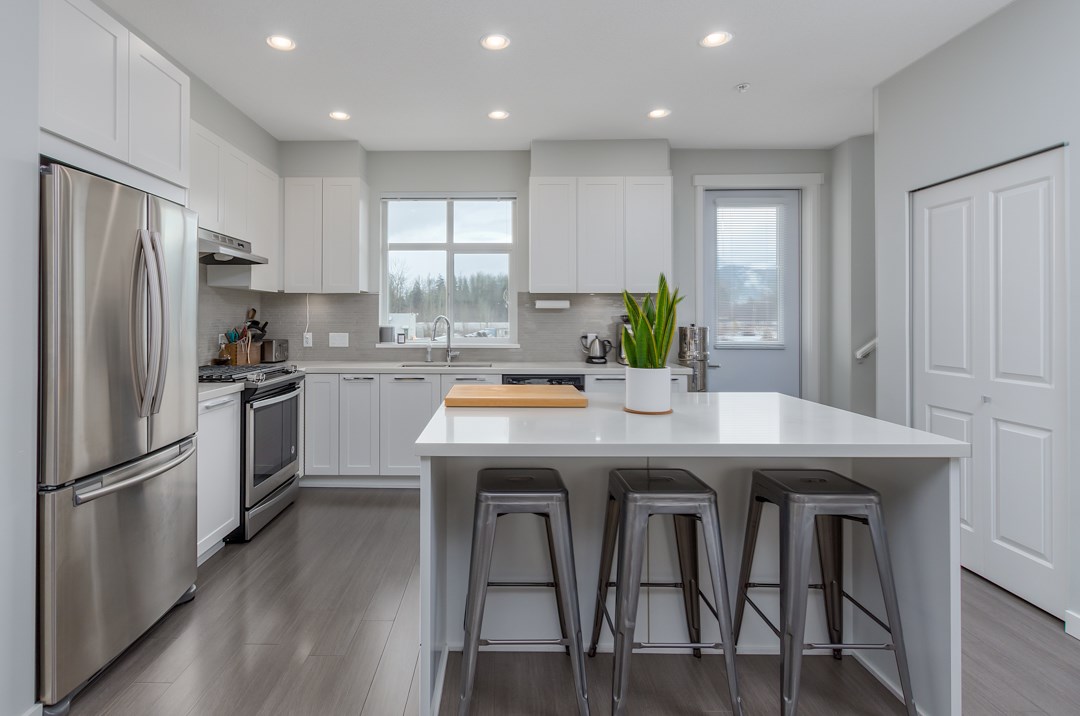 16 - 39548 Loggers Lane, by Jeevan Gill
Area: Squamish, Brennan Center
Details: 3 BD, 3 BA, 1,479 SF
Price: $929,000
Highlight: Offering mountain views and a privately fenced yard, this Squamish home is walking distance to the community centre for swimming, skating, and more.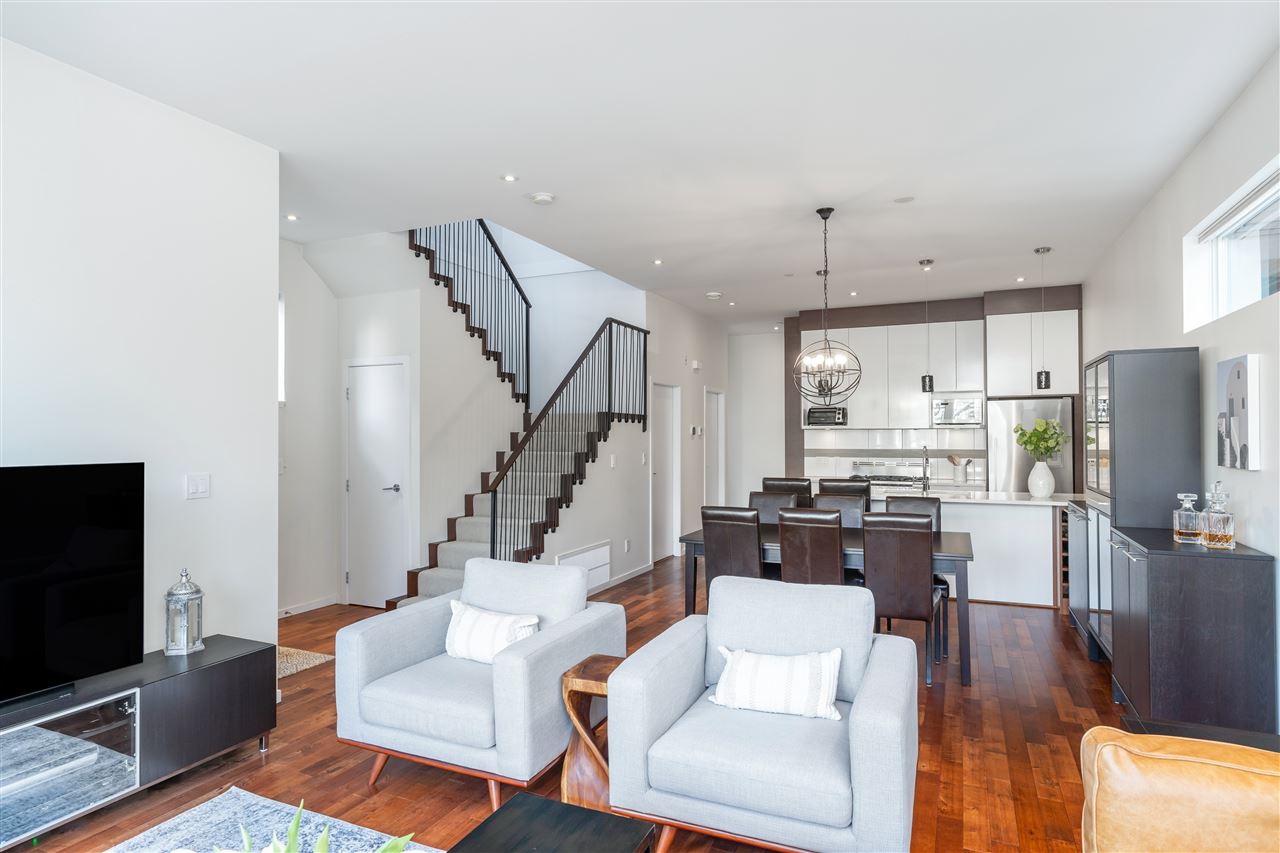 1030 E 13th Avenue, by Jenna Van Alstine
Area: Vancouver East, Mount Pleasant
Details: 3 BD, 3 BA, 1,707 SF
Price: $1,680,000
Highlight: Located within the Charles Dickens Elementary school catchment, this Vancouver East home is minutes from the endless urban amenities on Main Street.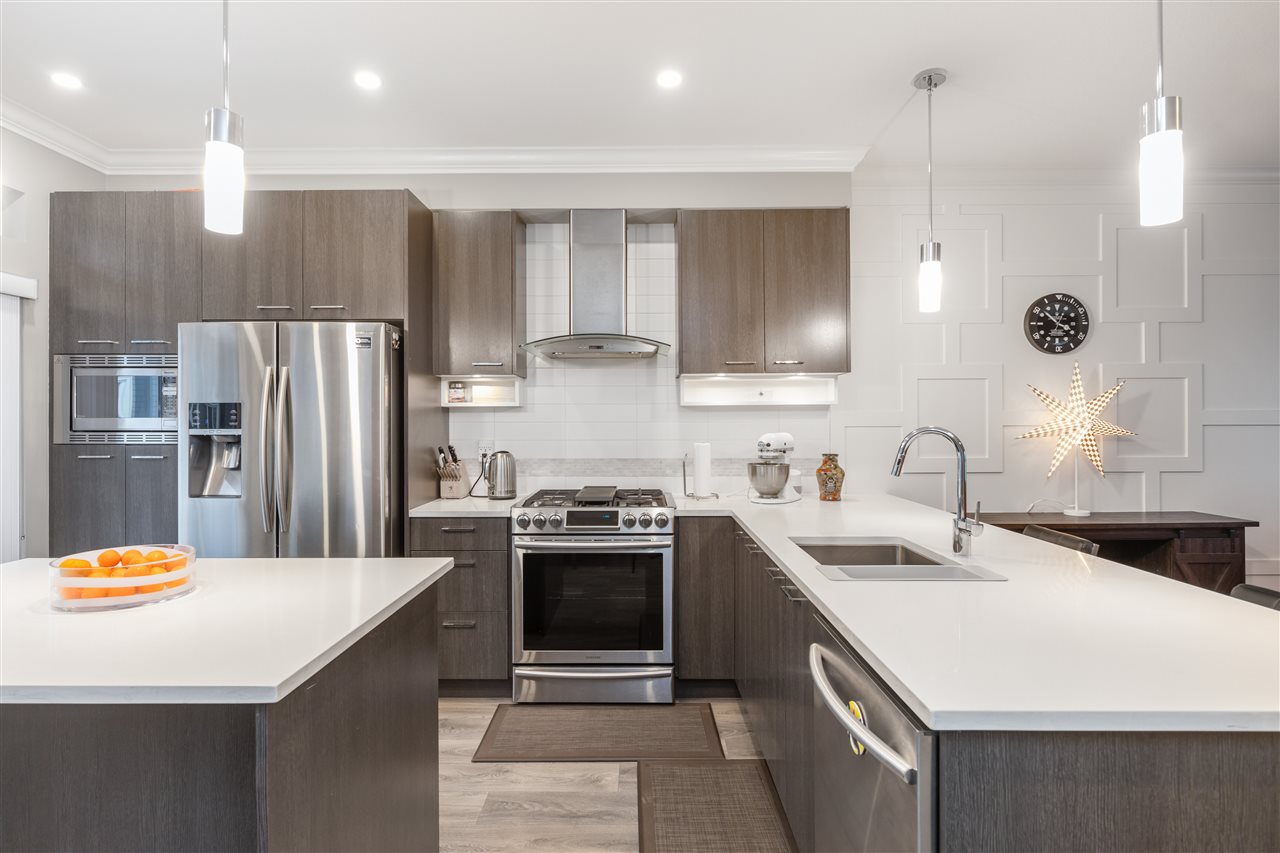 303 - 1784 Osprey Drive, by Mark Hoadley
Area: Tsawwassen, Tsawwassen North
Details: 4 BD, 4 BA, 1,843 SF
Price: $879,000
Highlight: Offering side-by-side parking and four-bedrooms, this Tsawassen home is a rare end unit. Situated conveniently, this location offers quick access to BC Ferries, Point Roberts, Tsawassen Mills, Ladner, schools, and transit.



6395 Cambie Street, by Salina Kai & Danny Chow
Area: Vancouver West, Oakridge
Details: 2 BD, 3 BA, 1,066 SF
Price: $1,098,000
Highlight: Located within the Eric Hamber and Churchill school catchment, this Vancouver West home offers convenient street-level access and is appointed with elegant interiors.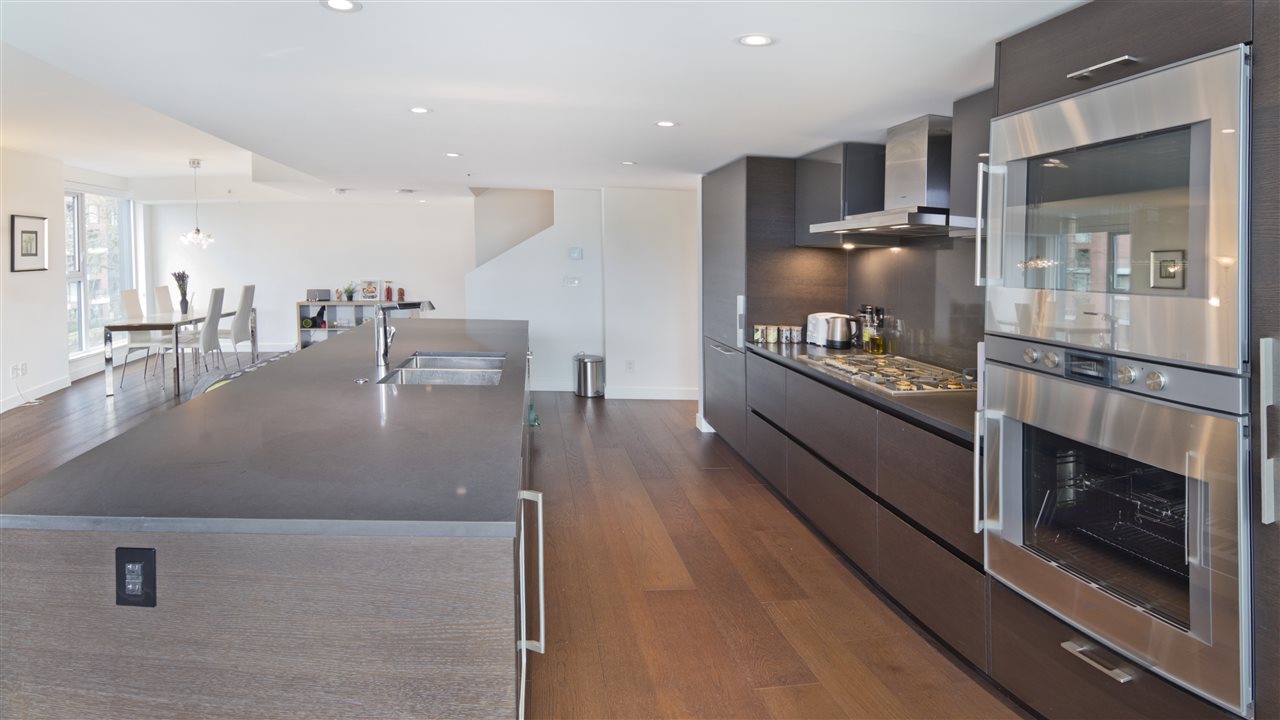 607 - 7228 Adera Street, by Hanson Lu
Area: Vancouver West, South Granville
Details: 2 BD, 3 BA, 1641 SF
Price: $2,299,000
Highlight: This Vancouver West, two-storey home has unobstructed views of mountains and ocean and features a two-car gated private garage.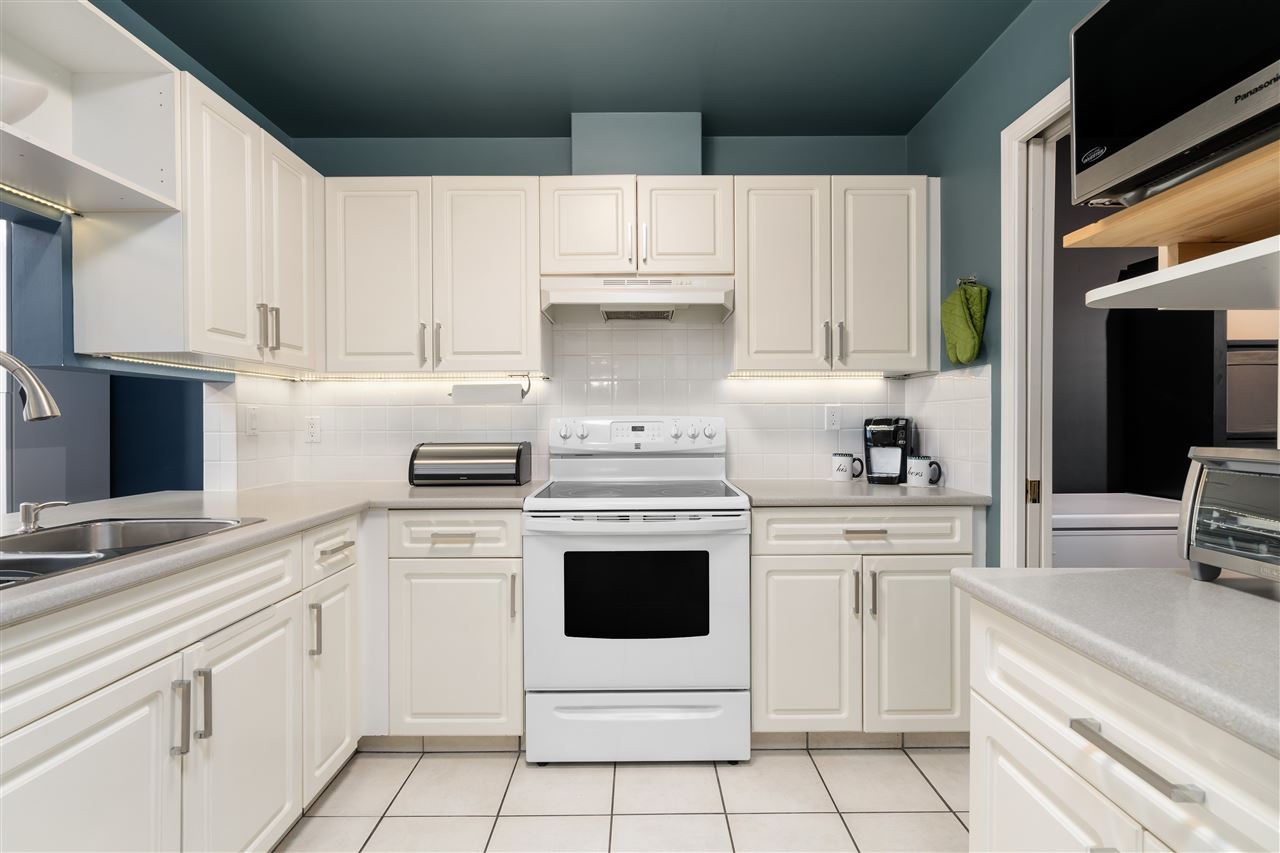 73 - 8892 208th Street, by Brandon Blue
Area: Langley, Walnut Grove
Details: 2 BD, 2 BA, 1,601 SF
Price: $519,000
Highlight: This spacious Walnut Grove home offers easy access to the highway while being close to schools, recreation, trails, and more.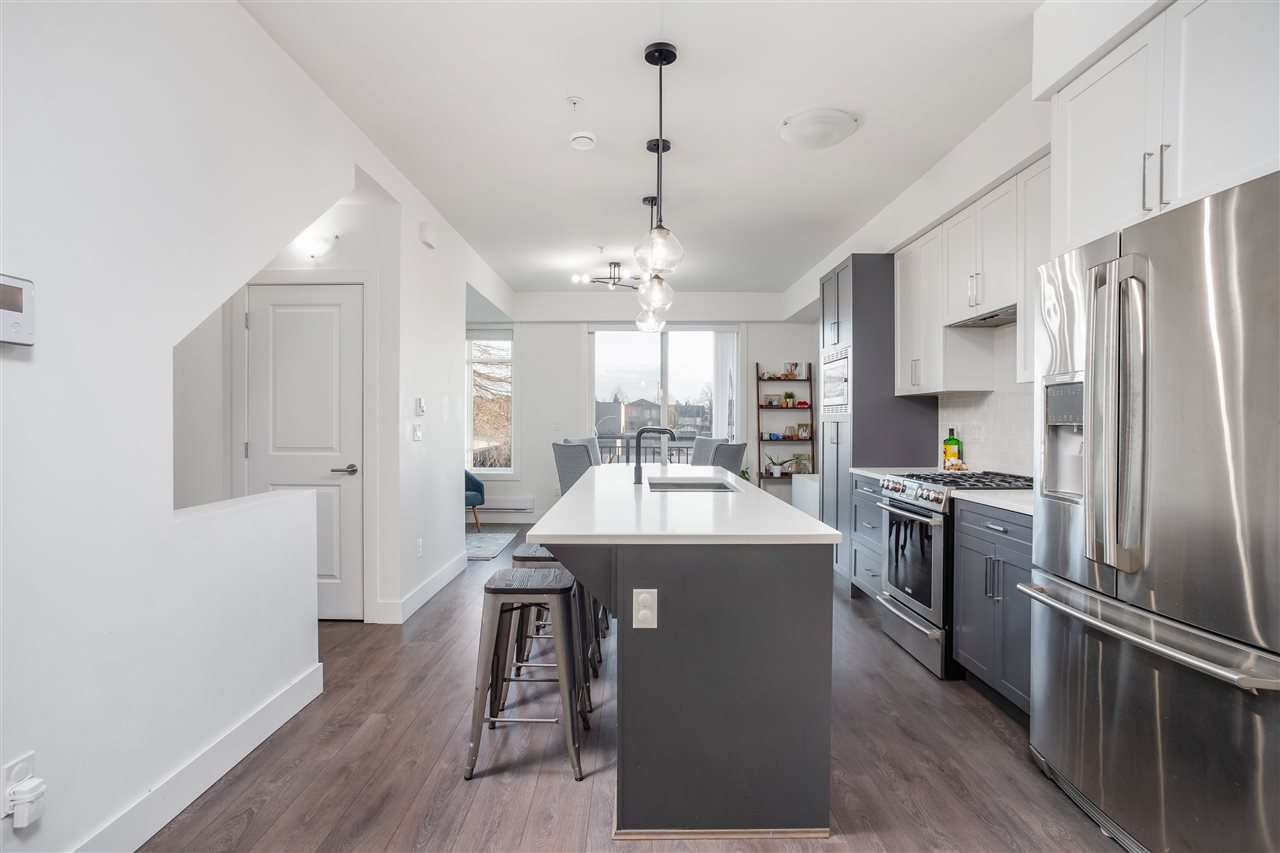 2635 E 43rd Avenue, by Calvin Kan
Area: Vancouver East, Killarney
Details: 3 BD, 3 BA, 1,357 SF
Price: $1,099,000
Highlight: Great for families, this Vancouver East home features an amenity room for gatherings, an outdoor landscaped green space, and a child's play area.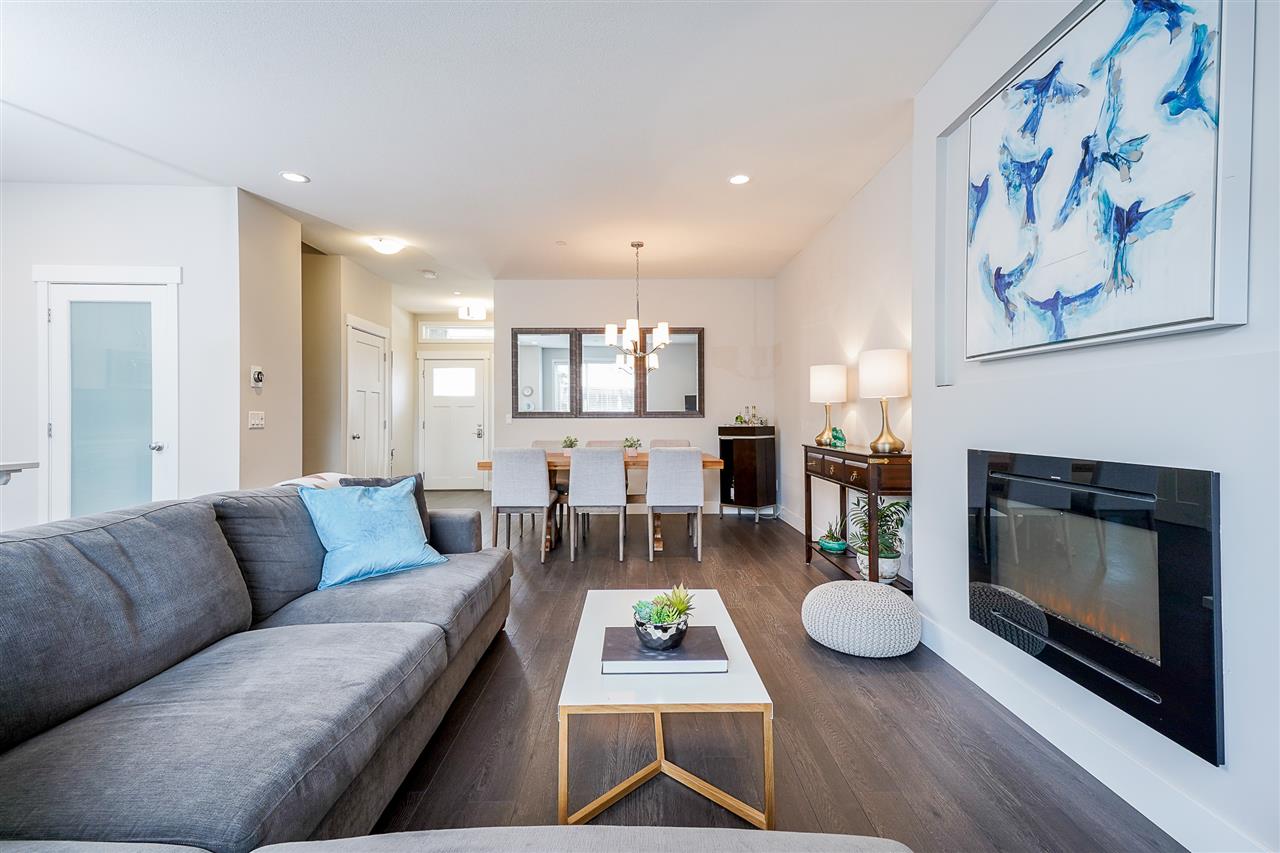 11137 240 Street, by Sora Chung
Area: Maple Ridge, Cottonwood
Details: 3 BD, 3 BA, 2,581 SF
Price: $799,000
Highlight: Featuring a low-maintenance yard and an entertainer's gazebo, this Maple Ridge home offers room to grow with endless options to consider in the unfinished basement.

This list was curated by navigating our website under "property search". Refine your search by applying the desired filters under city, price range, property types, and search options, then press "view results" to explore your home options.

Looking to find a new home in a new neighbourhood? Connect with a rennie advisor to help you navigate the housing market and the home buying process.