Each month, we highlight the top townhomes in the Lower Mainland of British Columbia. For home buyers considering moving into a new home or for those who are simply real estate curious, check out our round-up of the top 10 townhomes.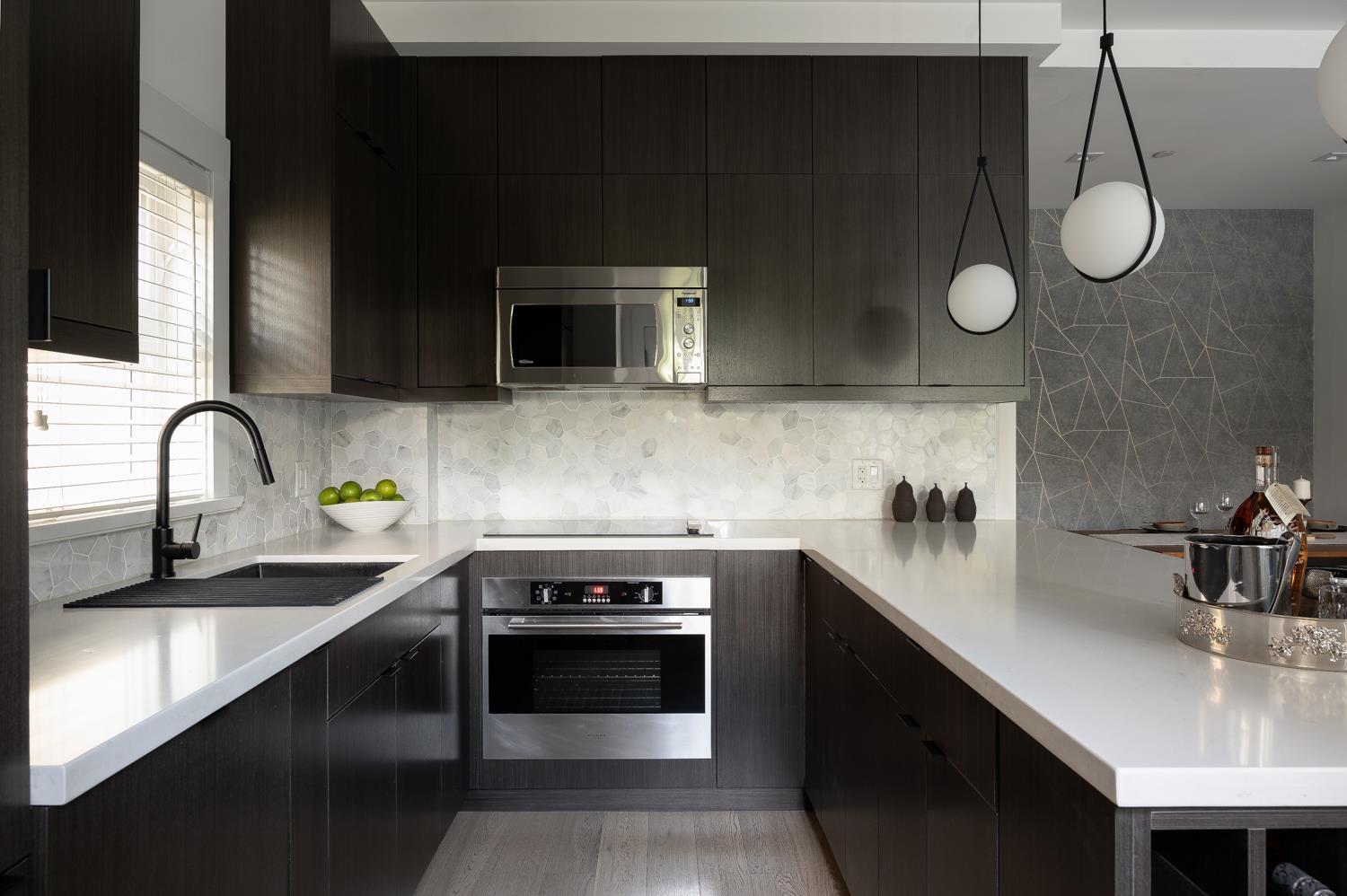 723 Union Street, by Michael Miller
Area: Vancouver East, Strathcona
Details: 2 BD, 2 BA, 900 SF
Price: $1,185,000
Highlight: Welcoming stunning mountain views, this half-duplex is located in Vancouver's cultural hub, Strathcona, offers a private outdoor space and a stone gas fireplace.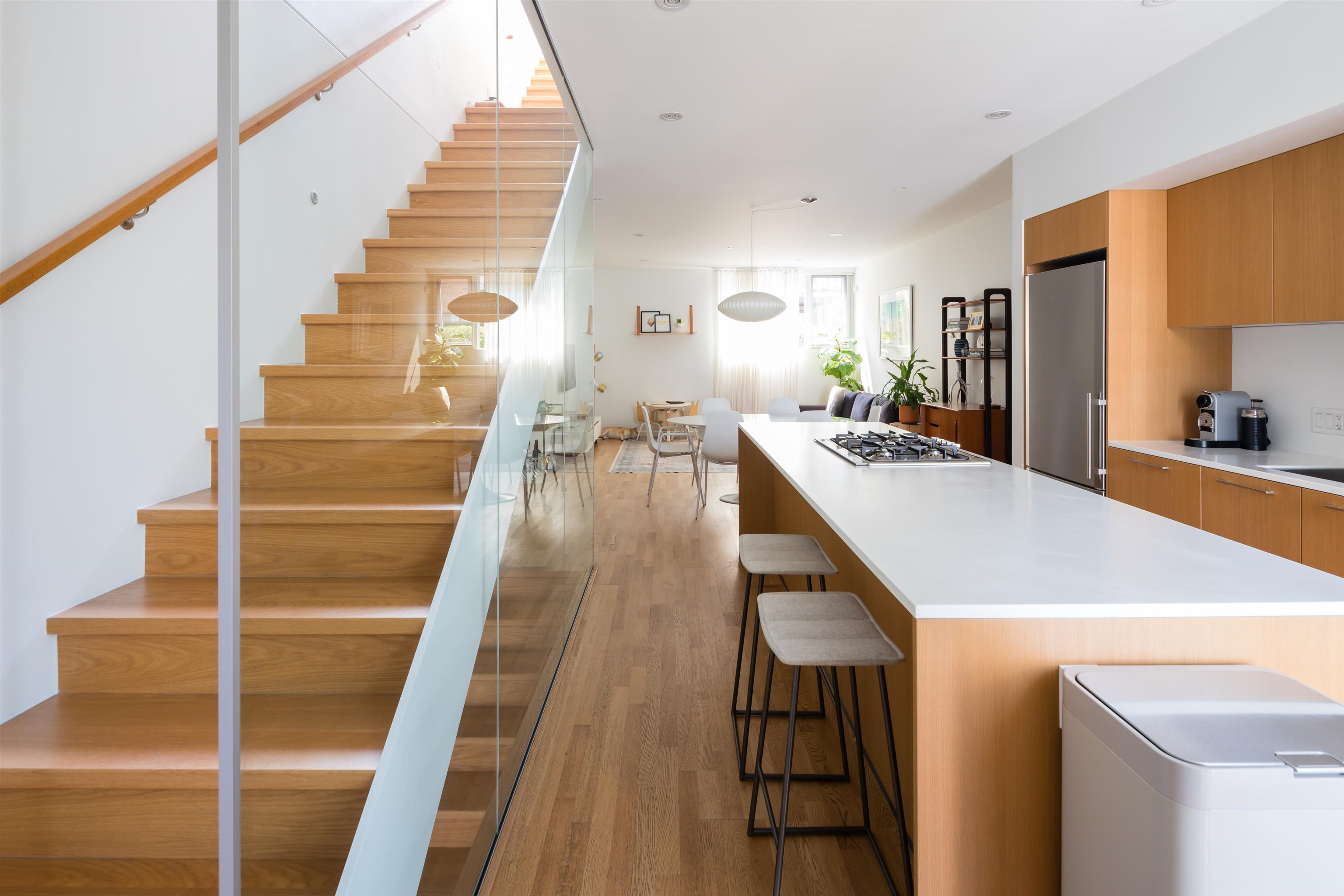 2222 Willow Street, by Christopher Boyd & Sabrina Gao
Area: Vancouver West, Fairview VW
Details: 2 BD, 3 BA, 1,400 SF
Price: $1,498,000
Highlight: This townhome complex has a minimalist concrete courtyard for residents to bring friends and family together to socialize. A skylight on the townhome's upper floor offers access to a private roof terrace with beautiful city and mountain views.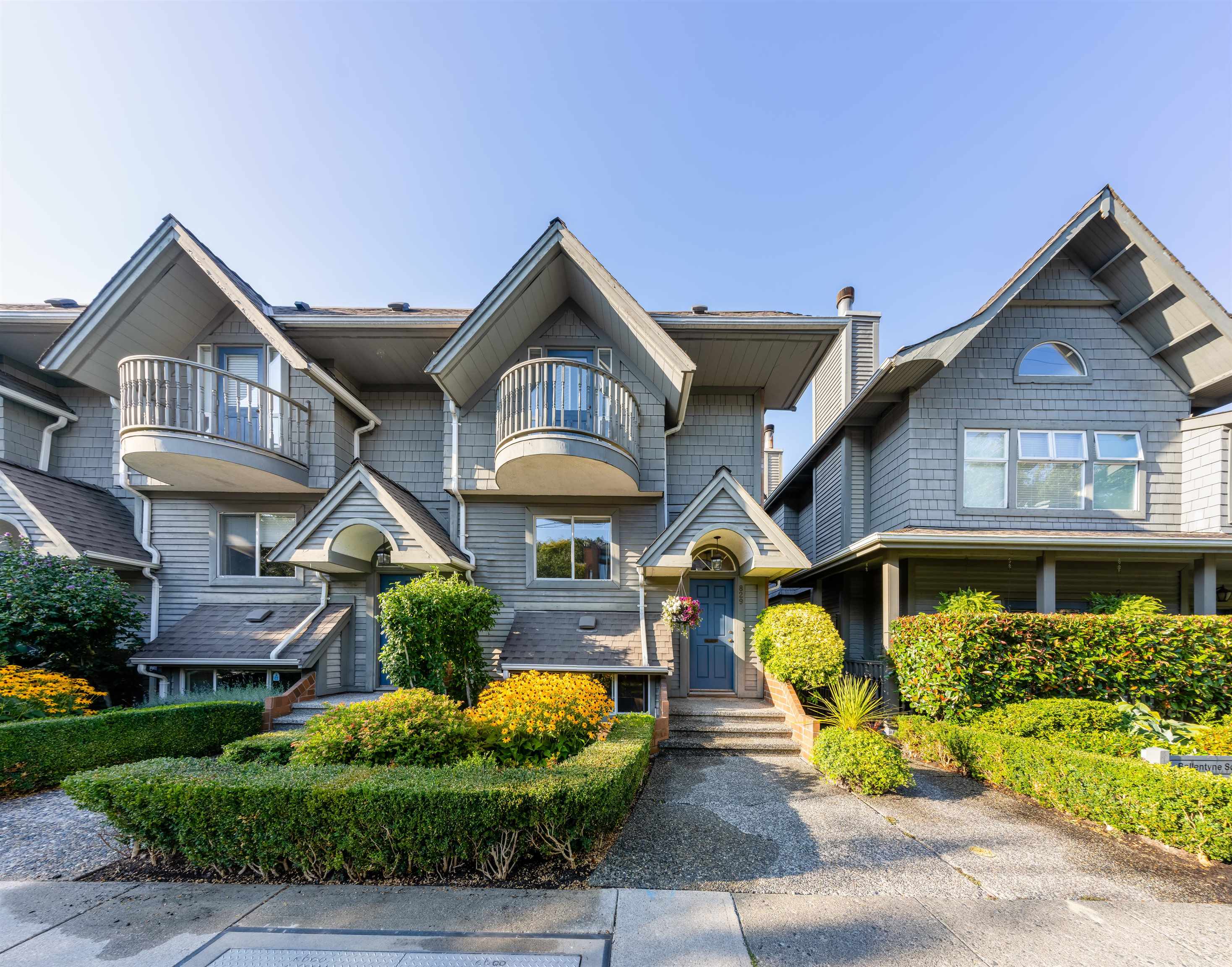 829 W 7th Avenue, by Mike Ross
Area: Vancouver West, Fairview VW
Details: 2 BD, 2 BA, 956 SF
Price: $999,000
Highlight: Drenched in light, this corner home offers additional side windows, skylights, vaulted ceilings, a rooftop patio, and a cozy wood-burning fireplace. It is located within walking distance to the future Broadway Skytrain Station.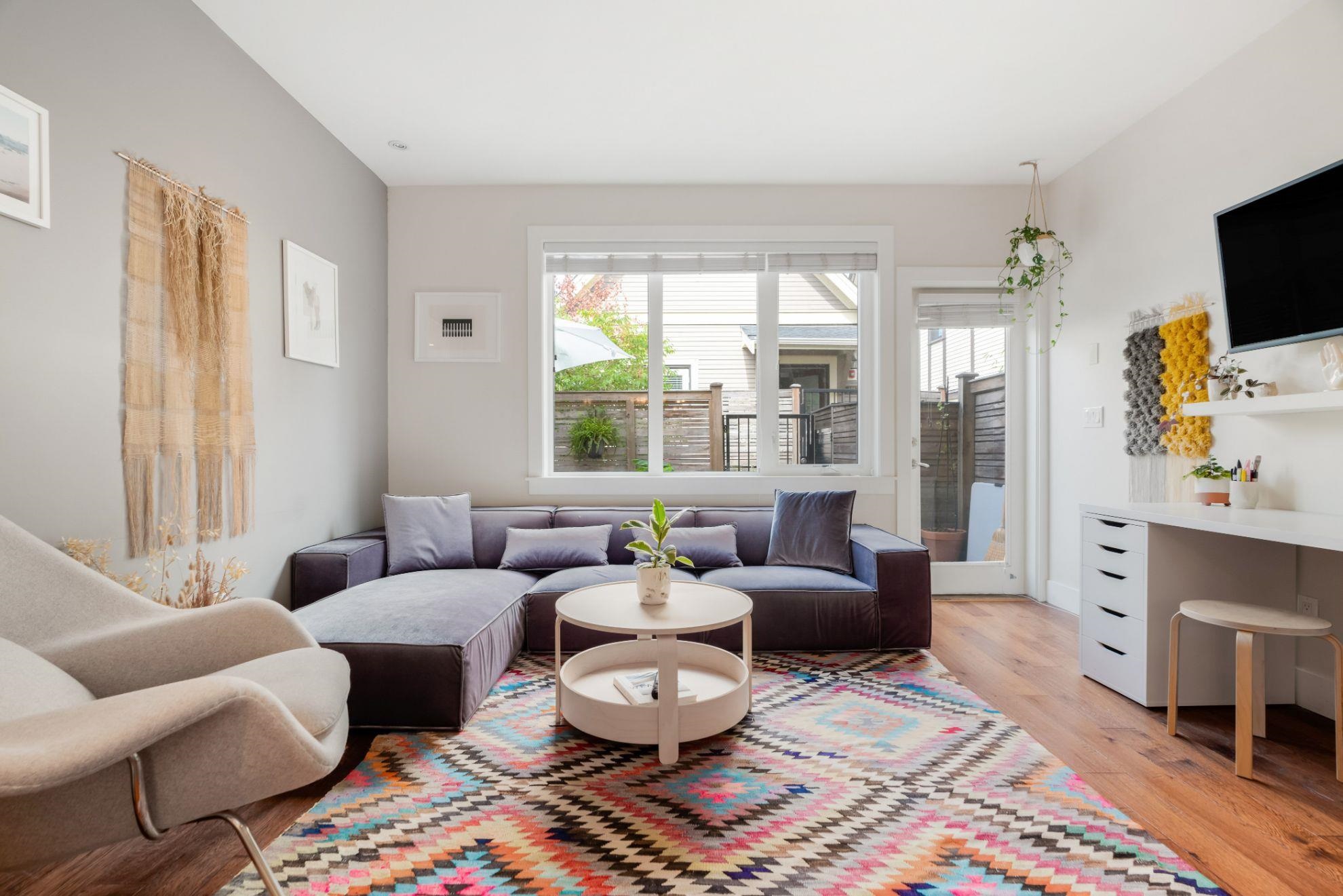 1775 Napier Street, by Salina Kai & Danny Chow
Area: Vancouver East, Grandview Woodland
Details: 2 BD, 3 BA, 1,058 SF
Price: $999,800
Highlight: This spacious townhome is ideal for entertaining, with its country-style kitchen that has shaker-style cabinets, a large island, and plenty of storage. Additionally, the primary room features harbour views.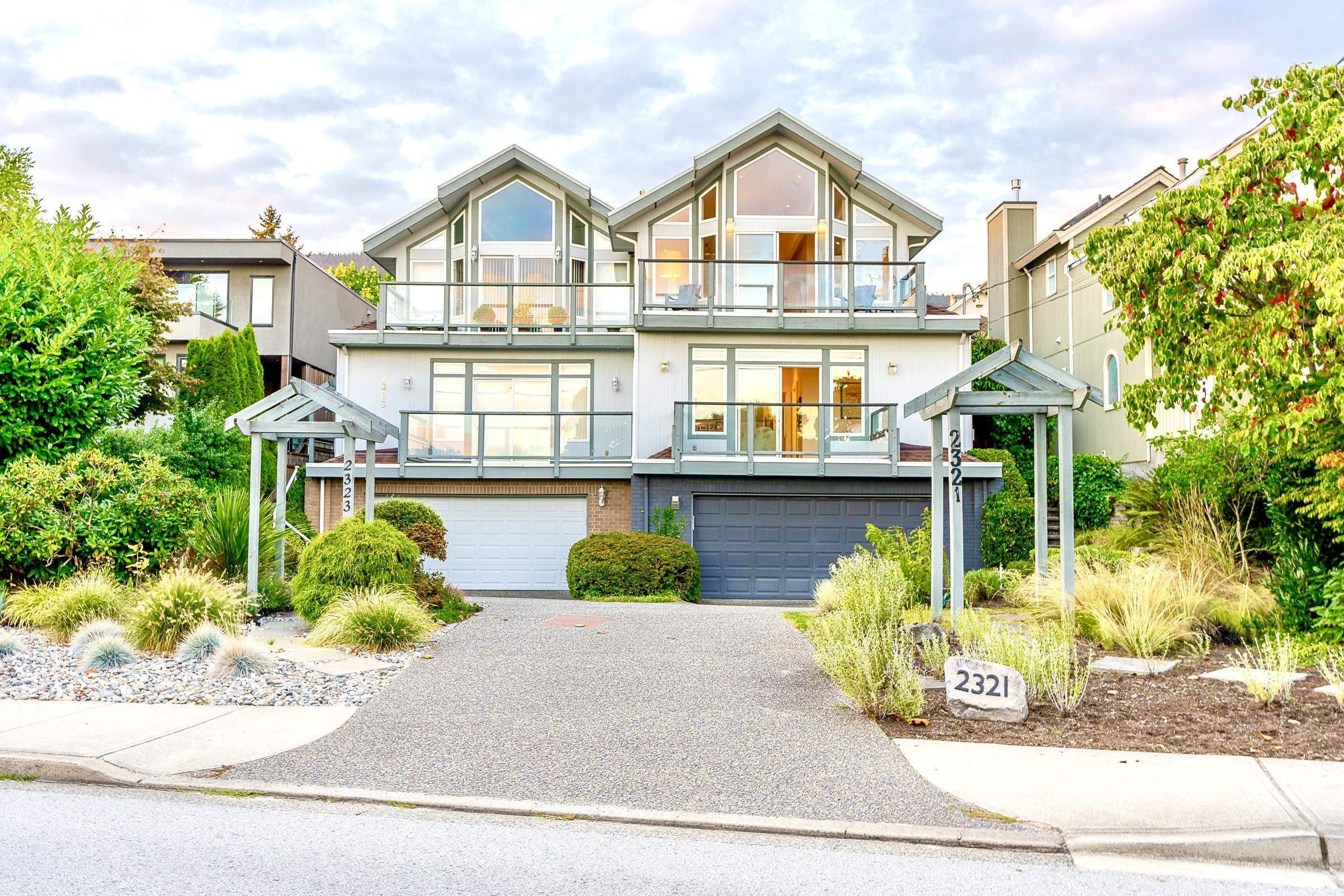 2321 Marine Drive, by Jason Soprovich
Area: West Vancouver, Dundarave
Details: 3 BD, 3 BA, 2,549 SF
Price: $2,498,000
Highlight: Tucked in Dundarave Village and close to amenities like the West Vancouver Recreation Centre and Seawall, this half-duplex offers a south-facing deck and over 2,500 square feet of living over three levels.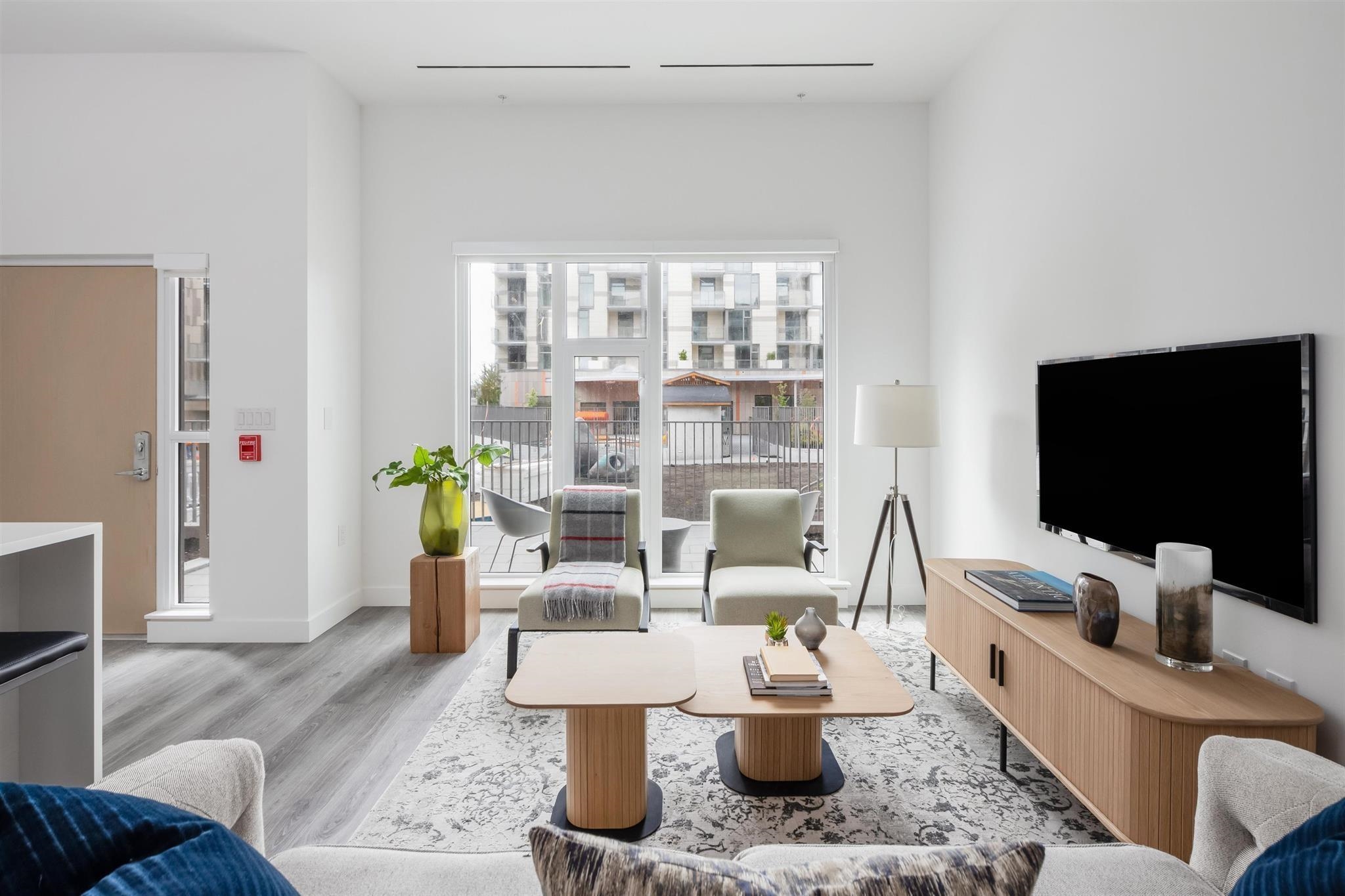 Th2 8121 Chester Street, by Disa Lim
Area: Vancouver East, South Vancouver
Details: 2 BD, 3 BA, 1,059 SF
Price: $1,239,900
Highlight: Brand new and move-in ready, this concrete townhome features 10' ceilings on its main floor and a large patio that backs onto greenspace. Common amenities include a concierge, fitness centre, a rooftop terrace, and a park.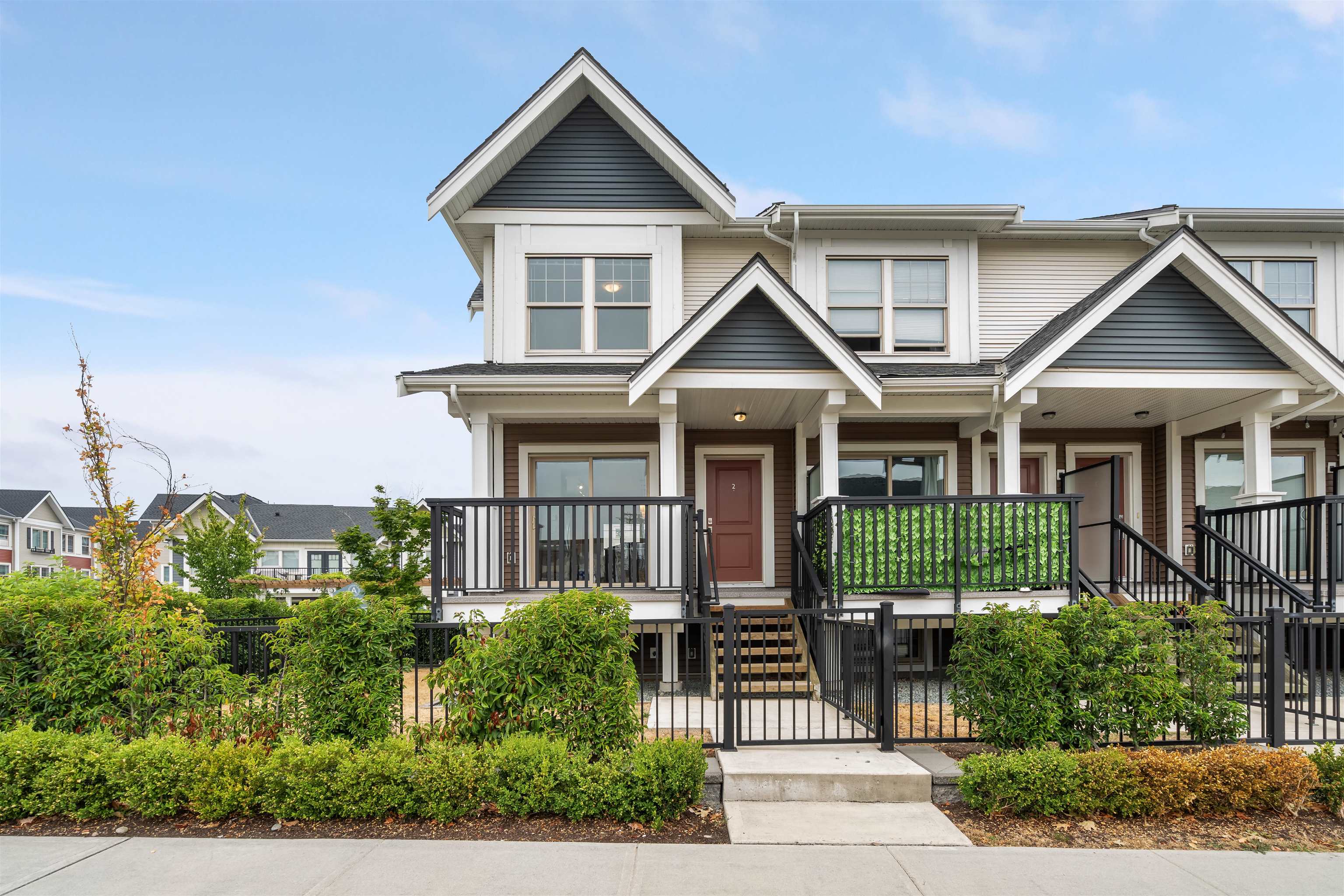 2 - 32633 Simon Avenue, by Lorenzo Daminato
Area: Abbotsford, Abbotsford West
Details: 2 BD, 3 BA, 1,213 SF
Price: $619,900
Highlight: Airy and bright, this open-concept corner townhome offers contemporary finishing details, a generous kitchen island, stainless appliances, and a large main floor balcony for entertaining.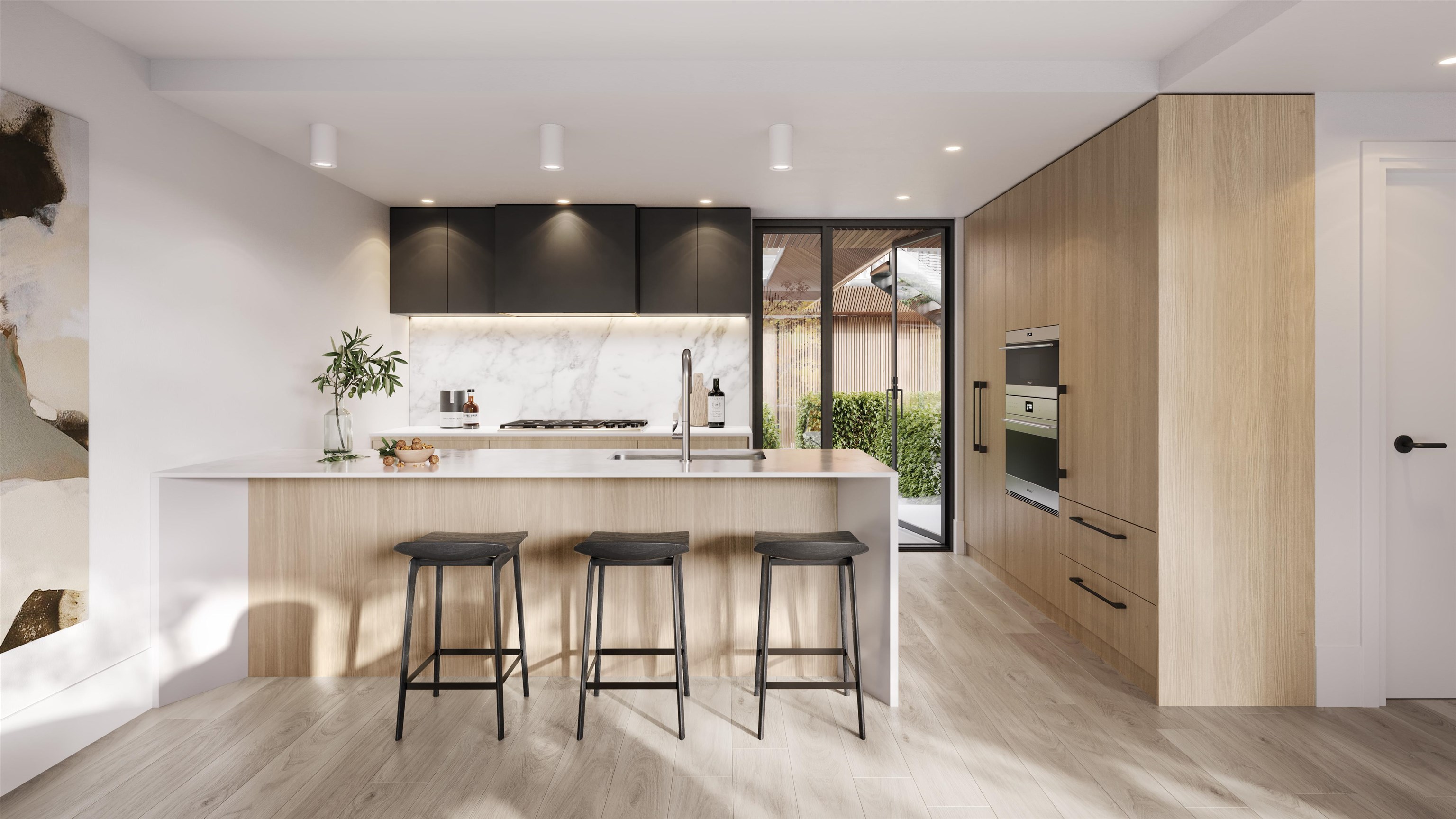 768 W 27th Avenue, by Christopher Boyd & Jenna Van Alstine
Area: Vancouver West, Cambie
Details: 3 BD, 3 BA, 1,410 SF
Price: $2,298,900
Highlight: This contemporary townhome, flanked by nature on either side, resembles a single-family home with its ultra-wide layout. It also offers a seamless transition from inside to outside.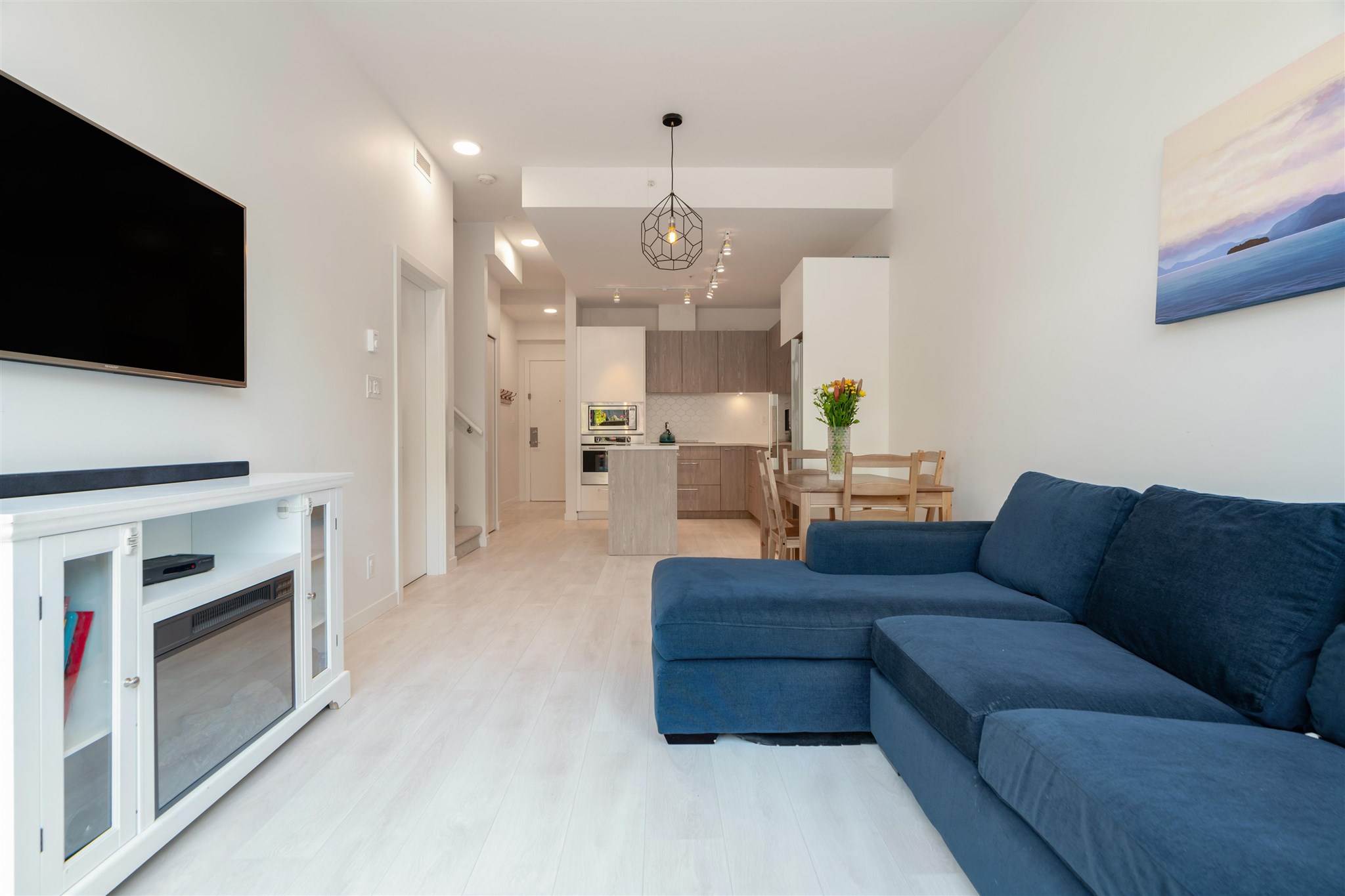 104 - 502 Smith Avenue, by Reggie Tanzola
Area: Coquitlam, Coquitlam West
Details: 3 BD, 3 BA, 1,276 SF
Price: $989,900
Highlight: Featuring a private street-level entrance and a fully-fenced yard, this concrete townhome includes two side-by-side parking stalls and is only minutes from shops, parks, and the Burquitlam Skytrain station.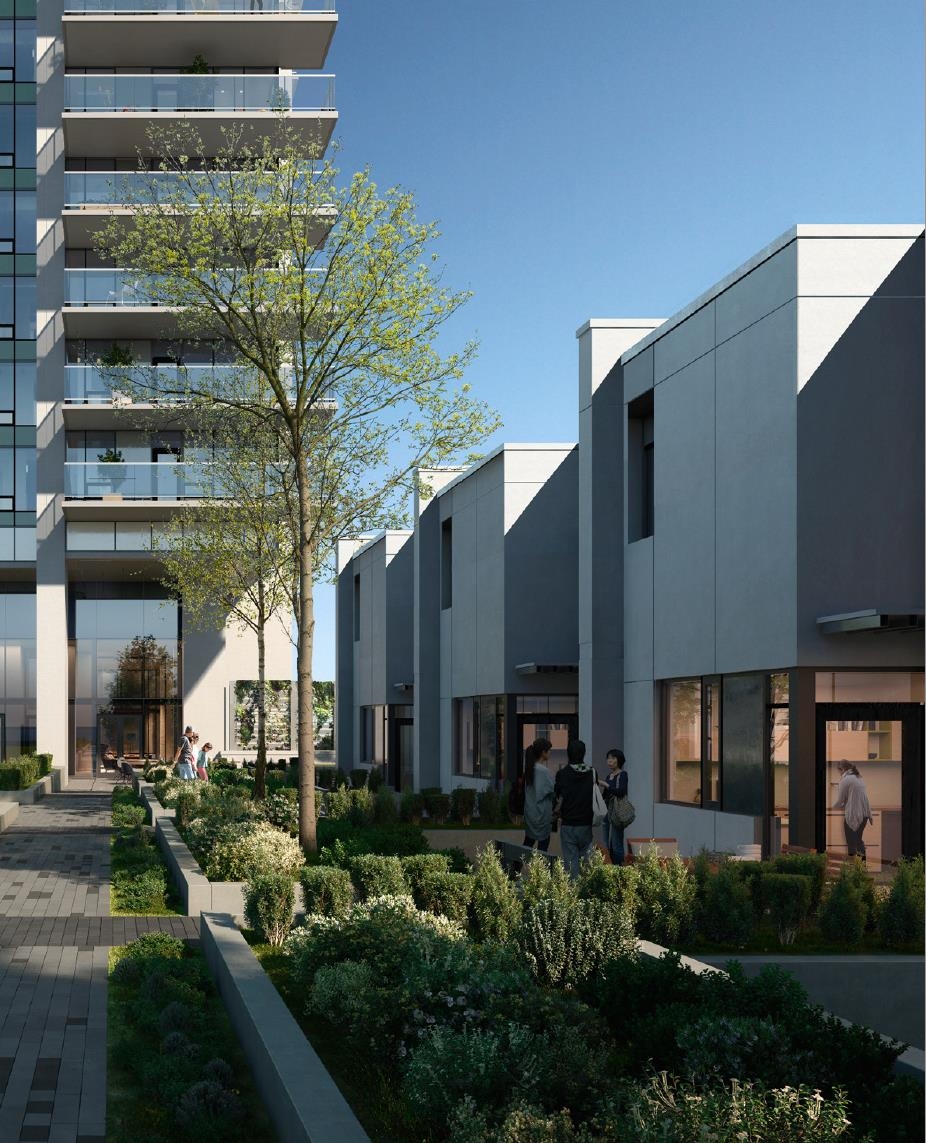 Th2 2425 Alpha, by Candice Ko
Area: Burnaby North, Brentwood Park
Details: 2 BD, 4 BA, 1,699 SF
Price: $1,524,900
Highlight: Offering outdoor space on all three levels, this pre-sale concrete townhome is zoned for living and working, offers two parking spaces, and includes access to common amenities including a fitness centre, co-working area, and more.

This list was curated by navigating our website under "property search". Refine your search by applying the desired filters under city, price range, property types, and search options, then press "view results" to explore your home options.

Looking to find a new home in a new neighbourhood? Connect with a rennie advisor to help you navigate the housing market and the home buying process.