For buyers who are considering moving into a new home or for those who are simply real estate curious, check out our round-up of the top 5 homes in Vancouver West listed below.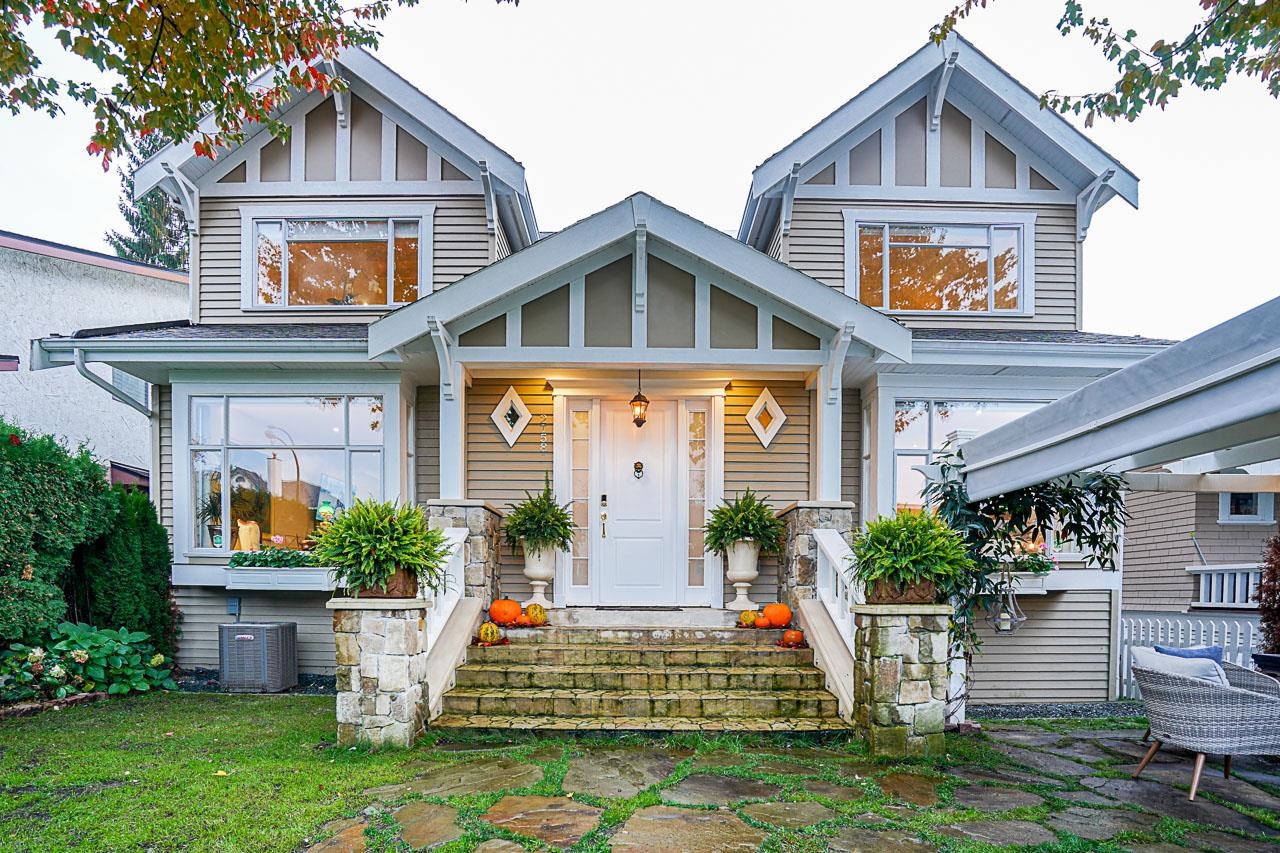 2158 W 15th Avenue, by Karim Kamrani
Area: Vancouver West, Kitsilano
Type: Townhome 
Details: 3 BD, 4 BA, 2,248 SF
Price: $2,688,000
Highlight: Nestled on a tree-lined street, this home has been completely renovated and features a Chef's kitchen with integrated appliances, custom millwork, an energy-efficient heating system, and walnut hardwood flooring.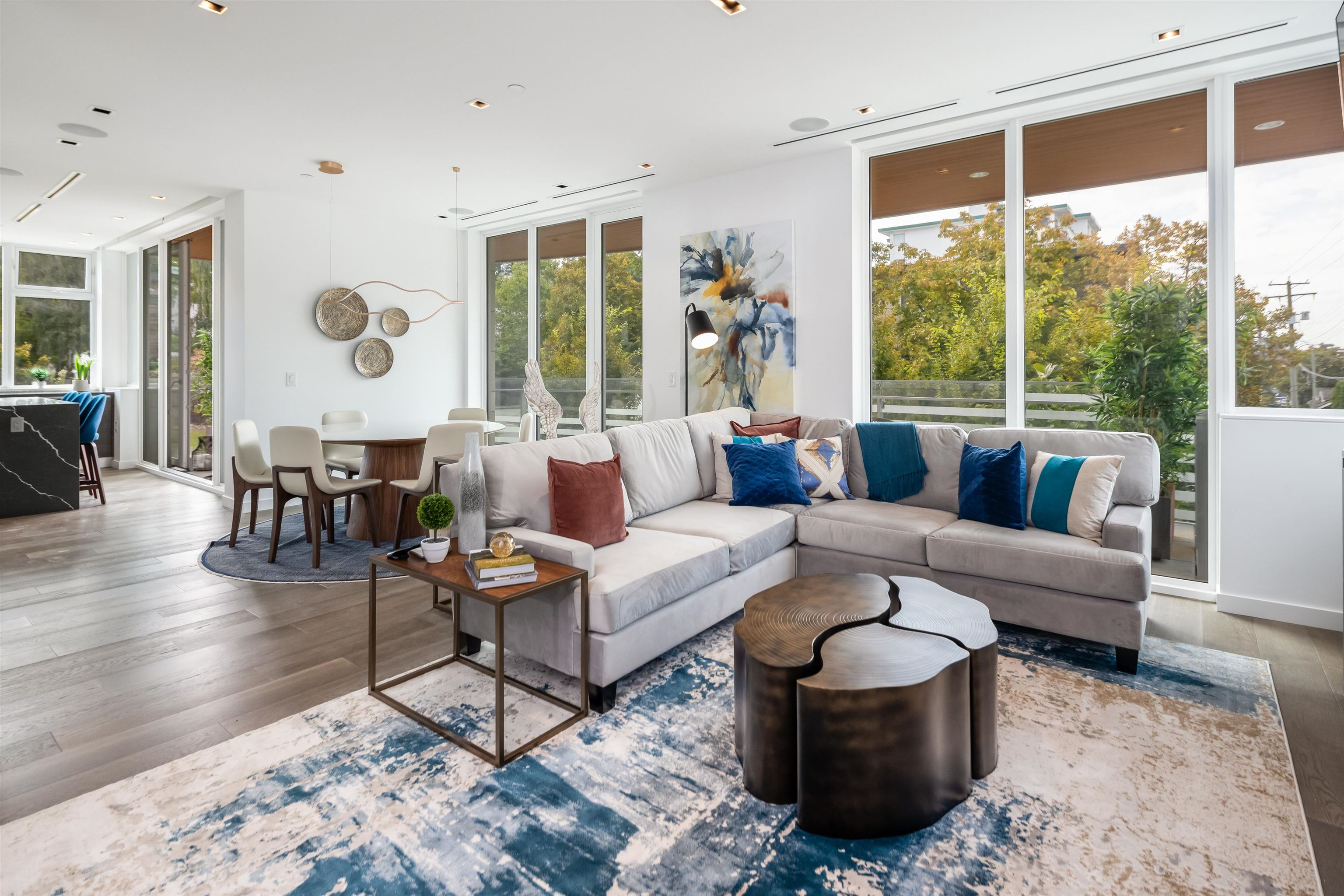 201 - 2968 Birch Street, by Brandan Price
Area: Vancouver West, Fairview VW
Type: Condo | The Legacy
Details: 2 BD, 3 BA, 1,550 SF
Price: $2,798,000
Highlight: As one of only four luxury residences, this home provides the utmost in privacy. Situated in one of South Granville's most desirable neighbourhoods, it includes a 358-square-foot terrace overlooking lush gardens and is just steps to cafes, boutiques, shopping, and fine dining.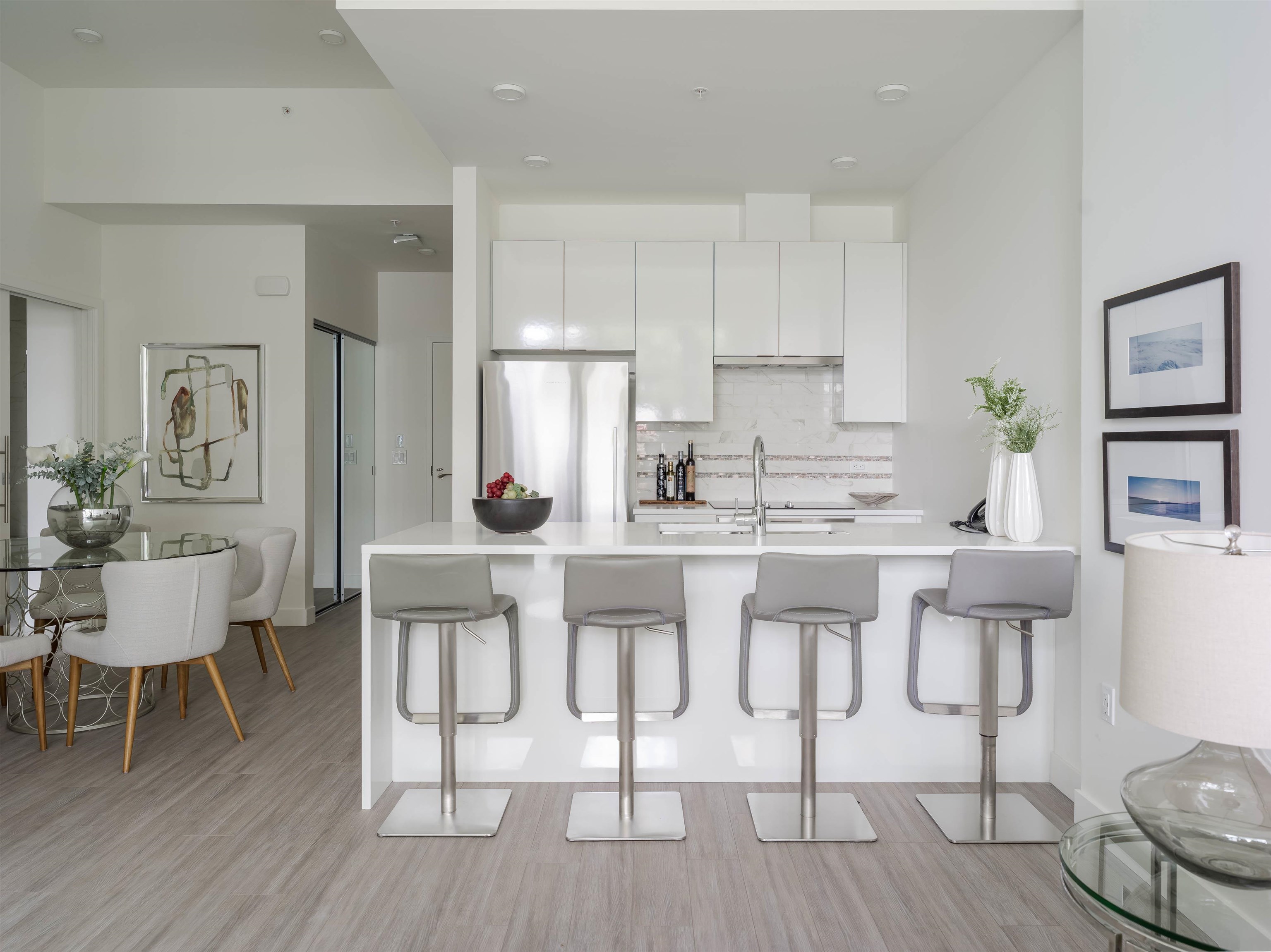 174 - 438 W King Edward Avenue, by Christopher Boyd
Area: Vancouver West, Cambie
Type: 1 BD, 1 BA, 801 SF
Details: Condo | Opal by Element
Price: $1,098,000
Highlight: Featuring a private entrance off the garden patio, this home includes access to luxury amenities like shuttle service, 5-star dining, cooking classes, rooftop yoga, state-of-the-art exercise centre, and a spa with massage & hair salon. Located close to QE Park & Oakridge Mall, this home is close to it all.



512 - 1571 W 57th Avenue, by Yuki Zhao
Area: Vancouver West, South Granville
Type: Condo | Shannon Wall
Details: 2 BD, 2 BA, 1,360 SF
Price: $2,090,000
Highlight: This home is in an incredible location, close to the city's top private schools and only 10 minutes to downtown. Perfect for entertaining, it features Michelin chef-recommended Gaggenau kitchen appliances.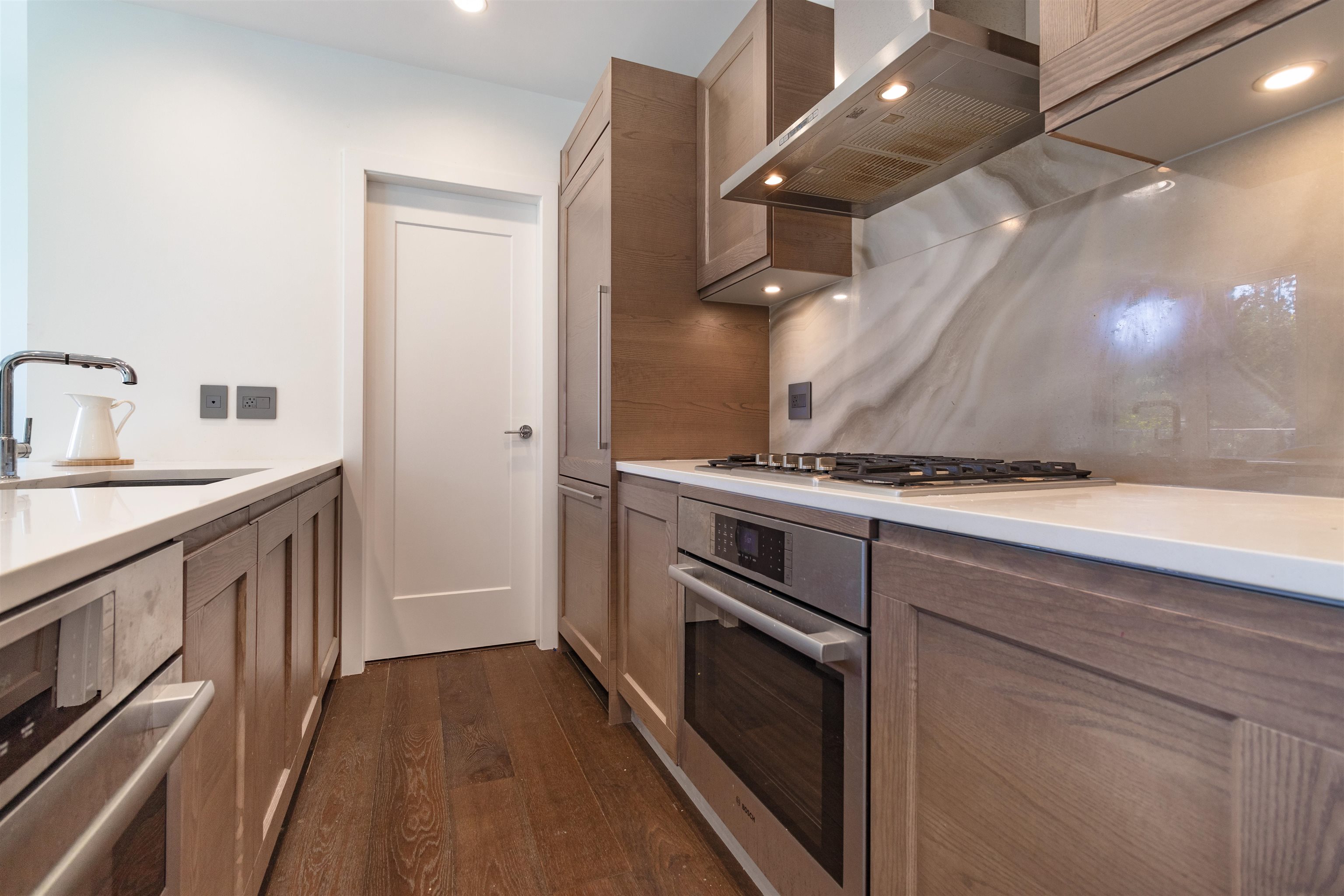 207 - 5681 Birney Avenue, by Hanson Lu
Area: Vancouver West, University VW
Type: Condo | Ivy on the Park
Details: 2 BD, 2 BA, 779 SF
Price: $,1068,000
Highlight: Offering a rare combination of nature and culture, this south-facing home features separated bedrooms and two walkout balconies. Close to UBC and Wesbrook Village, it is surrounded by open spaces, forest, ocean and world-class top ranked educational facilities.

This list was curated by navigating our website under "property search". Refine your search by applying the desired filters under city, price range, property types, and search options, then press "view results" to explore your home options.

Looking to find a new home in a new neighbourhood? Connect with a rennie advisor to help you navigate the housing market and the home buying process.