Each month, we highlight notable end-homes in the Vancouver Region featuring a distinct space, unique architectural details, or fantastic amenities. For buyers considering moving into a new home or for those who are simply real estate curious, check out our round-up of the top 5 luxury homes listed below.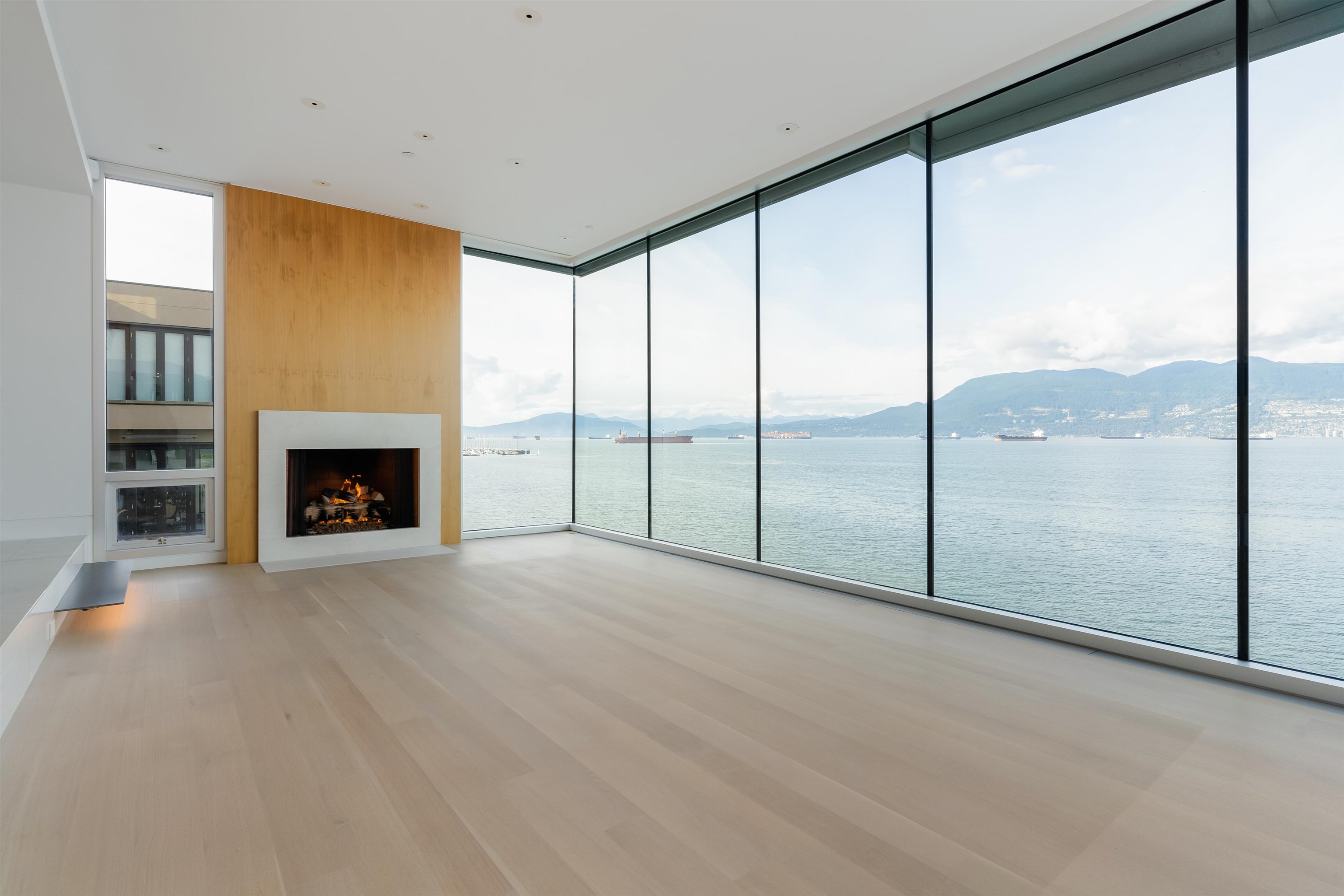 3333 Point Grey Road, by Brandan Price
Area: Vancouver West, Kitsilano
Details: 3 BD, 4 BA, 2,896 SF
Price: $13,880,000
Highlight: Perched on the oceanfront with a prestigious address, this custom-designed home has a glass and steel elevator serving all levels. The outdoor space, nearly 500 square feet, includes a 13 foot retractable awning, heaters, sounds and lighting for year-round enjoyment.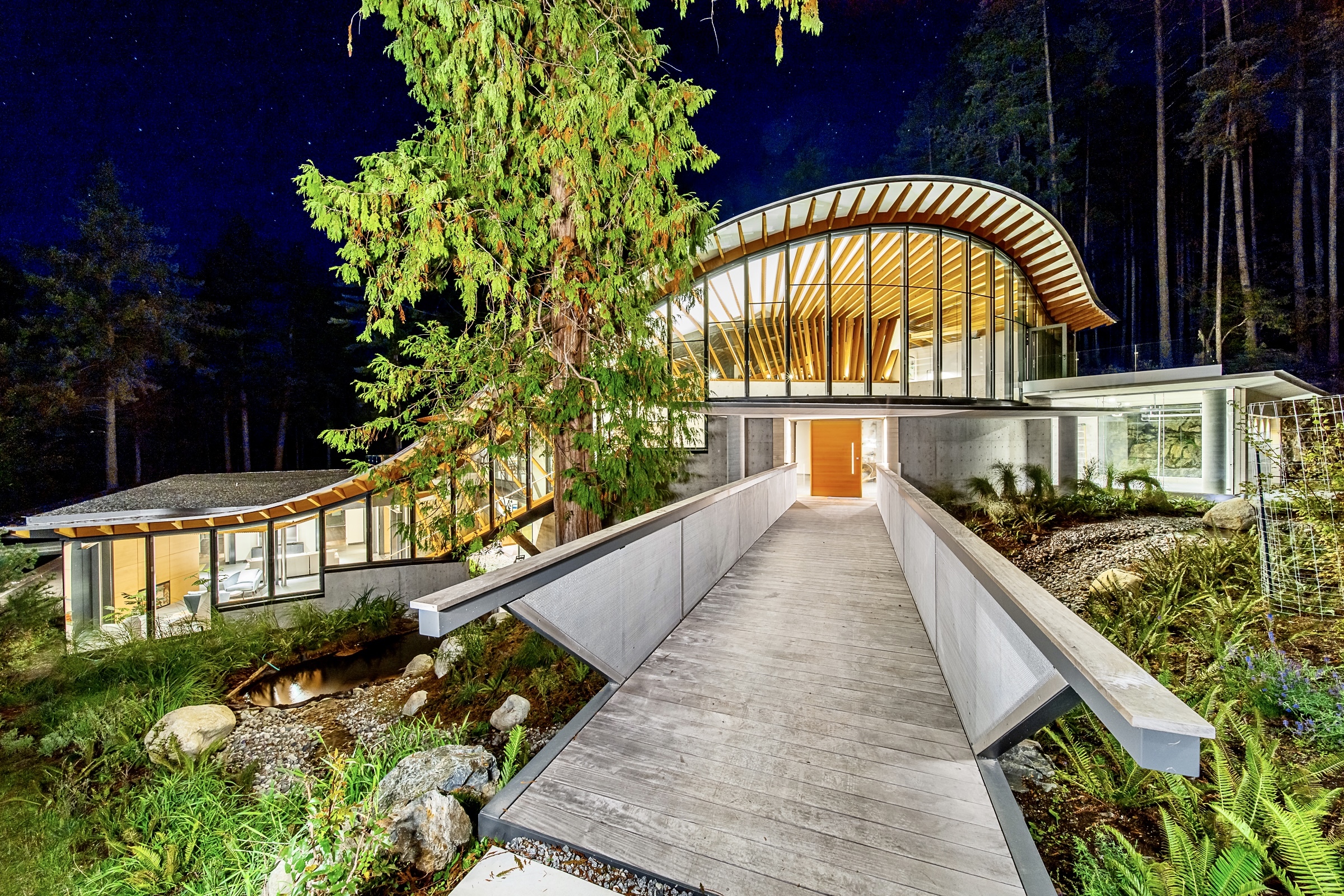 1840 Lighthouse Lane, by Jason Soprovich
Area: Bowen Island
Details: 8 BD, 8 BA, 11,122 SF
Price: $19,998,000
Highlight: Immersed amongst lush forest and welcoming captivating ocean views, this architectural masterpiece includes a wine cellar, games area, infinity pool and more. Mindfully constructed it also features geothermal heating and cooling, solar power, and rainwater recycling.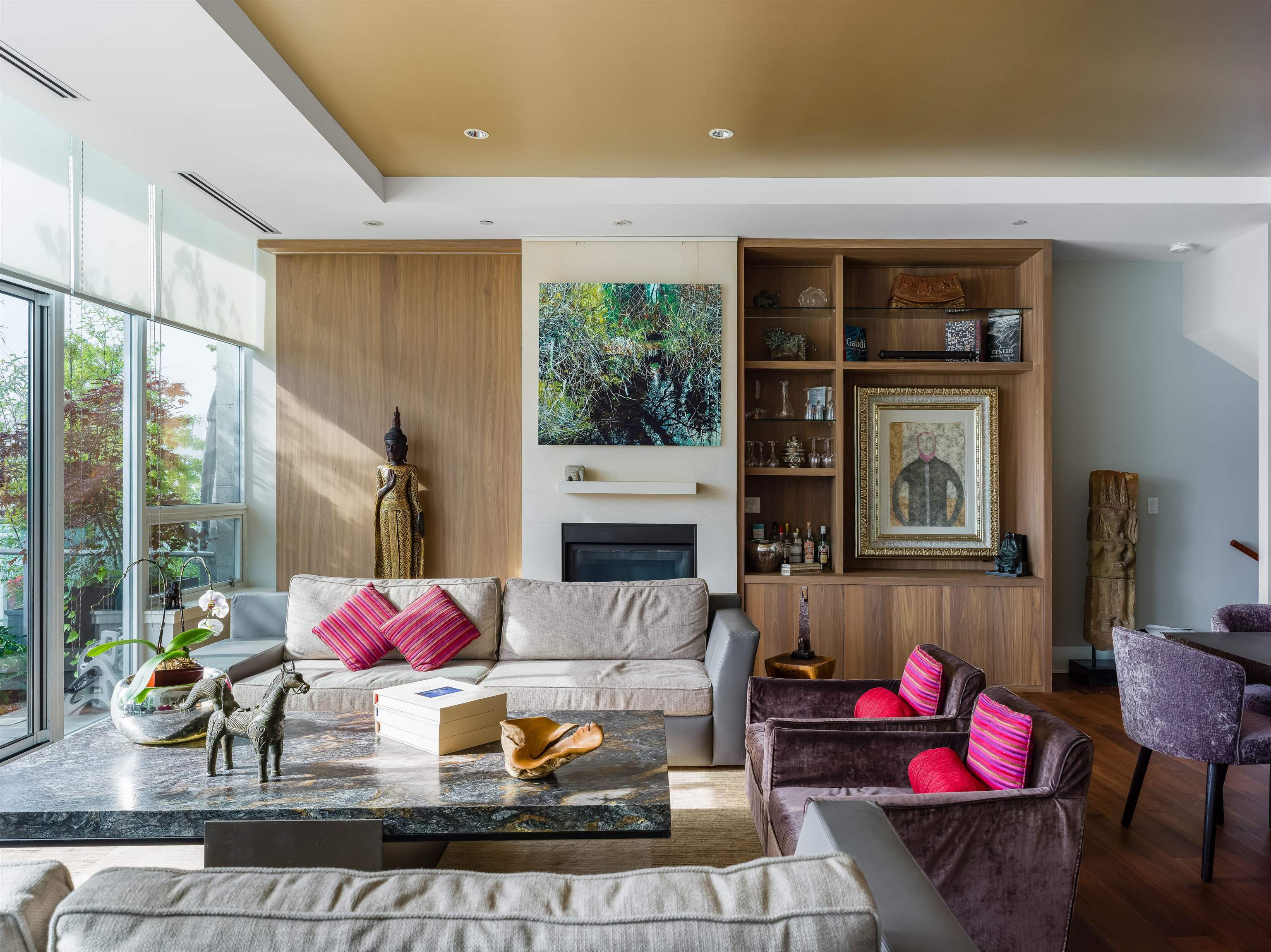 1576 Homer Mews, by Christopher Boyd & Sabrina Gao
Area: Vancouver West, Yaletown
Details: 3 BD, 3 BA, 2,476 SF
Price: $6,488,000
Highlight: With the seawall only steps away and the bustling waterways of False Creek in plain sight, this townhome features two expansive patios, a private garage and contemporary details like a free-standing tub and frameless glass shower.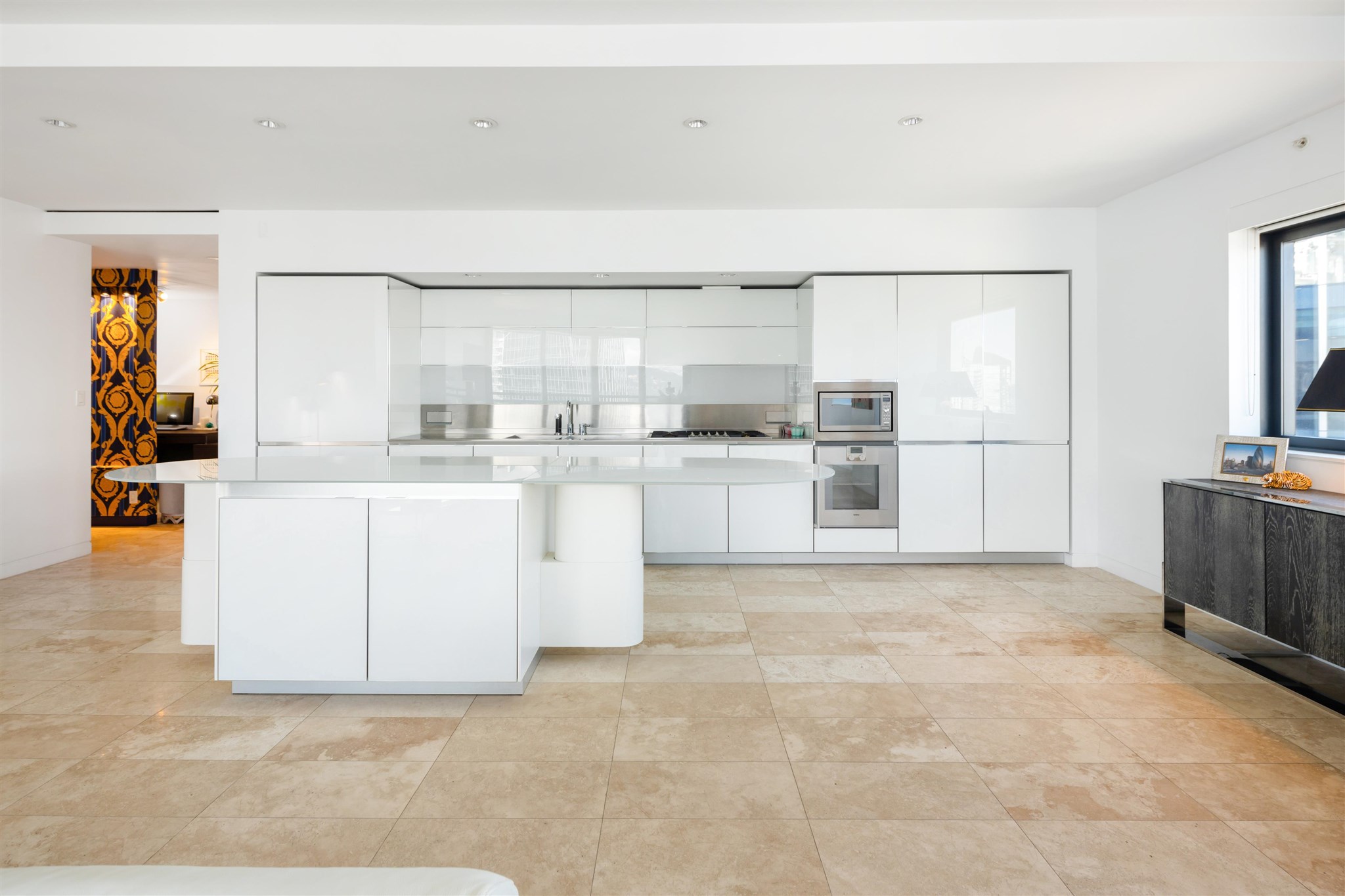 Sph 3504 - 838 W Hasting Street, by Christopher Boyd & Salina Kai
Area: Vancouver West, Downtown
Details: 2 BD, 3 BA, 1,930 SF
Price: $3,098,000
Highlight: This one level condo at Jameson House boasts nearly 2,000 square feet of contemporary living along with North, South and West views of the water, city and mountains, with building amenities that include automated parking and a 24-hour concierge.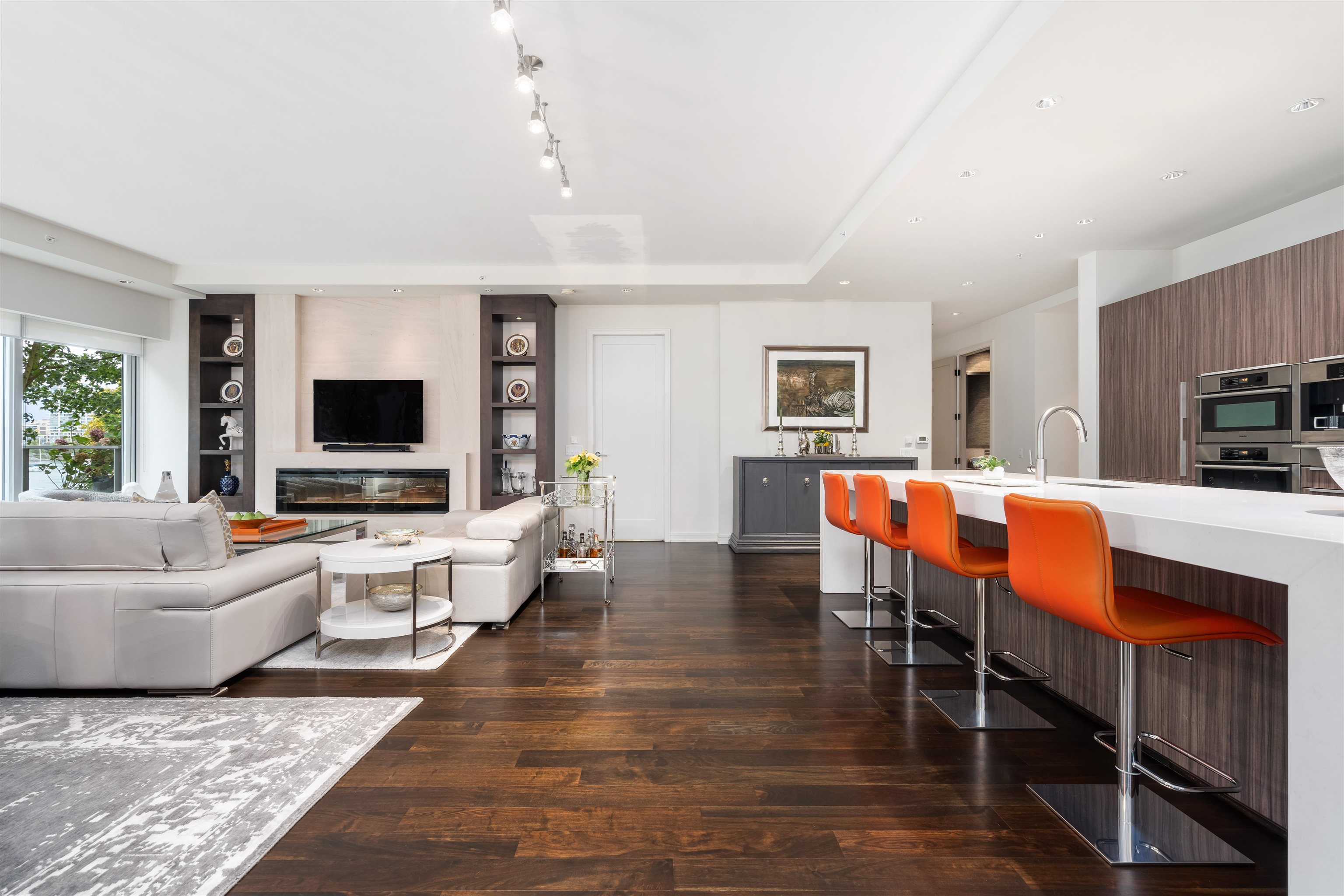 202 - 181 Athletes Way, by Harvey Kardos & Brandon Blue 
Area: Vancouver West, False Creek
Details: 3 BD, 4 BA, 2,998 SF
Price: $7,188,000
Highlight: Originally a display home, this Robert Ledingham designed space has an abundance of windows and includes many value-added features like an oversized kitchen island, a large wine fridge, a customized laundry room and a private 3-car garage. 

This list was curated by navigating our website under "property search". Refine your search by applying the desired filters under city, price range, property types, and search options, then press "view results" to explore your home options.

Looking to find a new home in a new neighbourhood? Connect with a rennie advisor to help you navigate the housing market and the home buying process.