For home buyers considering moving into a new home or for those who are simply real estate curious, check out our round-up of the top 5 townhomes in Greater Vancouver.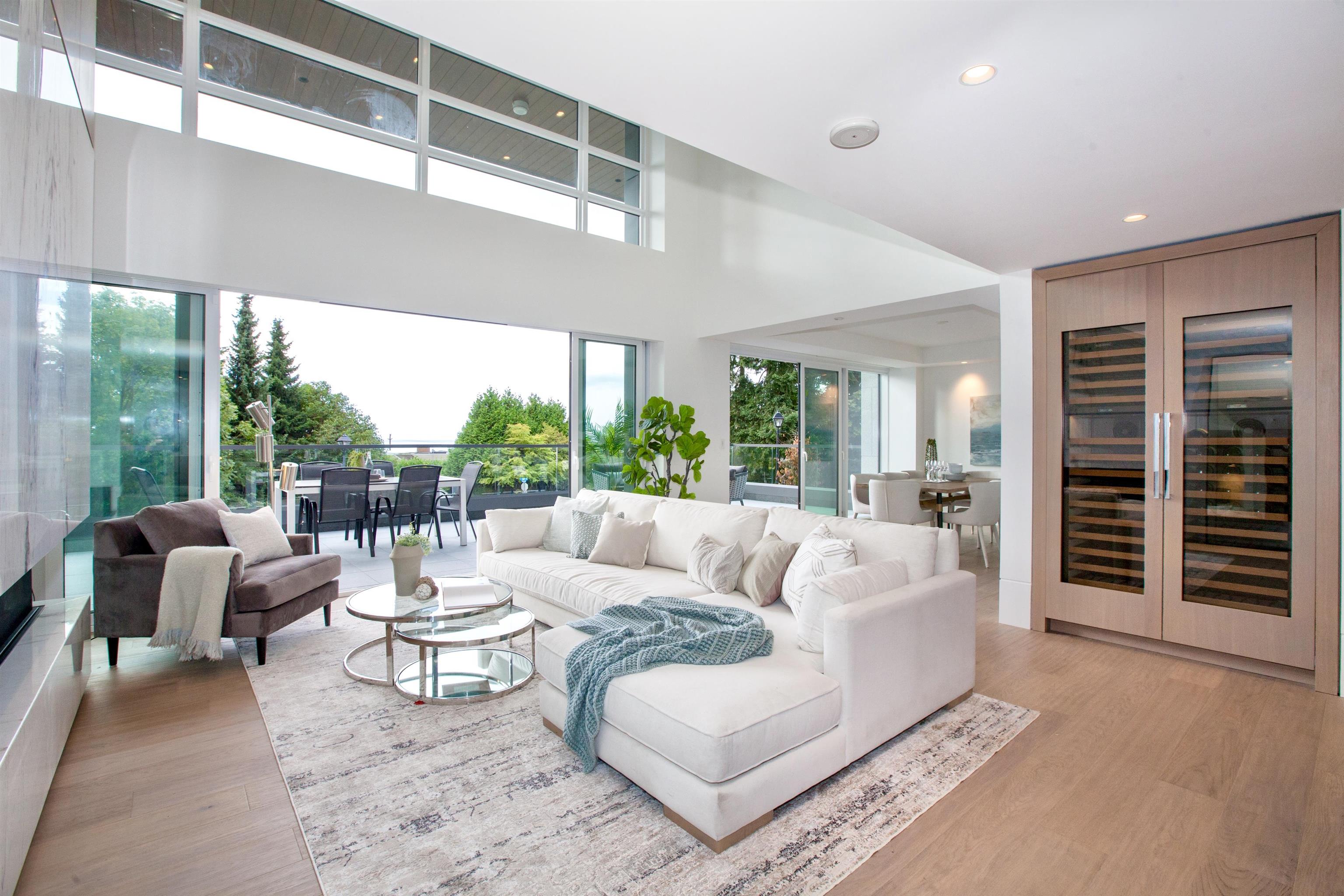 Th1 - 2289 Bellevue Avenue, by Jason Soprovich
Area: West Vancouver, Dundarave
Type: Townhome 
Details: 3BD, 4 BA, 3,957 SF
Price: $5,998,000
Highlight: Offering nearly 4,000 square feet of living space, this 3-level, luxury home has double-height ceilings, walls of glass sliding doors, an expansive private terrace, ad access to common amenities including an indoor pool, gym, and pilates room.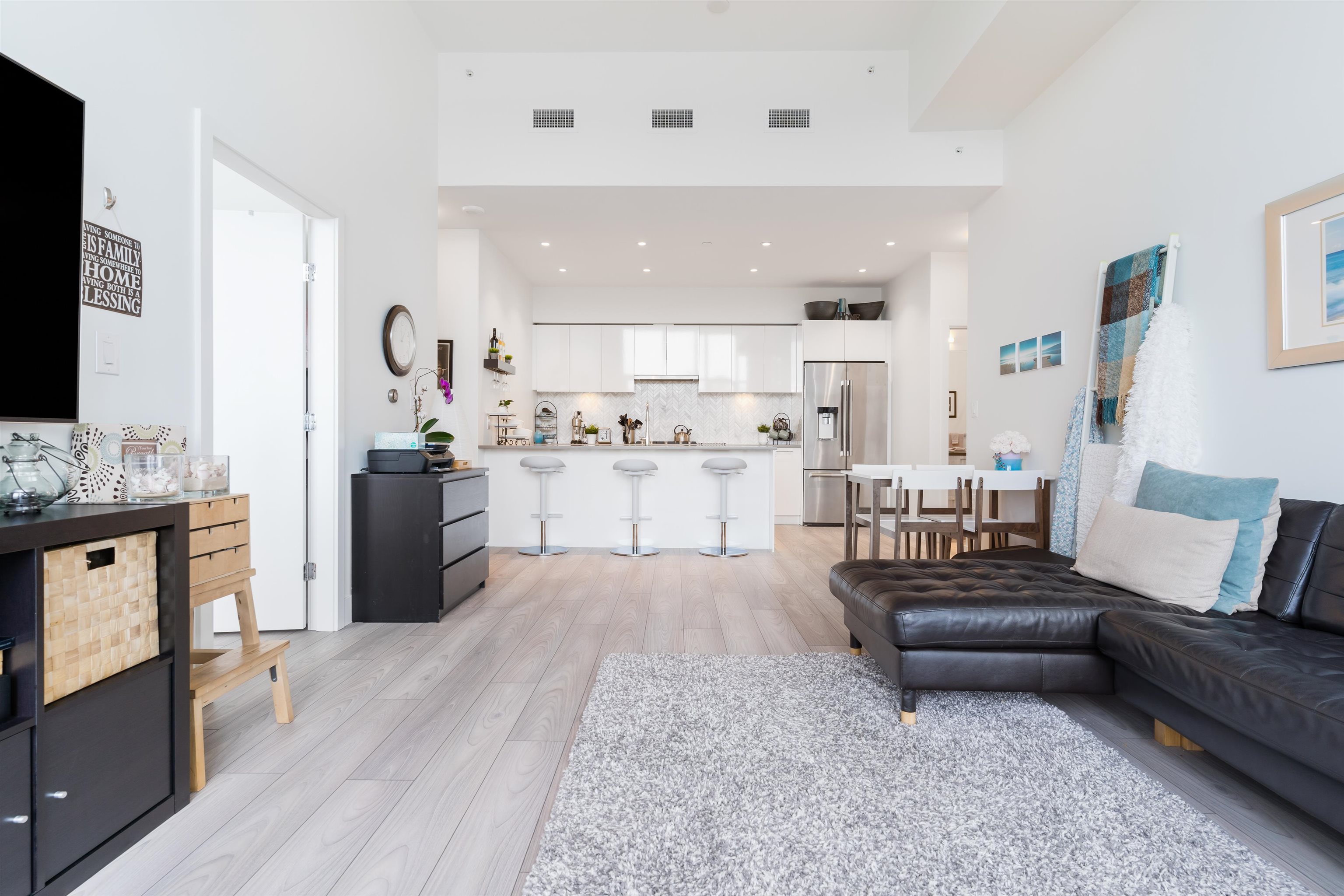 104 - 8570 Rivergrass Drive, by Derek Kai
Area: Vancouver East, South Marine
Type: Townhome 
Details:  2 BD, 2 BA, 1,147 SF
Price: $1,099,000
Highlight: This unique south-facing ground-level townhome on one floor features soaring 12 feet ceilings, air conditioning, and 567 square feet of outdoor space. Located in a vibrant waterfront community, this home is next to an upcoming park, riverfront walking, cycling paths, and the Town Centre for shopping and eateries.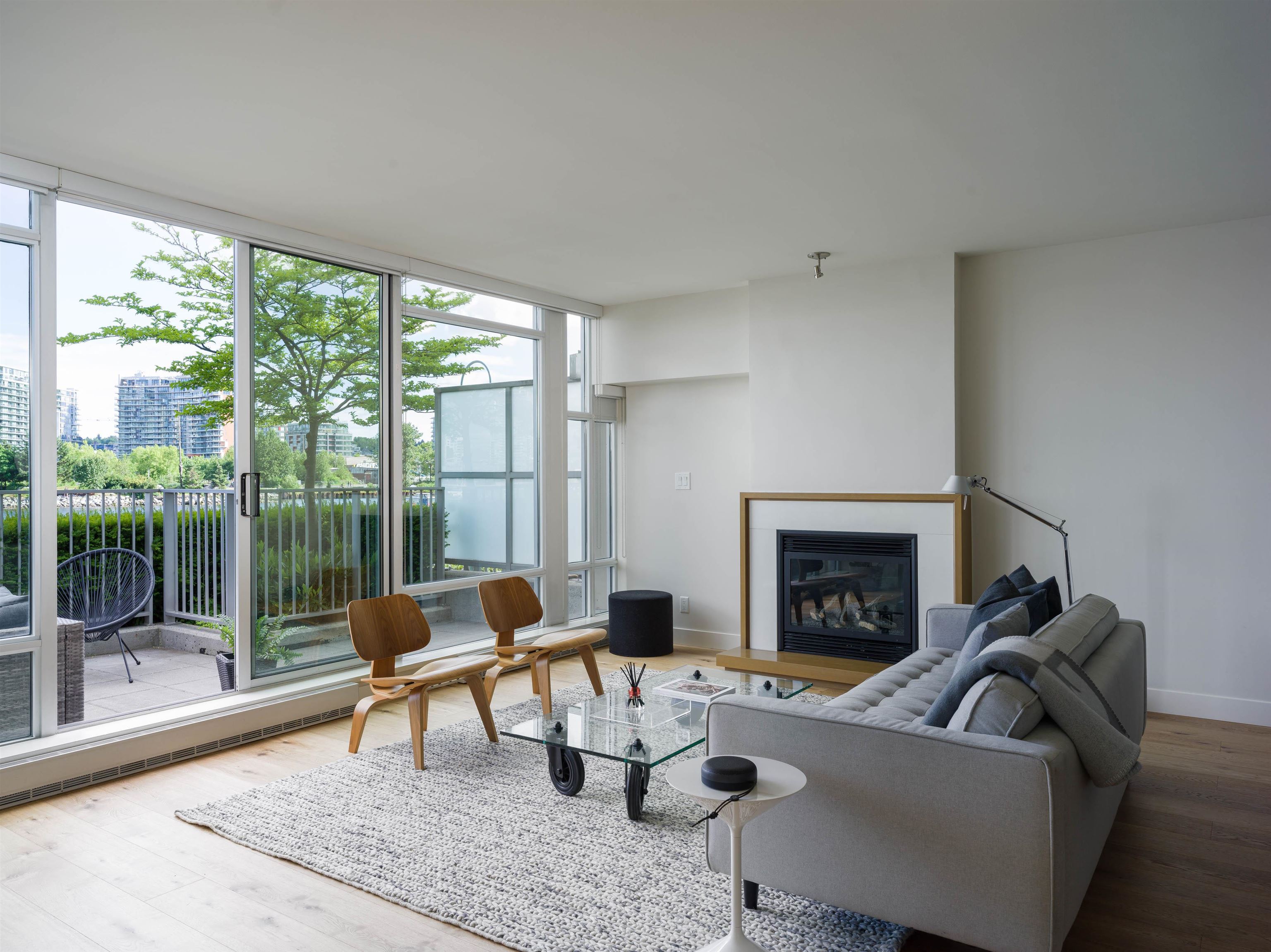 Th103 - 8 Smithe Mews, by Christopher Boyd & Sabrina Gao
Area: Vancouver West, Yaletown
Type: Townhome 
Details: 2 BD, 3 BA, 1,621 SF
Price: $2,899,000
Highlight: Offering stunning water vistas and direct access to the seawall, this modern two-bedroom townhome features a spa-like ensuite, a walk-in closet, and a private two-car garage.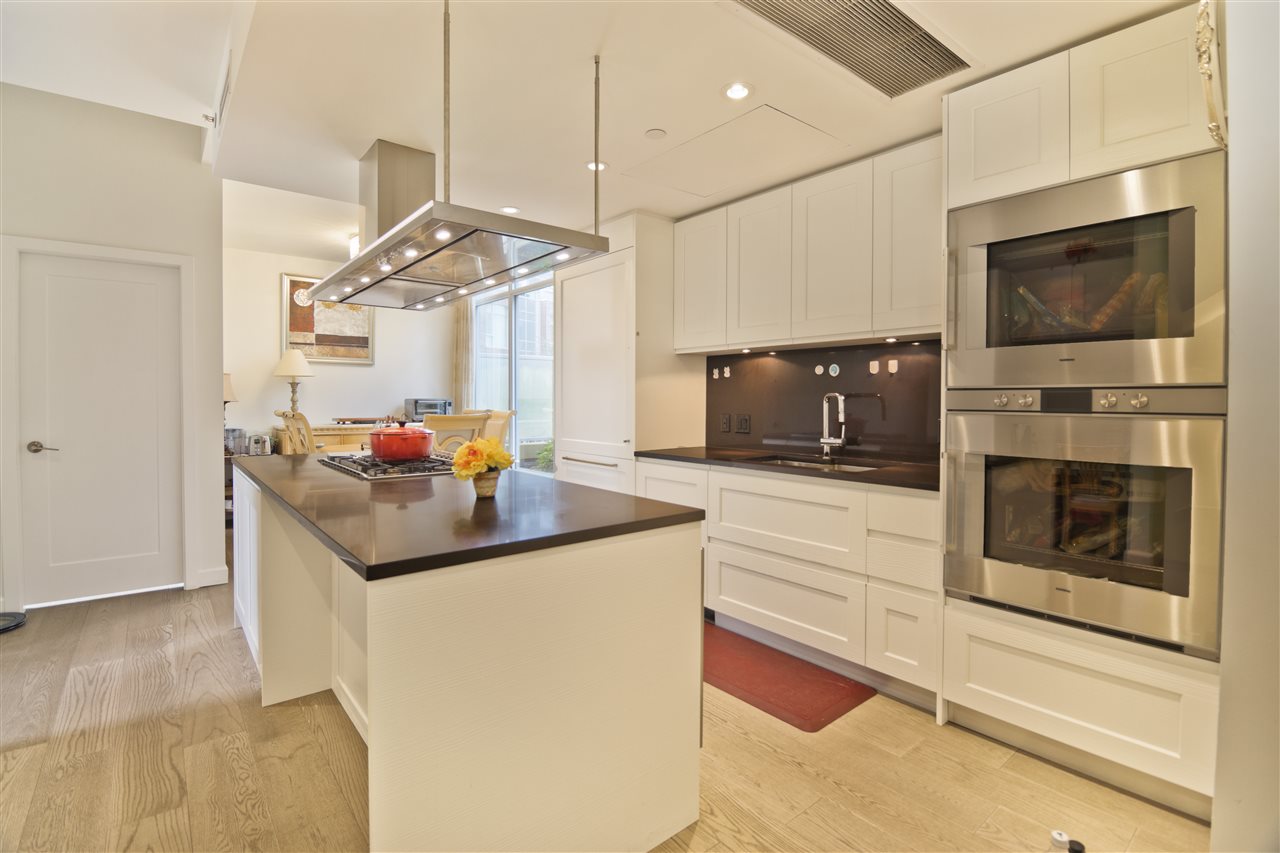 Th3 - 3355 Binning Road, by Hanson Lu
Area: Vancouver West, University VW
Type: Townhome 
Details: 2 BD, 3 BA, 2,520 SF
Price: $2,198,000
Highlight: Featuring North and South exposure, this spacious two-bedroom townhome has a luxury roof terrace and is located near UBC, Pacific Spirit Park, University Hill Secondary, Norma Rose Elementary, Save-On-Foods, and more.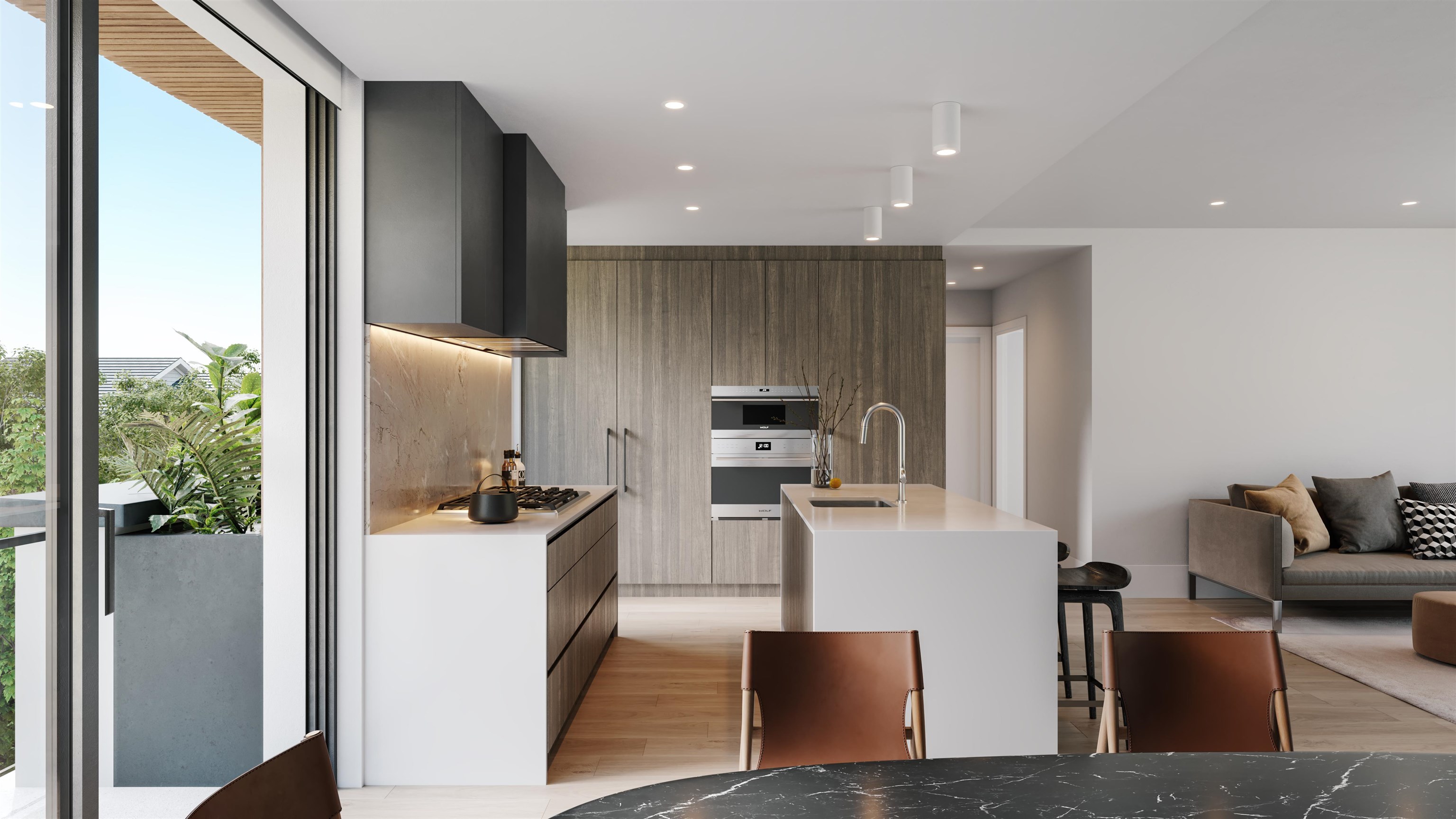 205 - 778 W 27th Avenue, by Christopher Boyd & Jenna Van Alstine
Area: Vancouver West, Cambie
Type: Townhome
Details: 3 BD, 3 BA, 1,525 SF
Price: $3,049,900
Highlight: Bordering Shaughnessy and Douglas Parks, this penthouse-style home is meticulously designed with 35-foot width resulting in the feel of a single-family home. 

This list was curated by navigating our website under "property search". Refine your search by applying the desired filters under city, price range, property types, and search options, then press "view results" to explore your home options.

Looking to find a new home in a new neighbourhood? Connect with a rennie advisor to help you navigate the housing market and the home buying process.