Each month, we will highlight the top listings in different regions of the Lower Mainland that fall under a specific price point. For buyers who are considering entering the market or moving into a new home, check out our round-up of the top 10 condos in Vancouver region under $800,000 listed below.


101 - 3018 St George Street, by Simon Lai
Area: Port Moody, Port Moody Centre
Detail: 2 BD, 2 BA, 969 SF
Price: $767,900
Highlight: This spacious home has a den large enough for a 3rd bedroom. Including one parking stall and one storage locker, this complex has a gear garage outfitted with kayaks, canoes, and stand-up paddle boards for resident use.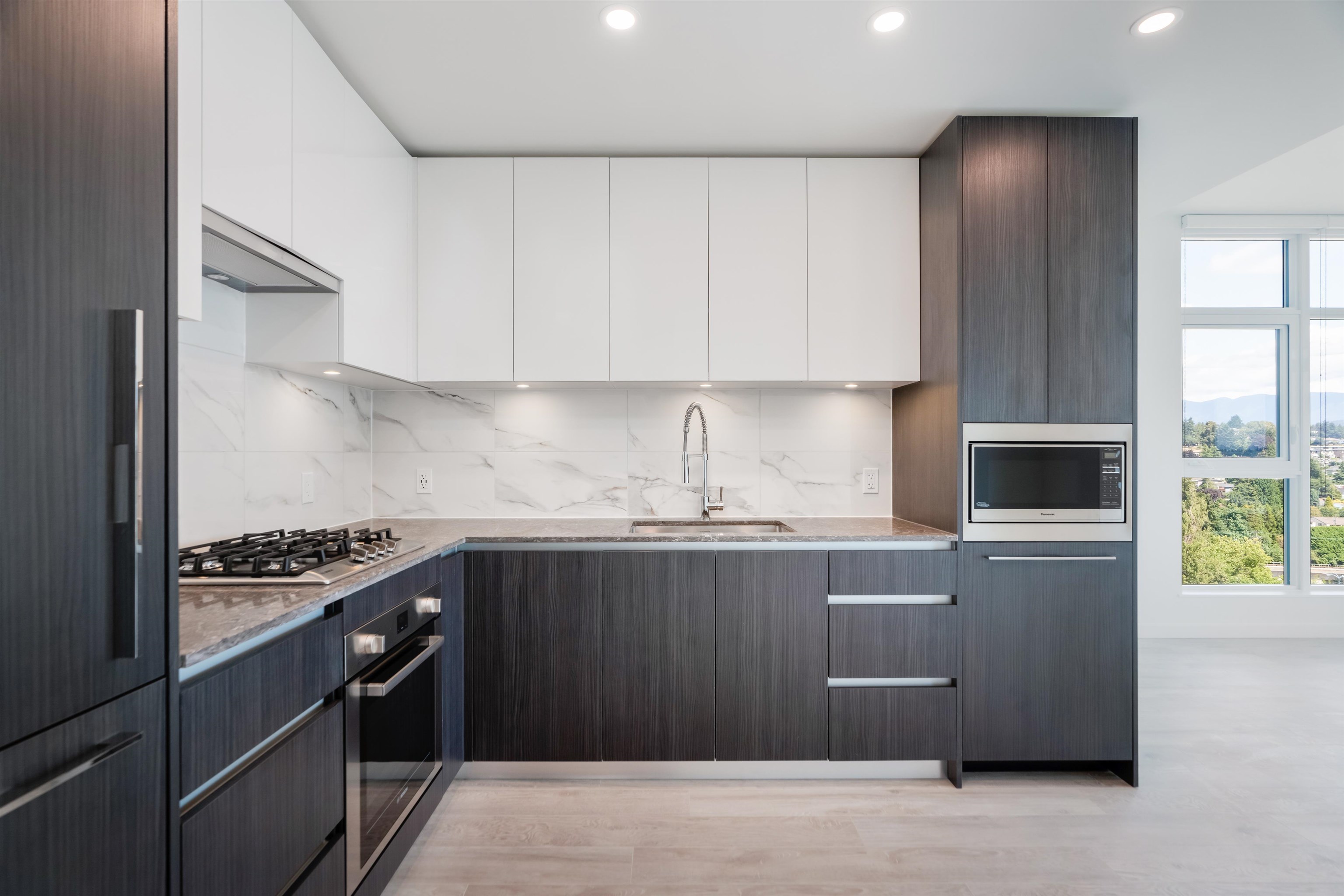 1302 - 5333 Goring Street, by Calvin Kan
Area: Burnaby North, Central BN
Detail: 1 BD, 1 BA, 585 SF
Price: $599,900
Highlight: Including parking and storage this one bedroom home also includes air conditional and a 153 square foot balcony. It's conveniently located close to the Brentwood Skytrain Station, the Brentwood Mall, along with grocers, schools, recreation, shops and dining.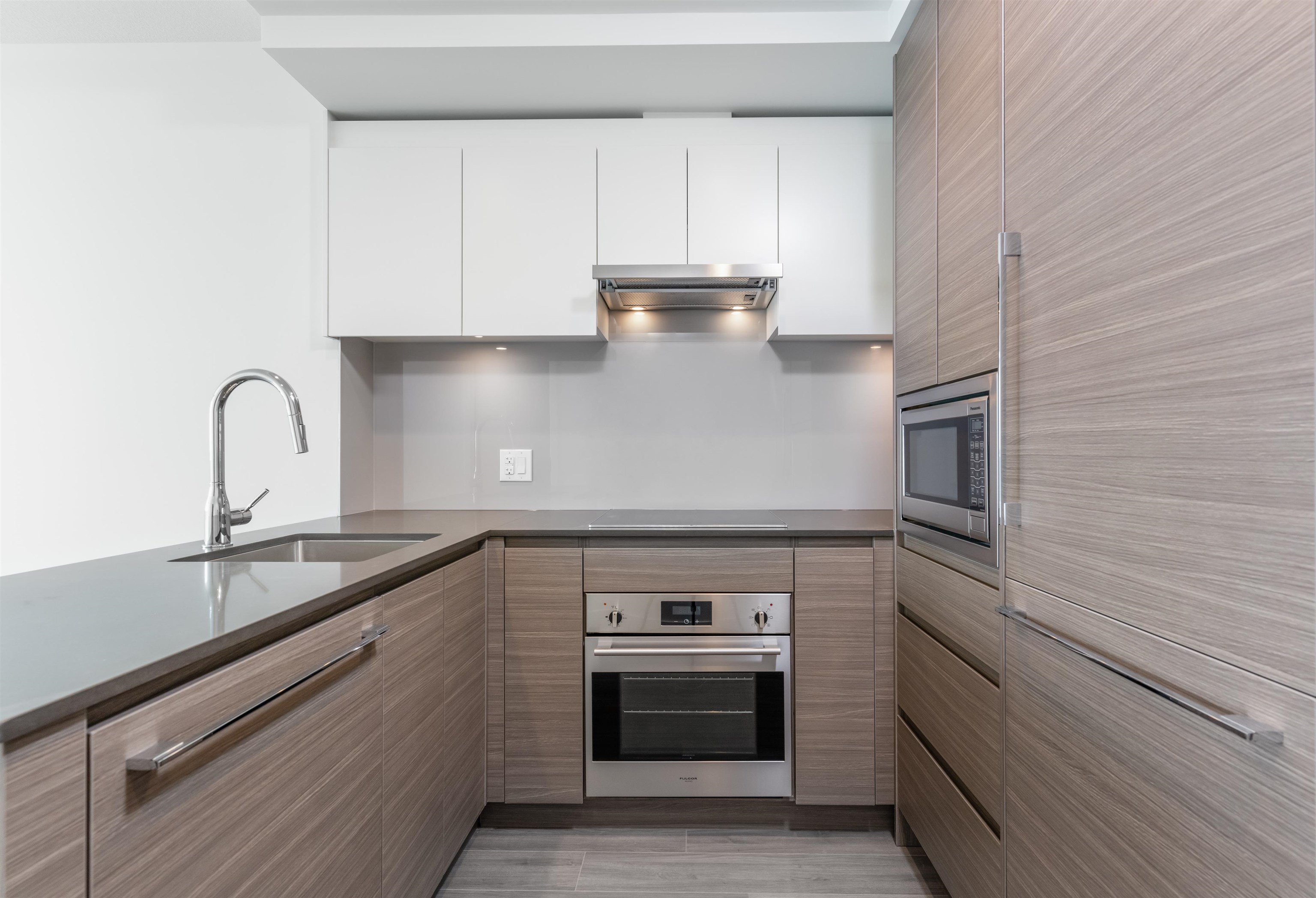 2111 - 13615 Fraser Highway, by Irene De Guzman
Area: North Surrey, Whalley
Detail: 1 BD, 1 BA, 517 SF
Price: $489,800
Highlight: Surrounded by amenities like the Central City Shopping Centre, T&T Supermarket, SFU Surrey Campus and more, this efficiently planned home at King George Hub 3 includes access to a 40th floor Rooftlop Lounge, theater room, playground and more.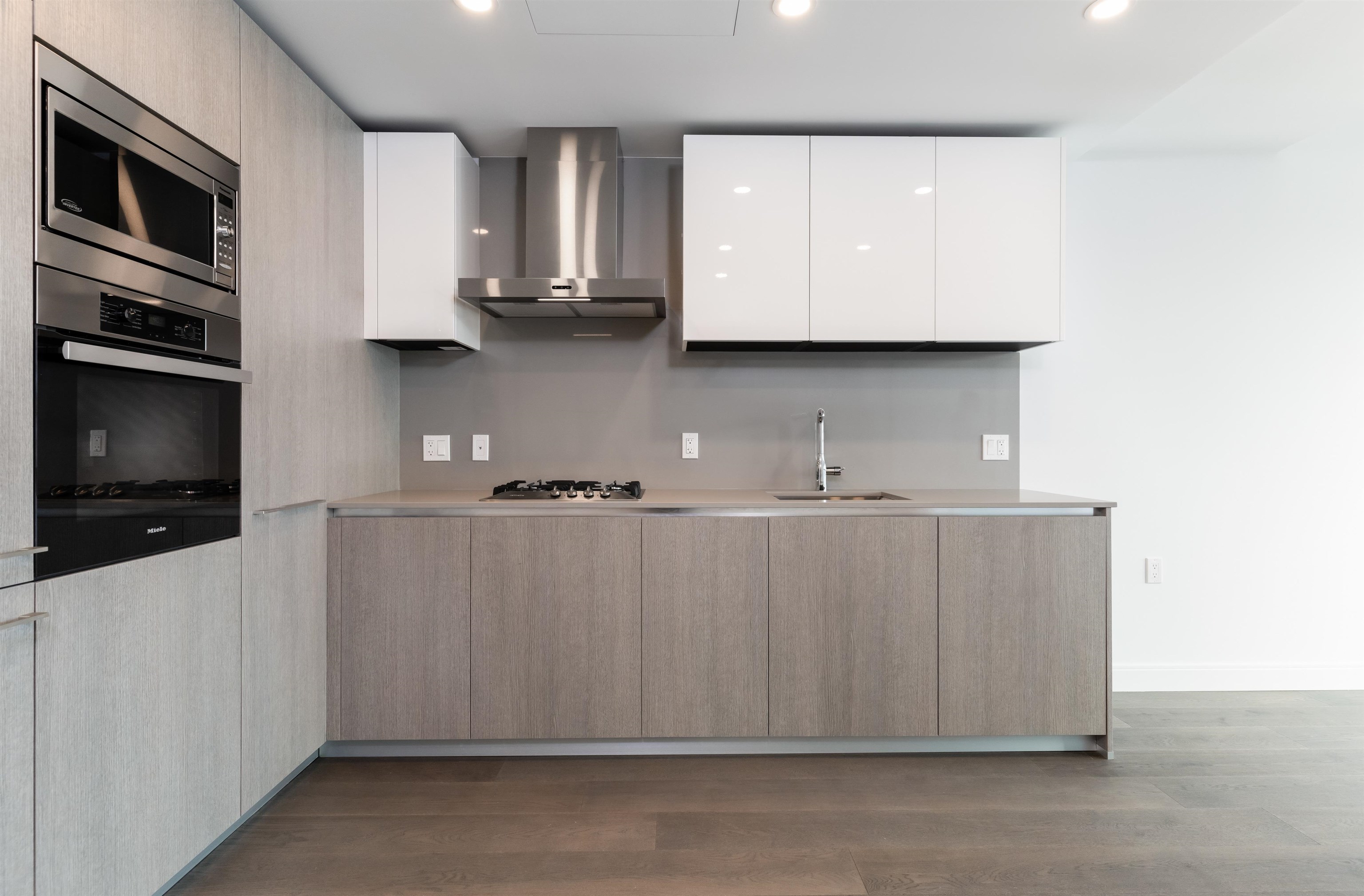 410 - 4932 Cambie Street, by Miguel Faulkner
Area: Vancouver West, Cambie
Detail: 1 BD, 1 BA, 463 SF
Price: $720,000
Highlight: Offering convenient access to the Canada Line, Oakridge Mall, and fantastic schools, this home, still under warranty, has Queen Elizabeth Park as its backyard.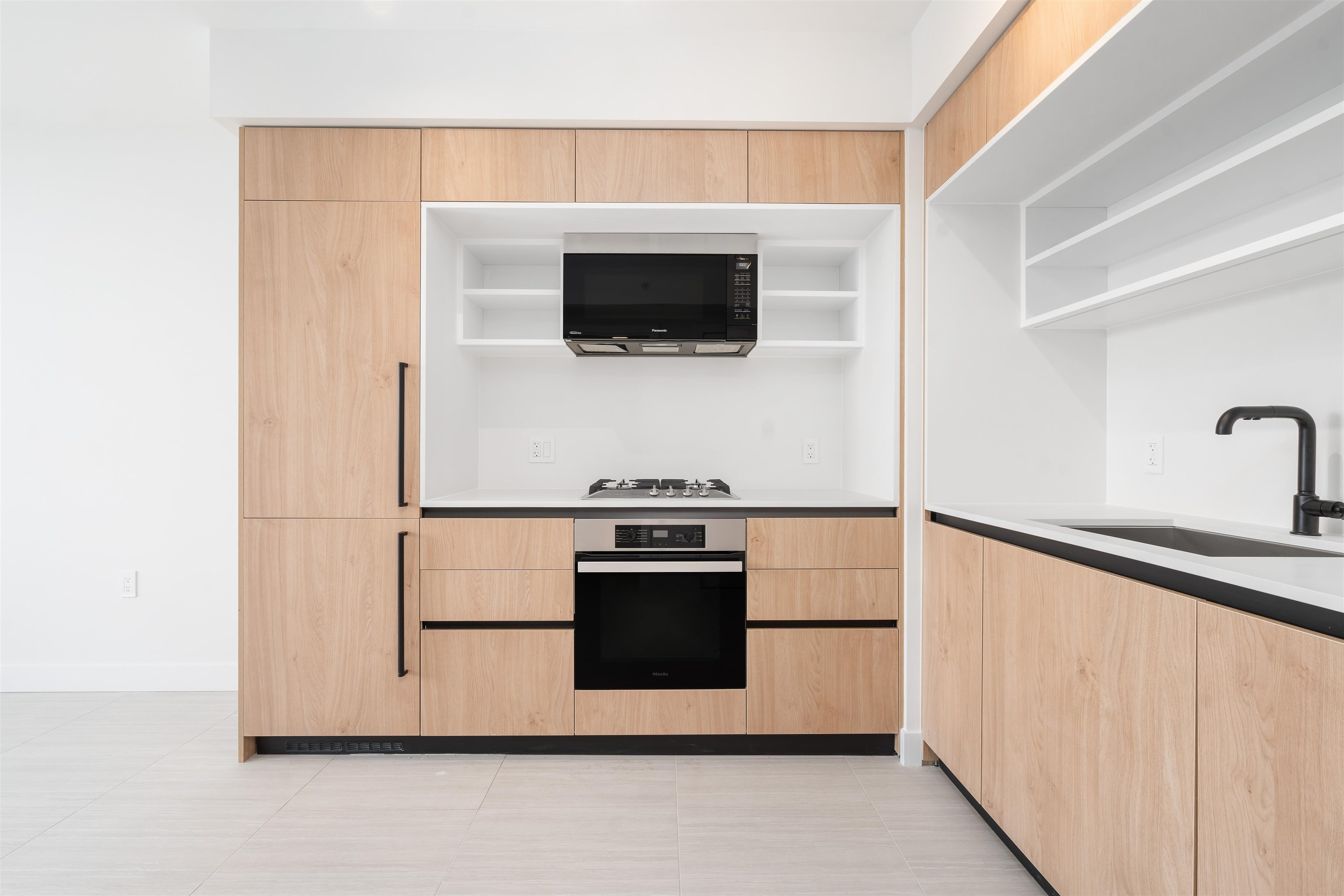 206 - 5058 Joyce Street, by Lorenzo Daminato
Area: Vancouver East, Collingwood VE
Detail: 1 BD, 1 BA, 446 SF
Price: $555,000
Highlight: Welcoming pets and rentals, this brand new building includes private study rooms, a sound-proof music room, a library, social room, exercise center, and a rooftop garden offering 360 degree panoramic views.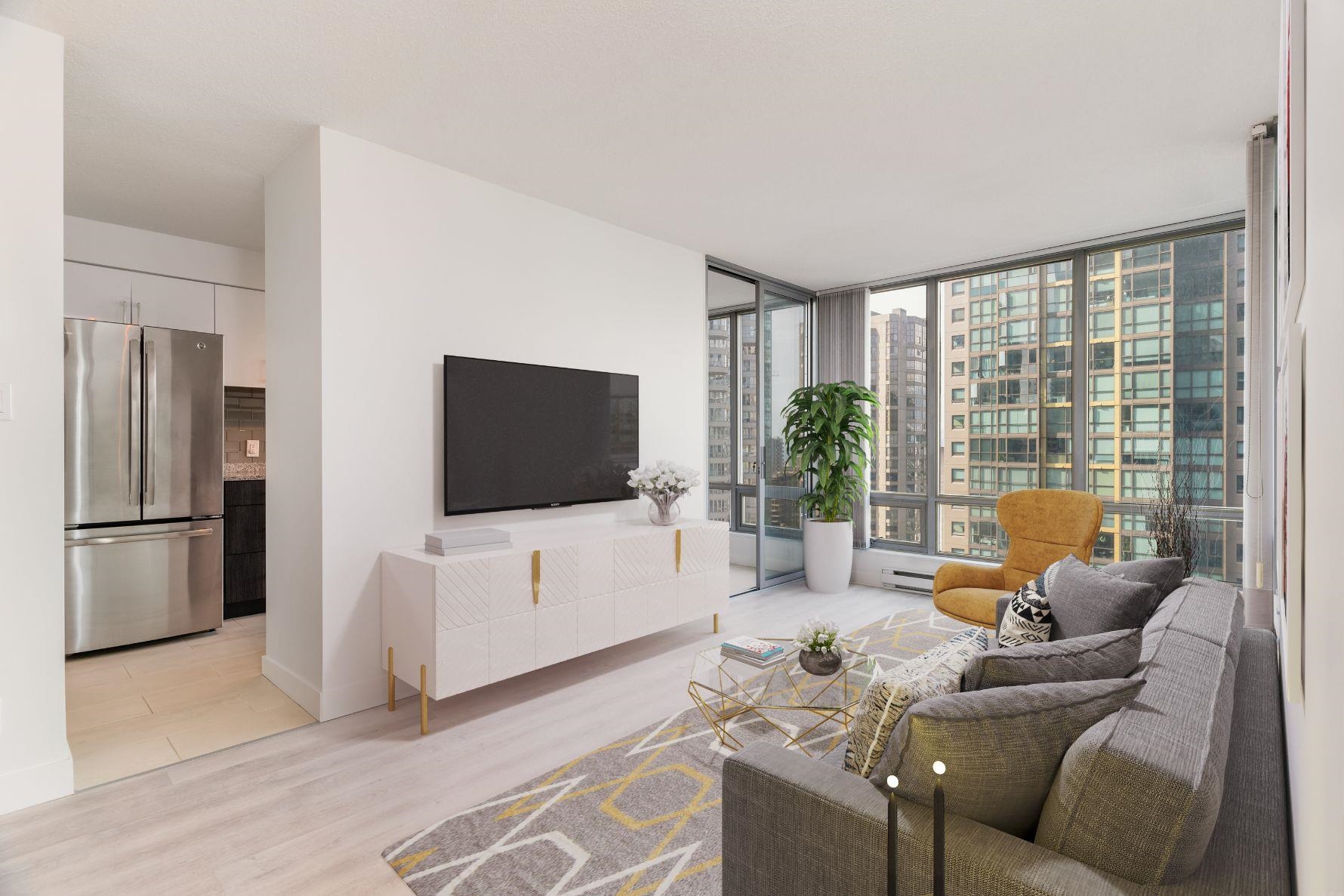 1902 - 1288 W Georgia Street, by Salina Kai and Danny Chow
Area: Vancouver West, West End
Detail: 1 BD, 1 BA, 716 SF
Price: $798,000
Highlight: With gorgeous city and water views, this one-bedroom home is arguably one of the best layouts in the building. This home is a treat for people working from home as it comes equipped with 2 dens and a private dining room. Walking distance to Stanley Park, Coal Harbour, and shopping centers, this home is ready to move in. 


3206 - 13615 Fraser Highway, by Ryan Wong
Area: North Surrey, Whalley
Detail: 1 BD, 1 BA, 443 SF
Price: $449,000
Highlight: Functionally designed, this one bedroom space includes chef-inspired kitchen appliances and incredible on-site amenities. It's also close to Save On Foods, Central City Shopping Centre, SFU, and the King George Skytrain Station.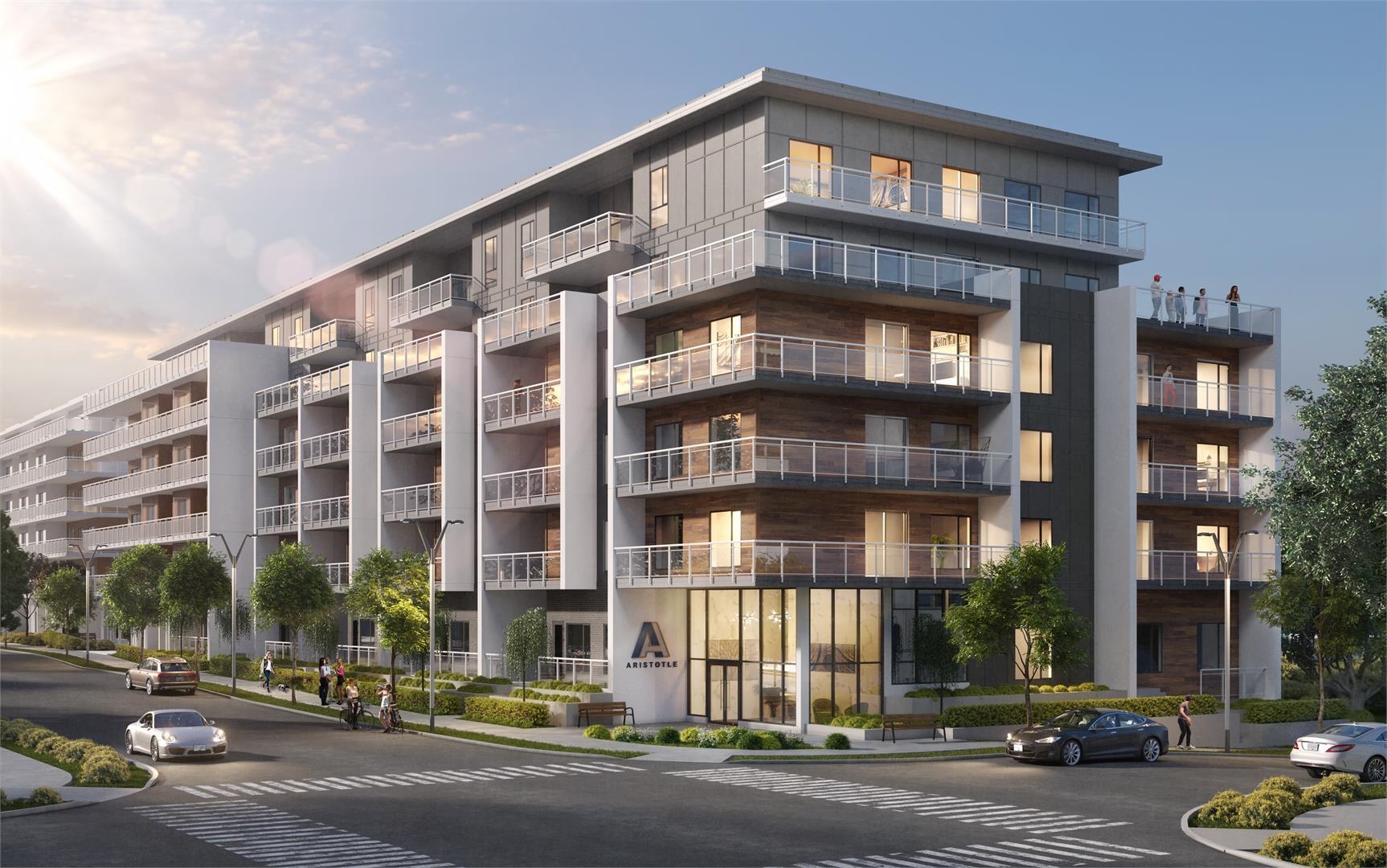 209 - 8447 202 Street, by Art Seroff
Area: Langley, Willoughby Heights
Detail: 2 BD, 1 BA, 710 SF
Price: $499,900
Highlight: Currently under construction, this brand new junior two-bedroom home will have a spacious, covered balcony, 9 foot ceilings, and contemporary finishing details. Loaded with amenities, the building offers dog and car washes, a business centre, hobby room, playground and more.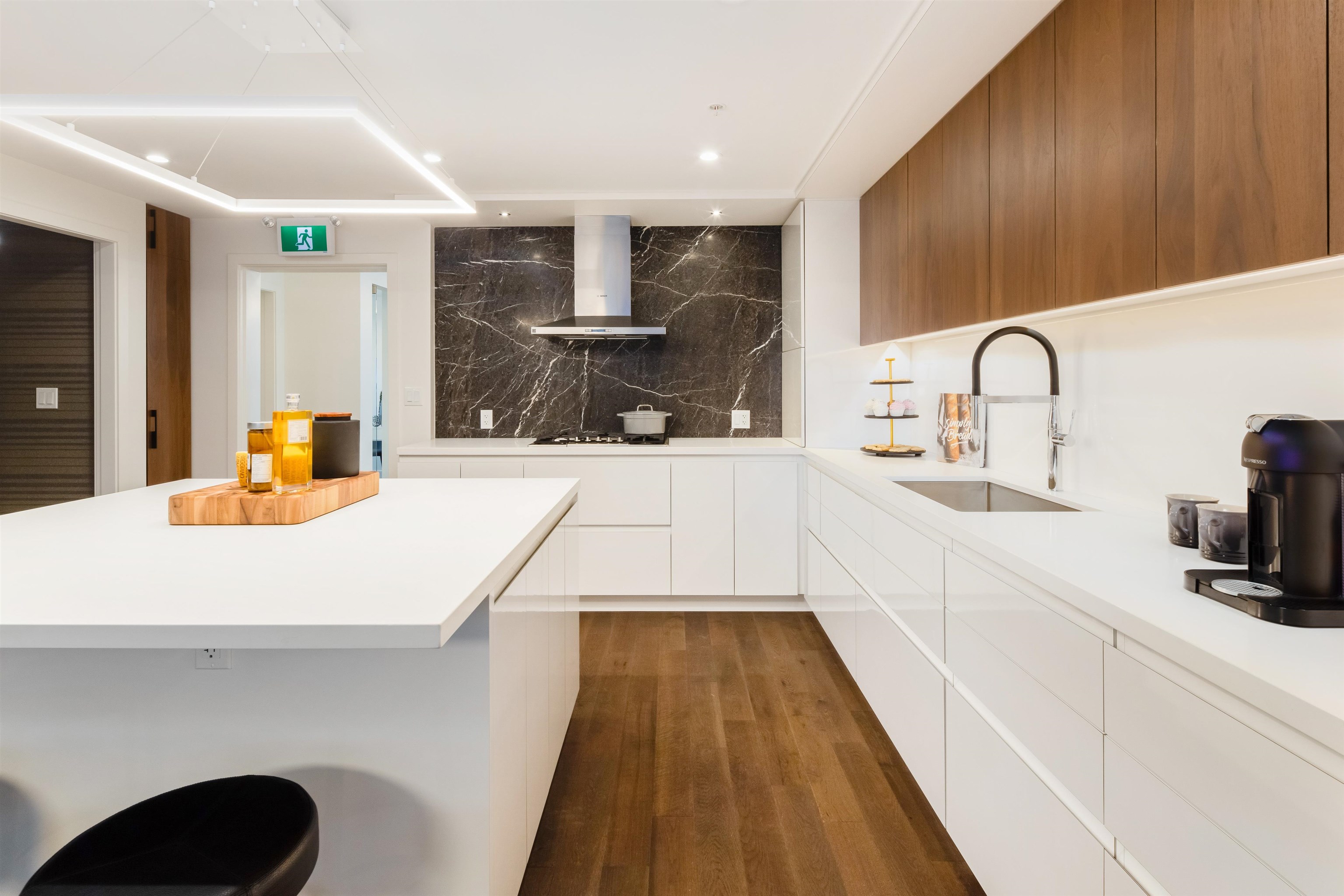 606 - 1526 Finlay Street, by Joanne Hoekstra
Area: South Surrey White Rock, White Rock
Detail: 1 BD, 1 BA, 828 SF
Price: $770,900
Highlight: With sweeping East views, this one bedroom and den includes access to a 3,000 square foot multi-purpose space that includes a gym, a lounge, and a resort-style terrace. And, its walking distance to White Rock Town Centre, Semiahmoo Shopping, parks and more.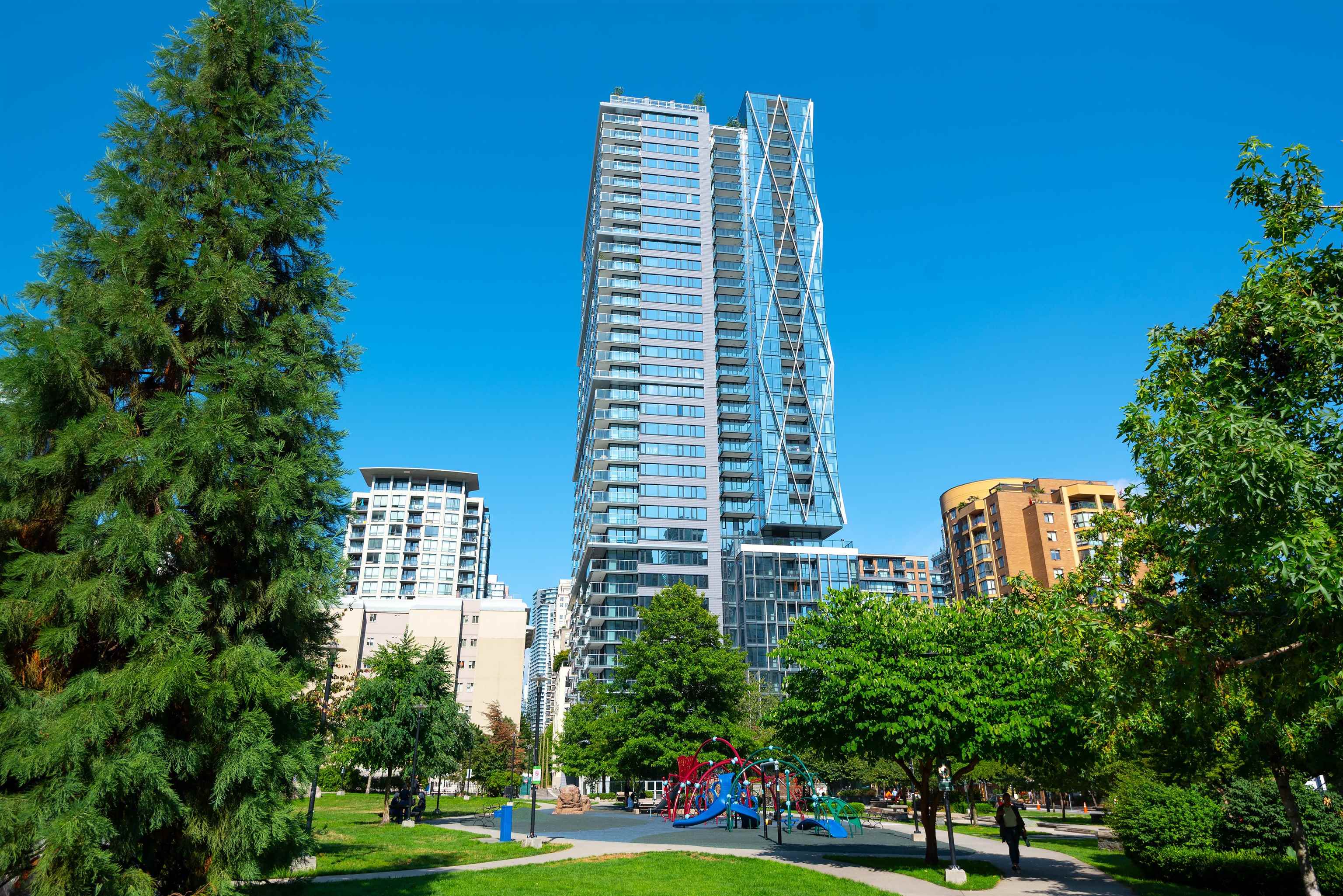 2003 - 1111 Richards Street, by Nagib Karim
Area: Vancouver West, Yaletown
Detail: 1 BD, 1 BA, 466 SF
Price: $689,900
Highlight: Soaring 35 stories above Emery Barnes Park in Yaletown, 8X on the Park features rich wood flooring, lavish marble, and refined Italian cabinetry. The building has an outdoor lounge with fireplaces overlooking English Bay.

This list was curated by navigating our website under "property search". Refine your search by applying the desired filters under city, price range, property types, and search options, then press "view results" to explore your home options.  

Looking to move to the Lower Mainland or want to learn more about its neighbourhoods? Connect with a rennie advisor to help you navigate the home buying process.