Our VP of Intelligence, Andrew Ramlo spoke last week at Urban Development Institute's April luncheon event. Andrew's keynote presentation spoke to the following points: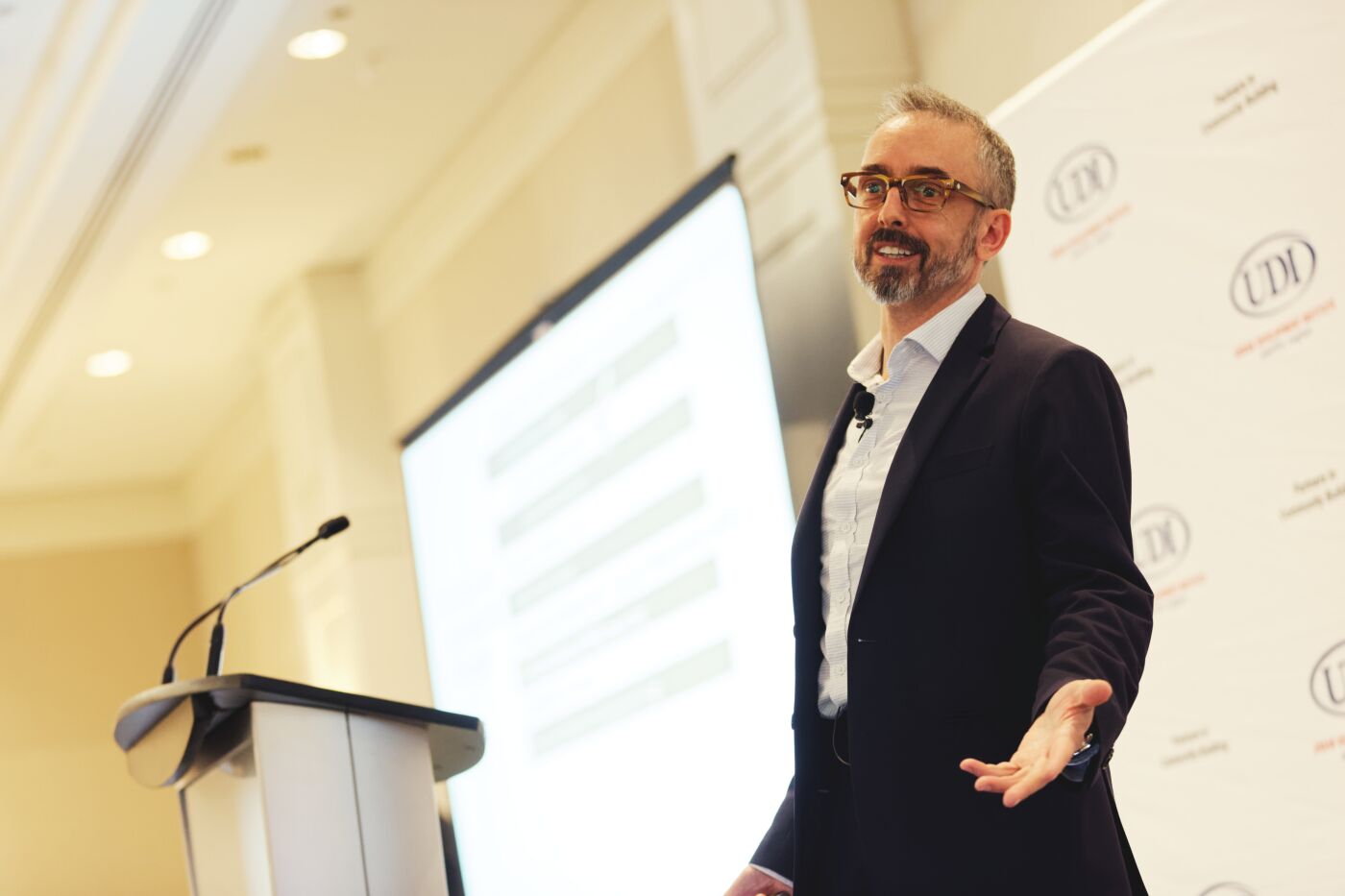 Purchasing power among local buyers is one of the main factors influencing home prices: as purchasing power increases, so do real estate values, and when purchasing power is curtailed, prices can fall. Declining and historically low interest rates have been significant contributors to growing purchasing power, as have increasing household incomes.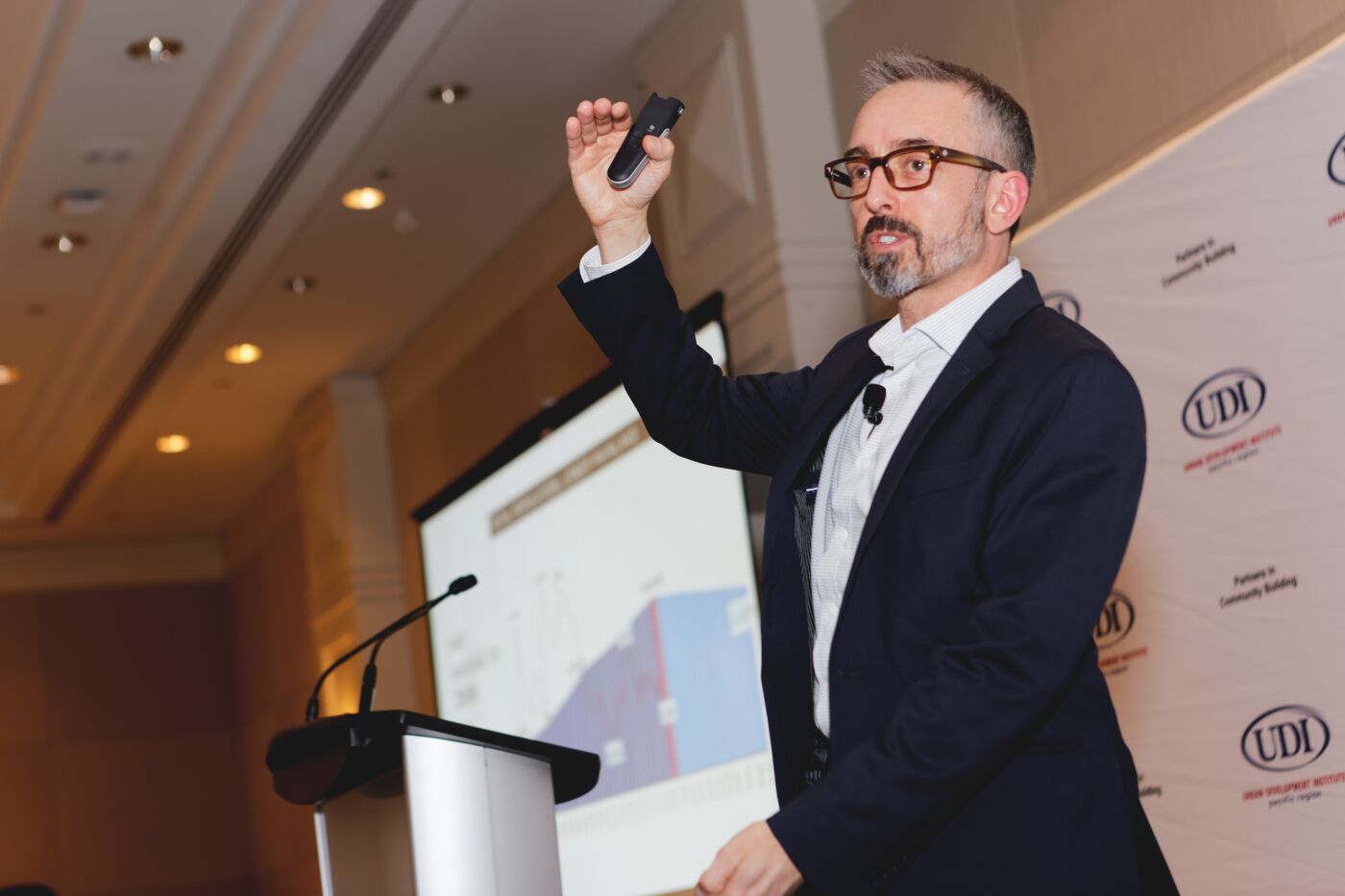 Mortgage-free homeowner equity is significant within the region (estimated at more than $355 billion), with most of it held by baby boomers. For many first-time home buyers, this equity held by the bank of Mom and Dad is helping to increase their purchasing power.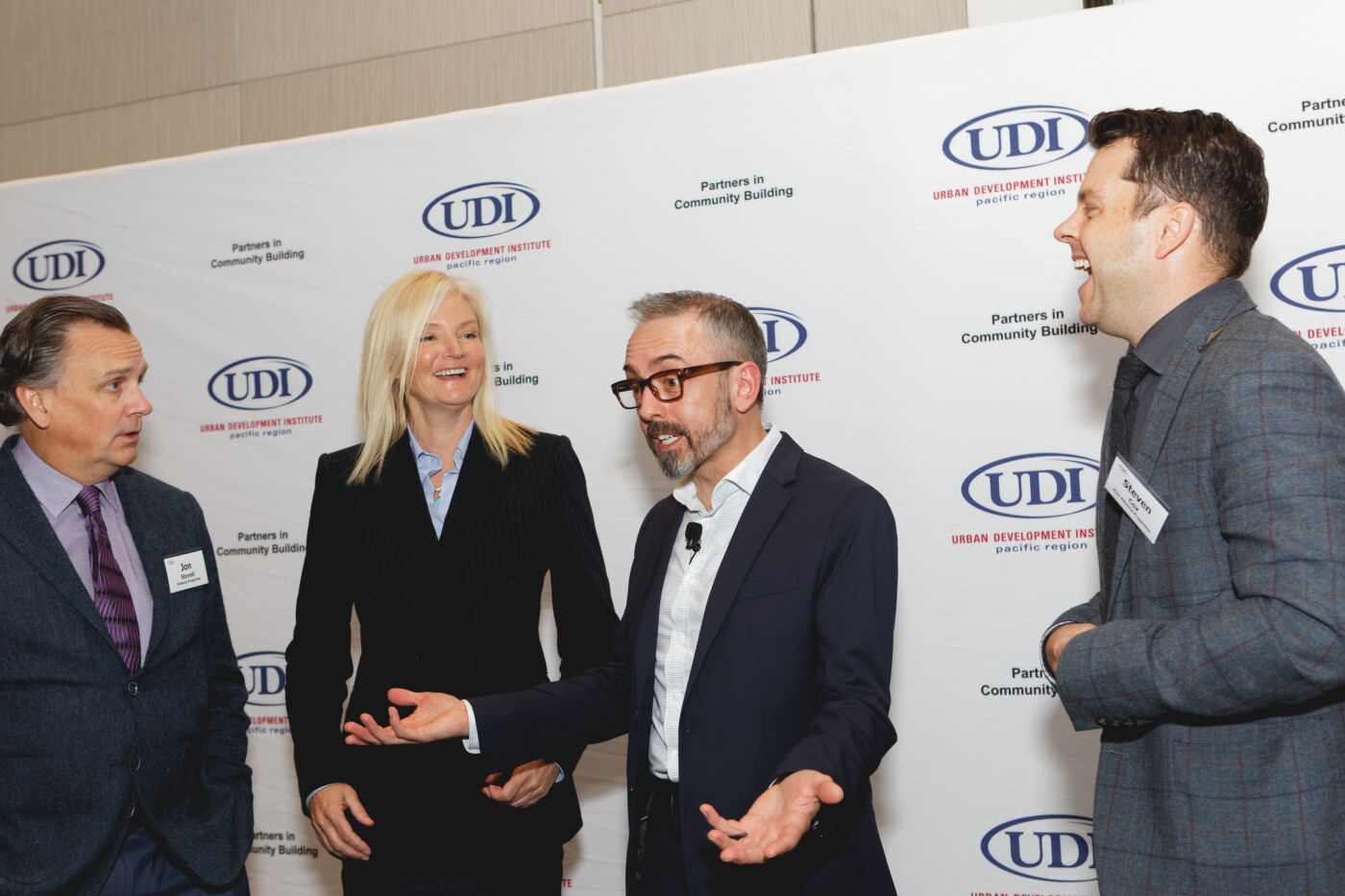 While foreign buyers and speculation both play a role in the real estate market, neither is as significant as public perception would suggest.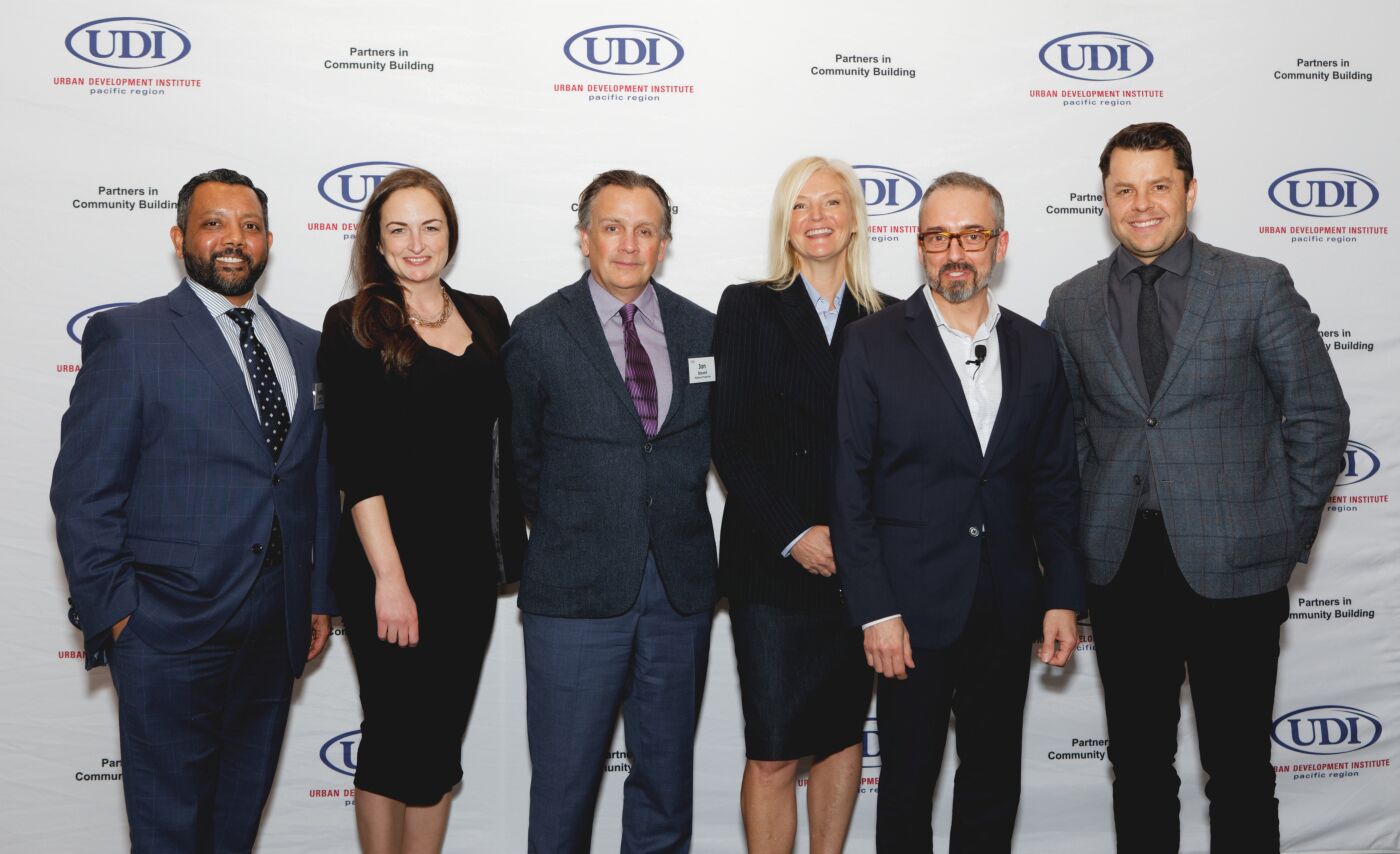 The new OSFI mortgage stress test that took effect in January -- requiring new applicants for uninsured mortgages to qualify at their contract rate plus two per cent, or at the Bank of Canada posted rate, whichever is greater -- will curtail market activity. In having to clear this new hurdle, the purchasing power of these households will fall by 15-20 percent.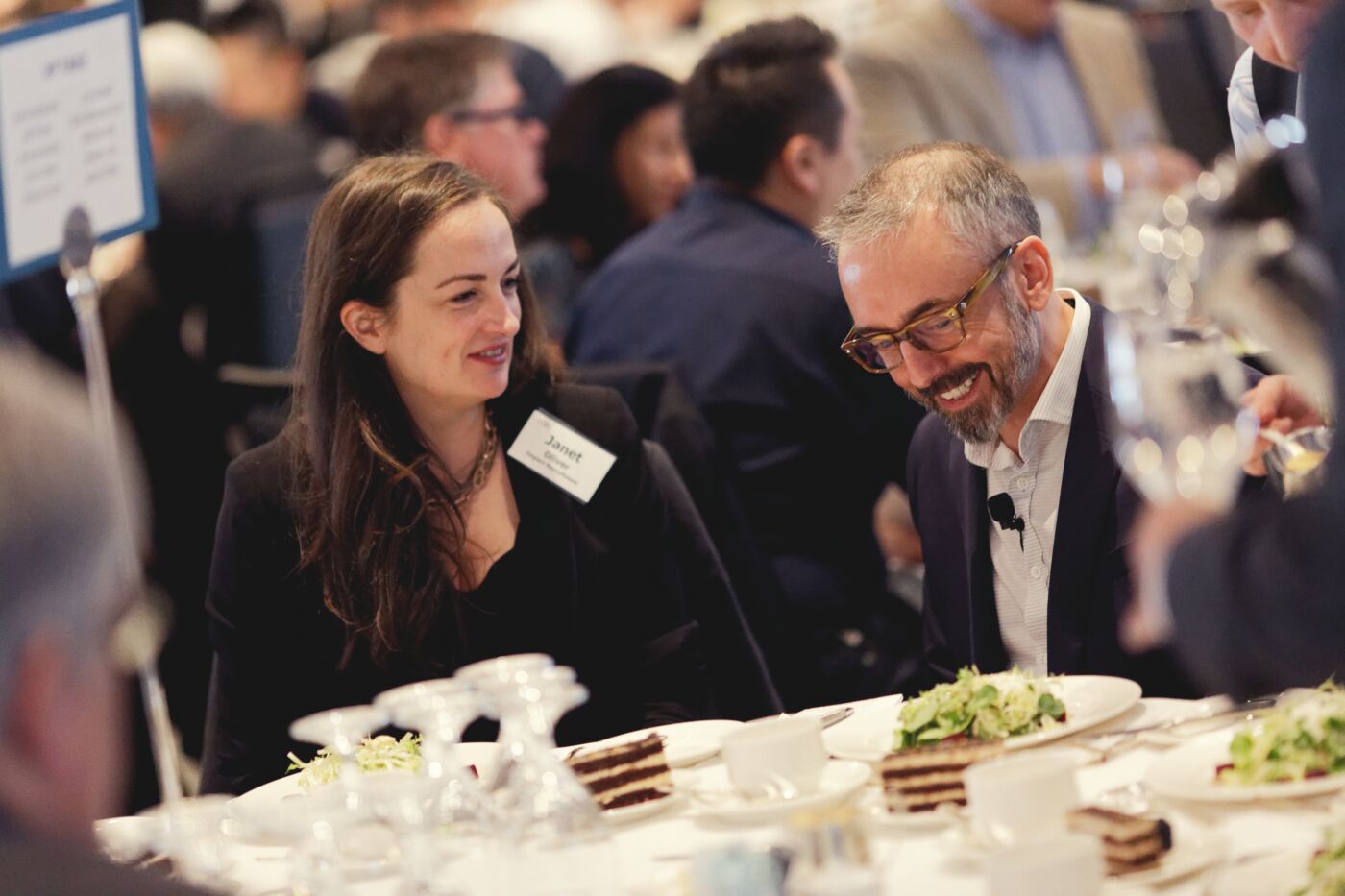 We expect that the combined effects of the new mortgage stress test, rising interest rates, and recent provincial housing policies will result in a realatively subdued spring market. If history is a good predictor of the future (which sometimes it is not), we should expect the current softer conditions to persist for the next 10-12 months. An expanding provincial economy could serve to compress this outlook, while uncertainty with regard to future directions in provincial housing policies could serve to elongate it.

All images by Broda Photography.







Get the data
Receive insights, analysis, and perspective from our rennie intelligence team on the Lower Mainland's real estate market.