Each month, we highlight single family homes in different neighbourhoods of the Vancouver Region. Also known as a detached home, a single family home is a free-standing residential building as opposed to a multi-family residential dwelling. For buyers considering moving into a new home or for those who are simply real estate curious, check out our round-up of the top 10 homes listed below.



2298 Cormorant Drive, by Joanne Hoekstra
Area: Tsawwassen, Tsawwassen North
Detail: 4 BD, 3 BA, 2,235 SF
Price: $1,350,000
Highlight: Set on a corner lot, this new home features a large backyard, an expanded patio, a mudroom, and a breakfast bar. Located in Tsawassen, it's only minutes from BC Ferries and the shops at Tsawwassen Mills.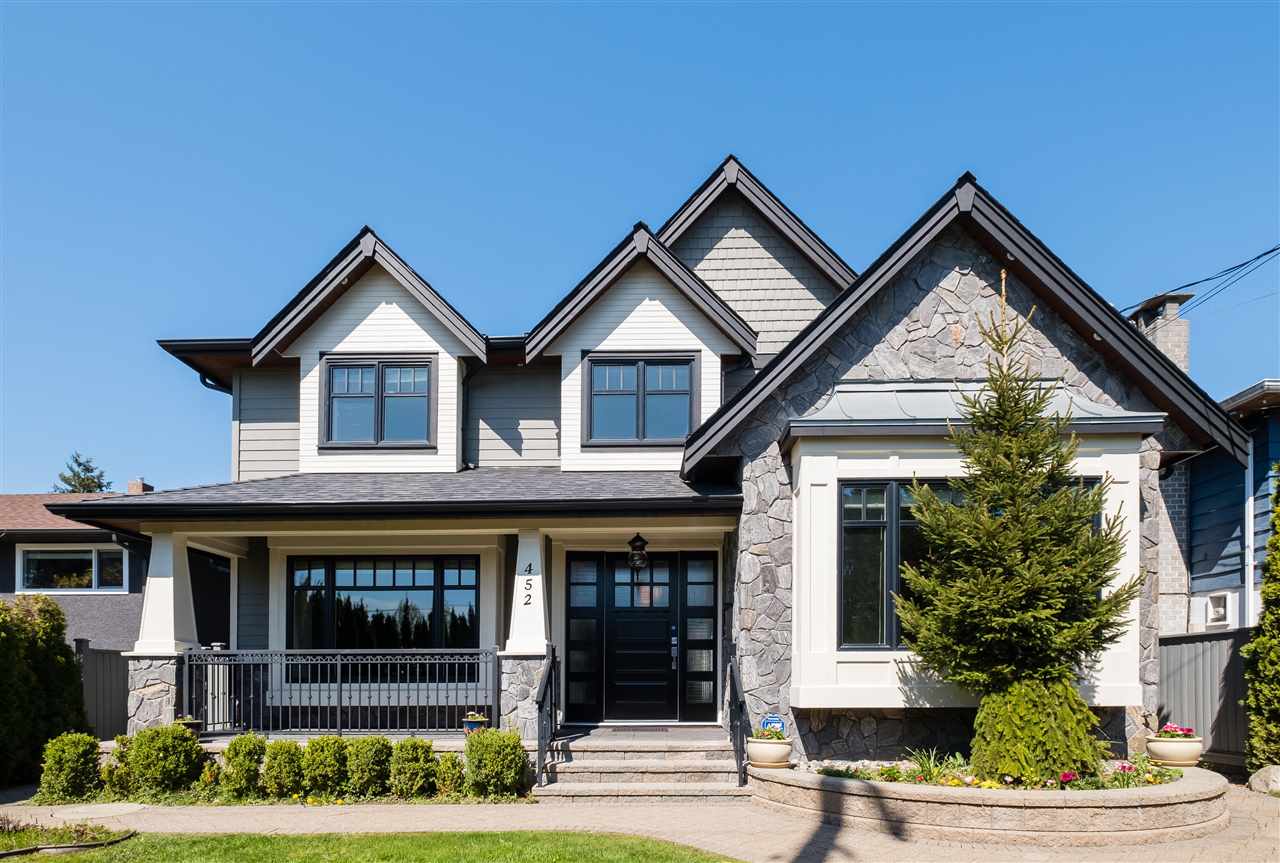 452 E 15th Street, by Ryan Wong
Area: North Vancouver, Central Lonsdale
Detail: 6 BD, 6 BA, 5,171 SF
Price: $2,788,000
Highlight: Located in Central Lonsdale, this home features large principal rooms, a private lot, and a chef's dream kitchen. It also offers a self-contained two-bedroom legal suite, and parking with room for an RV.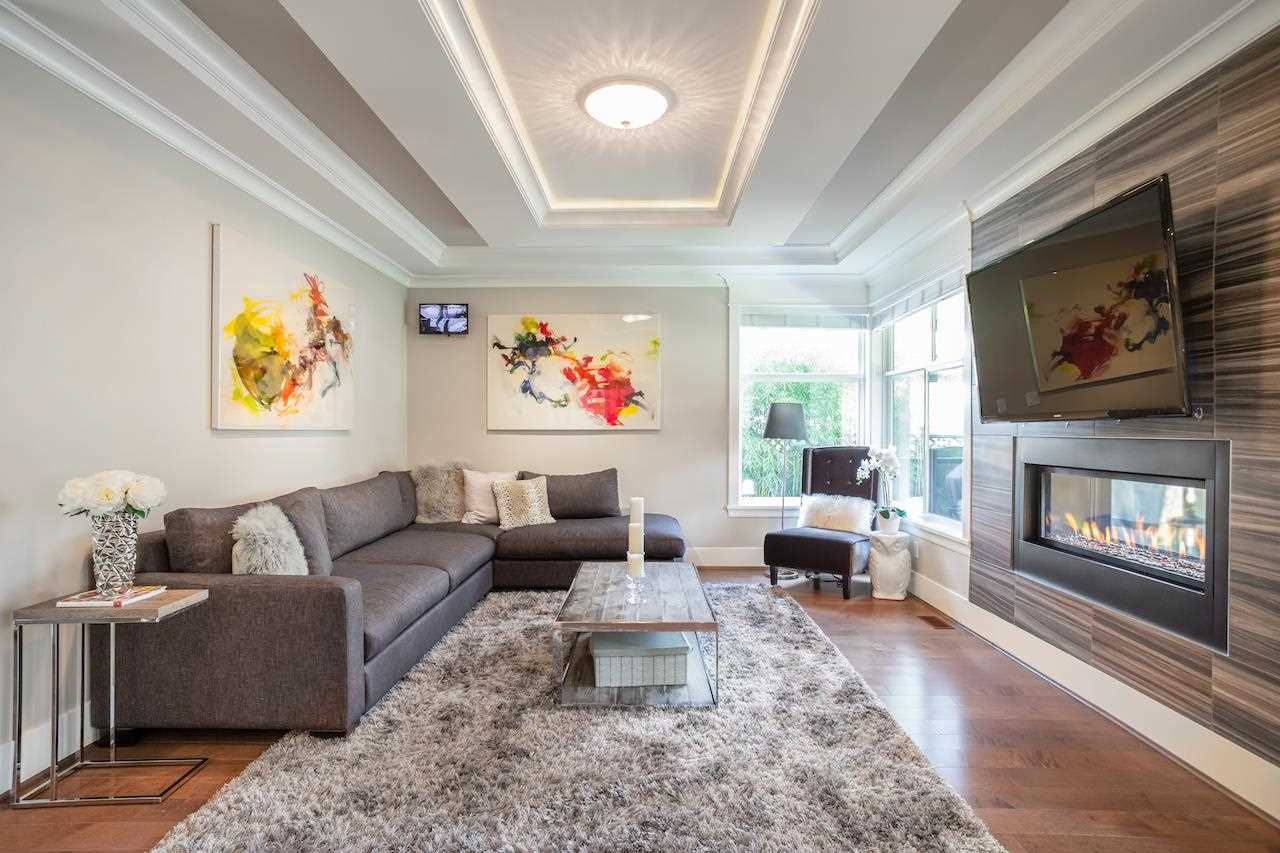 3270 Allan Road, by Ross Leathley
Area: North Vancouver, Lynn Valley
Detail: 7 BD, 6 BA, 4,331 SF
Price: $2,879,000
Highlight: Welcoming plenty of natural light, this near-new home offers generous space with 12 feet ceilings. It also features a glass-encased staircase, a deluxe five-piece ensuite, a heated two-car garage, and a legal self-contained two-bed suite.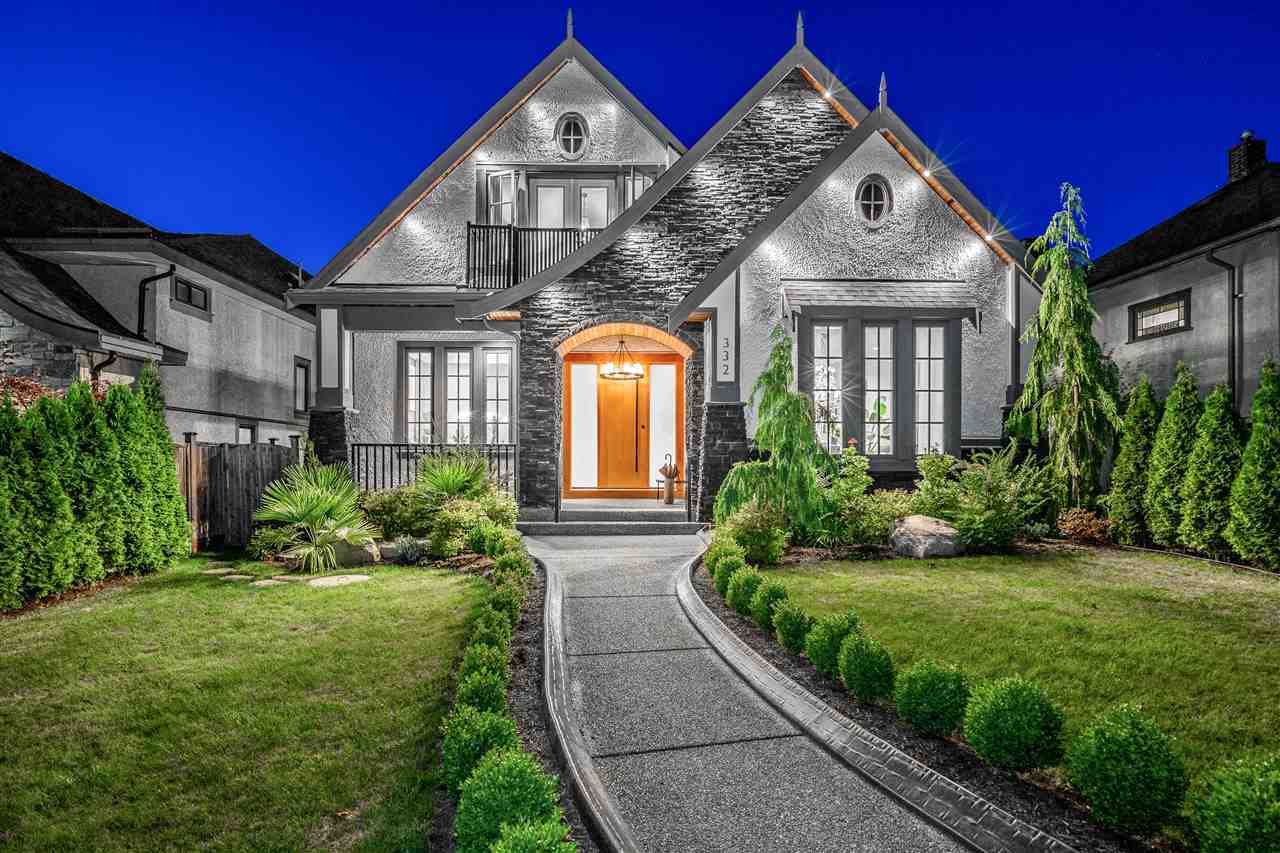 332 W 17th Street, by Jason Soprovich
Area: North Vancouver, Central Lonsdale
Detail: 6 BD, 6 BA, 4,831 SF
Price: $3,398,000
Highlight: Welcoming city views from its upper level, this home offers deluxe features including marble wall-treatments, a wine wall, a home theatre, and a games room. Located in North Vancouver, this home is within walking distance of parks, trails, schools, and amenities.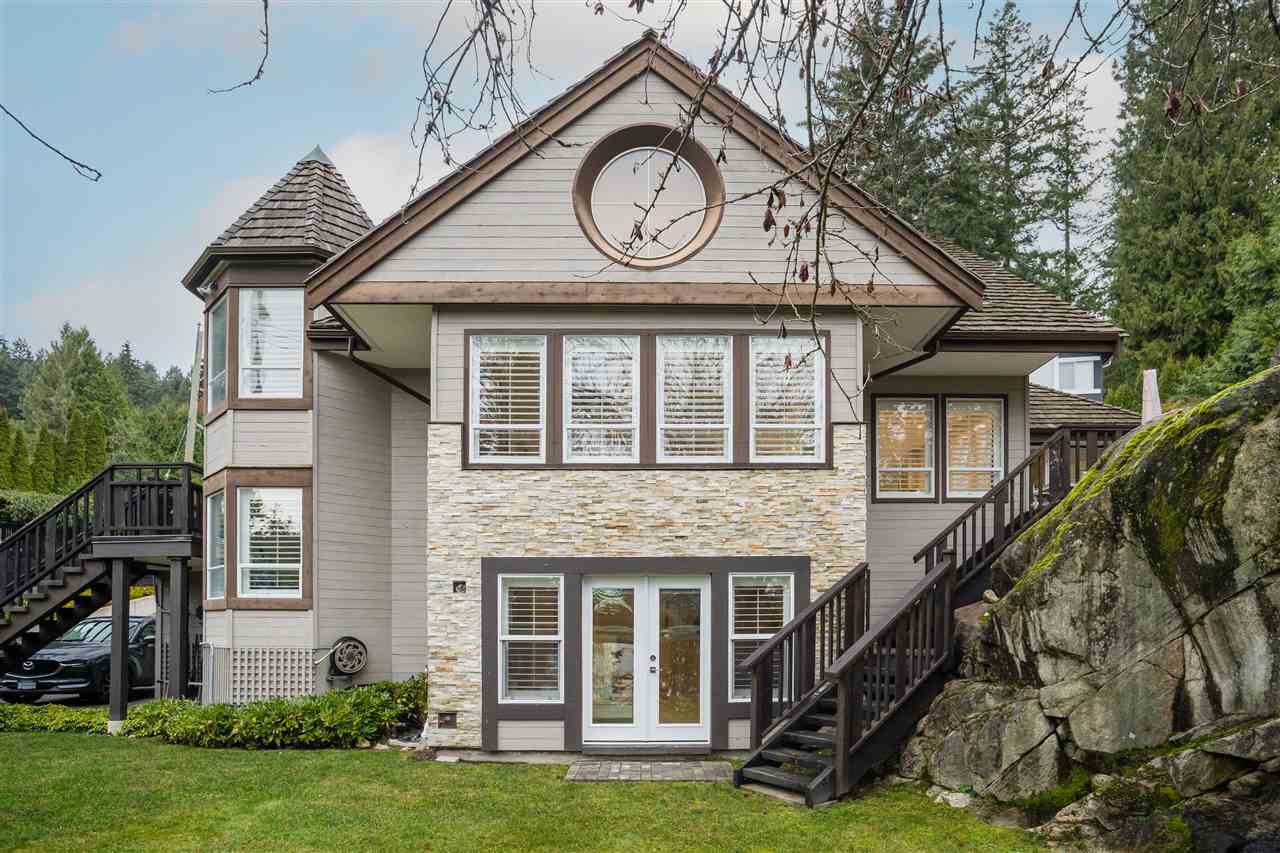 4001 Rose Crescent, by Eric Langhjelm
Area: West Vancouver, Sandy Cove
Detail: 3 BD, 5 BA, 3,247 SF
Price: $3,198,000
Highlight: Nestled in West Van, this architecturally designed home is steps from Sandy Cove Beach and minutes from West Bay and Rockridge Schools. Significantly renovated in 2018, it features contemporary details with stunning vaulted ceilings.



45952 Weeden Drive, by Clarke Mallory
Area: Sardis, Promontory
Detail: 3 BD, 3 BA, 2,807 SF
Price: $959,900
Highlight: Set on a private cul-de-sac and steps from Bridlewood Trail, this contemporary Sardis home offers beautiful views, a cathedral entrance, and overheight ceilings. Its master bedroom has a luxury ensuite and features a spacious balcony.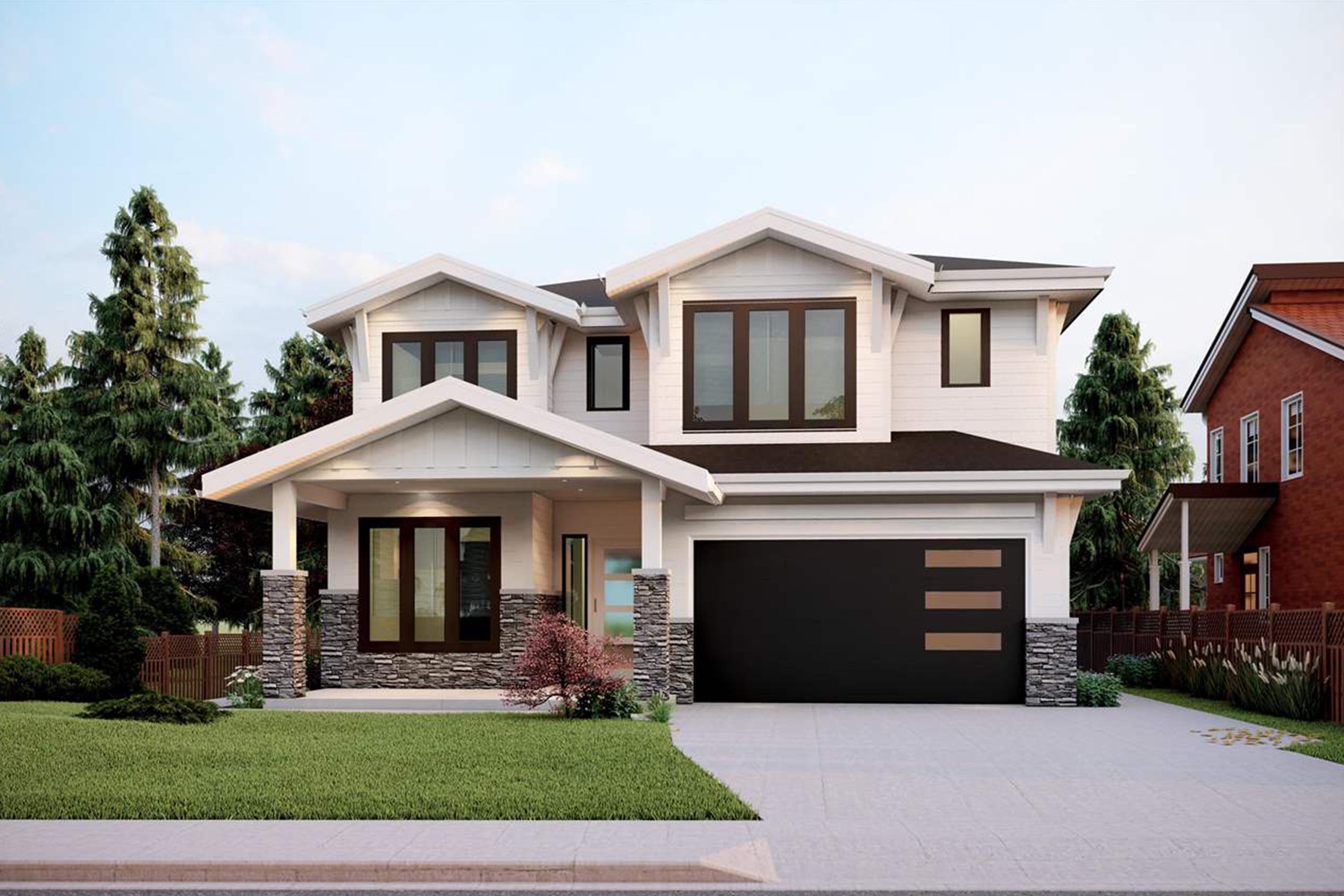 40897 The Cresent, by Jeevan Gill
Area: Squamish, University Highlands
Detail: 6 BD, 7 BA, 4,022 SF
Price: $2,349,000
Highlight: Completing in Fall 2021, this brand new home, located in the University Highlands welcomes mountain and forest view. It features four bedrooms with their own ensuites, a large flex room, and a kitchen complete with Thermador appliances.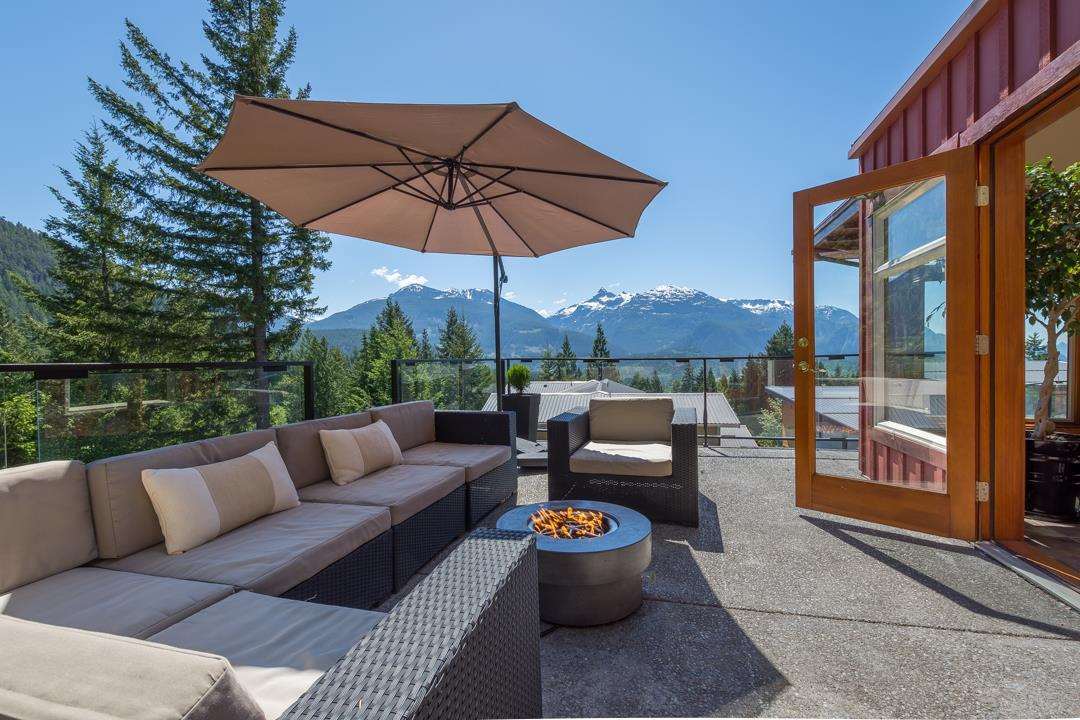 4 - 40781 Thunderbird Ridge, by Shawn Wentworth
Area: Squamish, Garibaldi Highlands
Detail: 4 BD, 4 BA, 4,325 SF
Price: $2,748,000
Highlight: Located in the gated community of Stonehaven, this private, custom-built luxury mountain retreat features vaulted ceilings, geothermal heating/cooling, and copper downpipes. Surrounded by nature, this home offers extensive stunning views of Mount Habrich to Howe Sound.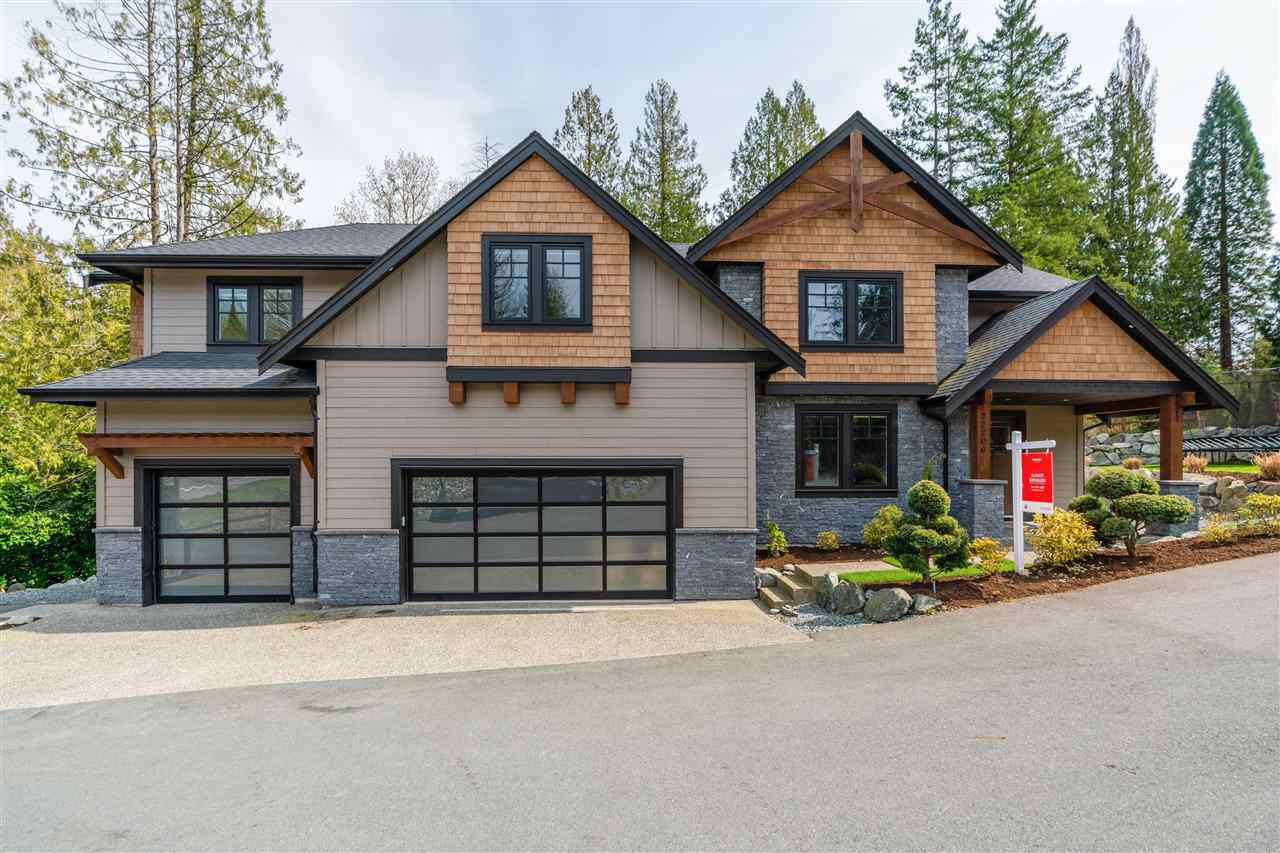 1 - 22206 88 Avenue, by Randy Rinaldo
Area: Langley, Fort Langley
Detail: 6 BD, 6 BA, 6,097 SF
Price: $2,288,888
Highlight: A country meets contemporary estate, this home features his and her walk-in closets, a two-car heated garage, and a legal suite. It is located steps from Redwoods Golf Course and the amenities of Fort Langley.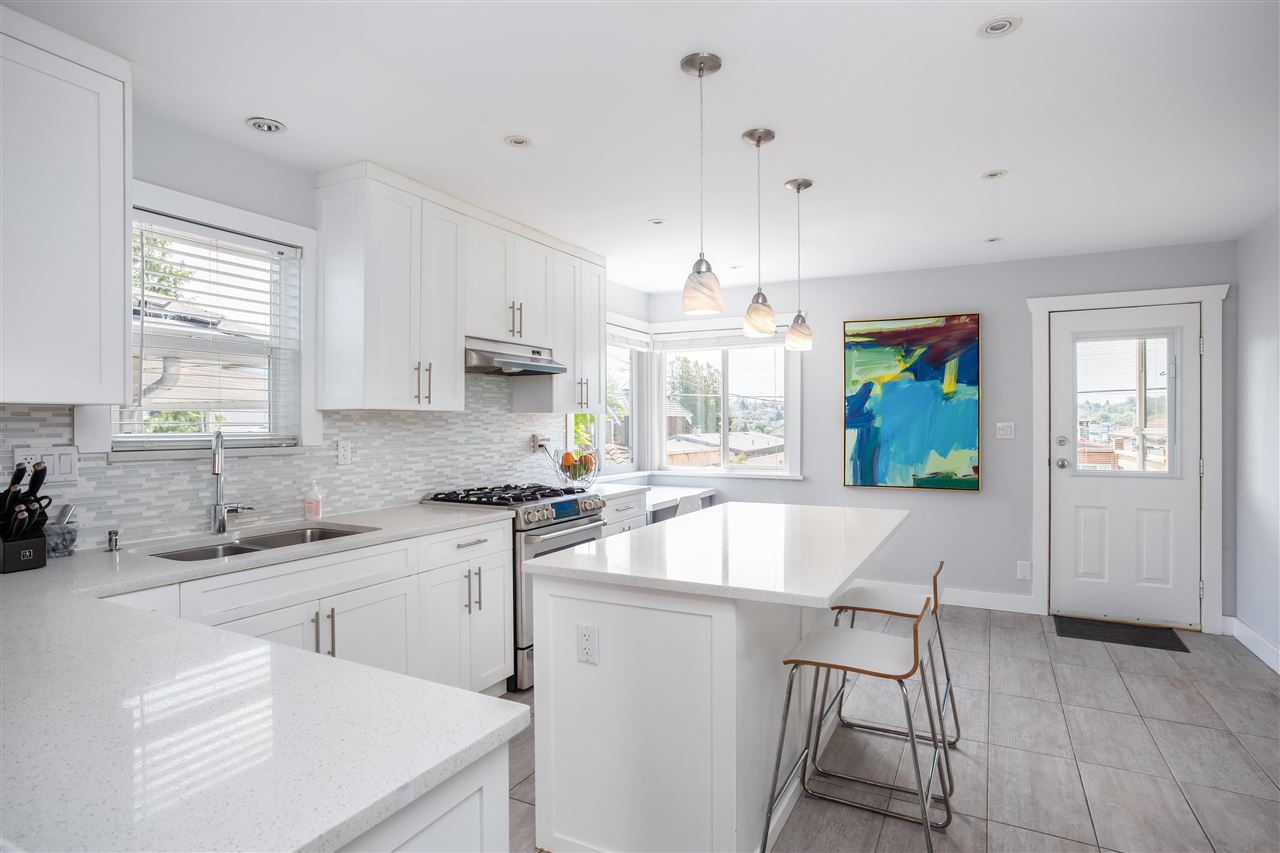 3076 E 7th Avenue, by Ryan Wong
Area: Vancouver East, Renfrew VE
Detail: 5 BD, 2 BA, 2,505 SF
Price: $1,699,000
Highlight: With its back yard drenched in south-facing sunlight, this beautifully renovated home offers an open layout for its main-level living and a lower-level two-bedroom suite.

This list was curated by navigating our website under "property search". Refine your search by applying the desired filters under city, price range, property types, and search options, then press "view results" to explore your home options.

Looking to find a new home in a new neighbourhood? Connect with a rennie advisor to help you navigate the housing market and the home buying process.