Each month, we highlight the top townhomes in the Lower Mainland of British Columbia. For home buyers considering moving into a new home or for those who are simply real estate curious, check out our round-up of the top 10 townhomes.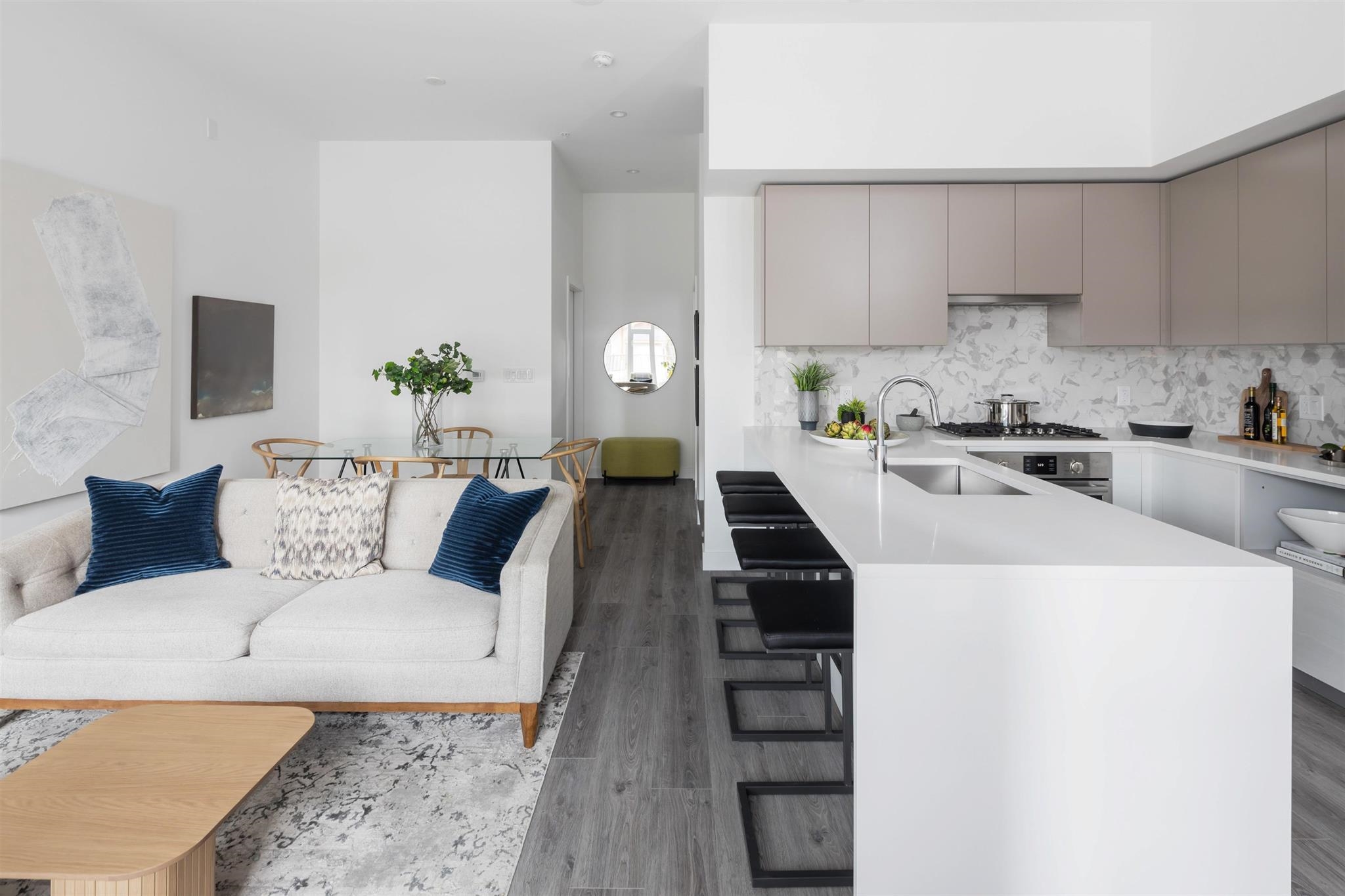 Th2 8121 Chester Street, by Disa Lim
Area: Vancouver East, South Vancouver
Details: 2 BD, 3 BA, 1,059 SF
Price: $1,239,900
Highlight: Brand new and move-in ready, this concrete townhome features 10' ceilings on its main floor and a large patio that backs onto greenspace. Common amenities include a concierge, fitness centre, a rooftop terrace and a park.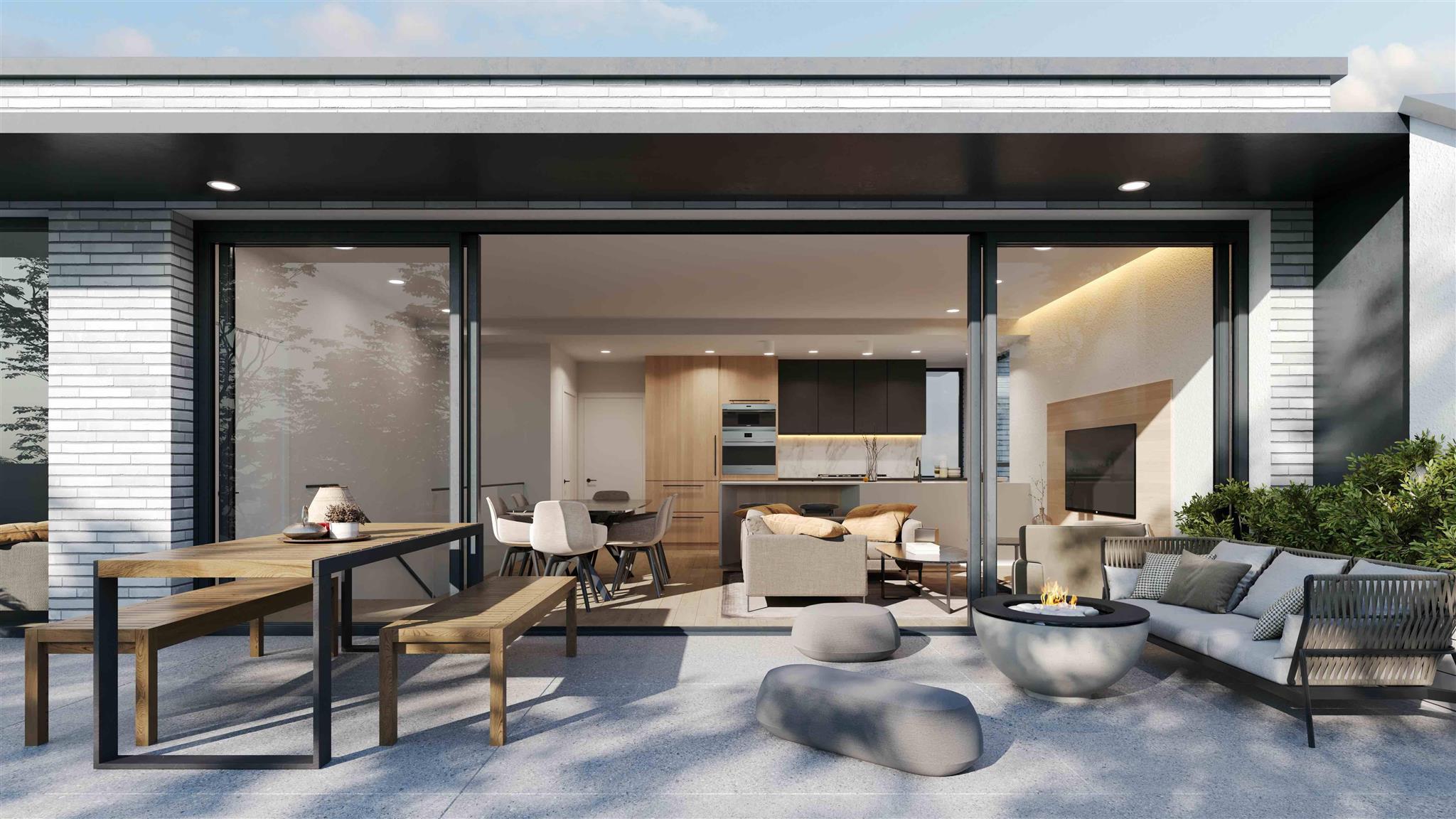 768 W 27th Avenue, by Christopher Boyd & Jenna Van Alstine
Area: Vancouver West, Cambie
Details: 3 BD, 3 BA, 1,410 SF
Price: $2,298,900
Highlight: This contemporary townhome, flanked by nature on either side, resembles a single family home with its ultra wide layout. It also offers a seamless transition from inside to outside.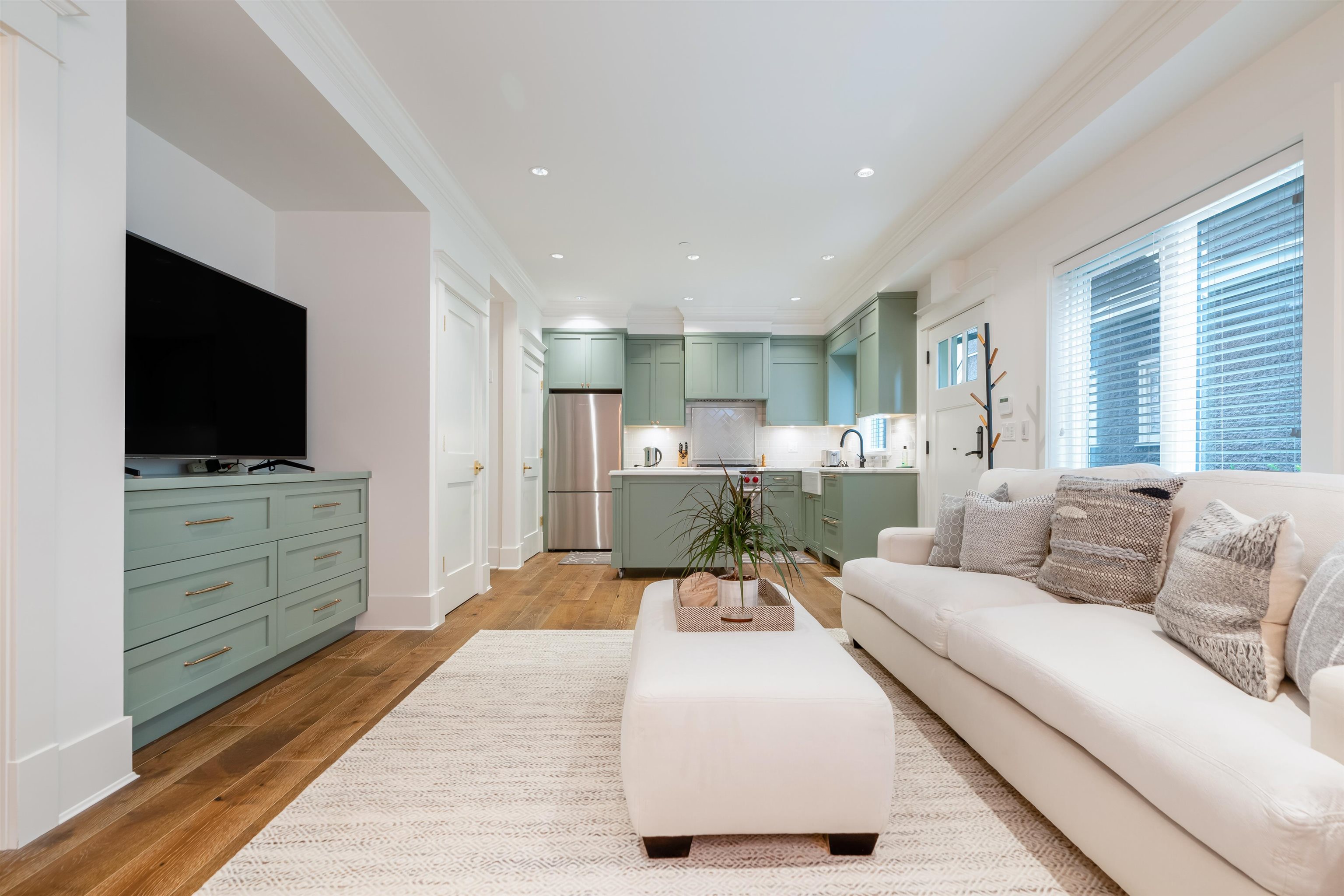 3176 Burrard Street, by Cameron Davis
Area: Vancouver West
Details:2 BD, 2 BA, 987 SF
Price: $1,268,000
Highlight: The best of both worlds, a new build with heritage elements. Built by award winning builder, Formwerks Boutique Properties, known for its contemporary homes with luxury finishes and thoughtful warm touches.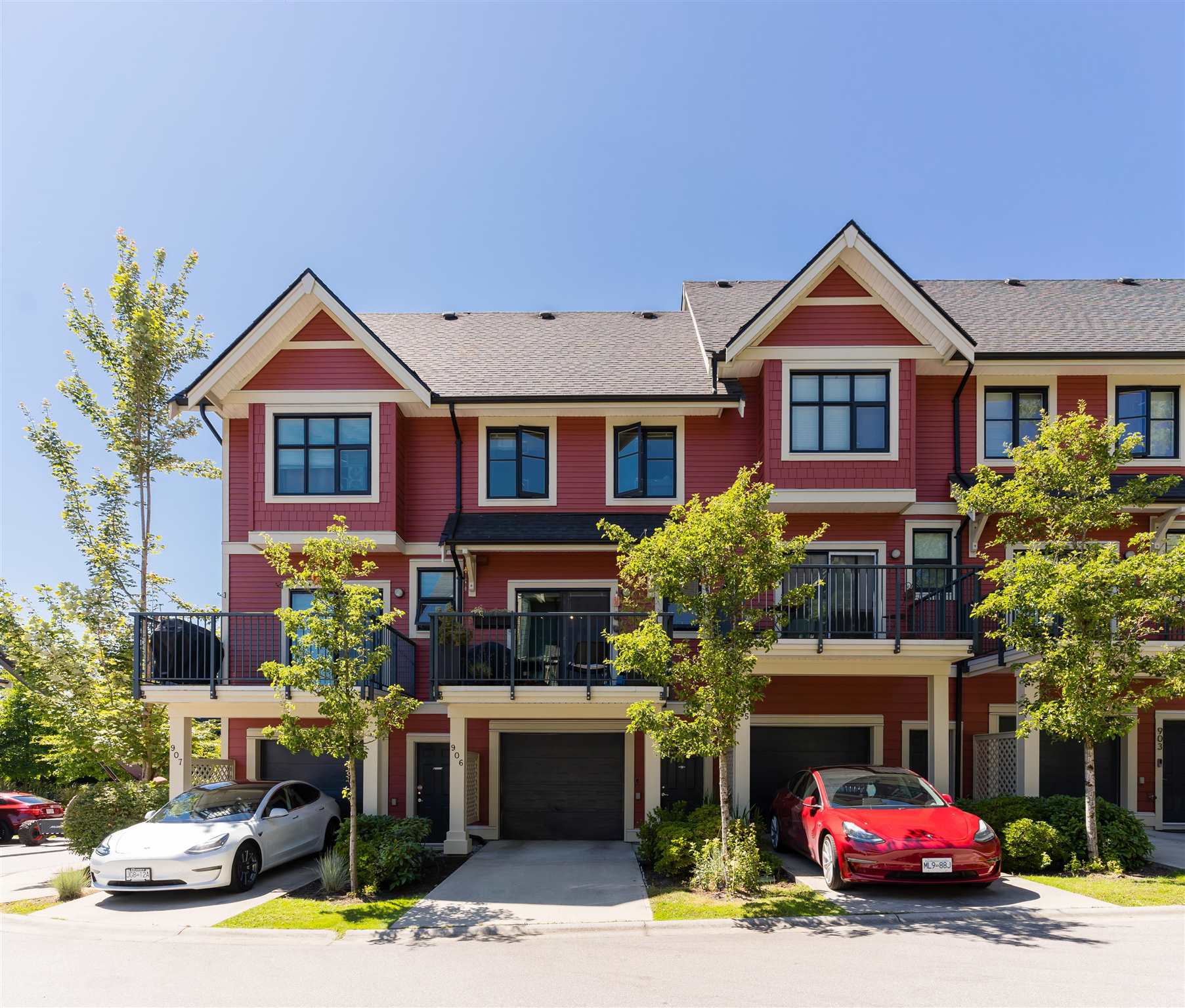 906 - 8485 New Haven Close, by Howard Don
Area: Burnaby South, Big Bend
Details: 4 BD, 3 BA, 1,690 SF
Price: $1,138,000
Highlight: Nestled within a quiet park-like community, this townhome complex has green space, a community garden, a pond and walking paths. It's also close to Metrotown, Market Crossing Shopping and Riverway Golf Course.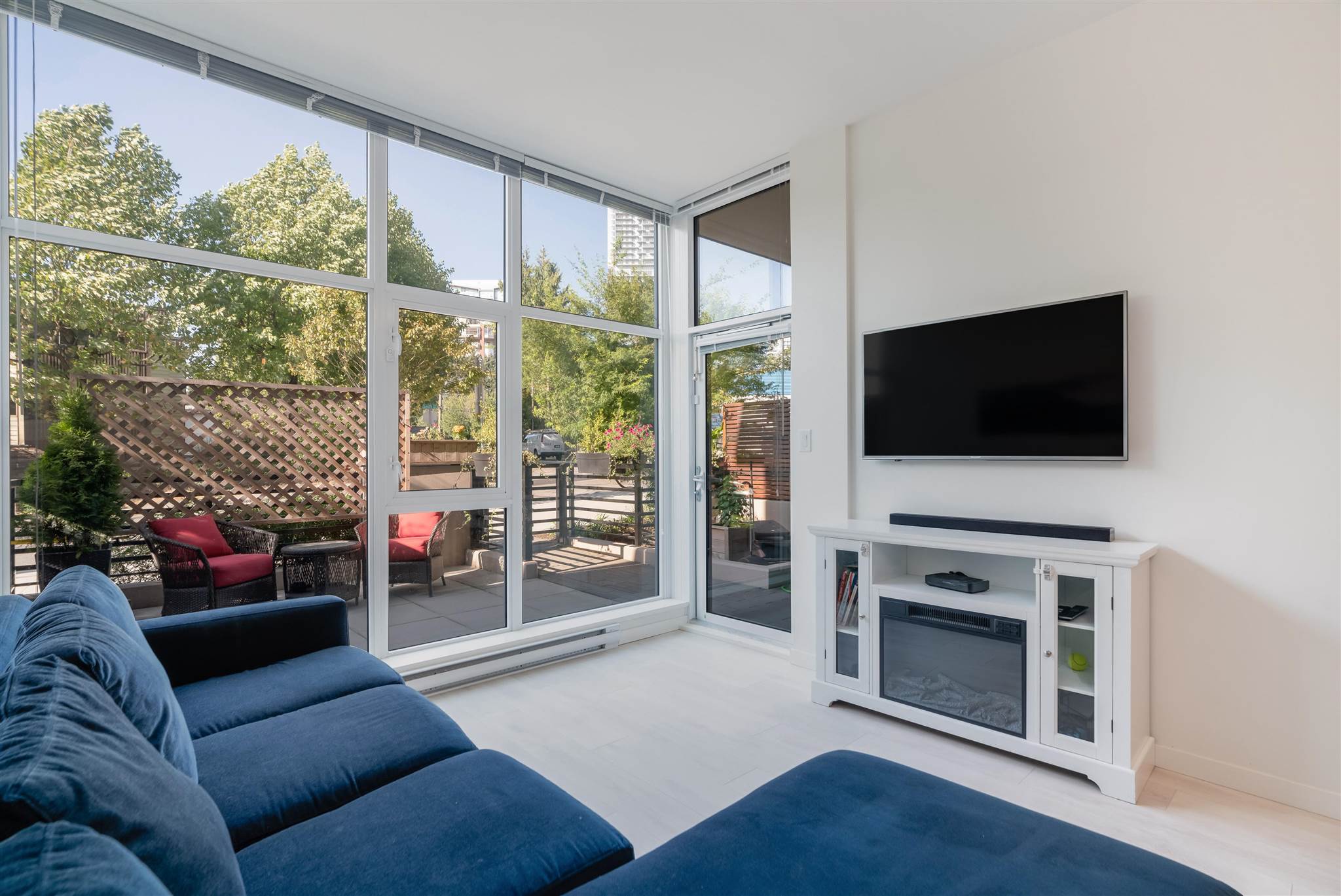 104 - 502 Smith Avenue, by Reggie Tanzola
Area: Coquitlam, Coquitlam West
Details: 3 BD, 3 BA, 1,276 SF
Price: $989,900
Highlight: Featuring a private street level entrance and a fully-fenced yard, this concrete townhome includes two side by side parking stalls and is only minutes from shops, parks and the Burquitlam Skytrain station.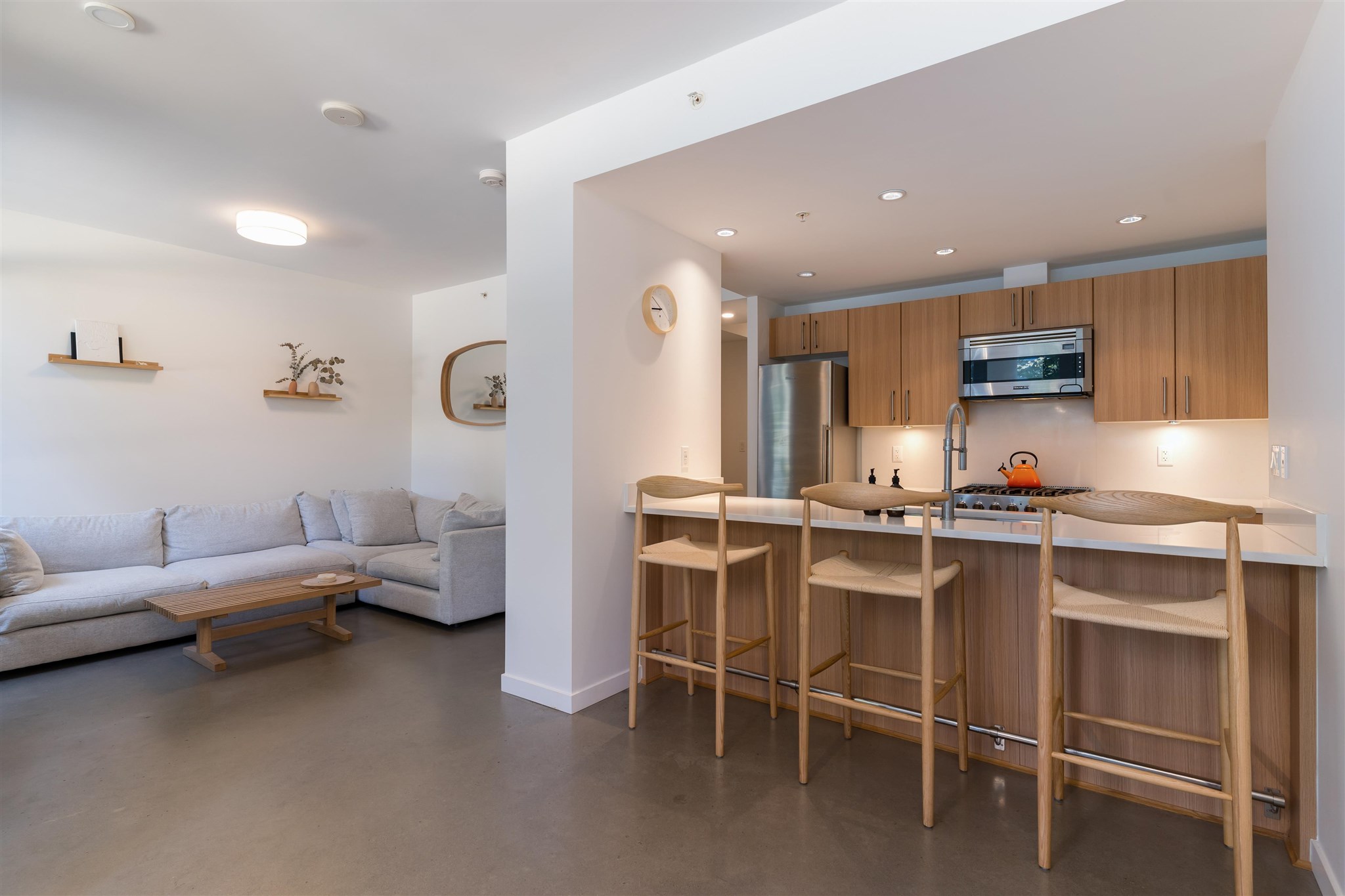 128 W 1st Avenue, by Brandan Price
Area: Vancouver West, False Creek
Details: 2 BD, 3 BA, 1,357 SF
Price: $1,398,000
Highlight: Recently updated, this private, quiet, False Creek townhome has polished concrete floors, custom closets and blackout blinds. It's also steps to the Seawall, restaurants, cafes and parks.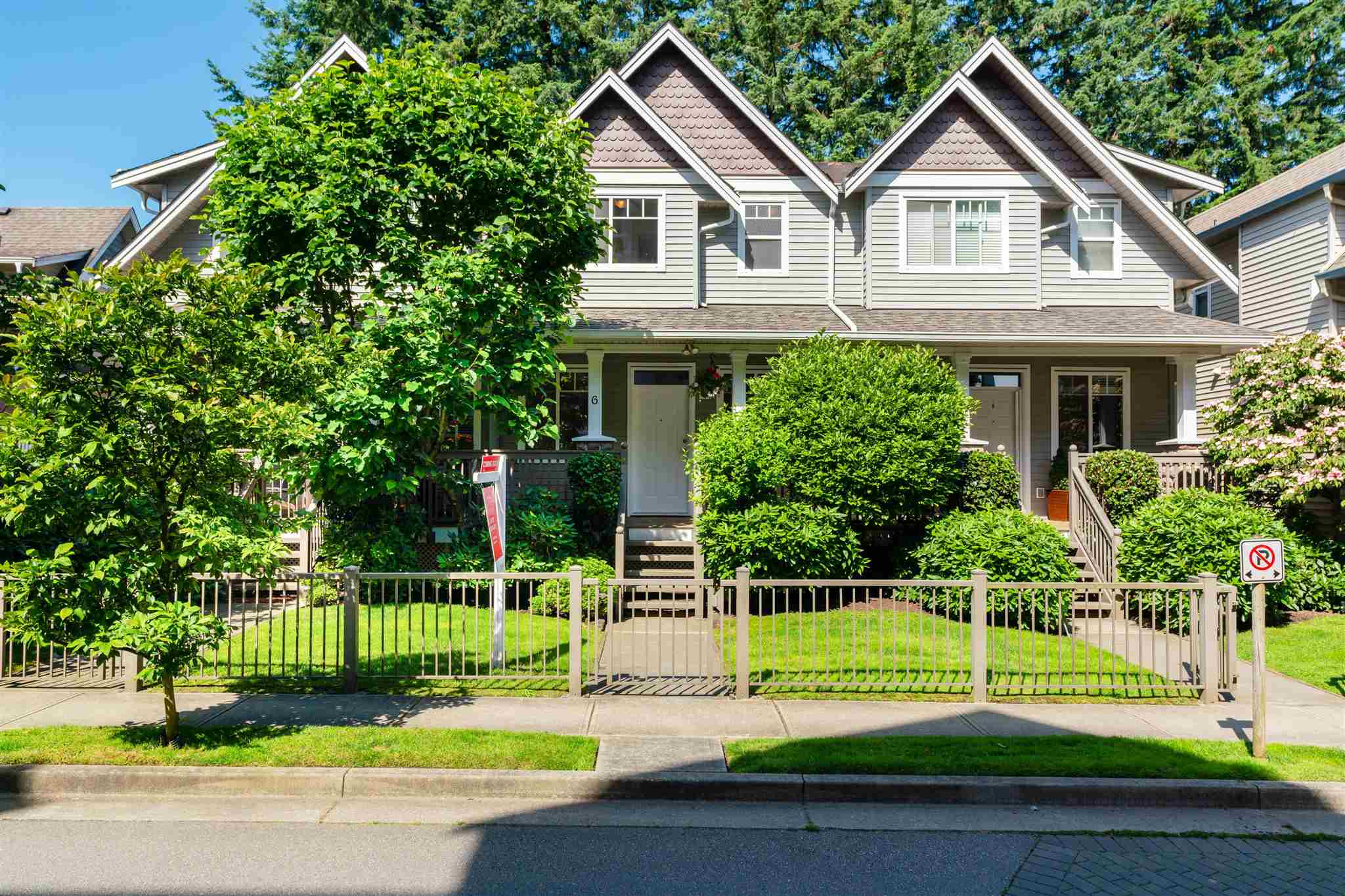 6 - 19063 Mcmyn Road, by Randy Rinaldo
Area: Pitt Meadows, Mid Meadows
Details: 3 BD, 3 BA, 1775 SF
Price: $799,888
Highlight: This home, accessed by a semi-private roadway, offers vaulted ceilings in its master bedroom, a walk-in closet and a generous ensuite. The perfect place to raise a family, this home is walking distance to everything in Pitt Meadows.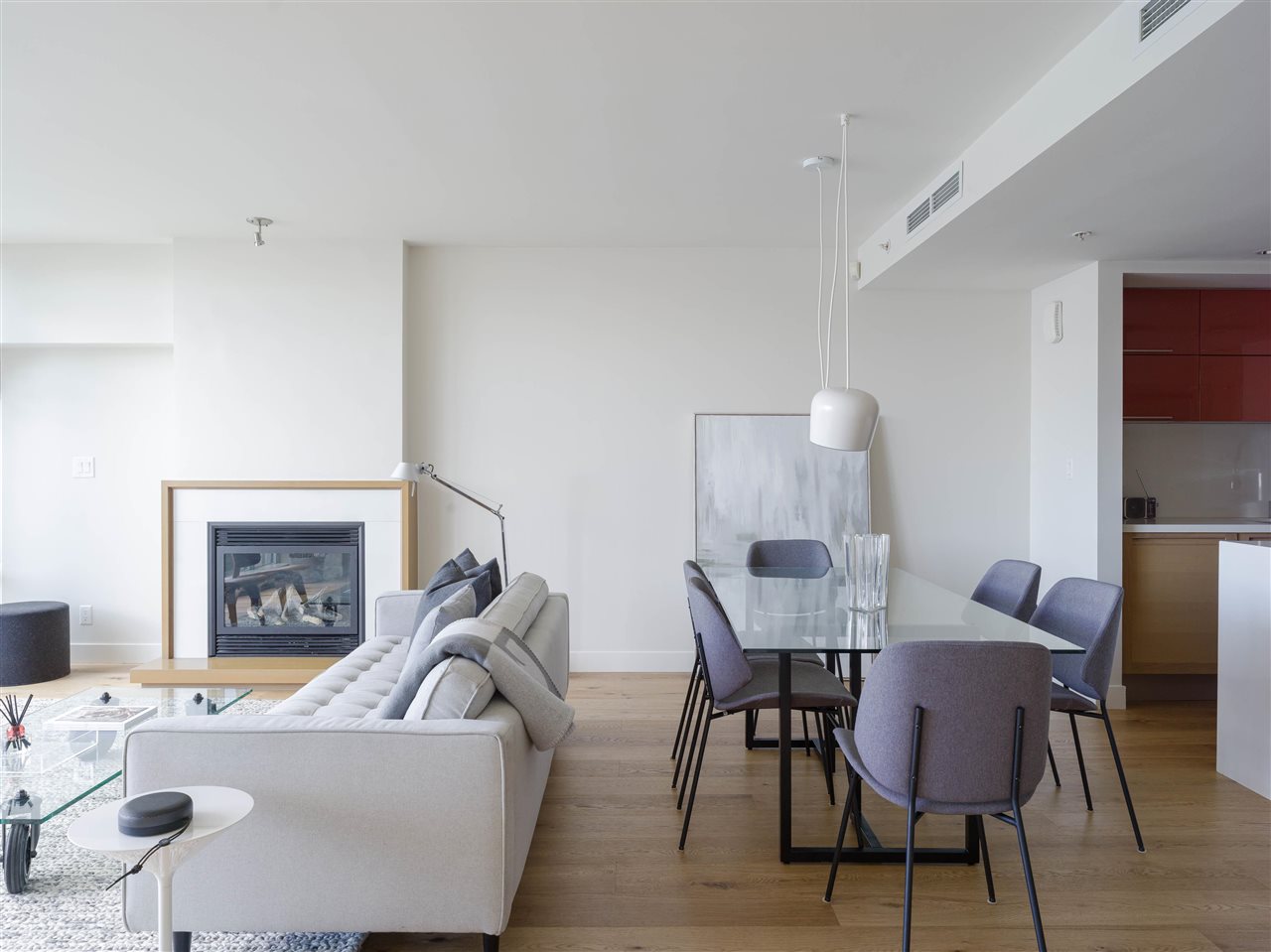 Th103 8 Smithe Mews, by Christopher Boyd & Sabrina Gao
Area: Vancouver West, Yaletown
Details: 2 BD, 3 BA, 1,621 SF
Price: $3,189,000
Highlight: Situated on the waterfront with direct access to the seawall, this home has a private terrace and sits behind a manicured hedge. It also welcomes breathtaking views of False Creek, Habitat Island and the Olympic Village.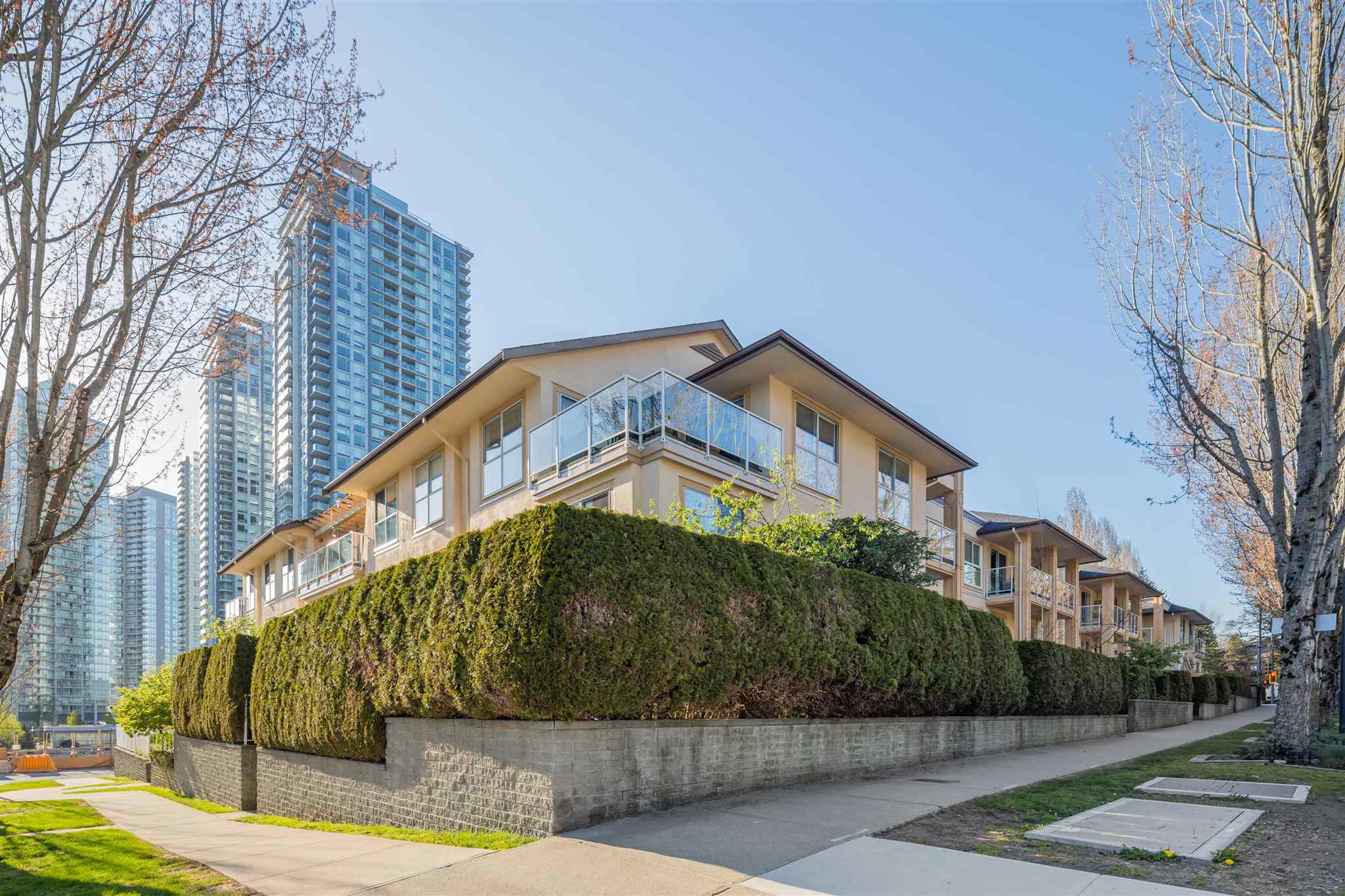 6 - 9977 138 Street, by Clarke Mallory
Area: North Surrey, Whalley
Details: 2 BD, 3 BA, 1,496 SF
Price: $579,900
Highlight: This townhome, designed over only two levels and nestled on a residential street, has spacious rooms including oversized bedrooms, an upper level walk-in closet and a laundry/storage room.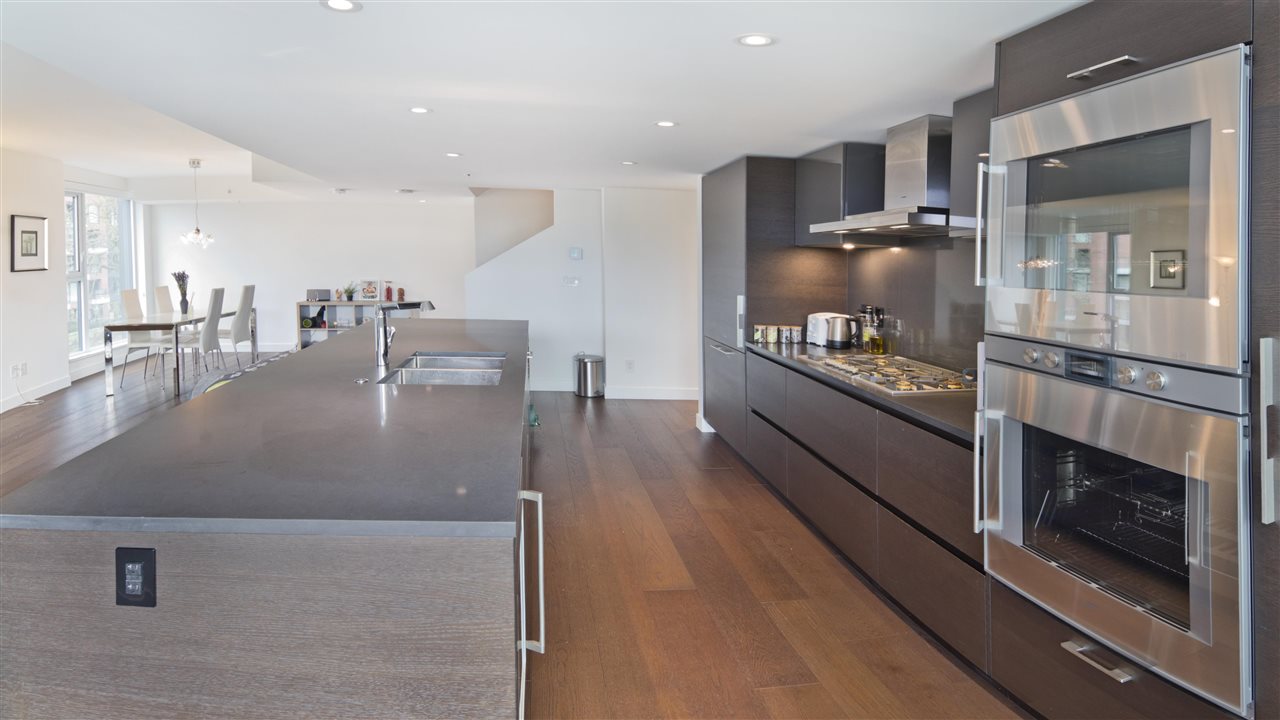 607 - 7228 Adera Street, by Hanson Lu
Area: Vancouver West, South Granville
Details: 3 BD, 3 BA, 1,641 SF
Price: $2,299,000
Highlight: Stunning views await from the 900 SF outdoor terrace in this townhome that sits atop the luxury Shannon Complex. Designed over two levels, this home has an entertainer's kitchen and bedrooms appointed with their own ensuite baths.

This list was curated by navigating our website under "property search". Refine your search by applying the desired filters under city, price range, property types, and search options, then press "view results" to explore your home options.

Looking to find a new home in a new neighbourhood? Connect with a rennie advisor to help you navigate the housing market and the home buying process.