If you're raising a family in Vancouver, there are more than just housing market prices to consider before you buy a home, such as access to desirable schools and extracurricular programs, as well as safety and a sense of community. This decision can feel daunting, especially if you're a first-time home buyer.

Luckily, Vancouver real estate features a diverse selection of homes located in family-friendly neighbourhoods. With so much to offer, it's no wonder Vancouver is considered one of North America's most liveable cities.

The following neighbourhoods offer residential real estate with varied housing market prices, top schools, and local activities perfect for families looking to get the most out of Vancouver.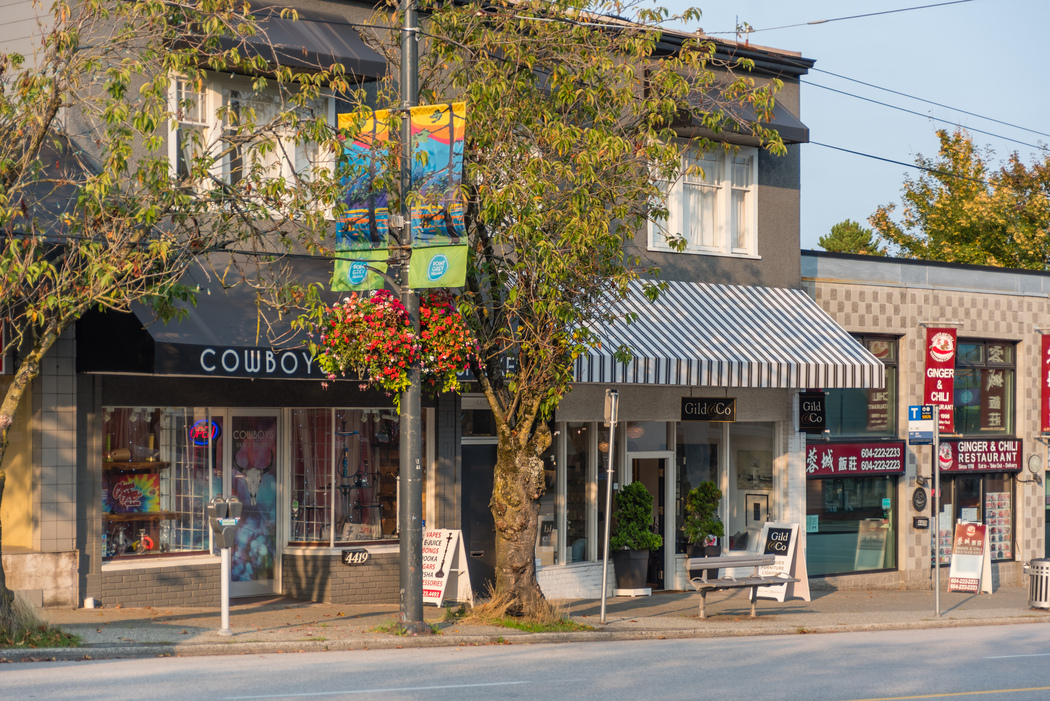 West Point Grey
West Point Grey is one of the oldest neighbourhoods in Vancouver. Nestled amongst the trees on the drive to the University of British Columbia, this quintessential family neighbourhood provides easy access to Spanish Banks and Pacific Spirit Park for after-school walks or weekend adventures. West Point Grey has a true community feel to it, with annual events like the Point Grey Fiesta, a weekend-long carnival full of rides, mini donuts, and music at Trimble Park.

Local elementary schools include Queen Elizabeth Elementary and Queen Mary Elementary, as well as Ecole Jules Quesnel Elementary which offers a top French Immersion program for families who want to raise their kids speaking both of Canada's national languages. In terms of high schools, Lord Byng Secondary School features an impressive arts mini school program and West Point Grey Academy is considered one of B.C.'s top private schools.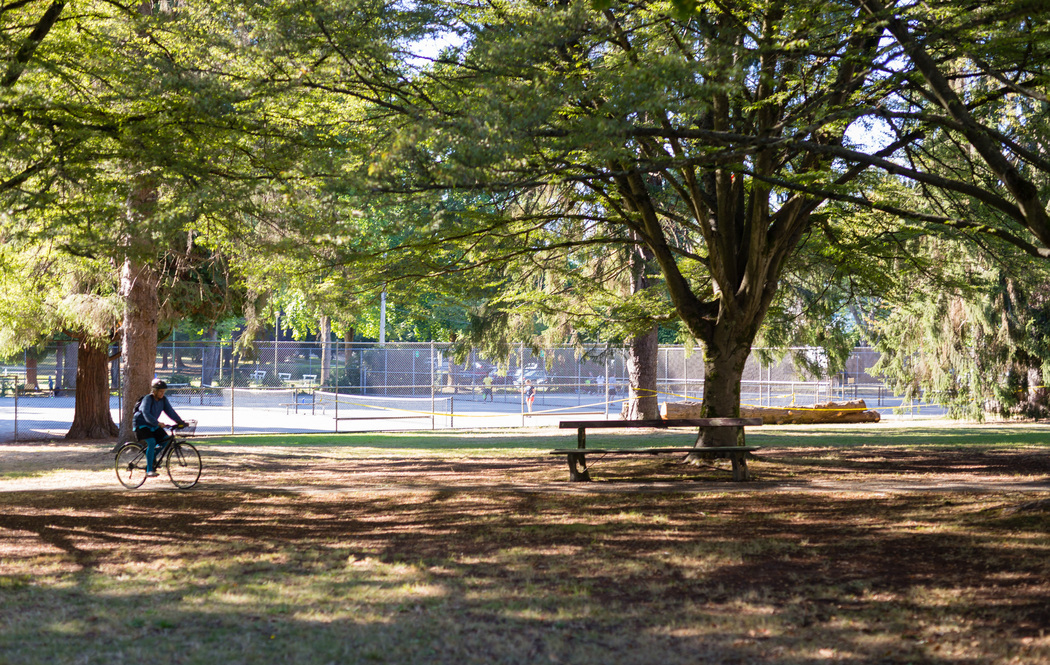 Dunbar
Adjacent to West Point Grey is Dunbar, a neighbourhood that consistently tops most family-friendly lists. 

Visit the Dunbar Community Centre for dance, ping pong and fitness classes. Inside the centre, you'll find childminding services and play-based learning at Dunbar Memorial Preschool. Down the street is one of the city's last remaining independent movie theatres. Boasting the best popcorn in Vancouver, the Dunbar Theatre is not only a popular date-night destination, it's also available for private birthday party rental.

Though Dunbar falls in many of the same school catchment areas schools as Point Grey, residents may also attend Lord Kitchener Elementary School and Prince of Wales Secondary School, which offers one of the city's best mini-school enrichment programs and the TREK Outdoor Education program, a popular year-long option for grade 10 students.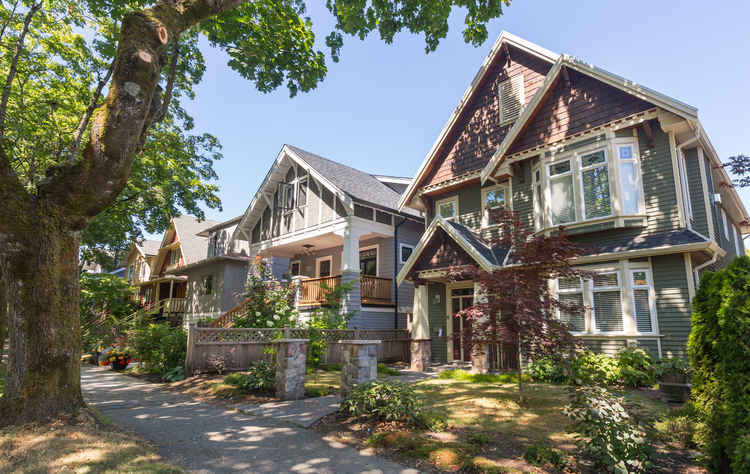 Mount Pleasant
In Mount Pleasant, an eclectic mix of character homes, low-rise heritage buildings, and modern condos are set against a backdrop of tree-lined residential streets and extensive public greenspace. In addition to thriving arts and food scenes, there is a multitude of family-oriented opportunities for fun. Explore the local community centres, spend a morning at the farmers market in a nearby park, or take the family out to a baseball game at Nat Bailey Stadium. 

Schools include Mount Pleasant Elementary, David Livingstone Elementary and Sir Charles Tupper Secondary School, which has a rigorous mini school program for academically advanced students.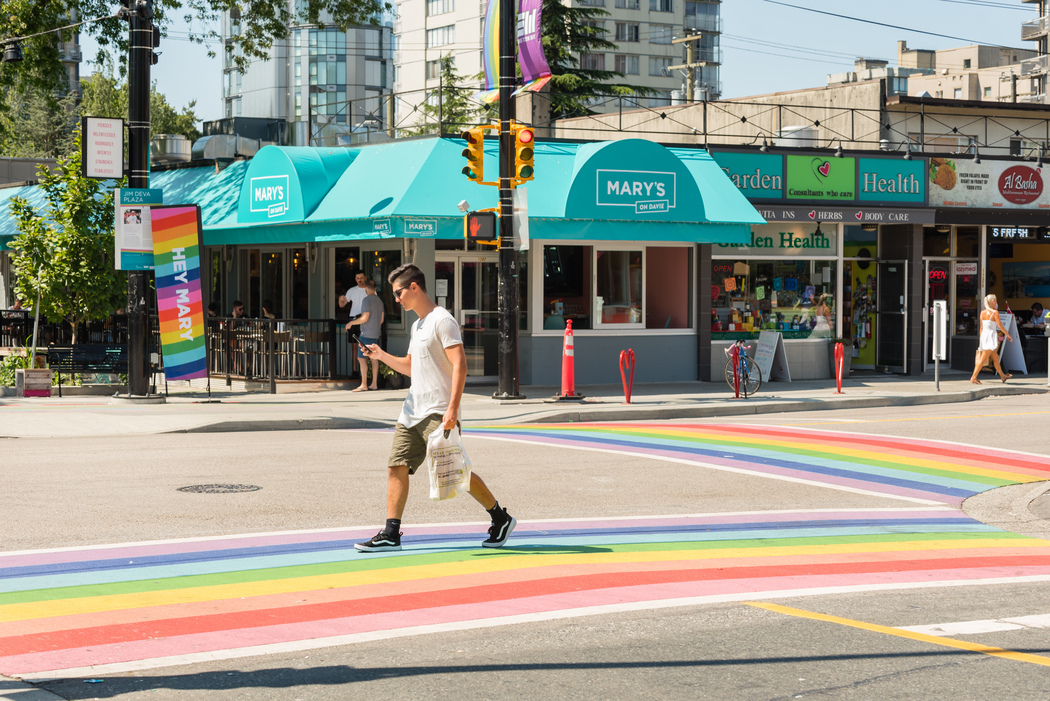 West End
Tranquil tree-lined streets, pedestrian-only roads,  and heritage architecture— it hardly sounds like the bustle of a downtown core. The West End is a residential world of its own within the heart of Vancouver's city centre.

While there are some highly-coveted detached character homes in the West End, the townhouses and spacious condominiums are what typically attract families to the real estate here. Residents are steps from English Bay Beach, the Vancouver Aquatic Centre and Second Beach Pool. And Stanley Park essentially becomes your backyard, with 405 hectares of forest and family-friendly attractions, including numerous playgrounds, the Vancouver Aquarium, a water park and a miniature train ride.

Nearby schools include Lord Roberts Elementary and King George Secondary School, which offers an International Baccalaureate Middle Years Programme for students in grades 6 to 10.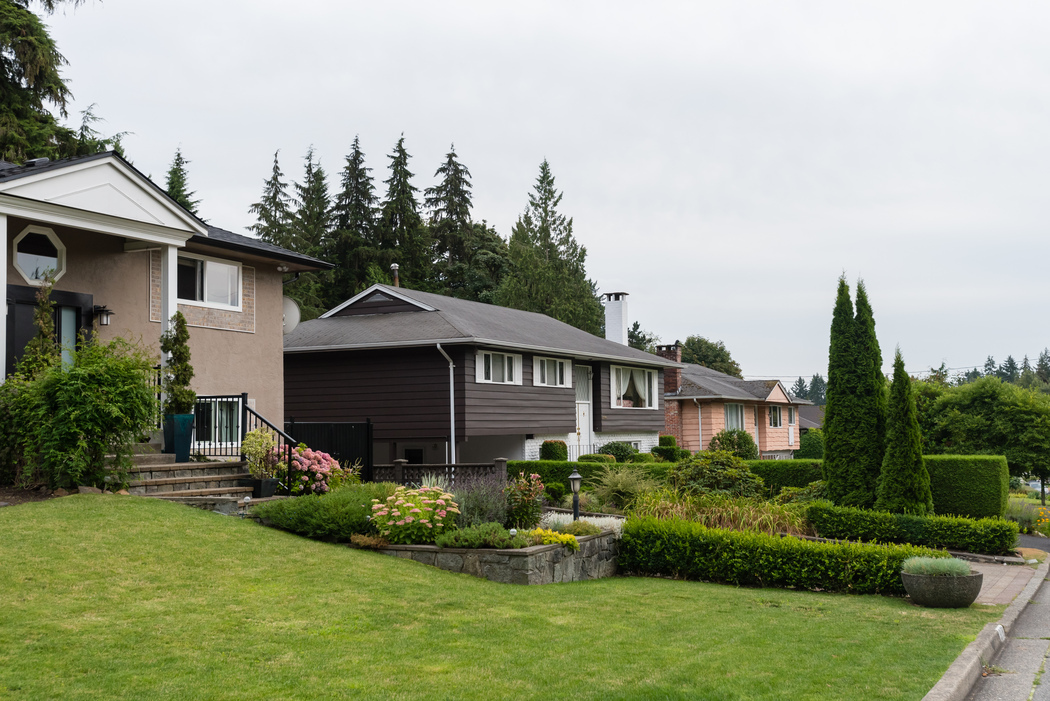 Edgemont
Large yards and spacious homes combined with unbeatable access to breathtaking nature have attracted many families to the North Shore while still only a short commute to Vancouver by sea bus, bridges, and highway.

There's much to explore beyond Edgemont, like a stroll along Lonsdale Quay or taking a family-friendly hike through the beloved Lynn Canyon Park — you are spoiled for choice with local day trips and excursions. Winter sports enthusiasts can relish that the North Shore sits at the feet of three mountains primed for family ski days, and world-class ski resort Whistler is only a ninety-minute drive away.

Metro Vancouver is a family-friendly city with endless outdoor activities and urban programs to create lasting memories with your kids. Metro Vancouver real estate includes neighbourhoods like these that are suited for families of any size with communities to support them as they grow.
If you're looking to find a home that's your perfect fit, our rennie advisors specialize in every neighbourhood across the Lower Mainland. View our advisors or contact us at info@rennie.com.