Each month, we highlight single family homes in different neighbourhoods of the Vancouver Region. Also known as a detached home, a single family home is a free-standing residential building as opposed to a multi-family residential dwelling. For buyers considering moving into a new home or for those who are simply real estate curious, check out our round-up of the top 10 homes listed below.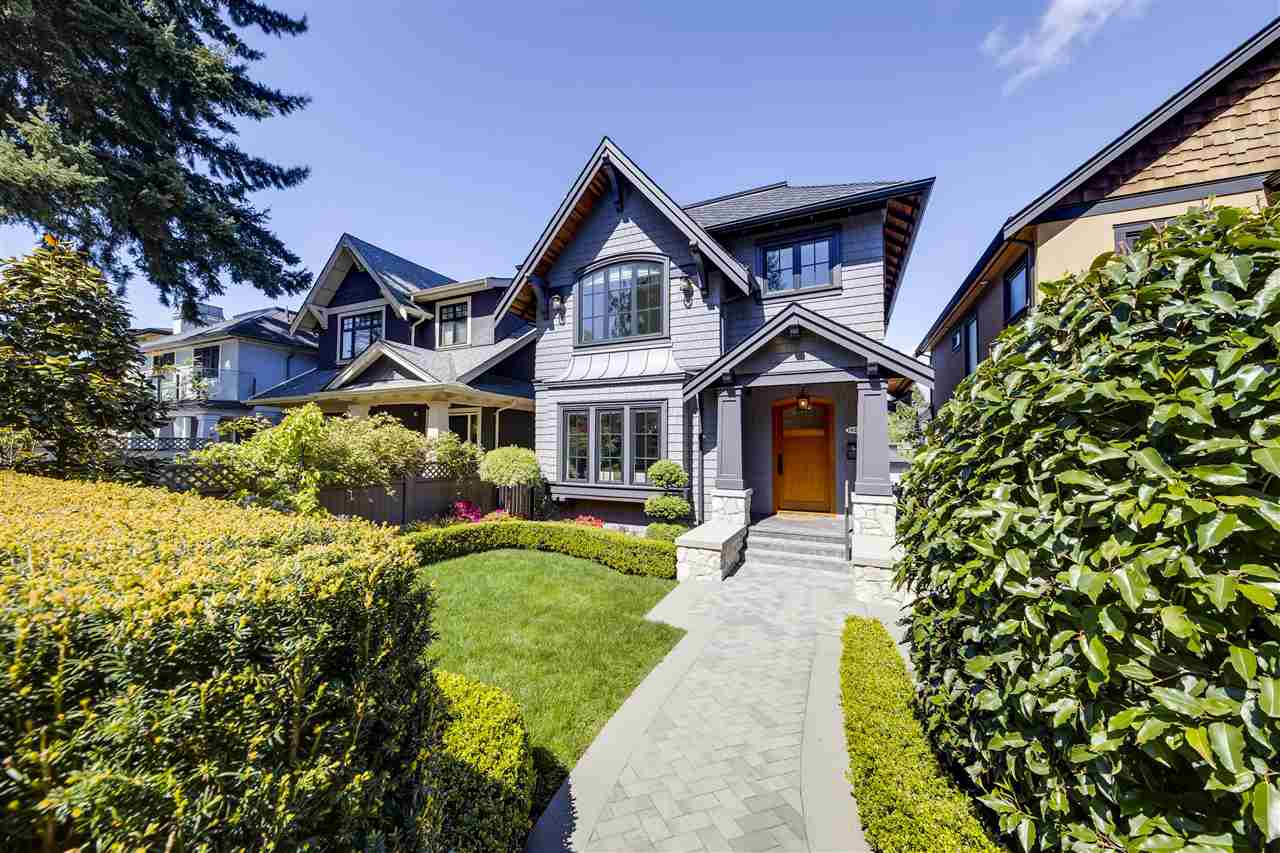 1827 W 37th Avenue, by Hanson Lu
Area: Vancouver West, Quilchena
Detail: 4 BD, 4 BA, 2,821 SF
Price: $3,988,000
Highlight: This custom-built home is two blocks to Shaughnessy and features an oversized kitchen island, a marble-clad living room fireplace, and a generous rooftop deck. With three bedrooms, the master bedroom also features a fireplace, a large walk-in closet, and a walk-out patio.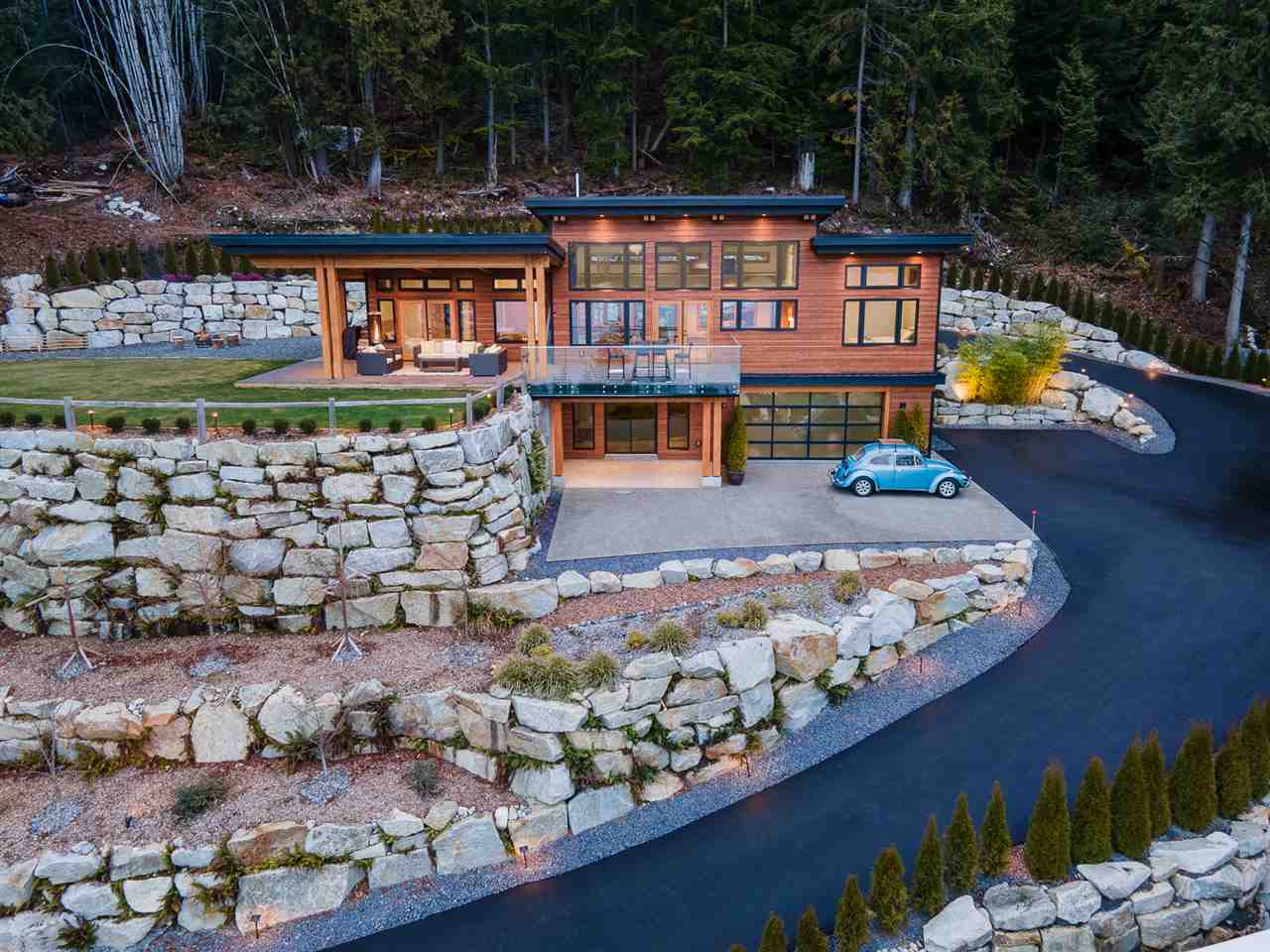 1090 Goat Ridge Drive, by Jeevan Gill
Area: Squamish, Britannia Beach
Detail: 5 BD, 3 BA, 2,647 SF
Price: $3,898,000
Highlight: Immersed in nature and architecturally stunning, this timber-framed home offers captivating views of Britannia Beach, 15 feet ceilings, a large 613 square feet covered deck, and ample parking for a boat and an RV.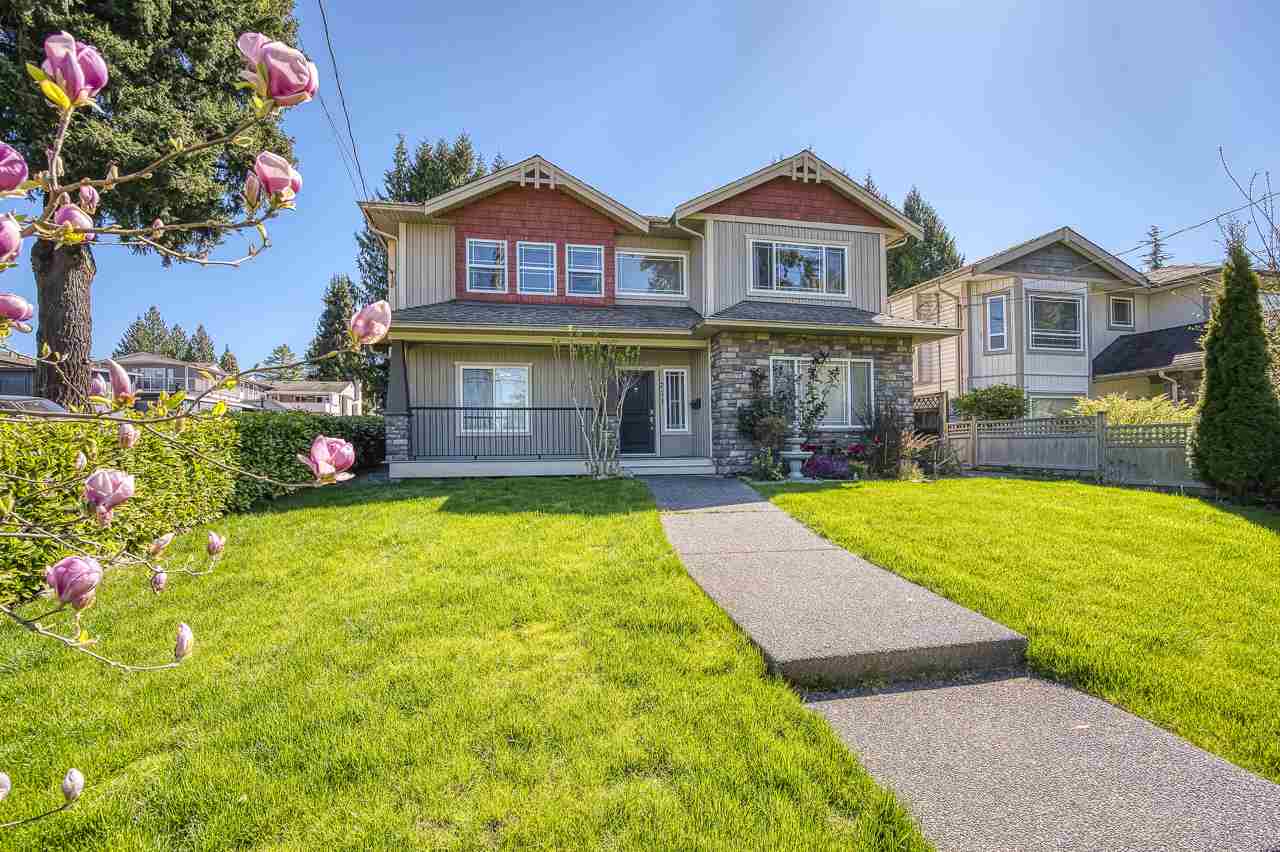 711 Blue Mountain Street, by Charlie Kim
Area: Coquitlam, Central Coquitlam
Detail: 6 BD, 3 BA, 2,935 SF
Price: $1,679,400
Highlight: Flooded with natural light, this single-family home features a main floor with an open concept, and a three-bedroom legal suite, while being walking distance to schools, parks, transit, and local amenities.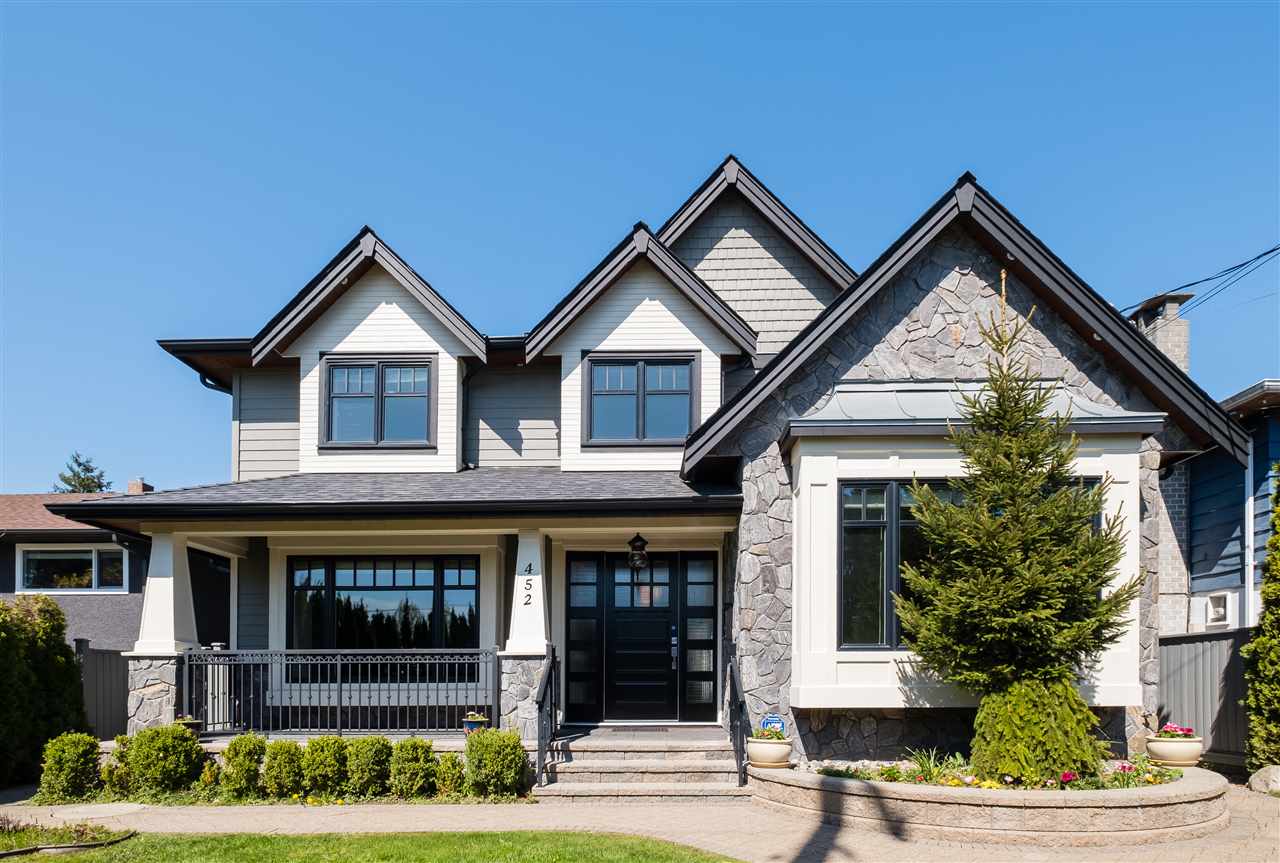 452 E 15th Street, by Ryan Wong
Area: North Vancouver, Central Lonsdale
Detail: 6 BD, 6 BA, 5,171 SF
Price: $2,850,000
Highlight: Only steps from Lonsdale and Grand Boulevard, this exceptionally designed six-bedroom home is an entertainer's delight. From cozy fireplaces to three-car parking, this home is located in one of the most prominent and highly desired areas in all of the North Shore.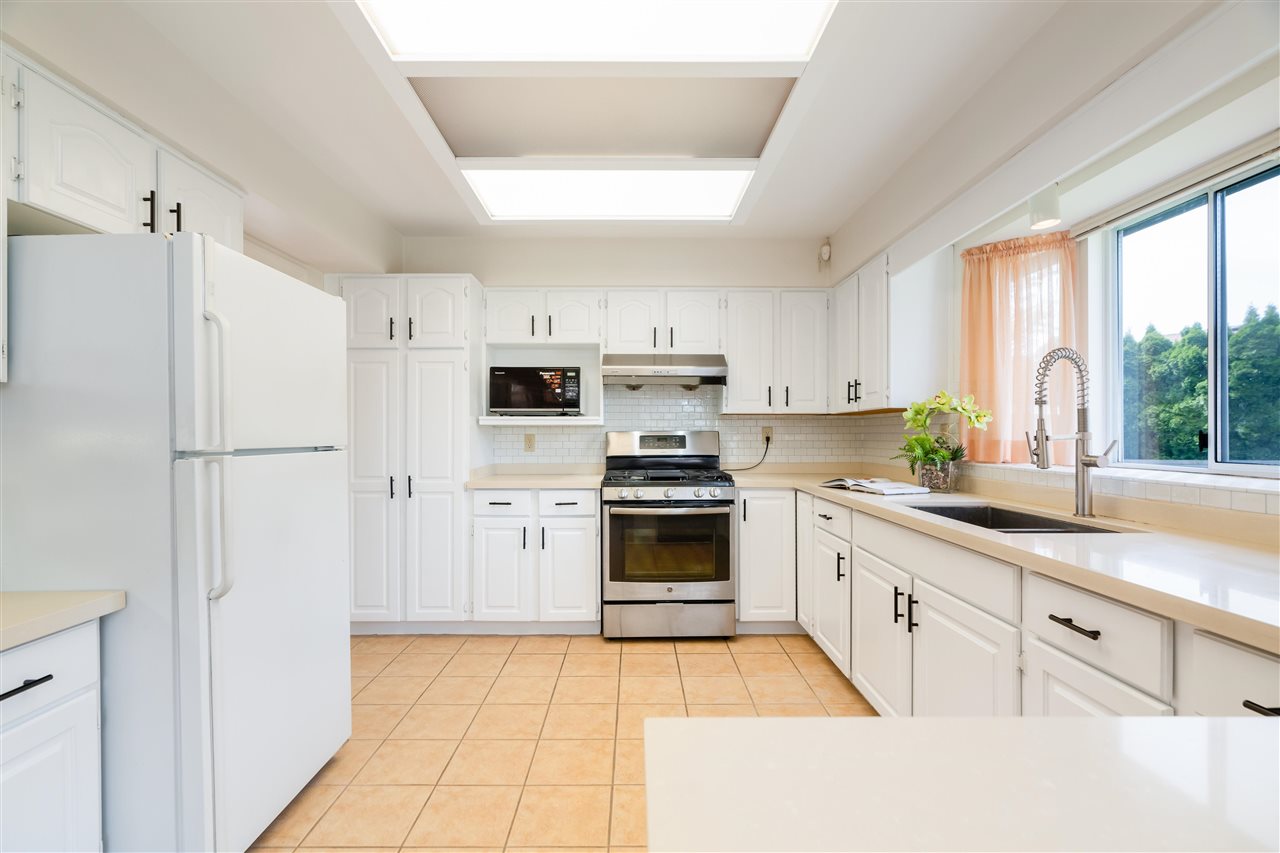 9311 Arrowsmith Drive, by Jane Chu
Area: Richmond, McNair
Detail: 5 BD, 3 BA, 3,501 SF
Price: $1,498,800
Highlight: Situated in a family-friendly neighbourhood, this Richmond home offers main level living with five bedrooms and two bathrooms located above. It is also conveniently located close to schools, a shopping centre, nature trails, and a playground.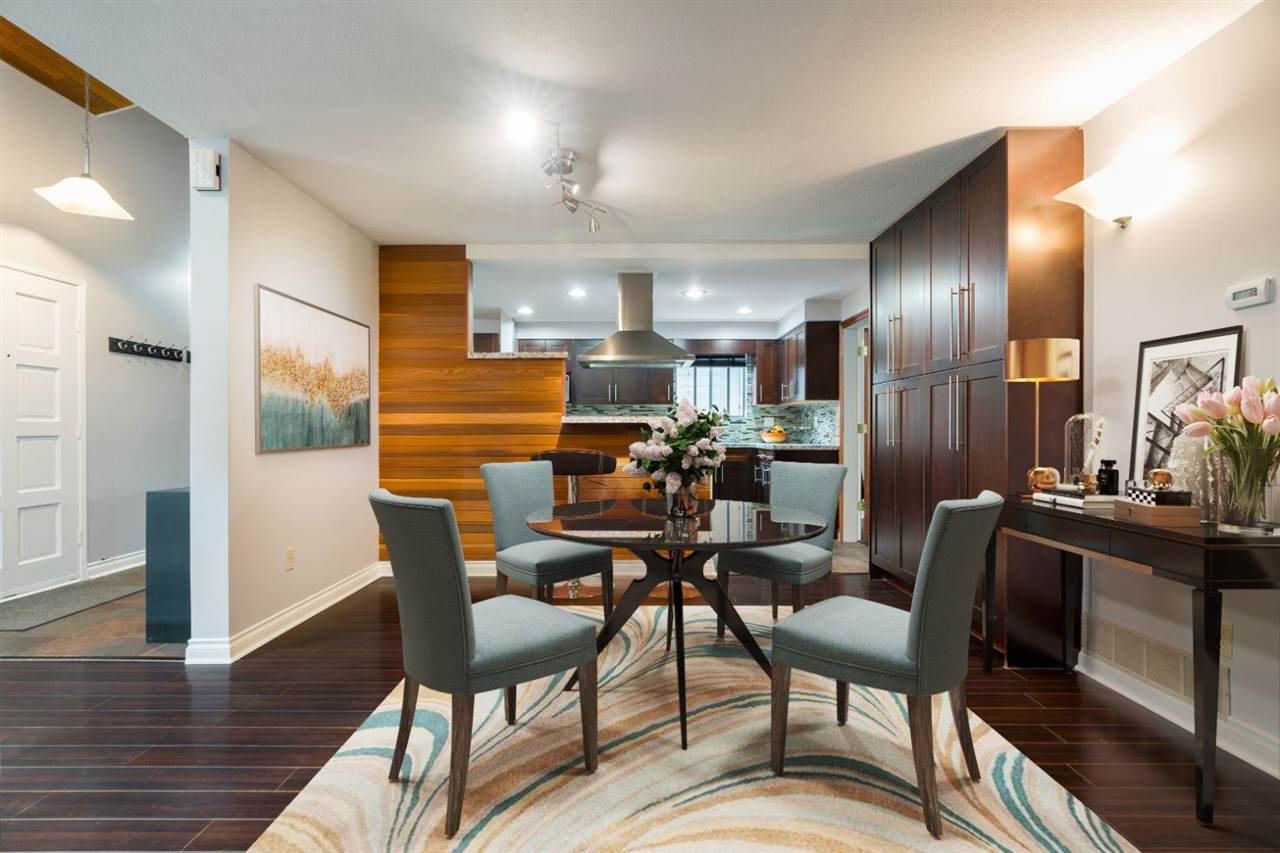 2157 Patricia Avenue, by Salina Kai & Danny Chow
Area: Port Coquitlam, Glenwood PQ
Detail: 4 BD, 3 BA, 2,150 SF
Price: $1,098,000
Highlight: Welcoming lots of natural light, this home features a lofted upper-floor, along with a tranquil backyard that includes a hot tub and koi pond. It is located close to Coquitlam River Park, Shaughnessy Skills Bike Park, E'cole Kwayhquitlum Middle School, and shopping.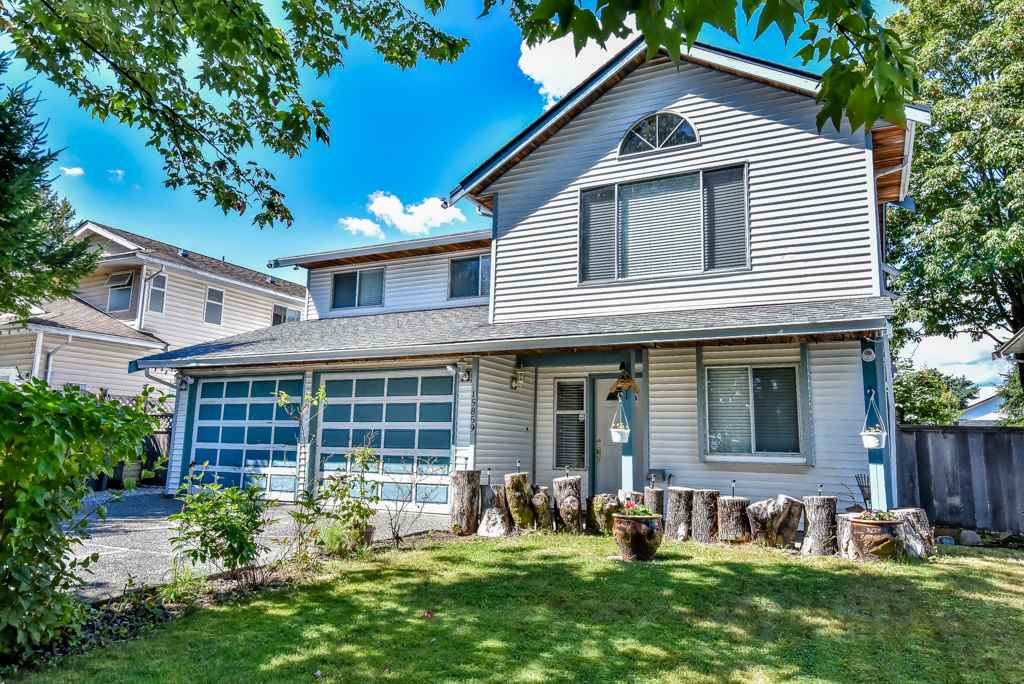 15859 97a Avenue, by Harp Sohal
Area: North Surrey, Guildford
Detail: 5 BD, 3 BA, 2,565 SF
Price: $1,288,800
Highlight: This five-bedroom home offers an updated kitchen that opens to the balcony overlooking a spacious, fully fenced backyard. Sitting conveniently across from North Surrey Community Park, this home is close to shopping and recreation.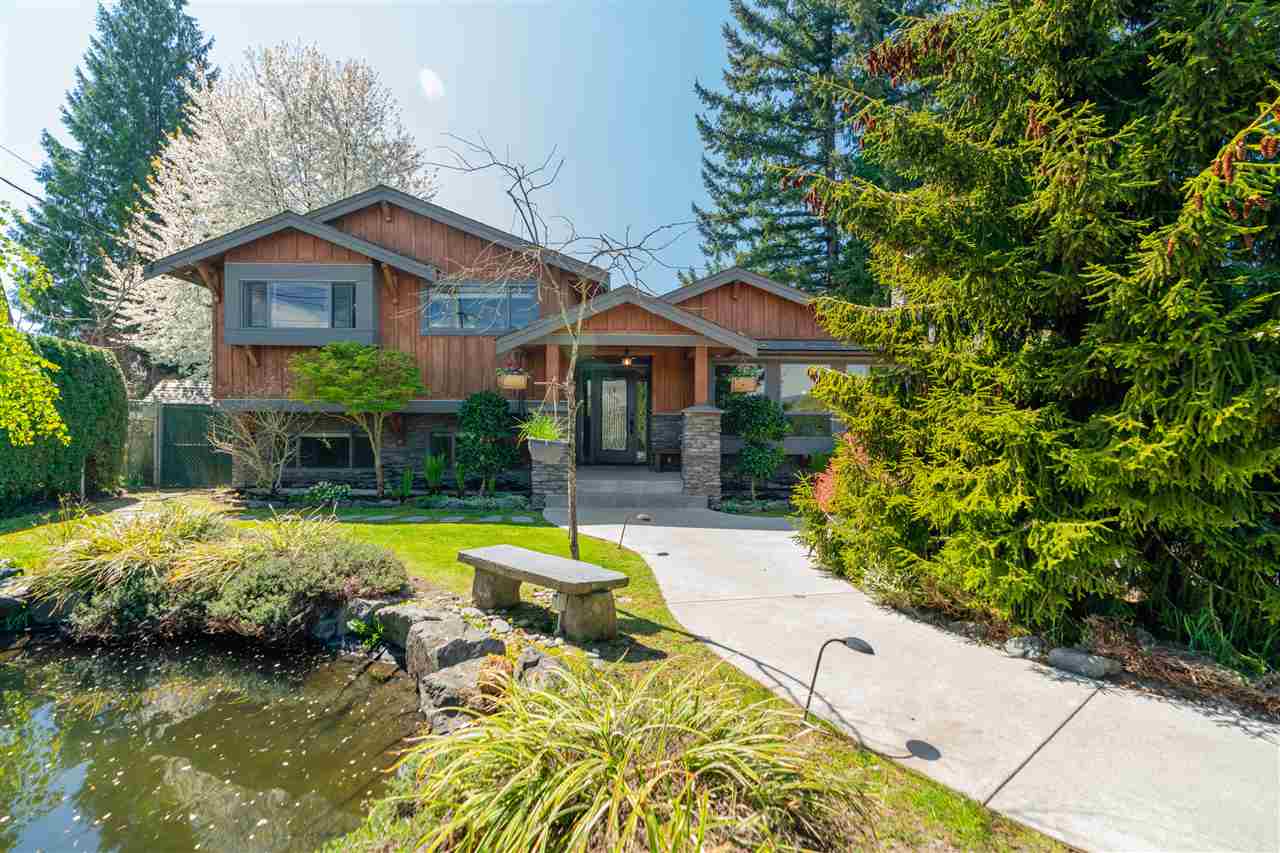 1740 Shannon Court, by Randy Rinaldo
Area: Coquitlam, Harbour Place
Detail: 3 BD, 2 BA, 2,035 SF
Price: $1,788,888
Highlight: Located in the neighbourhood of Harbour-Chines, this three-bedroom home mimics a vacation resort complete with waterfalls, and Koi ponds. Close to shopping, recreation, and parks, this home is an entertainer's dream.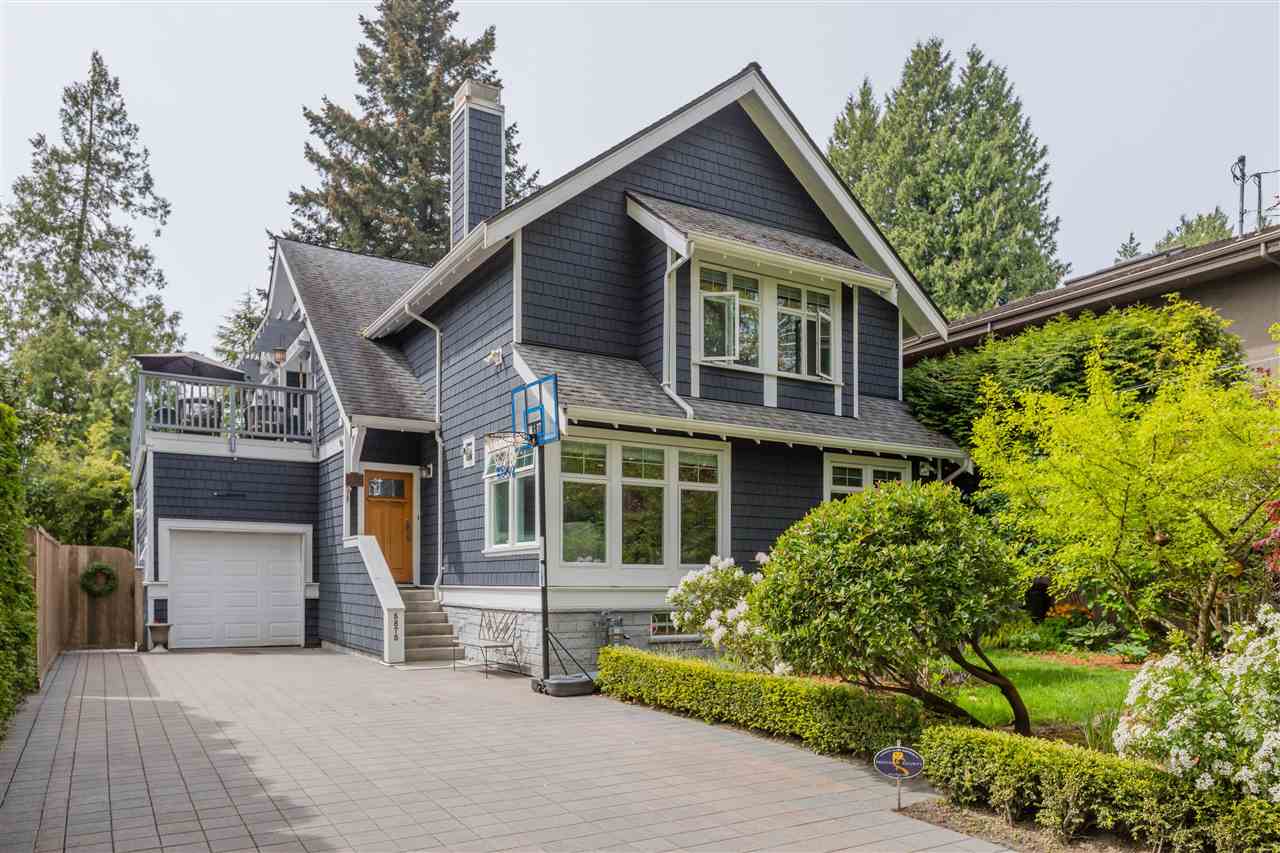 5875 Alma Street, by Cameron Davis
Area: Vancouver West, Southlands
Detail: 6 BD, 5 BA, 4,827 SF
Price: $3,898,000
Highlight: Set on a tree-lined street, this home offers 20 feet ceiling in the master bedroom, a south-facing upper deck, and a hot tub. The large country-themed backyard encourages green thumbs with raised garden beds.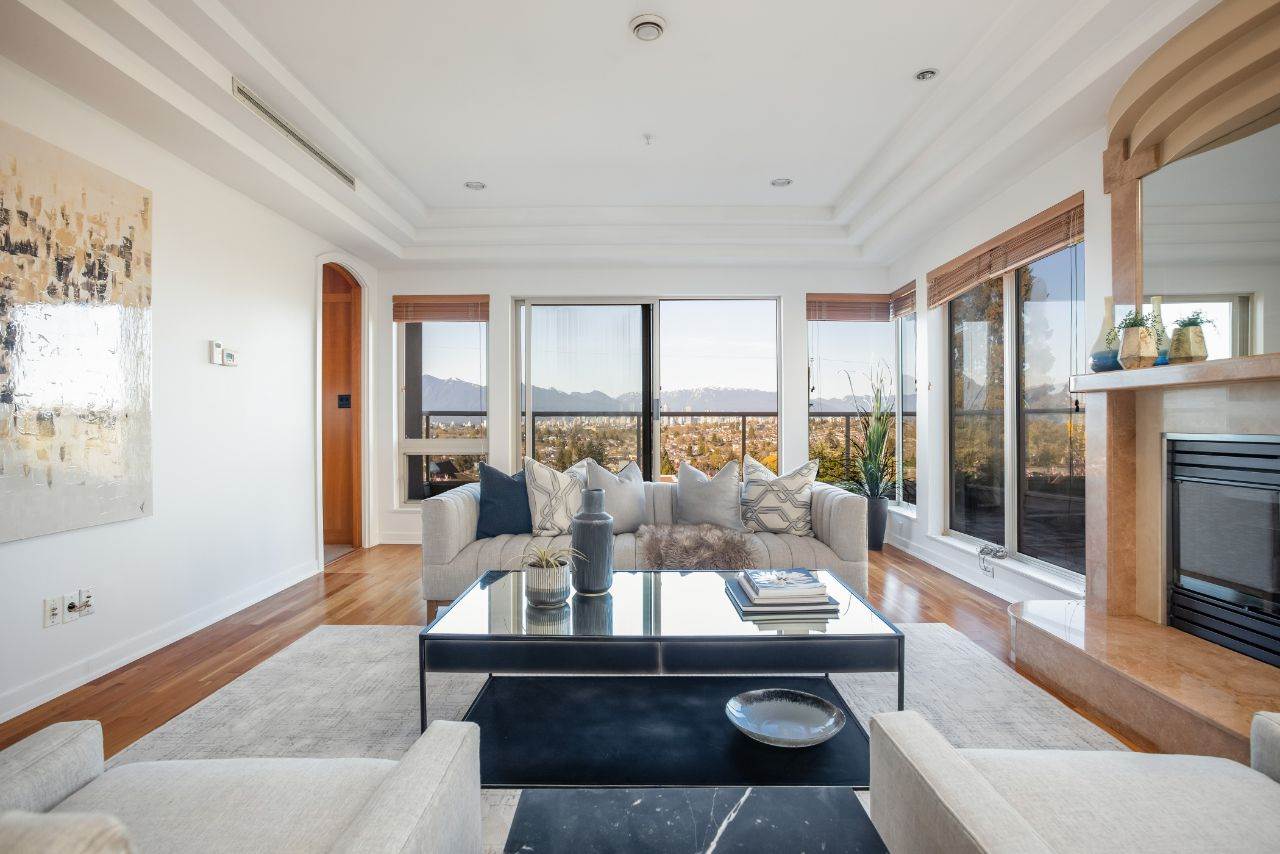 4248 Quesnel Drive, by Salina Kai & Danny Chow
Area: Vancouver West, Arbutus
Detail: 4 BD, 5 BA, 4,015 SF
Price: $4,980,000
Highlight: Featuring panoramic views of the city, water, and mountains, this home offers a sky-lit office on its main floor, an expansive kitchen, a wrap-around deck, a detached garage, and is situated on a large lot.

This list was curated by navigating our website under "property search". Refine your search by applying the desired filters under city, price range, property types, and search options, then press "view results" to explore your home options.

Looking to find a new home in a new neighbourhood? Connect with a rennie advisor to help you navigate the housing market and the home buying process.