Each month, we highlight notable end-homes in the Vancouver Region featuring a distinct space, unique architectural details, or fantastic amenities. For buyers considering moving into a new home or for those who are simply real estate curious, check out our round-up of the top 10 high-end homes listed below.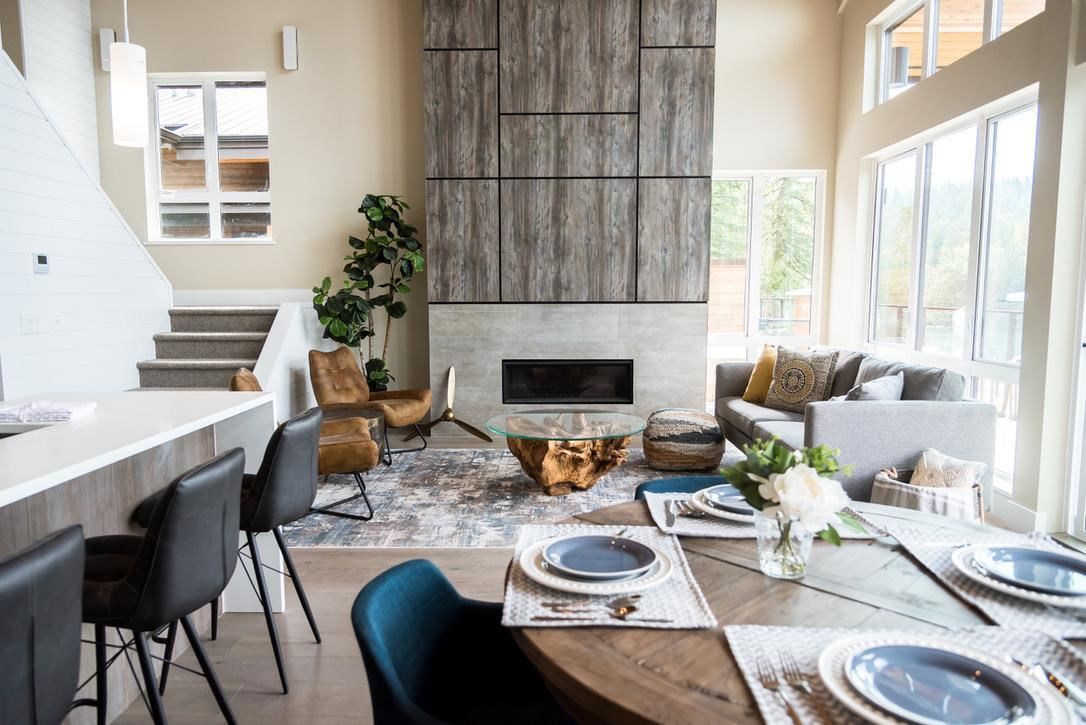 304 - 3175 Columbia Valley Road, by Shawn Wentworth
Area: Cultus Lake, Cultus Lake
Detail: 3 BD, 3 BA, 1,677 SF
Price: $1,990,000
Highlight: A unique offering, this waterfront condo includes a private boat slip, two secure parking spaces, and a floating entertainment lounge. Featuring a soaring wall of windows, this home is flooded with light and welcomes incredible lakeside views.



6060 Marine Drive, by Eric Langhjelm
Area: West Vancouver, Gleneagles
Detail: 4 BD, 3 BA, 2,110 SF
Price: $2,498,000
Highlight: Backing onto Gleneagles golf course, this home is immersed in nature and offers one level living along with a convenient NanaWall providing incredible indoor-outdoor entertainment. A short walk is all that's needed to access numerous parks and beaches.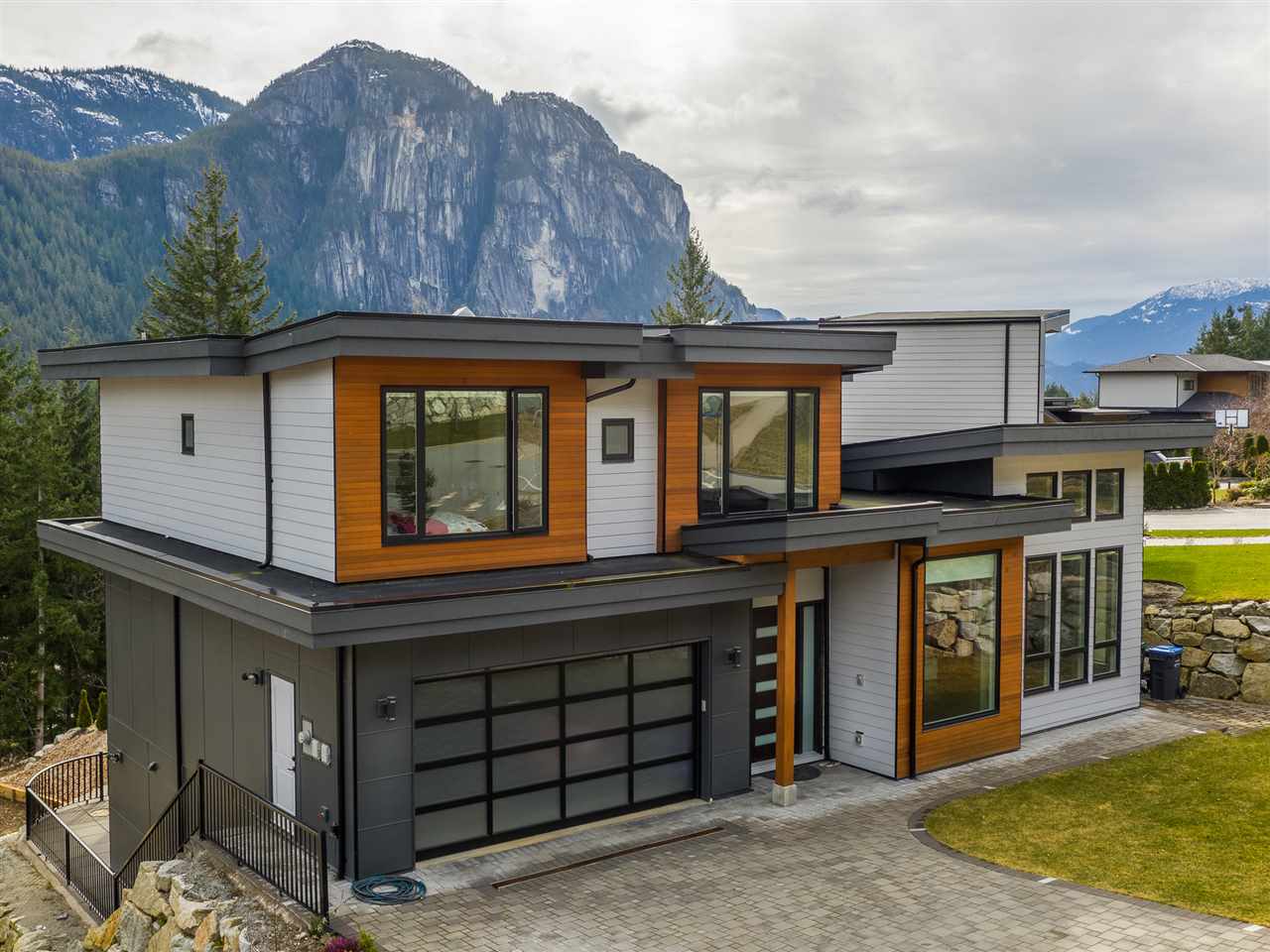 38531 Sky Pilot Drive, by Jeevan Gill
Area: Squamish, Plateau
Detail: 7 BD, 6 BA, 4, 037 SF
Price: $2,299,000
Highlight: Perfect for entertaining, this Squamish home features a generous kitchen island, a theatre room and a wet bar, along with a two-bedroom suite. With a mountainous backdrop, this home additionally features a large private backyard.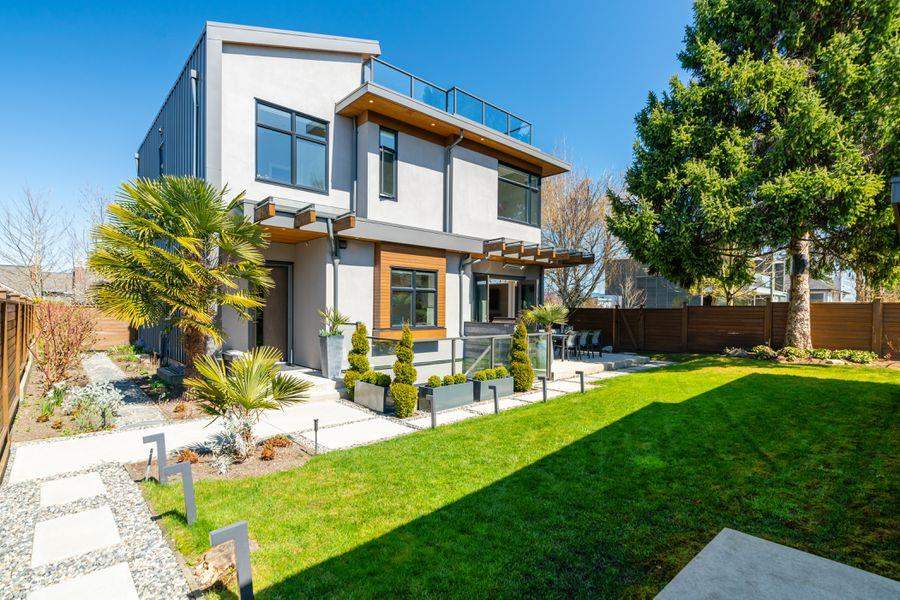 606 W 27th Avenue, by Brandan Price
Area: Vancouver West, Cambie
Detail: 5 BD, 6 BA, 4,196 SF
Price: $5,988,000
Highlight: With features too long to list, this West Coast modern home includes a 722 square feet rooftop deck with stunning views, a theatre room, a jacuzzi hot tub, a three-car garage, and a rock-wall staircase. Additionally, the living space opens seamlessly onto a fully-fenced backyard.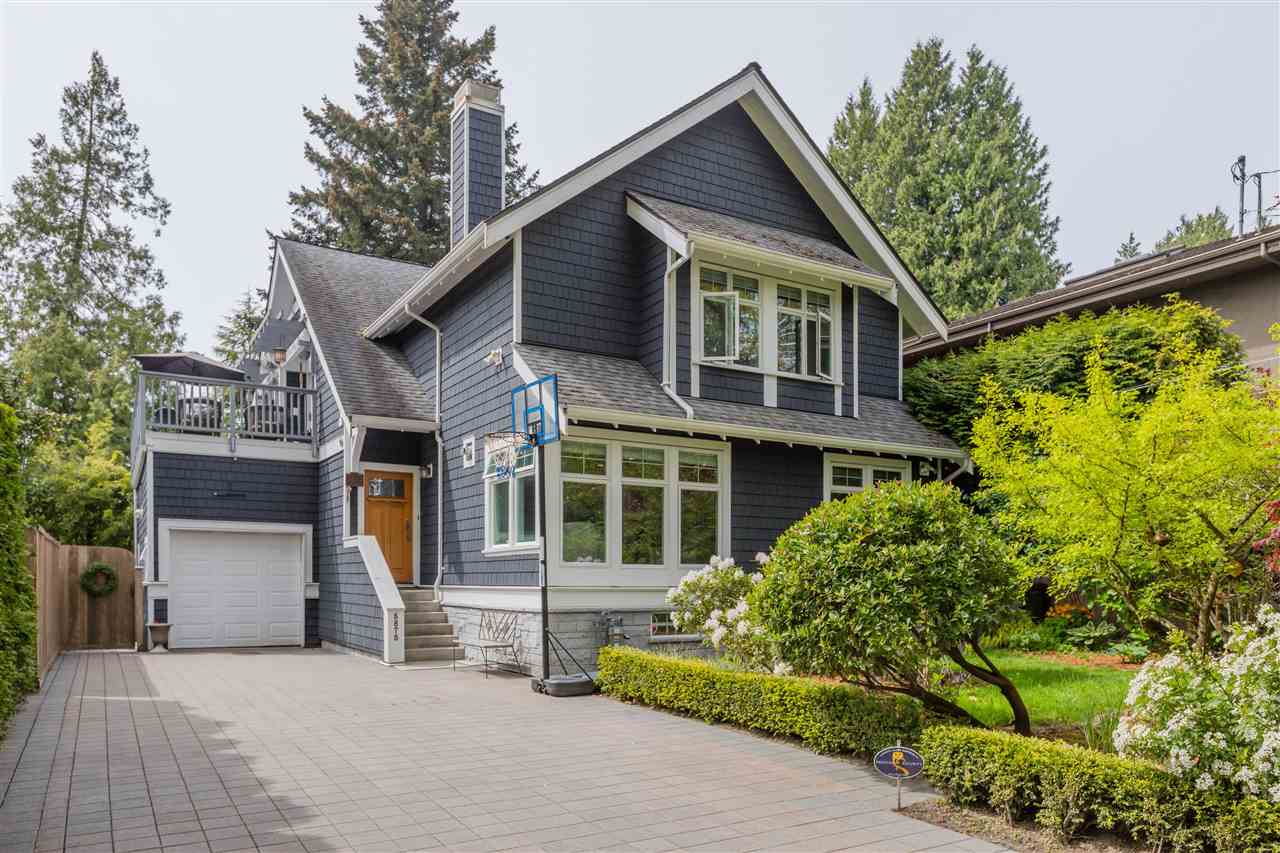 5875 Alma Street, by Cameron Davis
Area: Vancouver West, Southlands
Detail: 6 BD, 5 BA, 4,287 SF
Price: $3,898,000
Highlight: Perched along a tree-lined street, this family home offers soaring 20 feet ceilings, a spacious office, an infrared sauna, and a two-bedroom rental suite. Outside, raised garden beds offer the chance to grow your own vegetables.



21 E 17th Avenue, by Vesna Todic
Area: Vancouver East, Main
Detail: 4 BD, 3 BA, 2,715 SF
Price: $2,898,000
Highlight: Adorned with character and charm, this family home is appointed with a wood-burning fireplace, with its main floor walking out to a large private patio. Located West of Main, this home is nestled in a great community and is close to shops, parks, restaurants, and cafes.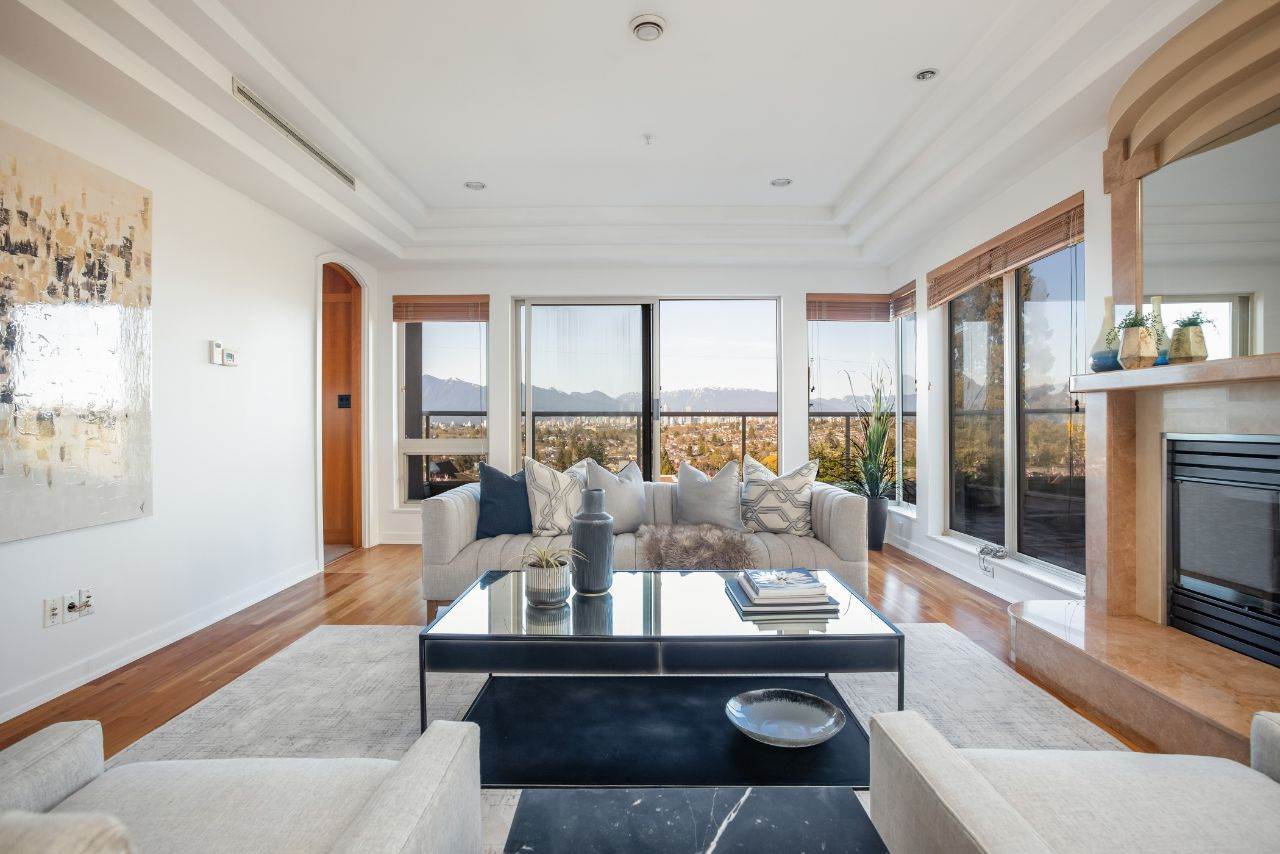 4248 Quesnel Drive, by Salina Kai & Danny Chow
Area: Vancouver West, Arbutus
Detail: 4 BD, 5 BA, 4,015 SF
Price: $4,980,000
Highlight: A wrap-around balcony offers seamless panoramic views of water, mountains, and neighbouring city. Extensively updated, this home boasts an InTempo kitchen and a sky-lit office on the main floor.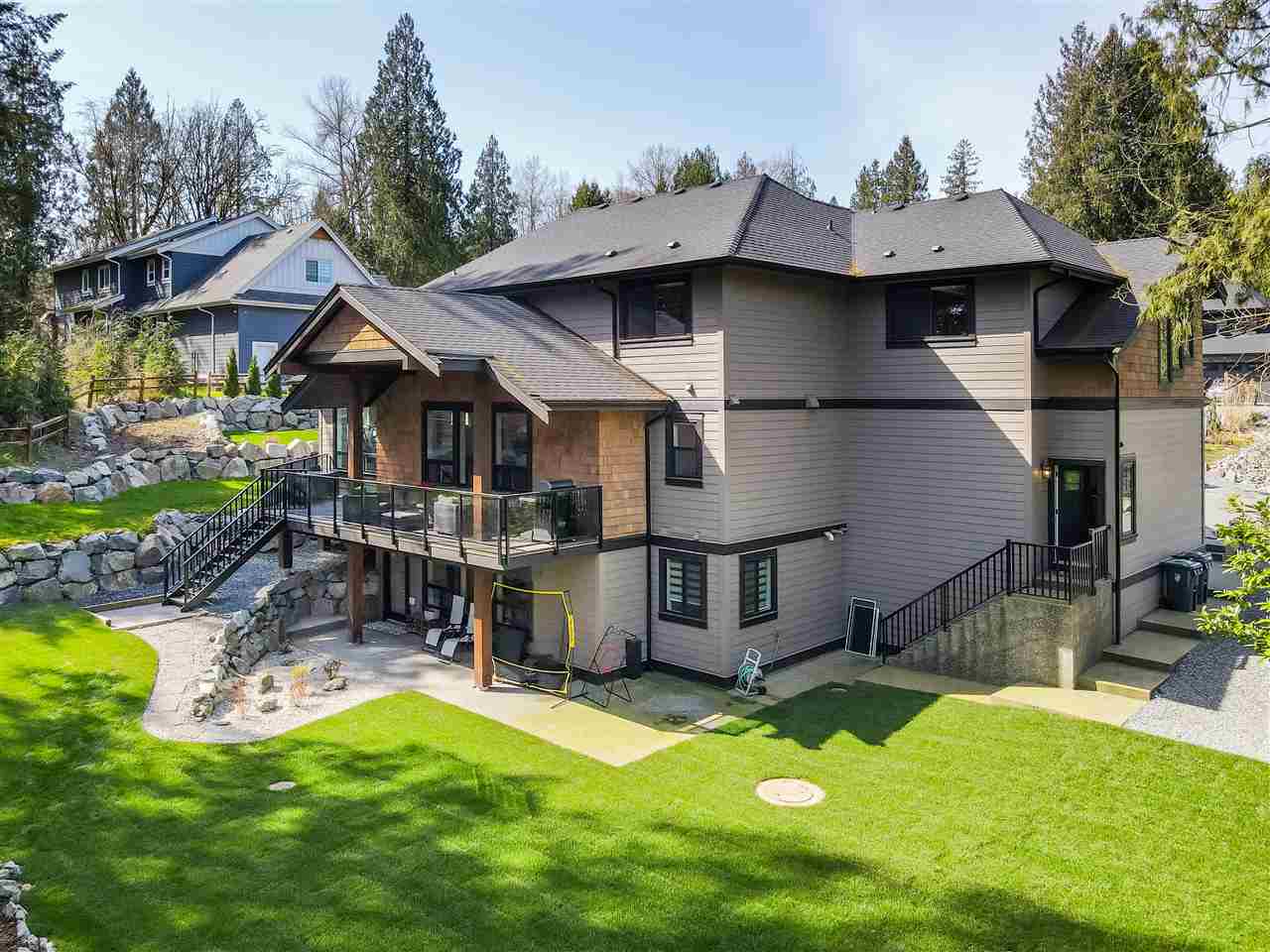 1 - 22206 88th Avenue, by Randy Rinaldo
Area: Langley, Fort Langley
Detail: 6 BD, 6 BA, 6,097 SF
Price: $2,488,888
Highlight: Nestled in a semi-secluded urban pocket, this nearly new home features vaulted ceilings and striking wooden beams paired with other West Coast contemporary accents. This home is also located steps to Redwoods golf course and is minutes from Fort Langley.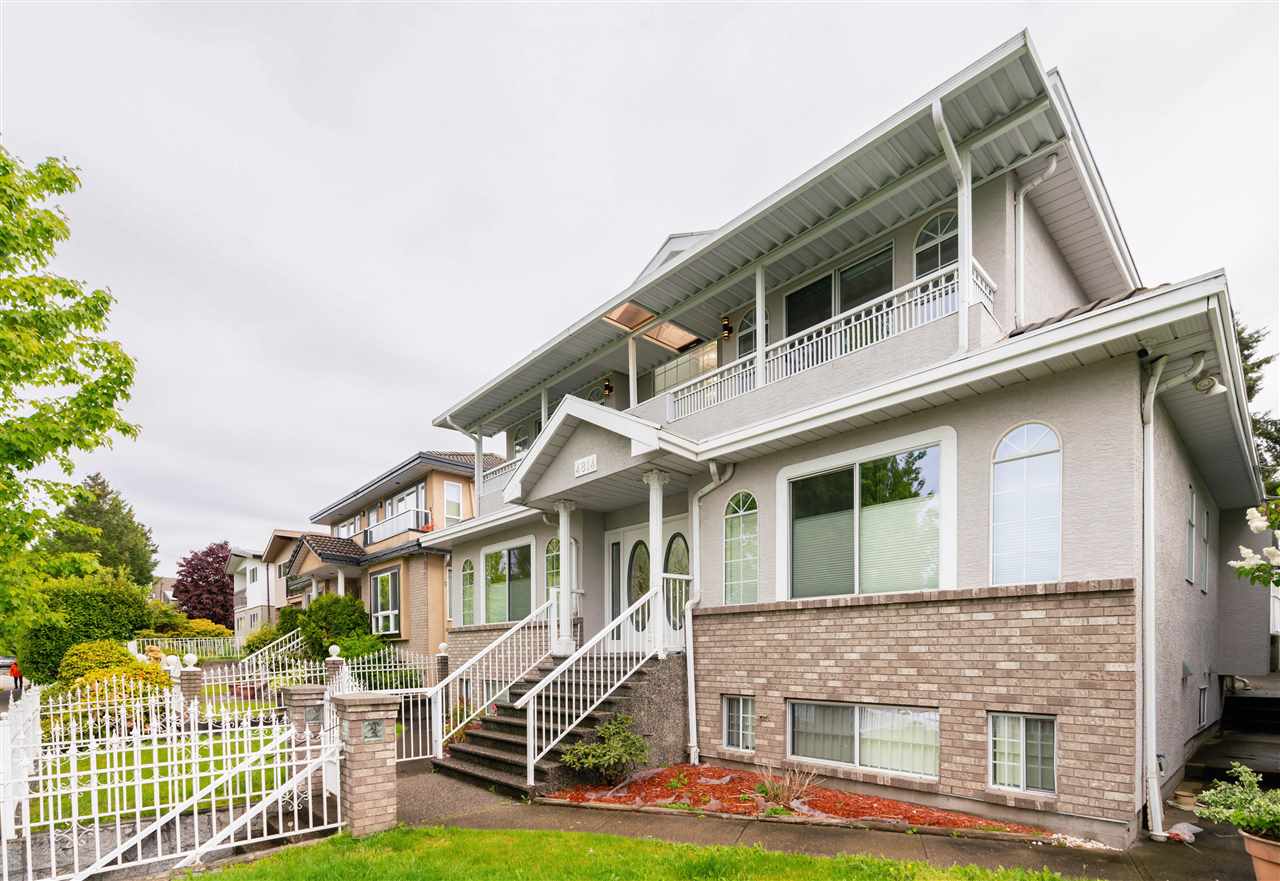 4814 Joyce Street, by Andy Mah
Area: Vancouver East, Collingwood
Detail: 8 BD, 6 BA, 3,920 SF
Price: $2,388,000
Highlight: This eight-bedroom home in Vancouver East features an excellent layout, in-floor heating, a steam shower in the master bedroom ensuite bathroom, and a three-car garage. it located just steps away from Joyce Skytrain Station, schools, a community centre, parks, and restaurants.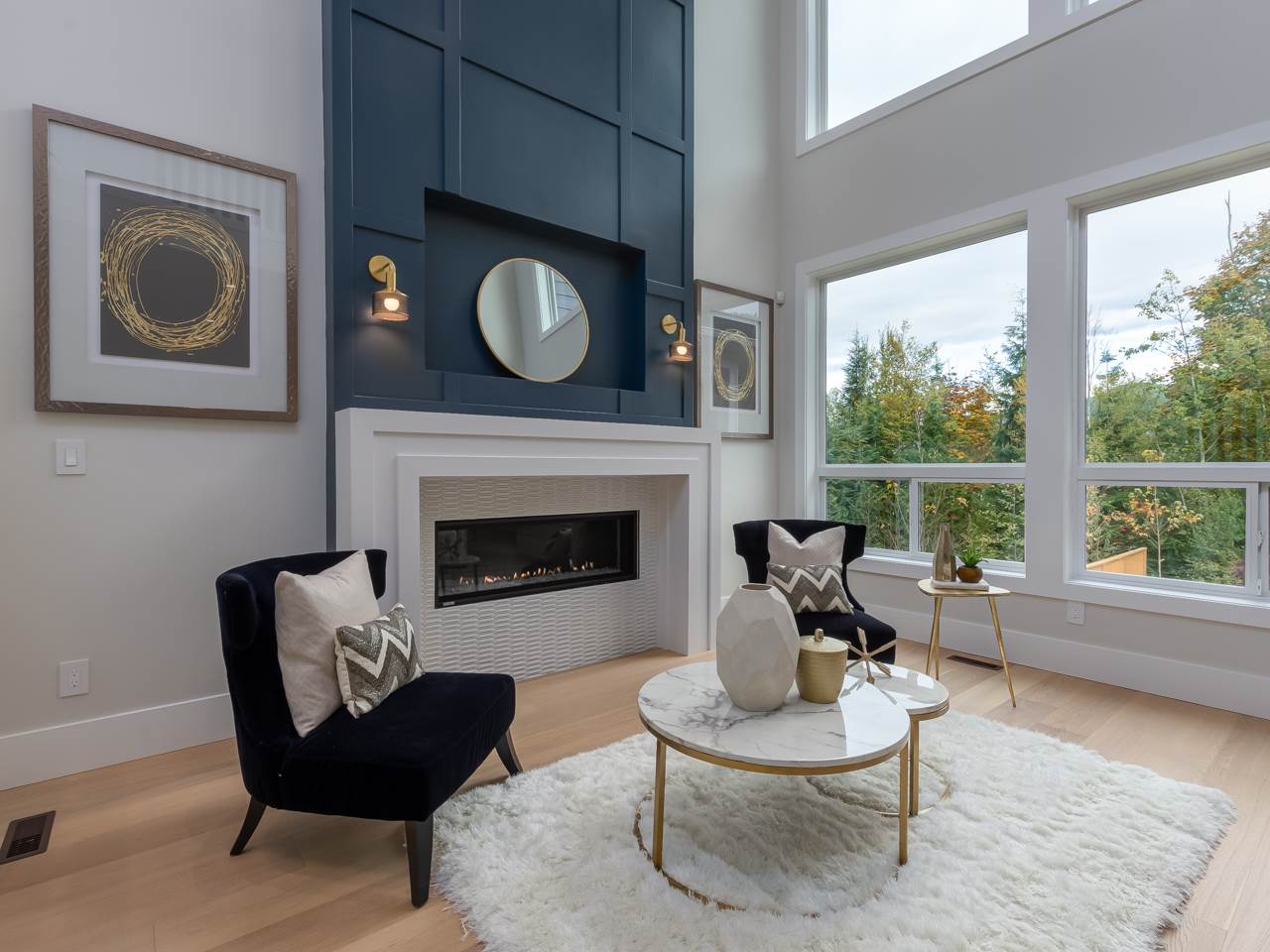 2958 Strangway Place, by Shawn Wentworth
Area: Squamish, University Highlands
Detail: 6 BD, 6 BA, 4,566 SF
Price: $2,398,000
Highlight: This brand new Squamish residence features 20 feet ceilings, an oversized heated deck, and unobstructed views of the Chief. With expansive windows, a wine wall, and a library lounge, this home caters to entertainers.

This list was curated by navigating our website under "property search". Refine your search by applying the desired filters under city, price range, property types, and search options, then press "view results" to explore your home options.

Looking to find a new home in a new neighbourhood? Connect with a rennie advisor to help you navigate the housing market and the home buying process.