Each month, we will highlight the top listings that fall under a specific price point. For buyers who are considering entering the market or moving into a new home, check out our round-up of the top 10 condos in the Lower Mainland under $700,000 listed below.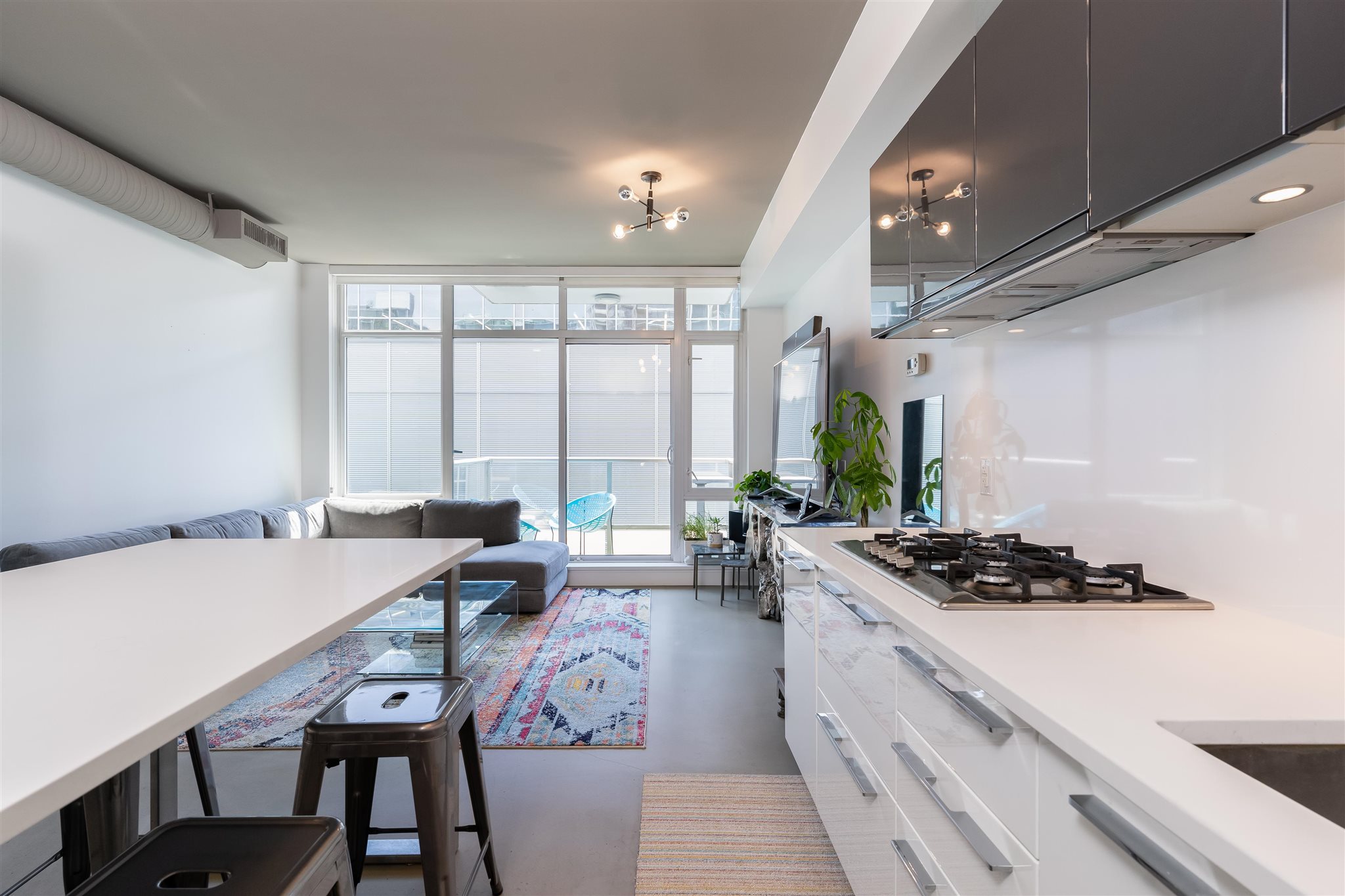 528 - 108 E 1st Avenue, by Jessica Lozada
Area: Vancouver East, Mount Pleasant
Type: Condo, Meccania
Details: 1 BD, 1 BA, 665 SF
Price: $699,000
Highlight: This one-bedroom and den home features nine-foot ceilings with an airy and spacious feel. Built by an award-winning builder, it is located steps away from the seawall, shops, and restaurants of Olympic Village.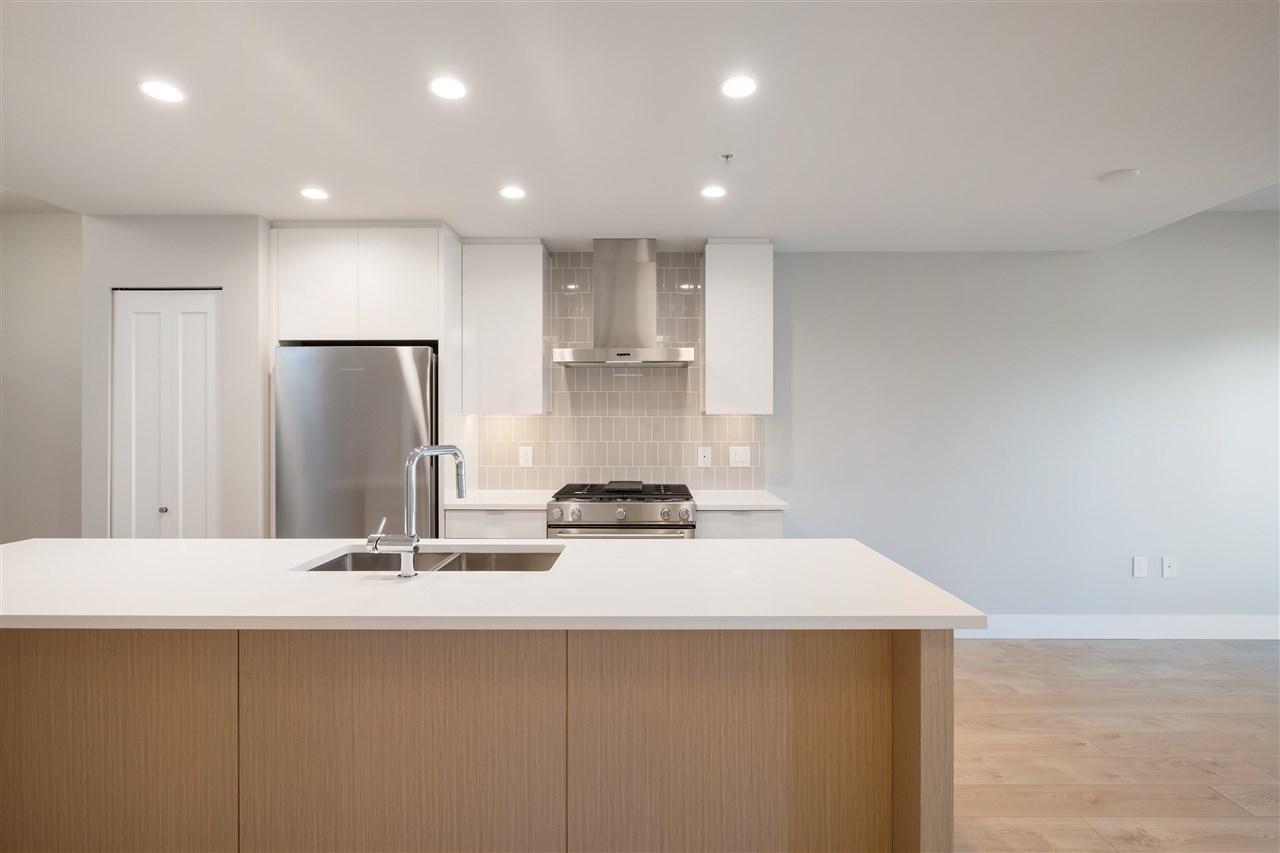 305 - 1496 Charlotte Road, by Calvin Kan
Area: North Vancouver, Lynnmour
Type: Condo, Brooklynn
Details: 2 BD, 1 BA, 798 SF
Price: $679,000
Highlight: Functionally designed, this open-concept home features separated bedrooms, a sit-up breakfast bar, and access to a 1,500 square feet open-air courtyard.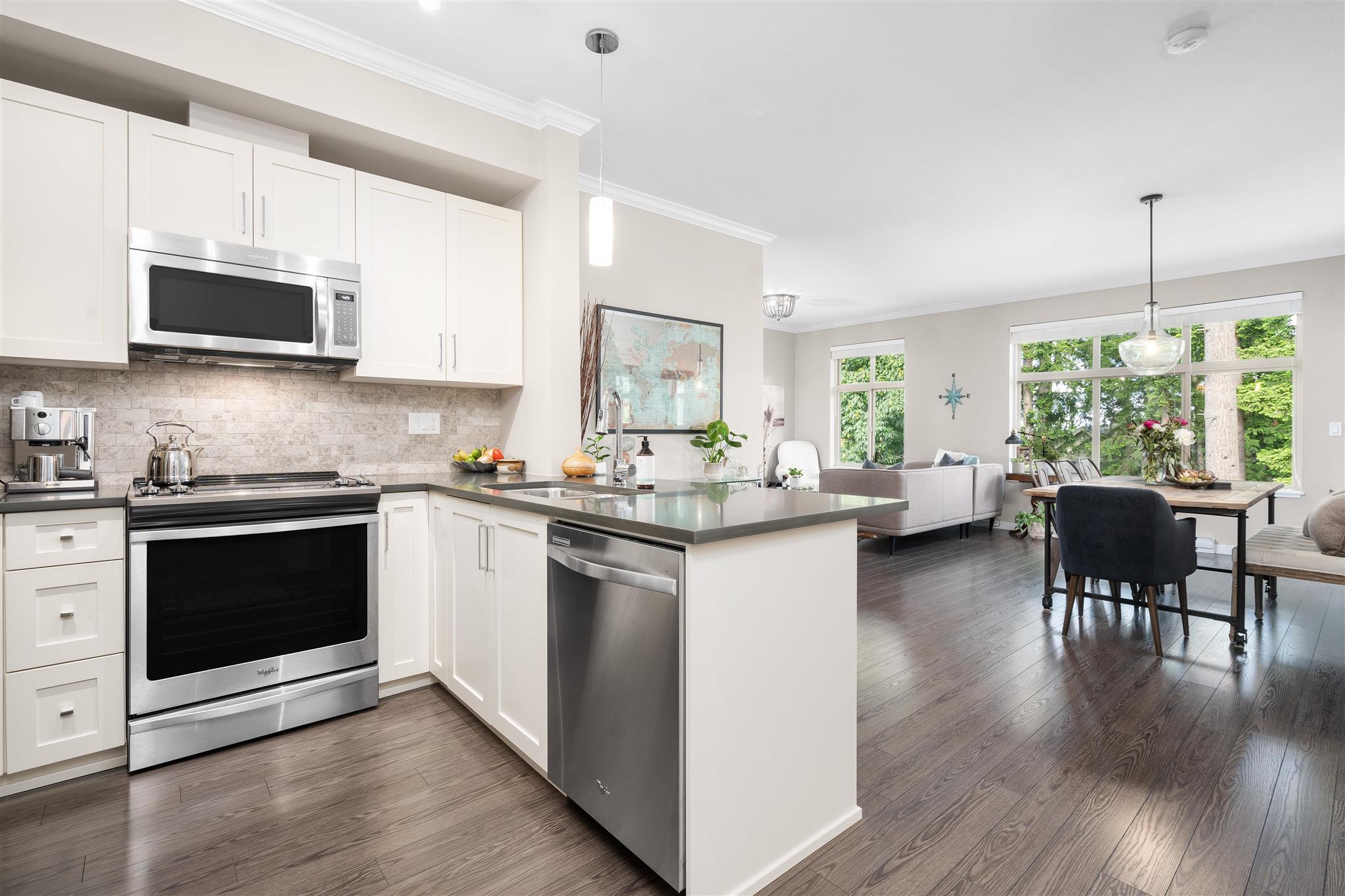 403 - 2855 156 Street, by Brandon Blue
Area: South Surrey, White Rock
Type: Condo, The Heights
Details: 1 BD, 1 BA, 720 SF
Price: $489,000
Highlight: Backing onto a greenbelt and welcoming a tree-lined view through its windows, this home is conveniently tucked behind Morgan Crossing providing easy access to shops, dining, and other amenities.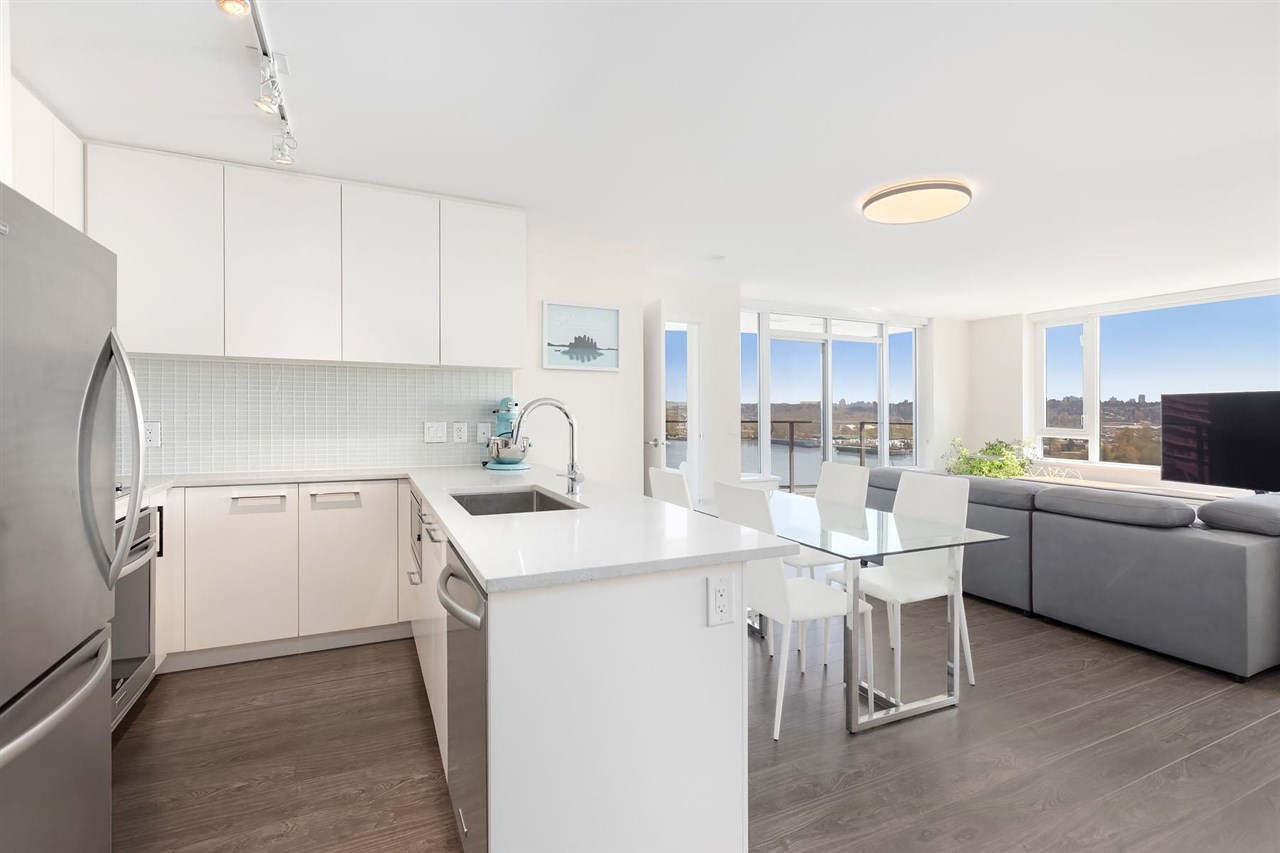 1510 - 668 Columbia Street, by Shelly Vellani
Area: New Westminster, Quay
Type: Condo, Trapp & Holbrook
Details: 2 BD, 2 BA, 1,019 SF
Price: $698,000
Highlight: Set in the heart of Downtown New Westminster, this home offers bright, southeast exposure and is only one block from the SkyTrain, the River Market, Pier Park, and more.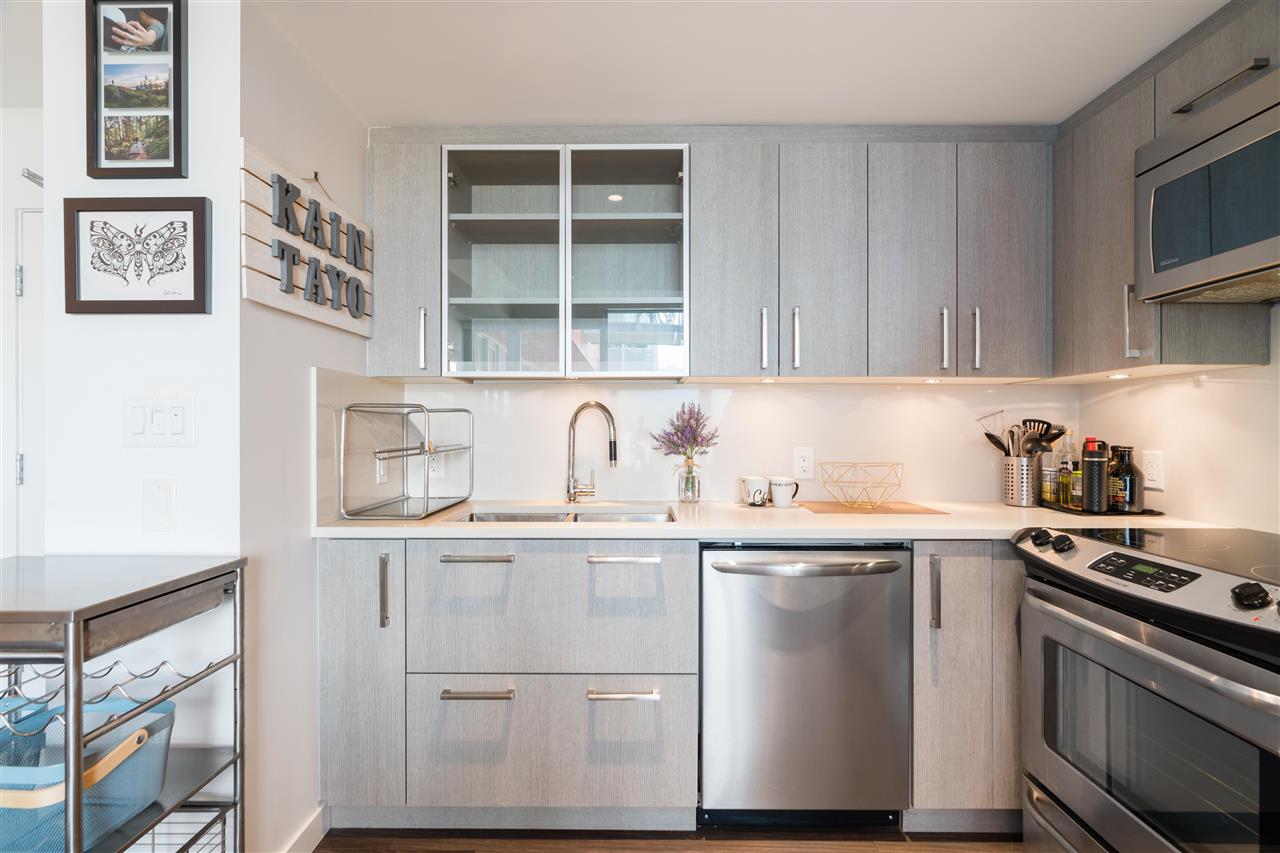 716 - 933 E Hastings Street, by Candace Cheung
Area: Vancouver East, Strathcona
Type: Condo, Strathcona Village
Details: 1 BD, 1 BA, 561 SF
Price: $549,900
Highlight: Nearly new, this one-bedroom home offers a flex room perfect for extra storage or an at-home office. Centrally located, there's convenient access to Commercial Drive, Chinatown, and Downtown.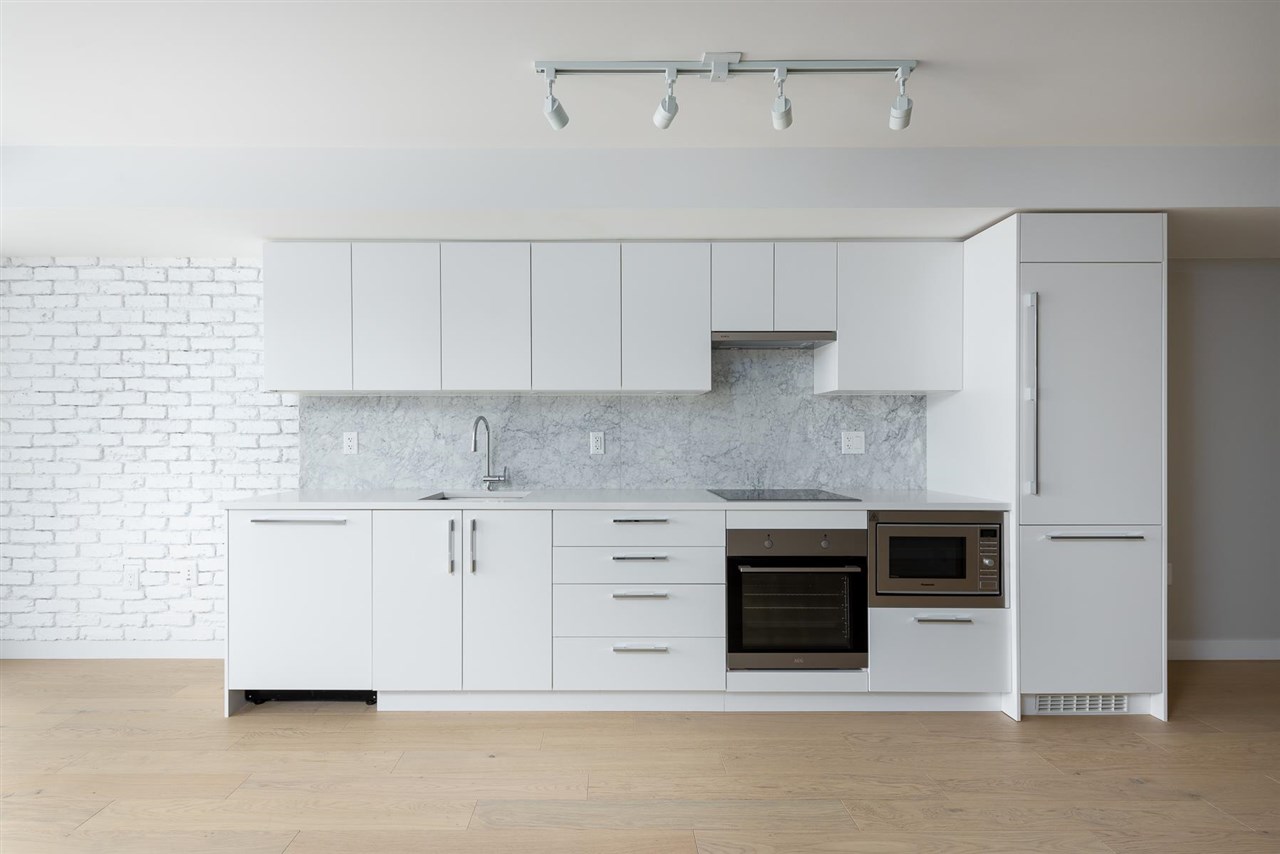 207 - 2508 Fraser Street, by Conor Proc
Area: Vancouver East, Mount Pleasant
Type: Condo, Midtown Central
Details: 1 BA, 592 SF
Price: $559,900
Highlight: Nestled in a boutique building, this studio space offers modern, open-concept living and includes a walk-in closet and a generous covered balcony.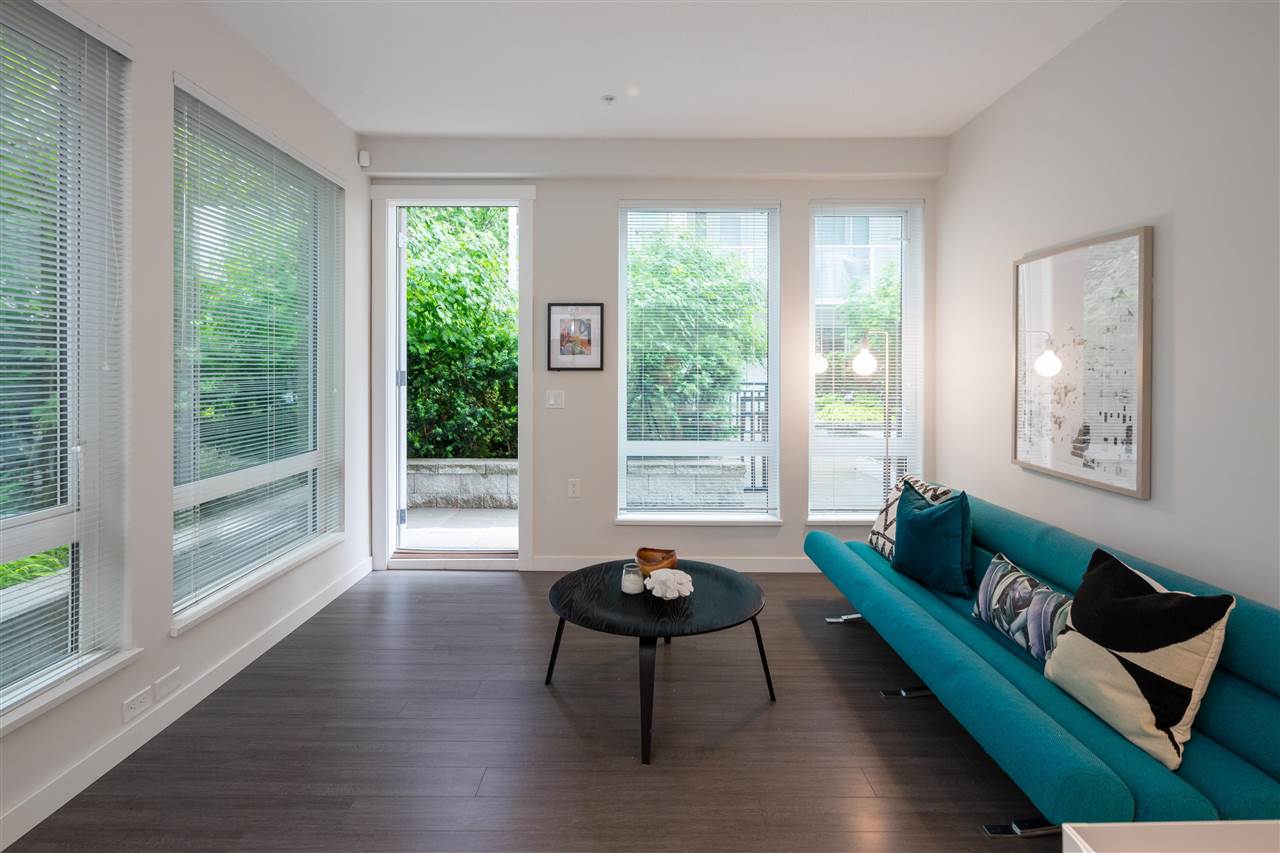 113 - 277 W 1st Street, by Derek Kai
Area: North Vancouver, Lower Lonsdale
Type: Condo, West Quay
Details: 1 BA, 645 SF
Price: $649,000
Highlight: This ground floor, oversized corner suite, offers an abundance of natural light, plenty of storage, and direct access from its patio. It's also close to transit, the Sea Bus, and the Lonsdale Quay.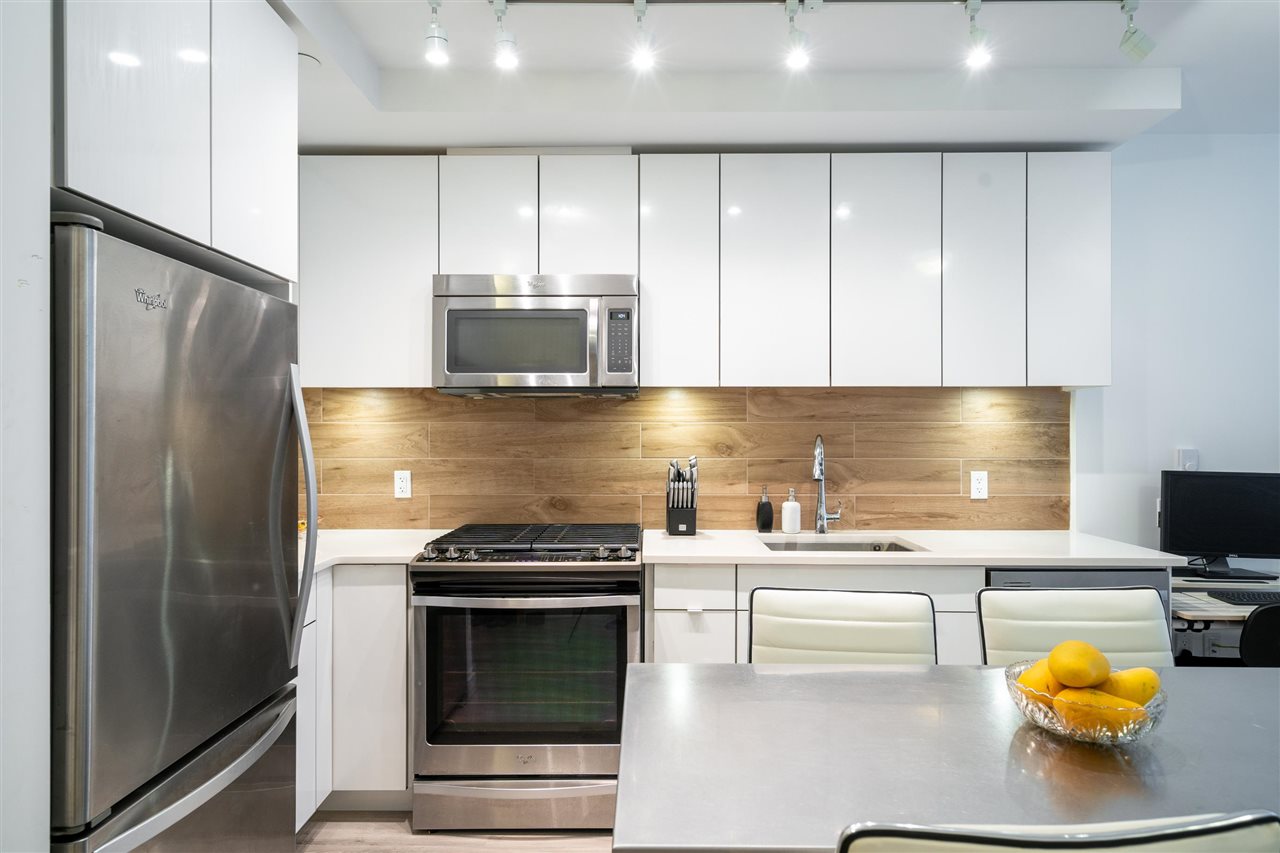 506 - 200 Nelson's Crescent, by Ryan O'Hearn & Daniel O'Hearn
Area: New Westminster, Sapperton
Type: Condo, The Sapperton
Details: 1 BD, 1 BA, 515 SF
Price: $499,900
Highlight: This home is efficiently planned with an extra-large bedroom, a 100 square feet deck, and includes access to a common rooftop lounge, gym, games room, squash court, and more.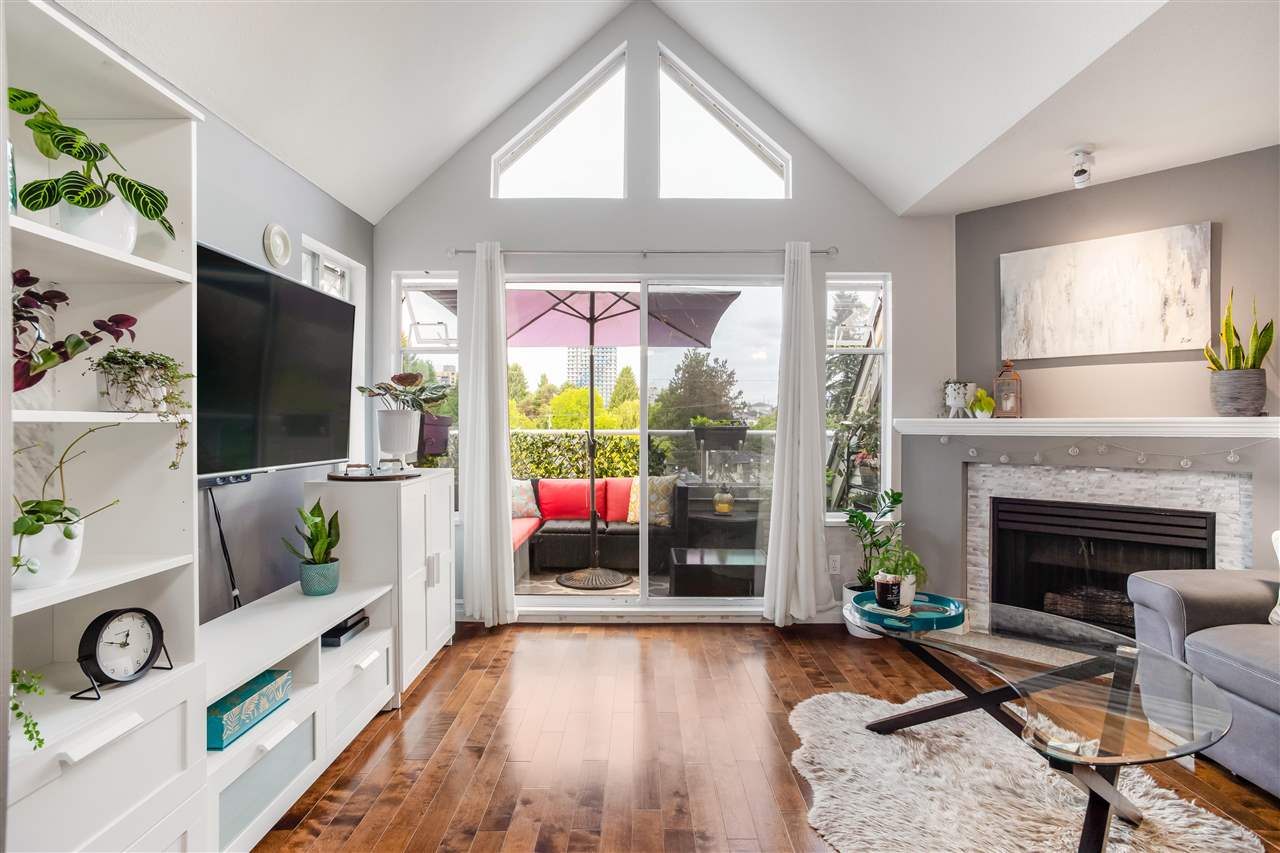 405 - 3618 Rae Avenue, by Shelly Vellani
Area: Vancouver East, Collingwood
Type: Condo, Raintree Gardens
Details: 1 BD, 1 BA, 680 SF
Price: $449,000
Highlight: Perched on the top floor, this penthouse-level suite has vaulted ceilings with skylights, and offers peek-a-boo views of the city. Perfect for entertaining, there's a formal dining area and a cozy balcony.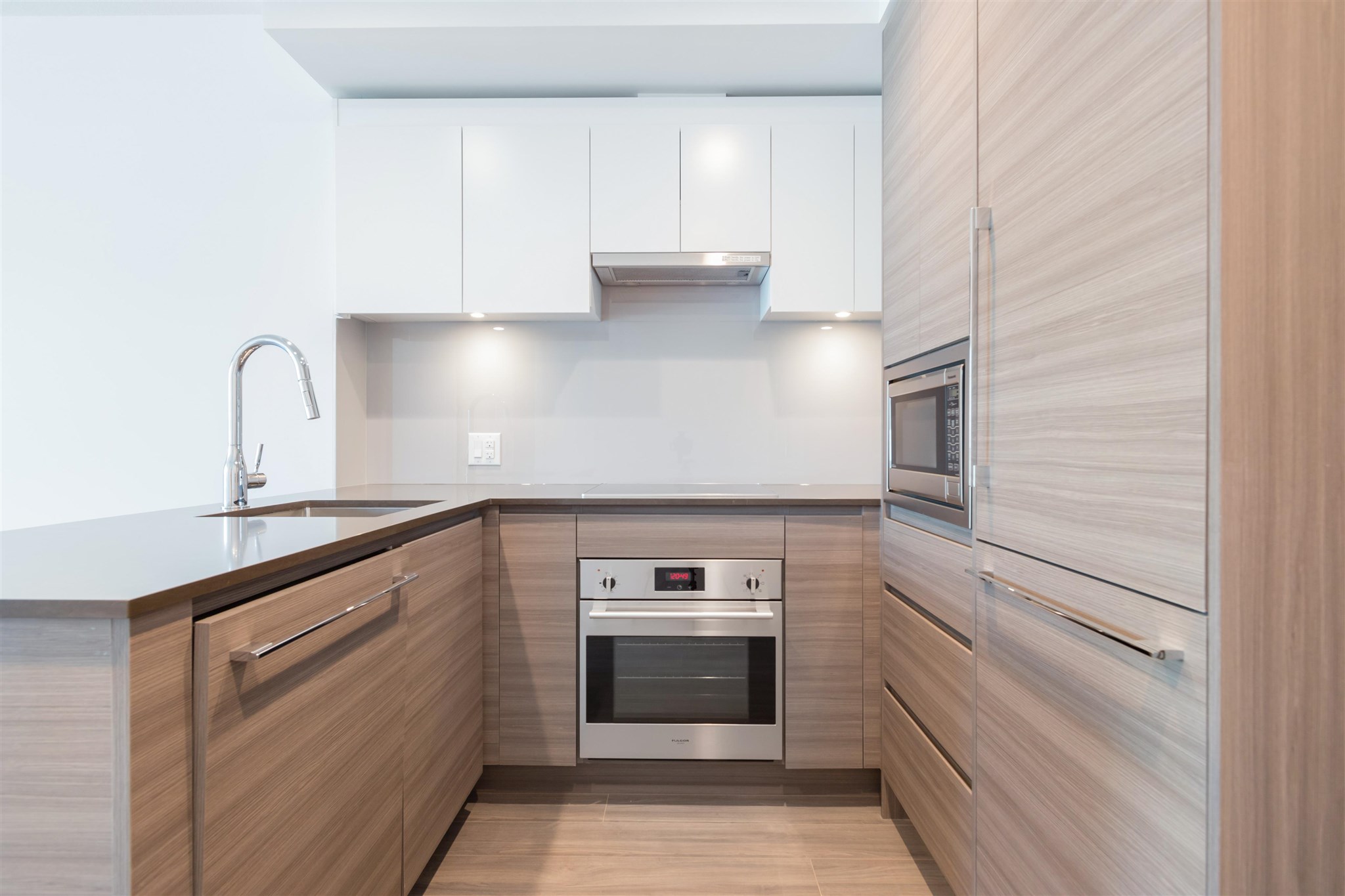 805 - 13655 Fraser Highway, by Calvin Kan
Area: North Surrey, Whalley
Type: Condo, King George Hub
Details: 1 BD, 1 BA, 529 SF
Price: $469,000
Highlight: Centrally located, this home is steps from SFU Surrey Campus and Central City Shopping Centre. It also offers to plenty of building amentieis including an expansive rooftop patio, a games room, a theatre room, and a fitness centre.

This list was curated by navigating our website under "property search". Refine your search by applying the desired filters under city, price range, property types, and search options, then press "view results" to explore your home options.

Looking to move to the Lower Mainland or want to learn more about its neighbourhoods? Connect with a rennie advisor to help you navigate the home buying process.