Each month, we highlight single family homes in different neighbourhoods of the Vancouver Region. Also known as a detached home, a single family home is a free-standing residential building as opposed to a multi-family residential dwelling. For buyers considering moving into a new home or for those who are simply real estate curious, check out our round-up of the top 10 homes listed below.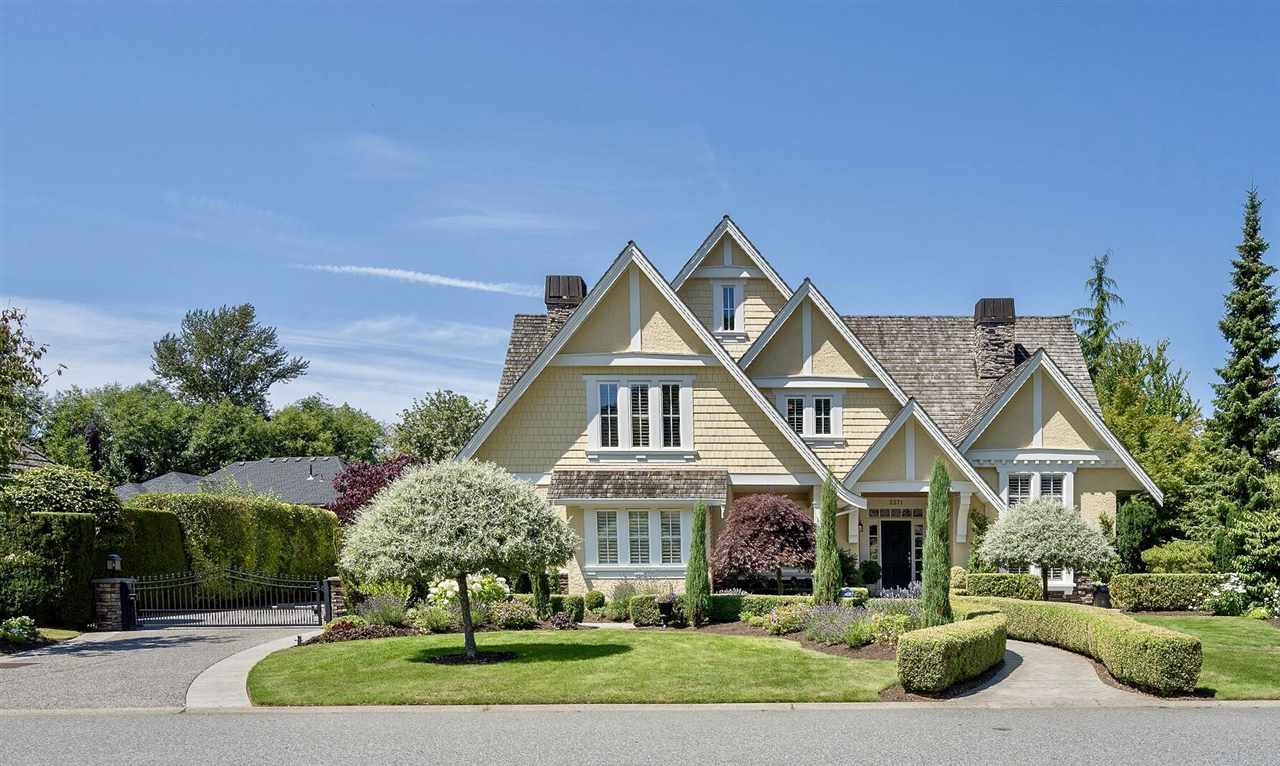 2271 Chantrell Park Drive, by Howard Steiss
Area: South Surrey White Rock, Elgin Chantrell
Details: 4 BD, 5 BA, 3,382 SF
Price: $2,799,000
Highlight: Located on the quiet side of Chantrell Park Drive, this family home offers West exposure, a private backyard, a pool, and a triple garage. It is also within walking distance to Chantrell Elementary and Elgin Secondary School.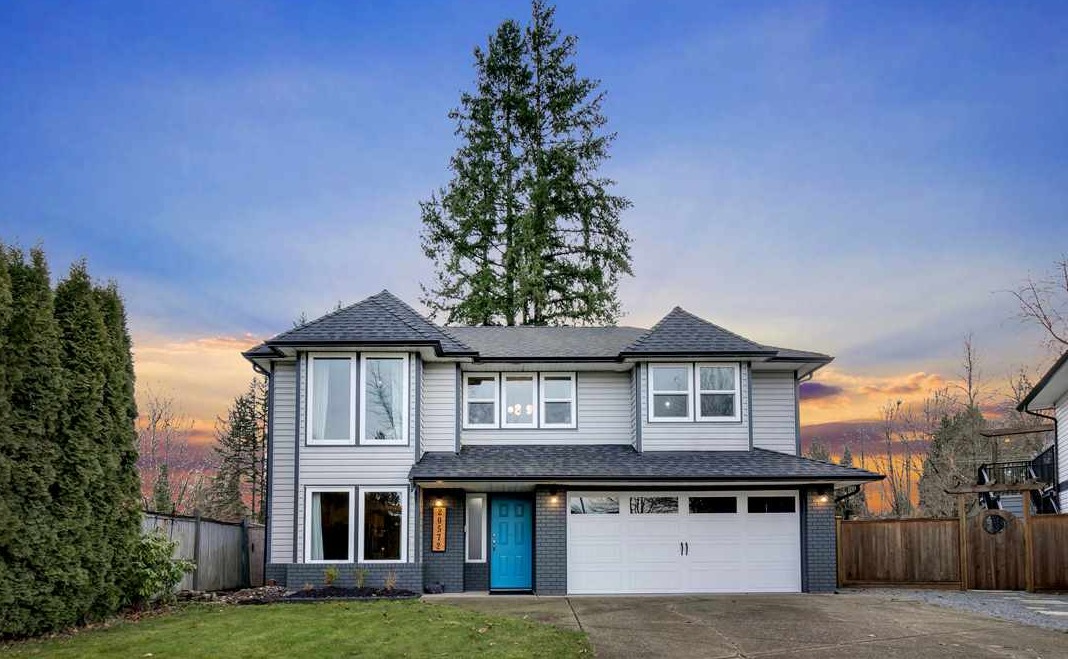 20572 96a Avenue, by Jeremy A Sellmer
Area: Langley, Walnut Grove
Details: 5 BD, 3 BA, 2,545 SF
Price: $1,049,000
Highlight: Located just a short drive from recreation, shopping, and other amenities, this home located in Derby Hills, Langley boasts a walk-in closet and spa-like ensuite in all five of its spacious bedrooms.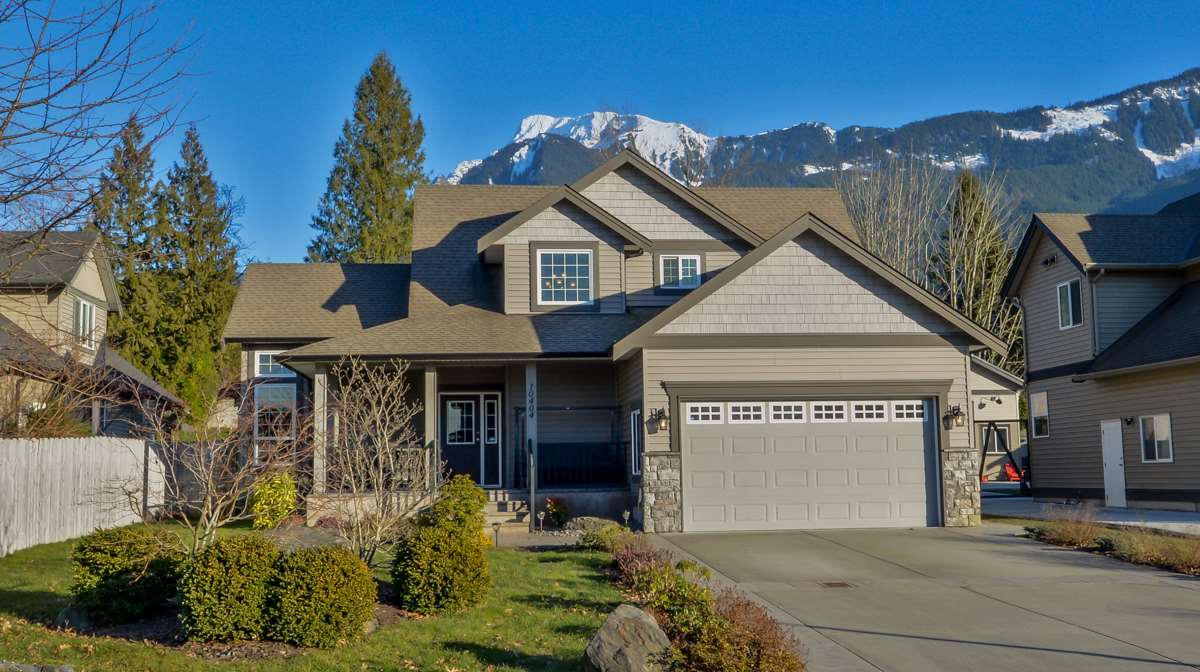 10404 Parkwood Drive, by Clarke Mallory
Area: Rosedale, Rosedale Popkum
Details: 5 BD, 4 BA, 2,706 SF
Price: $844,900
Highlight: This five-bedroom home located in East Chilliwack offers a country setting with scenic mountain views. Perfect for families, this home is close to parks and recreation, and offers plenty of parking.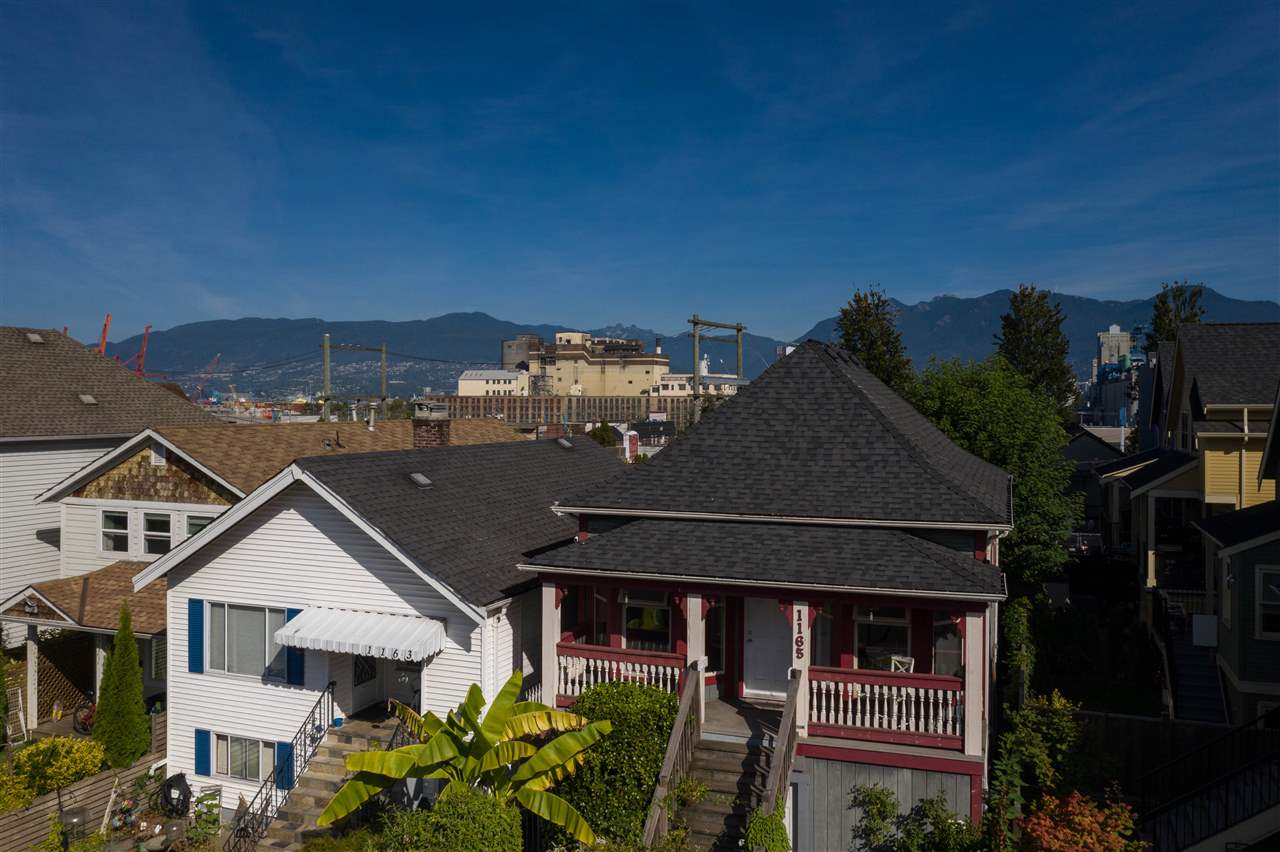 1165 E Pender Street, by Christopher Boyd & Matt Stone
Area: Vancouver East, Strathcona
Details: 4 BD, 4 BA, 1,948 SF
Price: $1,698,000
Highlight: Set in the heart of the city, this Vancouver East home offers a view of the North Shore mountains. With quick access to downtown, this newly renovated home is perfect for a family.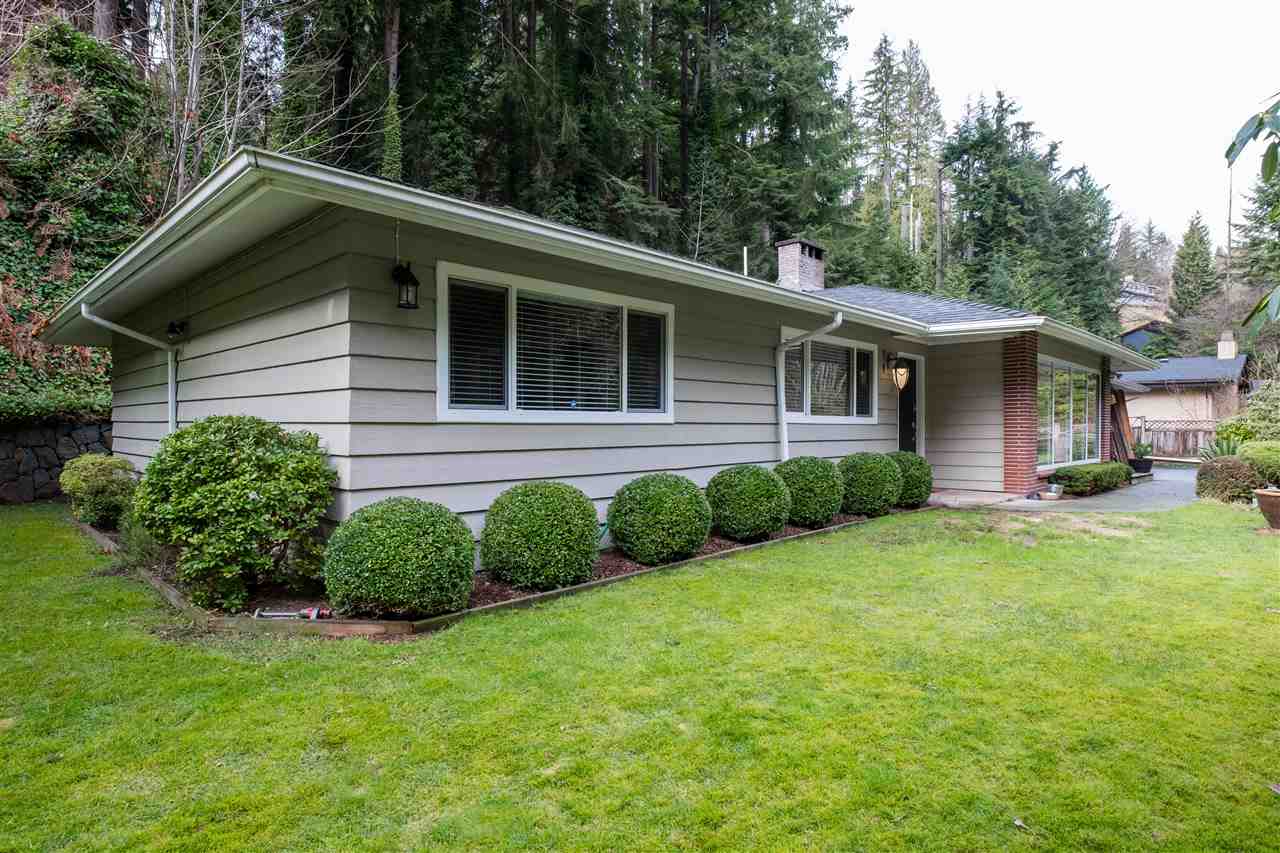 279 Rabbit Lane, by Ryan Wong
Area: West Vancouver, British Properties
Details: 3 BD, 2 BA, 1,894 SF
Price: $2,198,000
Highlight: This three-bedroom home located in West Vancouver is close to Capilano Golf Club, Hollyburn Country Club, and Park Royal Shopping Centre.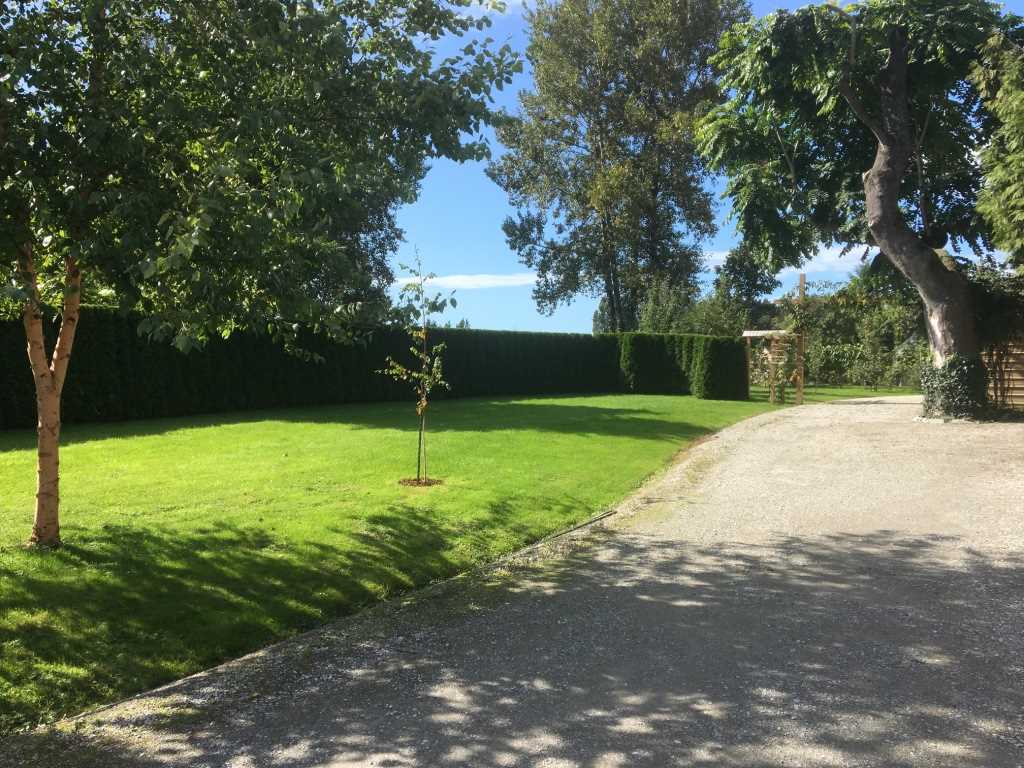 6425 Trapp Avenue, by Rose Miskovic
Area: Burnaby South, Big Bend
Details: 4 BD, 2 BA, 2,228 SF
Price: $1,899,000
Highlight: Just steps away from 22nd Street Skytrain Station, this four-bedroom home located in Burnaby South offers an orchard and park-like garden perfect for landscaping enthusiasts.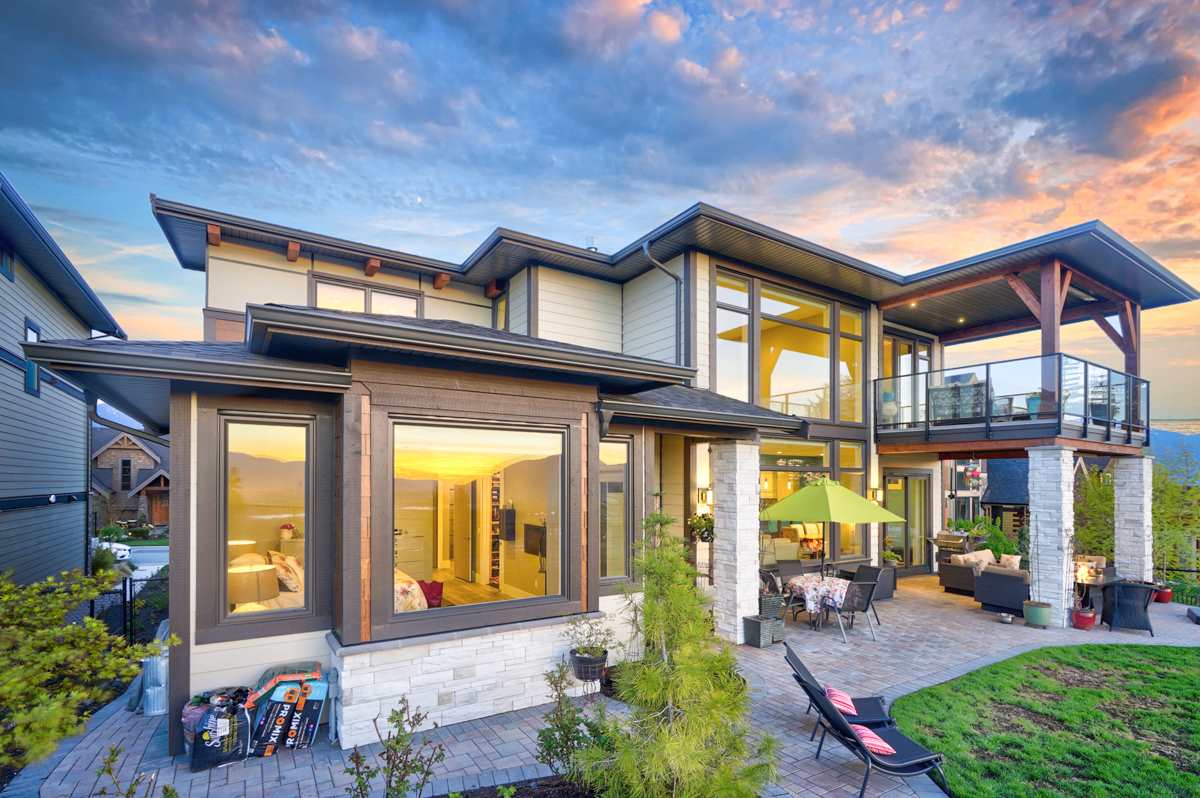 5375 Crimson Ridge, by Clarke Mallory
Area: Sardis, Promontory
Details: 5 BD, 7 BA, 4,997 SF
Price: $1,650,000
Highlight: Set at the top of Crimson Ridge, this stunning modern home features soaring ceilings and massive windows capturing both valley and mountain views. This five-bedroom home features a greenbelt, recreation, and shopping all within walking distance.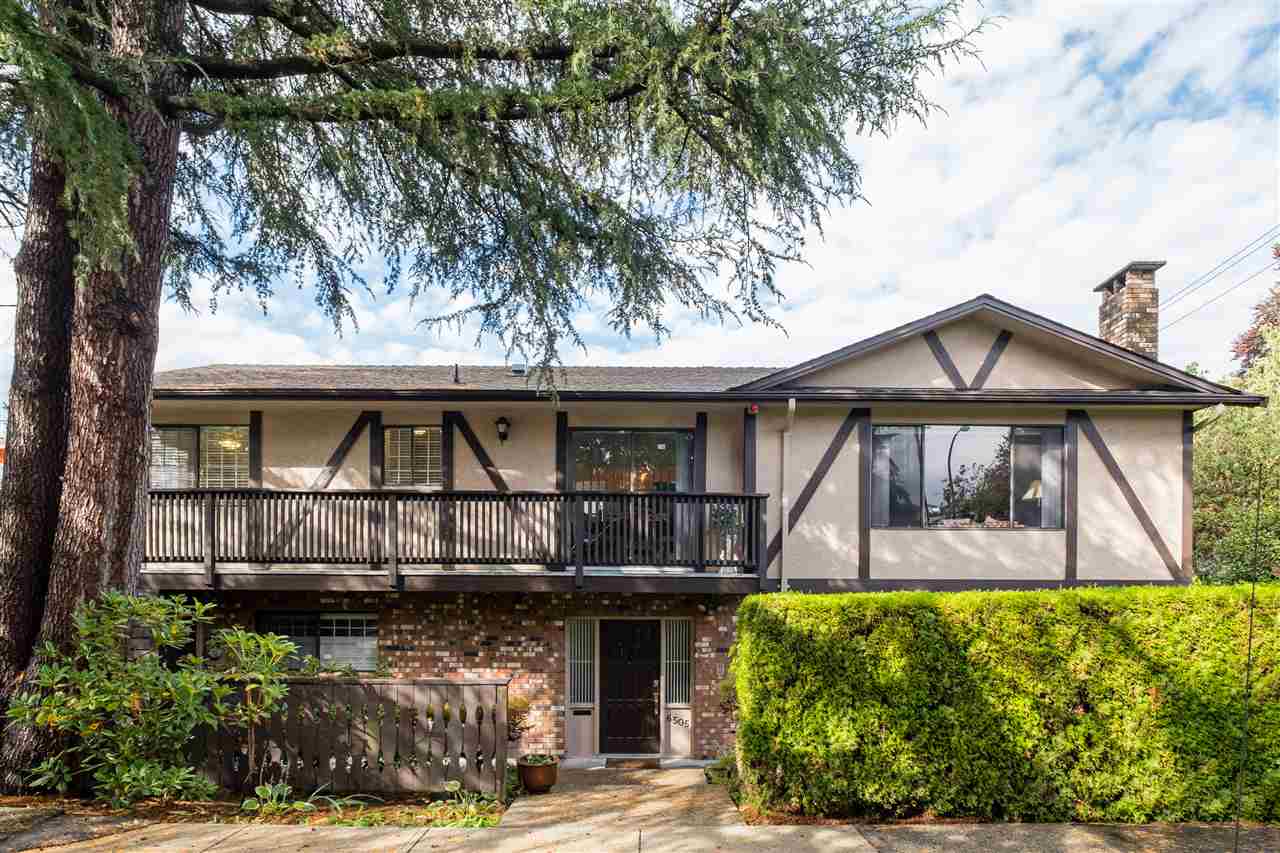 6506 Yew Street, by Andy Mah
Area: Vancouver West, S.W. Marine
Details: 5 BD, 3 BA, 2,533 SF
Price: $2,776,800
Highlight: Featuring a suite with its own entrance and a double garage, this home is located in a prime location of West Vancouver. Enjoy the proximity to parks, Magee High School, Maple Grove Elementary, McCleery Golf Course, and Kerrisdale Community Centre.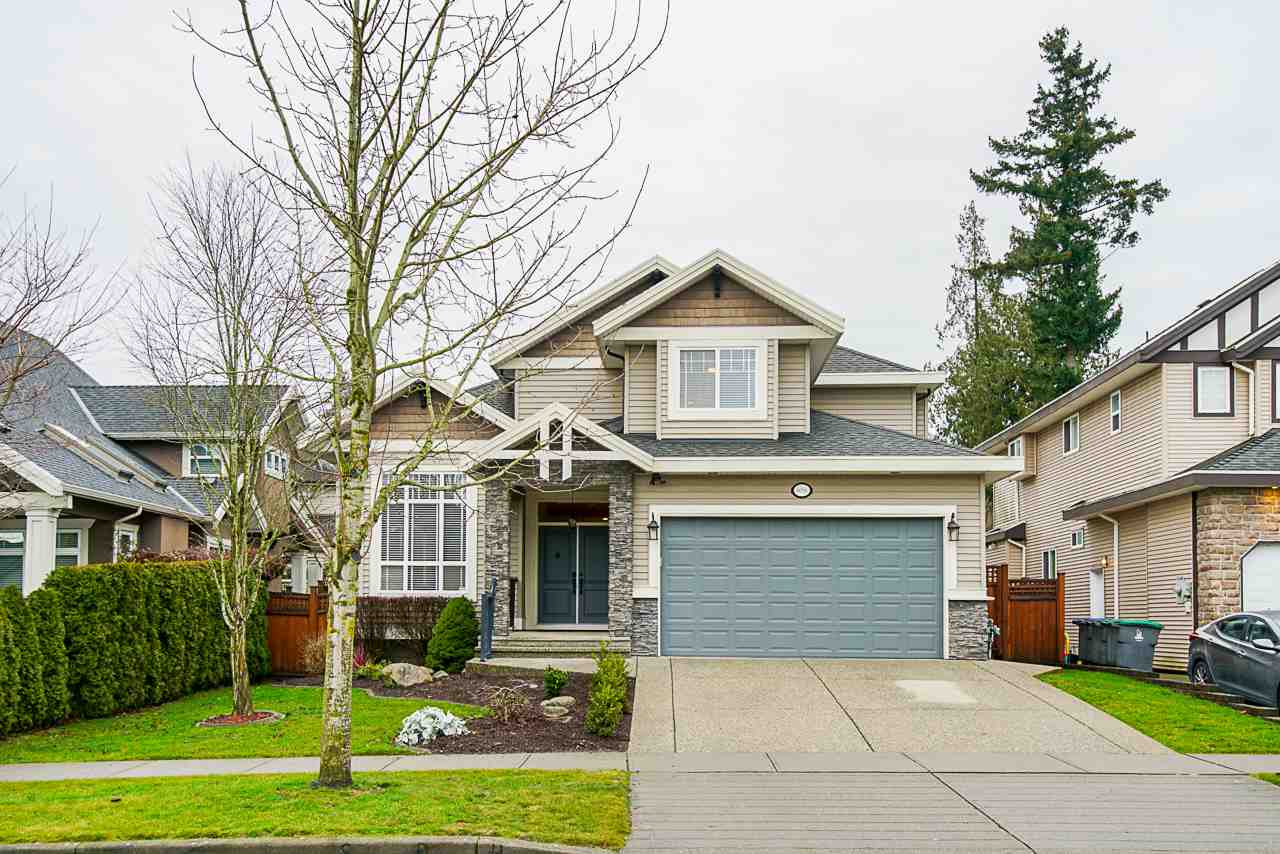 6056 164 Street, by Harp Sohal
Area: Cloverdale
Details: 6 BD, 4 BA, 4,051 SF
Price: $1,408,880
Highlight: Ideal for a growing family, this six-bedroom home offers a luxe master bedroom with a five-piece ensuite. Located in Cloverdale, this home is close to recreation, parks, shopping, and both public and private schools.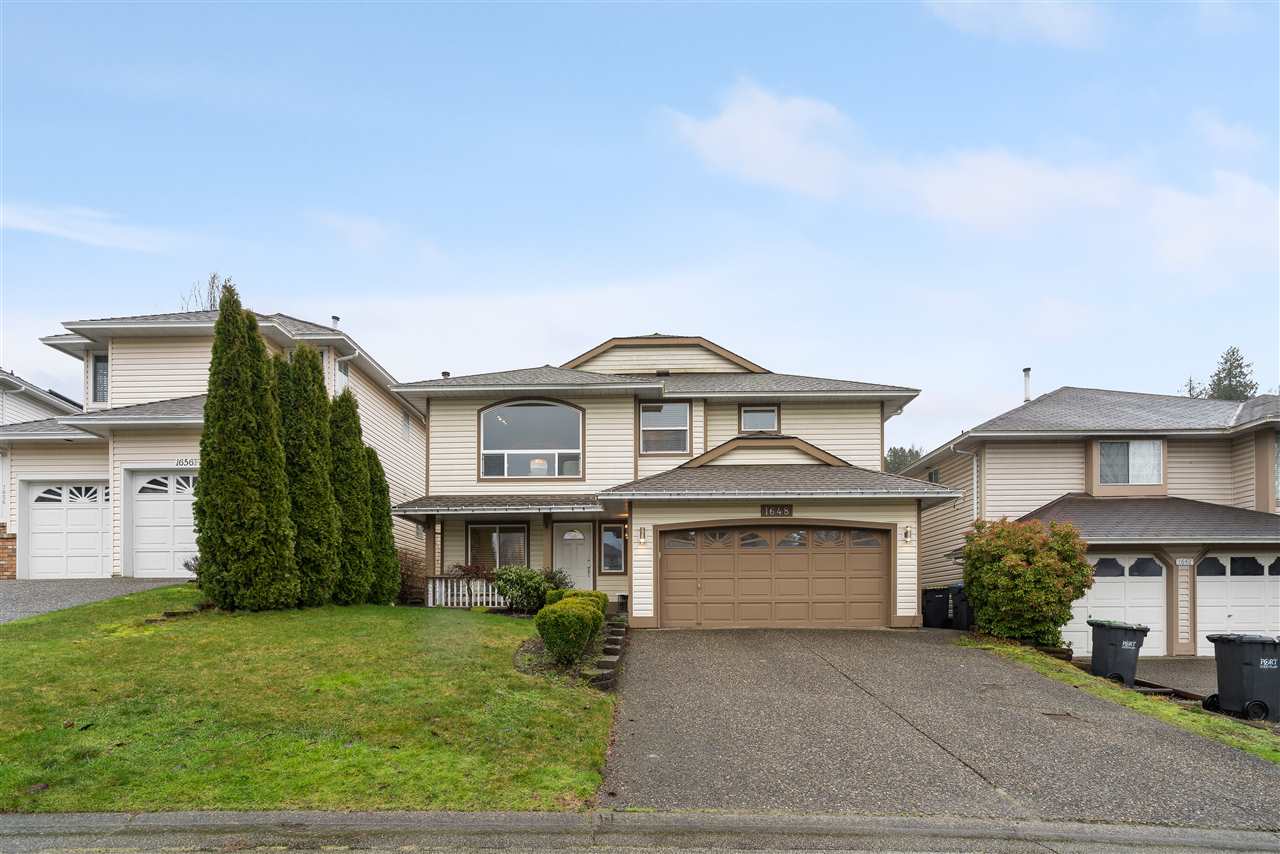 1648 Mchugh Close, by Brandon Blue
Area: Port Coquitlam, Citadel PQ
Details: 5 BD, 3 BA, 2,551 SF
Price: $1,190,000
Highlight: This newly renovated, five-bedroom home comes with heated flooring and custom closets throughout. Close to recreation, shopping, and community parks, this Shaughnessy Woods home is move-in ready. 

This list was curated by navigating our website under "property search". Refine your search by applying the desired filters under city, price range, property types, and search options, then press "view results" to explore your home options.

Looking to find a new home in a new neighbourhood? Connect with a rennie advisor to help you navigate the housing market and the home buying process.