Each month, we highlight single family homes in different neighbourhoods of the Vancouver Region. Also known as a detached home, a single family home is a free-standing residential building as opposed to a multi-family residential dwelling. For buyers considering moving into a new home or for those who are simply real estate curious, check out our round-up of the top 10 homes listed below.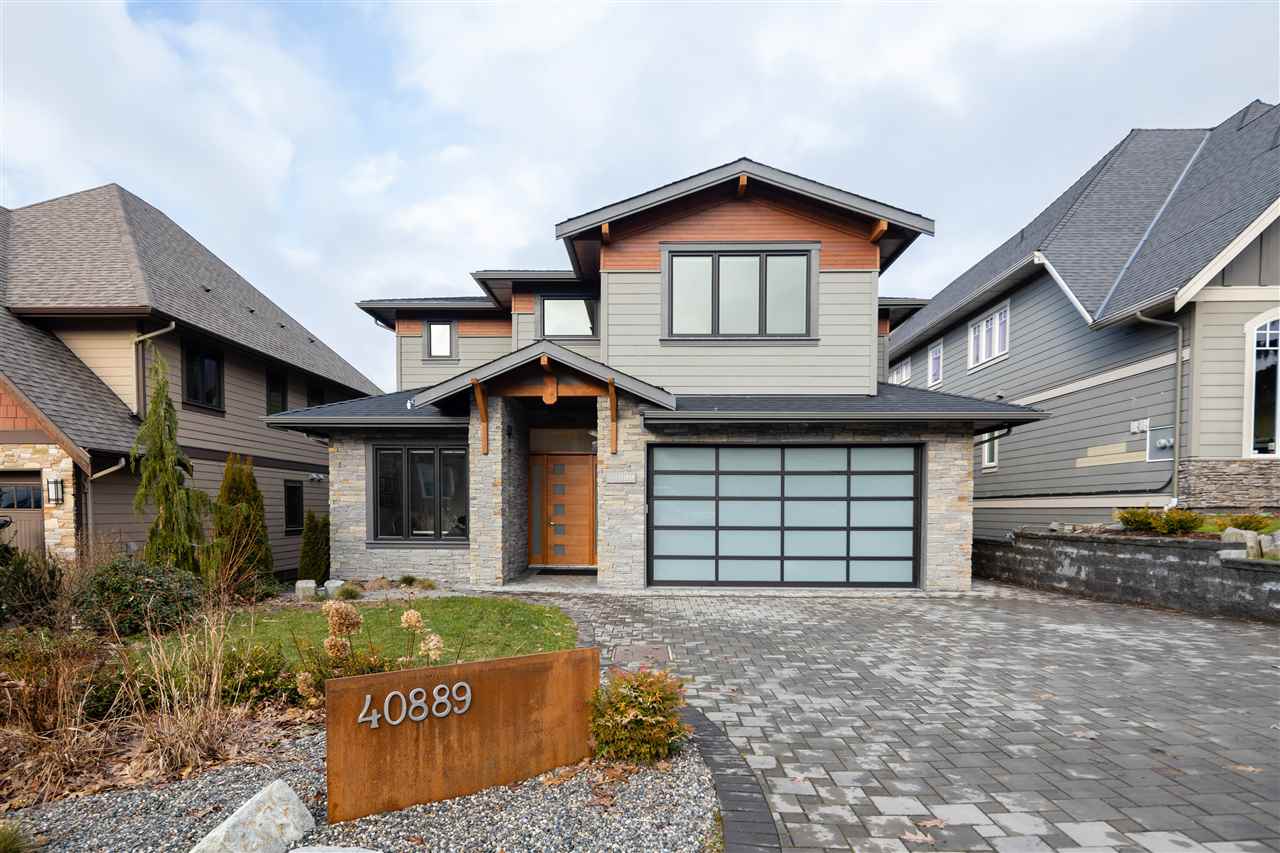 40889 The Crescent, by Ryan Wong & Jason Lai
Area: Squamish, University Highlands
Details: 5 BD, 6 BA, 4,563 SF
Price: $2,399,000
Highlight: This custom-built luxury home, located in Squamish, offers massive entertainment-sized decks featuring a BBQ cook station, a TV and a rough-in for a hot tub.



3162 Bute Crescent, by Tony Liang
Area: Coquitlam, New Horizons
Details: 4 BD, 2 BA, 1,877 SF
Price: $1,188,000
Highlight: This centrally located, well-maintained home features four bedrooms, two baths with a basement suite and separate entrances. This Coquitlam home offers easy access to public transit, parks, and schools.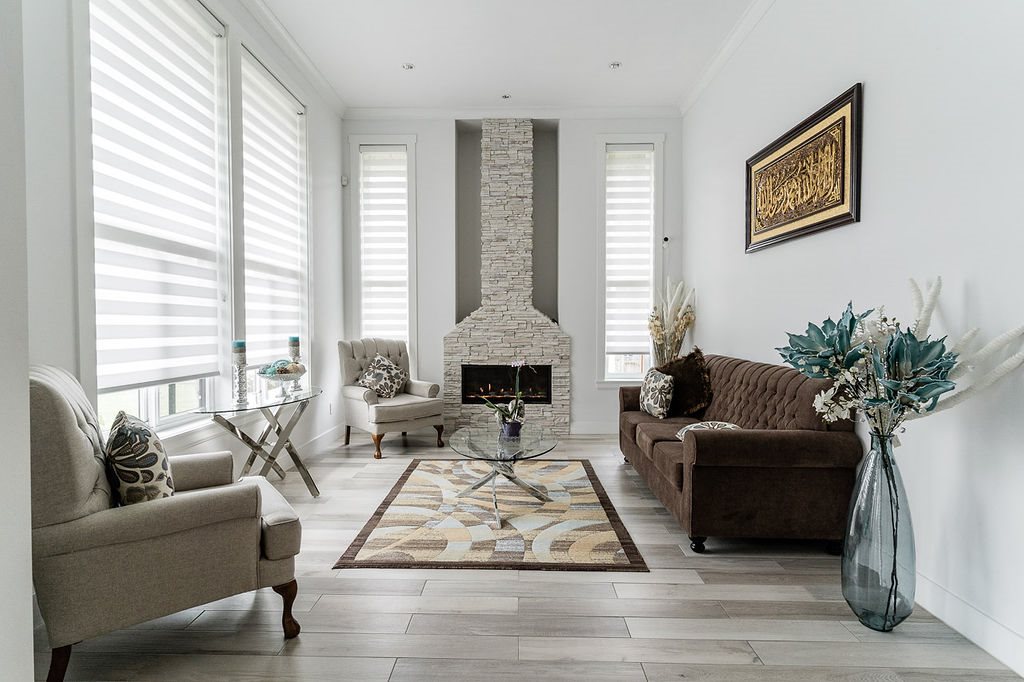 12363 99 Avenue, by Darryl Chandra
Area: North Surrey, Cedar Hills
Details: 8 BD, 7 BA, 4,809 SF
Price: $1,849,999
Highlight: With contemporary detailing, this North Surrey home has two, one-bedroom suites and is located steps from elementary schools and a high school.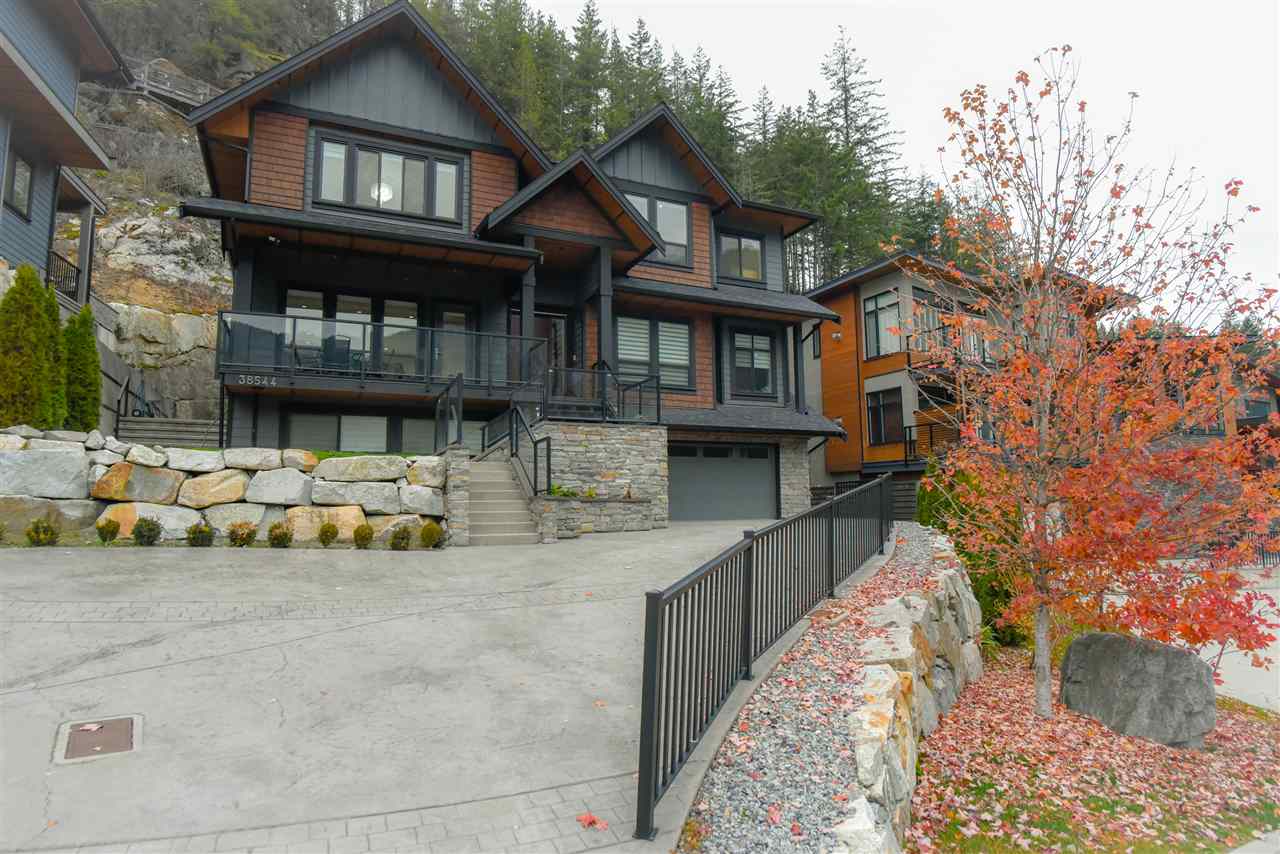 38544 Sky Pilot Drive, by Shawn Wentworth
Area: Squamish, Plateau
Details: 6 BD, 6 BA, 3,986 SF
Price: $1,848,000
Highlight: Appointed with custom design features, this contemporary six-bedroom Squamish home offers a picturesque setting offering Panoramic Mountain views including The Squamish Cheif.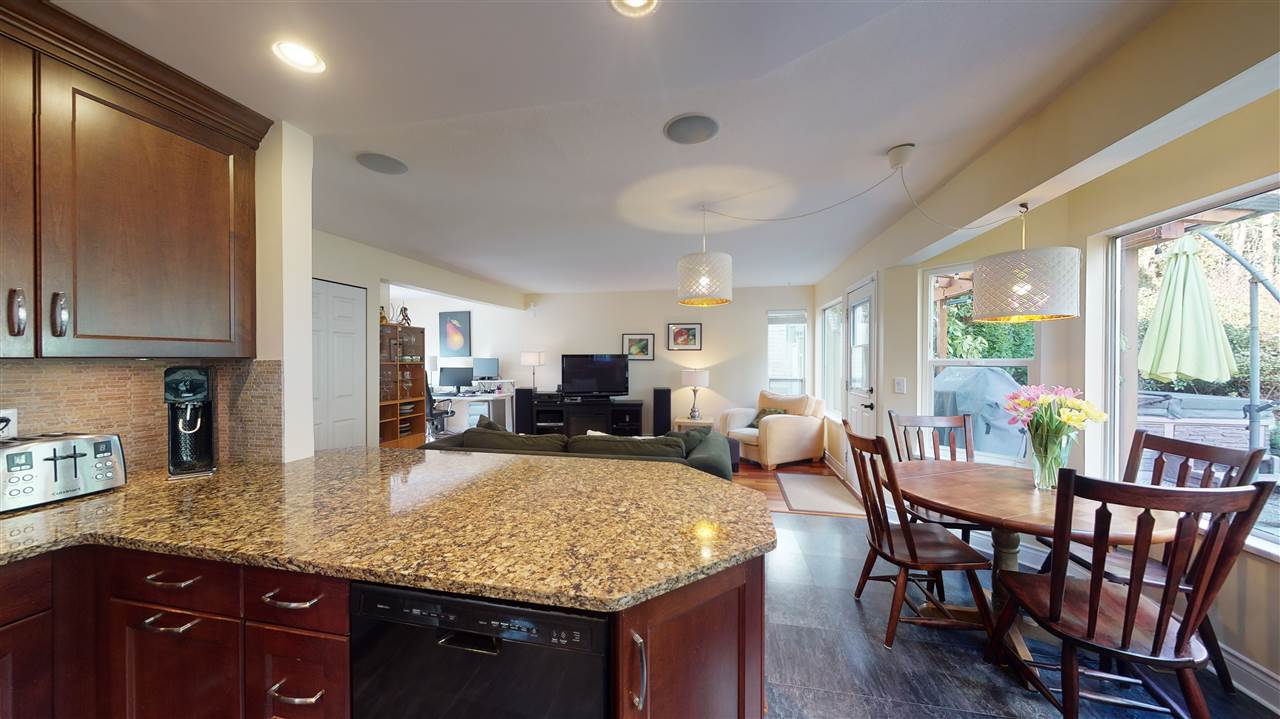 650 Thurston Close, by Howard Don
Area: Port Moody, North Shore
Details: 3 BD, 3 BA, 1,981 SF
Price: $1,250,000
Highlight: Offering a south-facing sun deck, and a peaceful landscaped backyard, this Port Moody home offers many conveniences within walking distance with high-frequency transit available to the Rec Centre, Library, Newport Village, Suter Brook, Skytrain, and Brewers Row.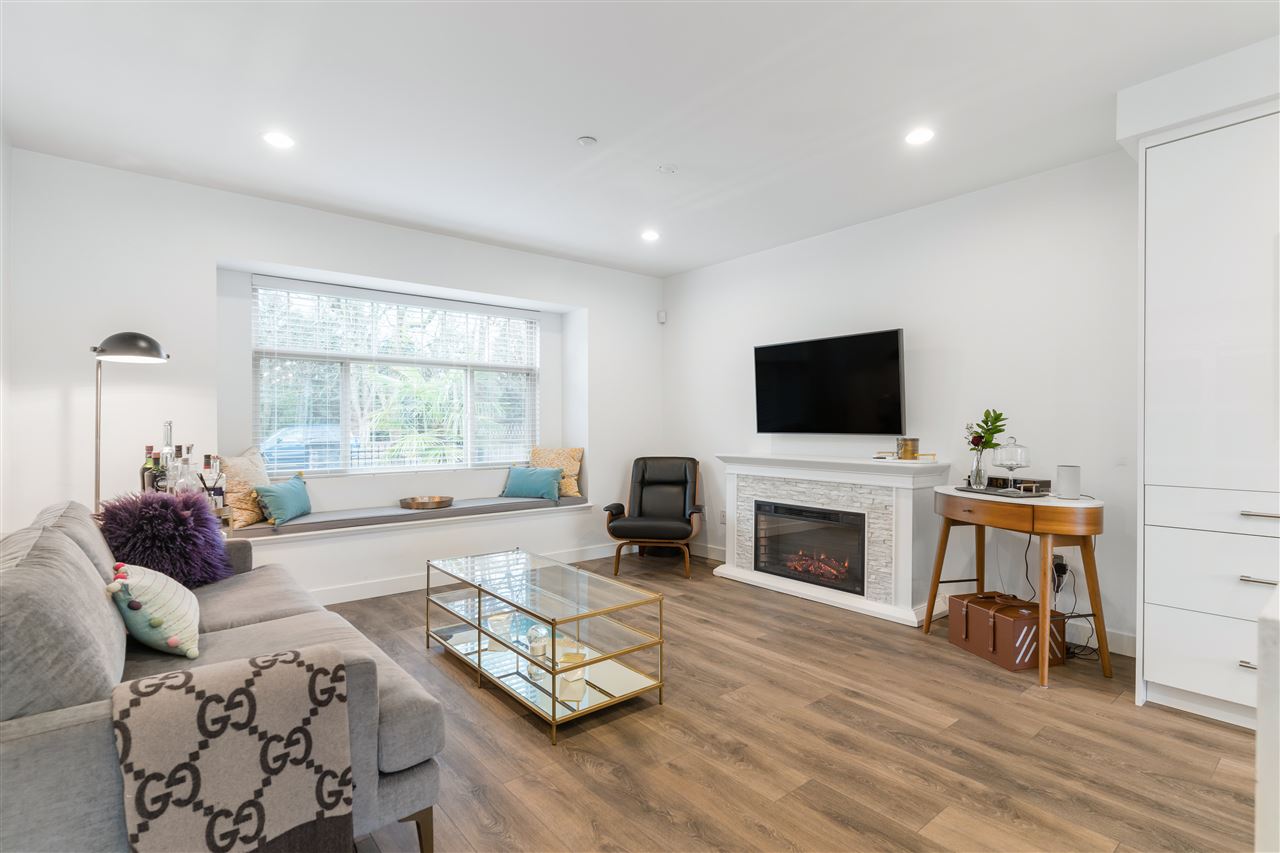 6828 Ontario Street, by Matt Stone
Area: Vancouver East, South Vancouver
Details: 5 BD, 4 BA, 2,128 SF
Price: $2,868,000
Highlight: Directly across from the picturesque Langara Golf Course, this East Vancouver home offers inspiring city and mountain views from its rooftop deck and close access to Oakridge Mall and the Canada Line stations.



8080 No. 3 Road, by Nick Yeung & Jason Lai
Area: Richmond, Garden City
Details: 8 BD, 3 BA, 2,700 SF
Price: $2,199,900
Highlight: Located in close proximity to Richmond City Centre, this eight-bedroom home is ideal for a growing family, or for someone who is interested in an investment property.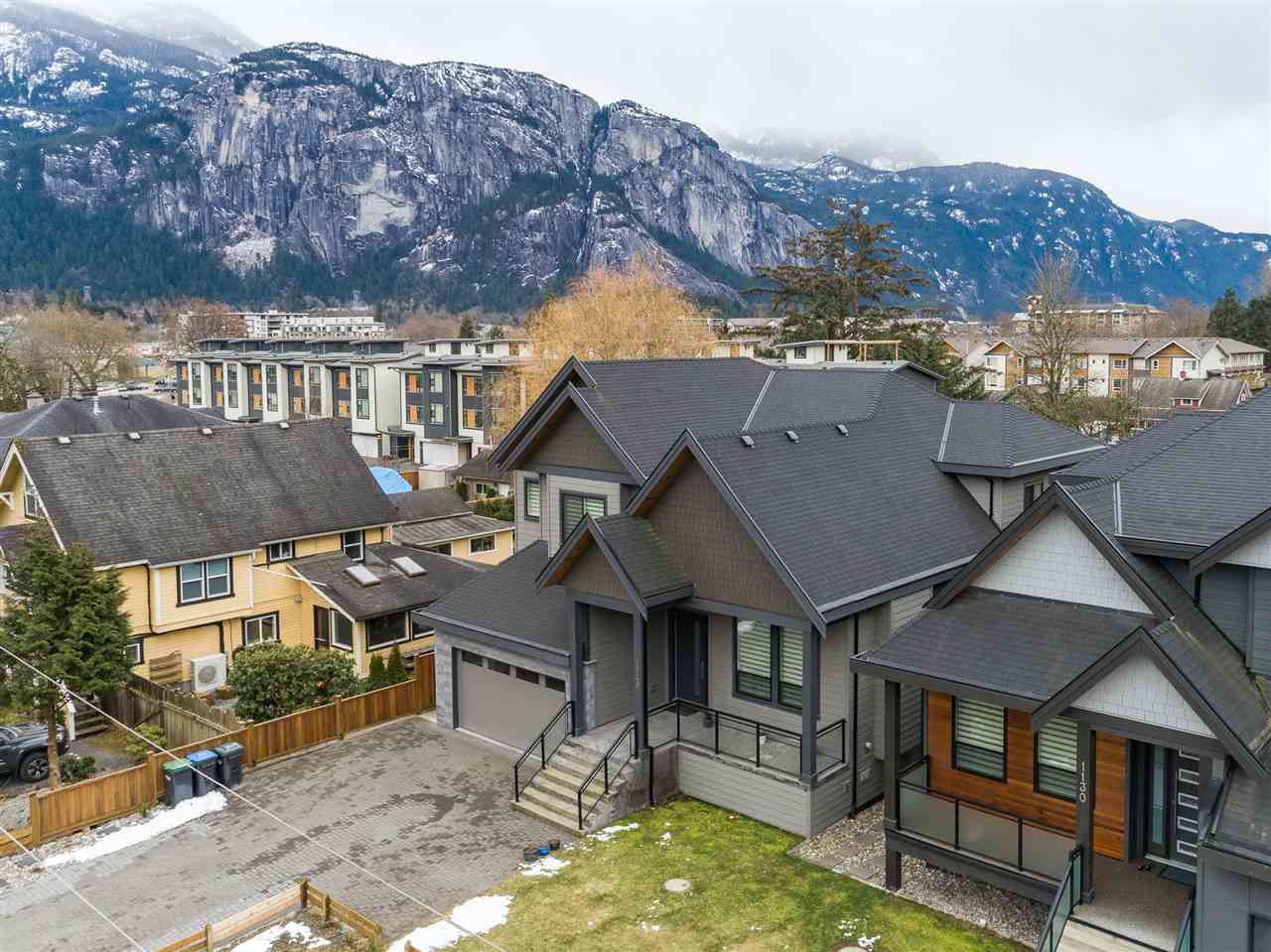 1140 Wilson Crescent
Area: Squamish, Dentville
Details: 5 BD, 5 BA, 3,263 SF
Price: $1,998,000
Highlight: A park-like backyard and mountainous views from the master, this Squamish home is steps away from two schools and only a short walk to the downtown core.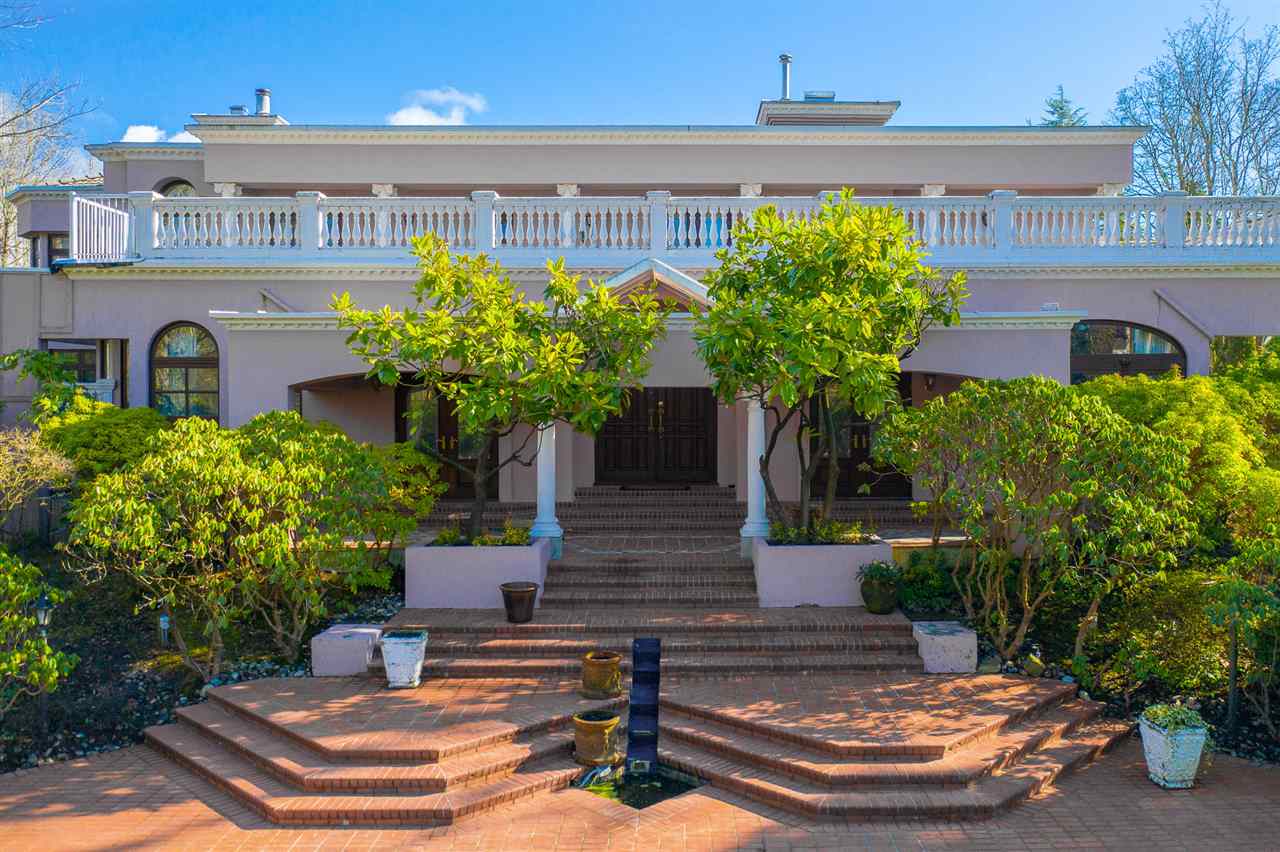 7076 Carrington Street
Area: Vancouver West, Southlands
Details: 5 BD, 6 BA, 9,241 SF
Price: $7,599,000
Highlight: Located in a private corner of the desirable equestrian community on the west side of Vancouver, this home is a short drive to downtown, YVR, UBC and many coveted private schools such as St.George's, Crofton and York. Local schools-Kerrisdale Elementary and Point Grey.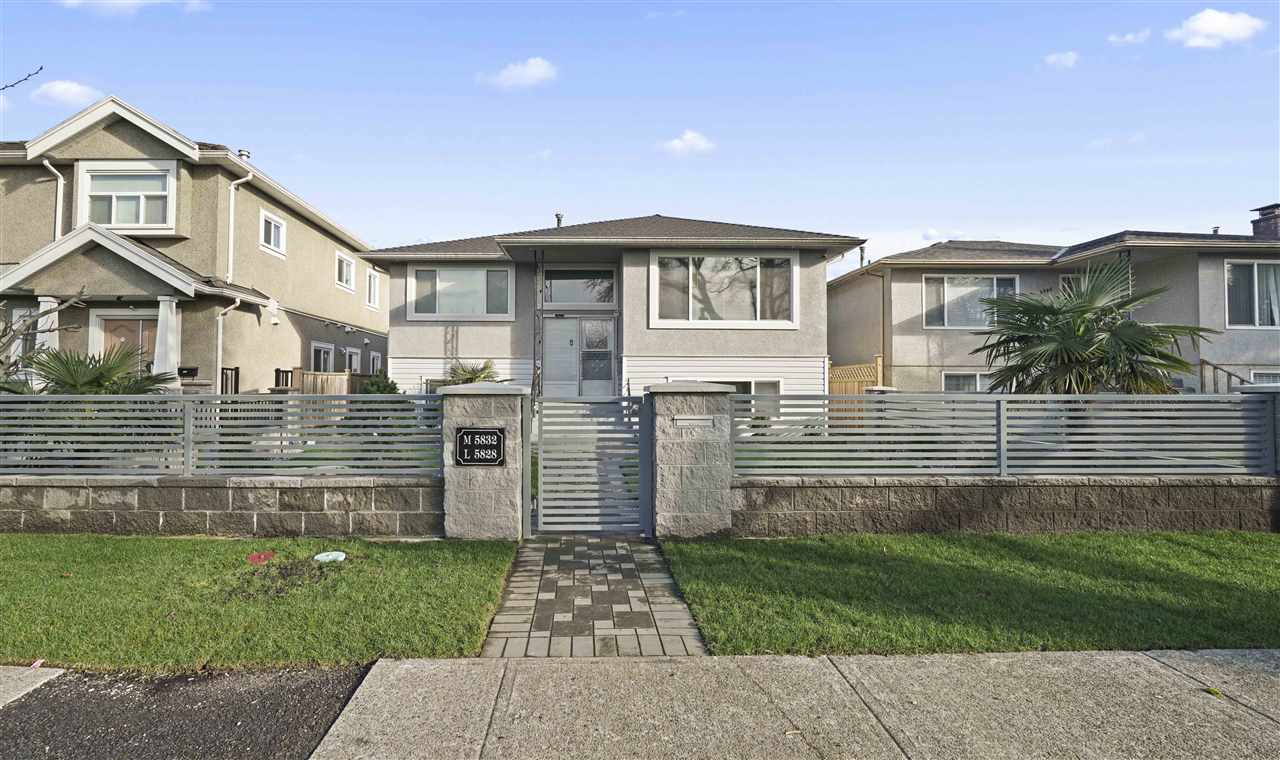 5832 Culloden Street
Area: Vancouver East, Knight
Details: 8 BD, 3 BA, 3,200 SF
Price: $2,080,000
Highlight: This spacious eight-bedroom home is located in east-central Vancouver that is close to transit, schools, parks, grocery shops, and more. 

This list was curated by navigating our website under "property search". Refine your search by applying the desired filters under city, price range, property types, and search options, then press "view results" to explore your home options.

Looking to find a new home in a new neighbourhood? Connect with a rennie advisor to help you navigate the housing market and the home buying process.