Each month, we highlight the top listings in different regions of the Lower Mainland that fall under a specific price point. For buyers who are considering entering the market or moving into a new home, check out our round-up of the top 5 listings in East Vancouver listed below.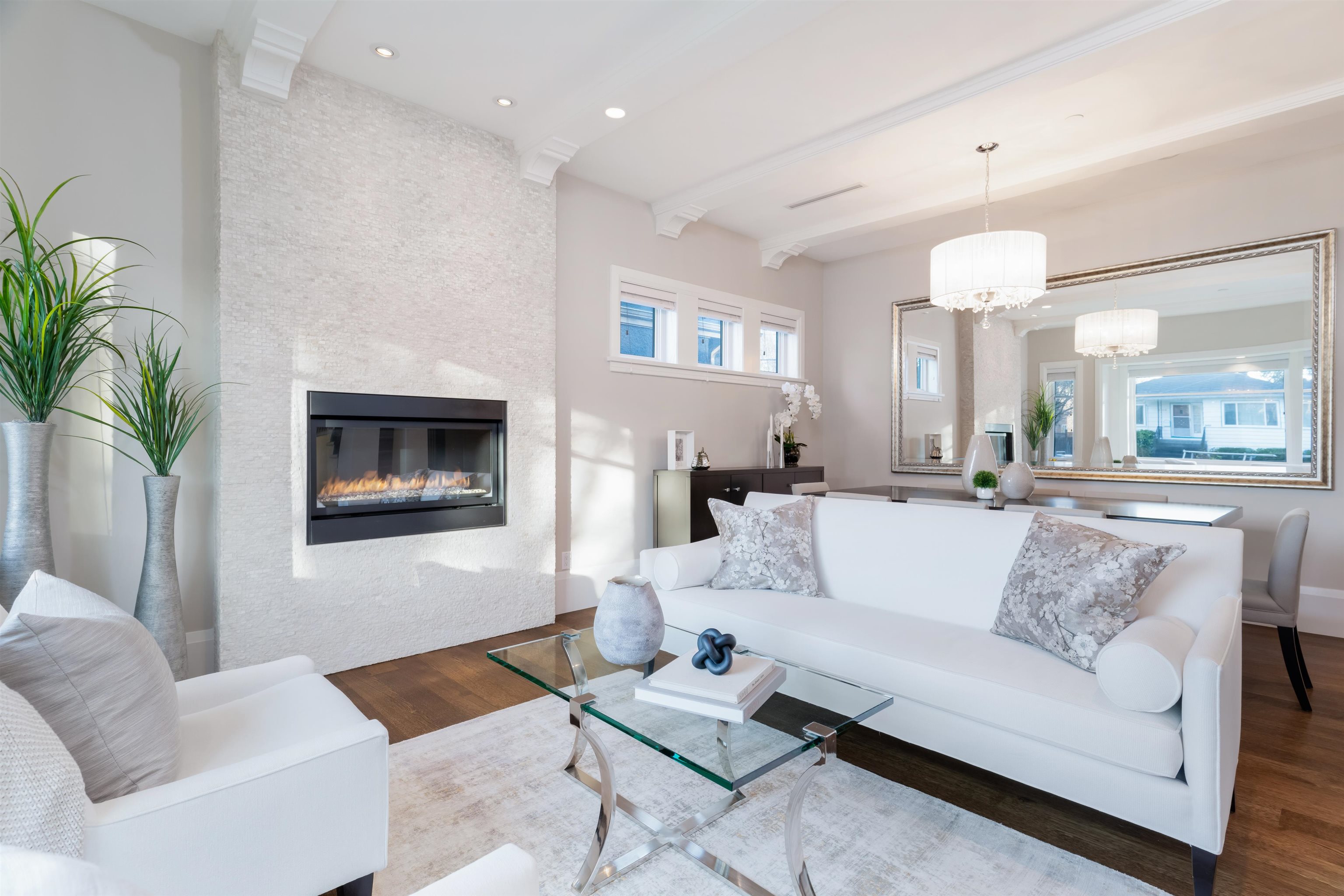 2535 E 17th Avenue, by Matt Stone
Area: Vancouver East, Renfrew Heights
Type: House
Details: 8 BD, 6 BA, 3,396 SF
Price: $3,288,000
Highlight: Custom-built in 2010, this home is located on a quiet street just steps to Beaconsfield Park and a short walk to Trout Lake. It also has a 3-bedroom basement suite.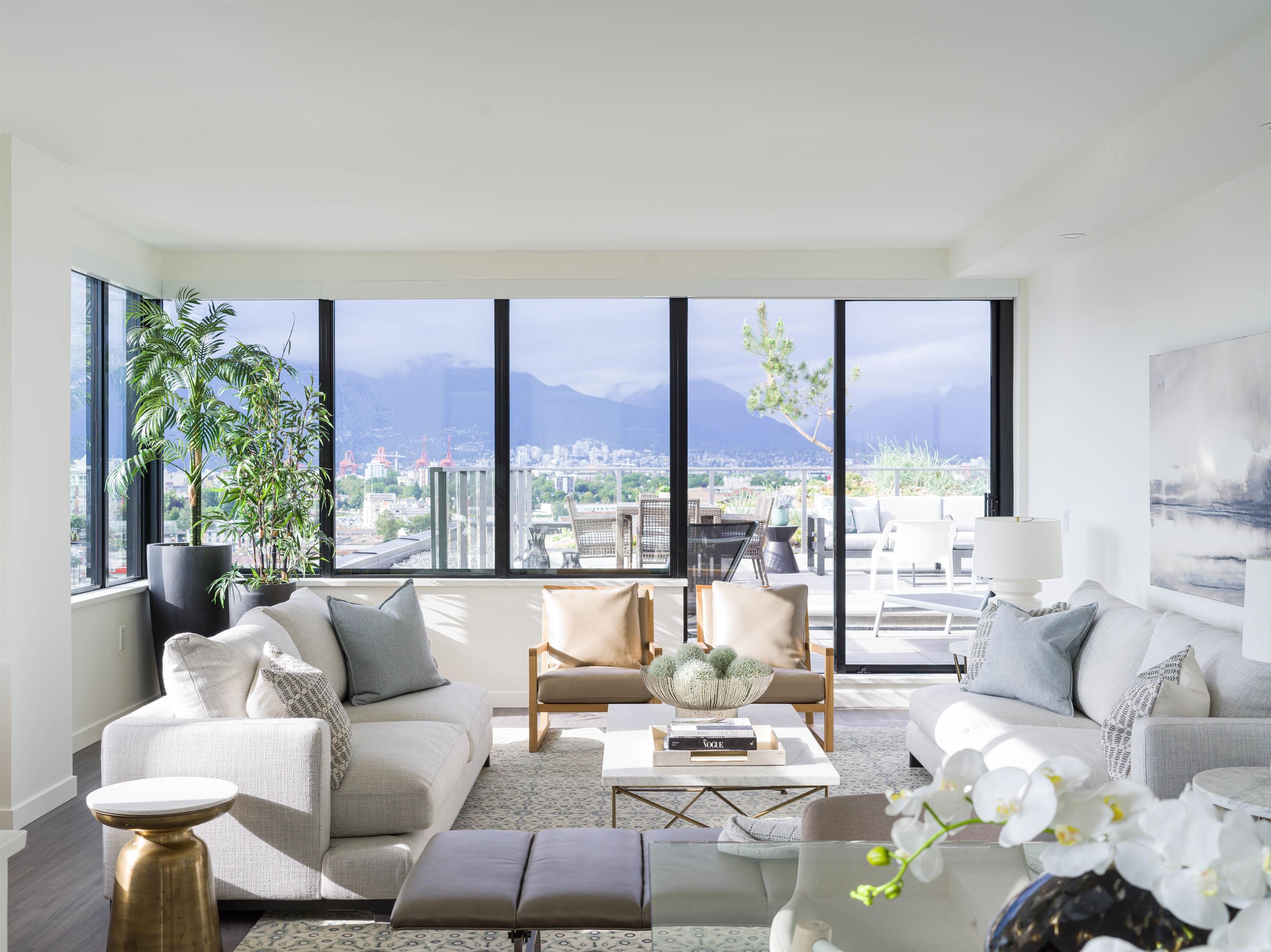 PH805 210 E 5th Avenue, by Jenna Van Alstine
Area: Vancouver East, Mount Pleasant VE
Type: Condo | Elenore on Fifth
Details: 3 BD, 3 BA, 1,691 SF
Price: $2,695,000
Highlight: With spectacular views of the North Shore Mountains and Downtown Vancouver, this penthouse offers seamless indoor/outdoor living. Featuring close to 2,300 Sq Ft total living space, it also includes a 156 Sq Ft private storage room and two parking stalls.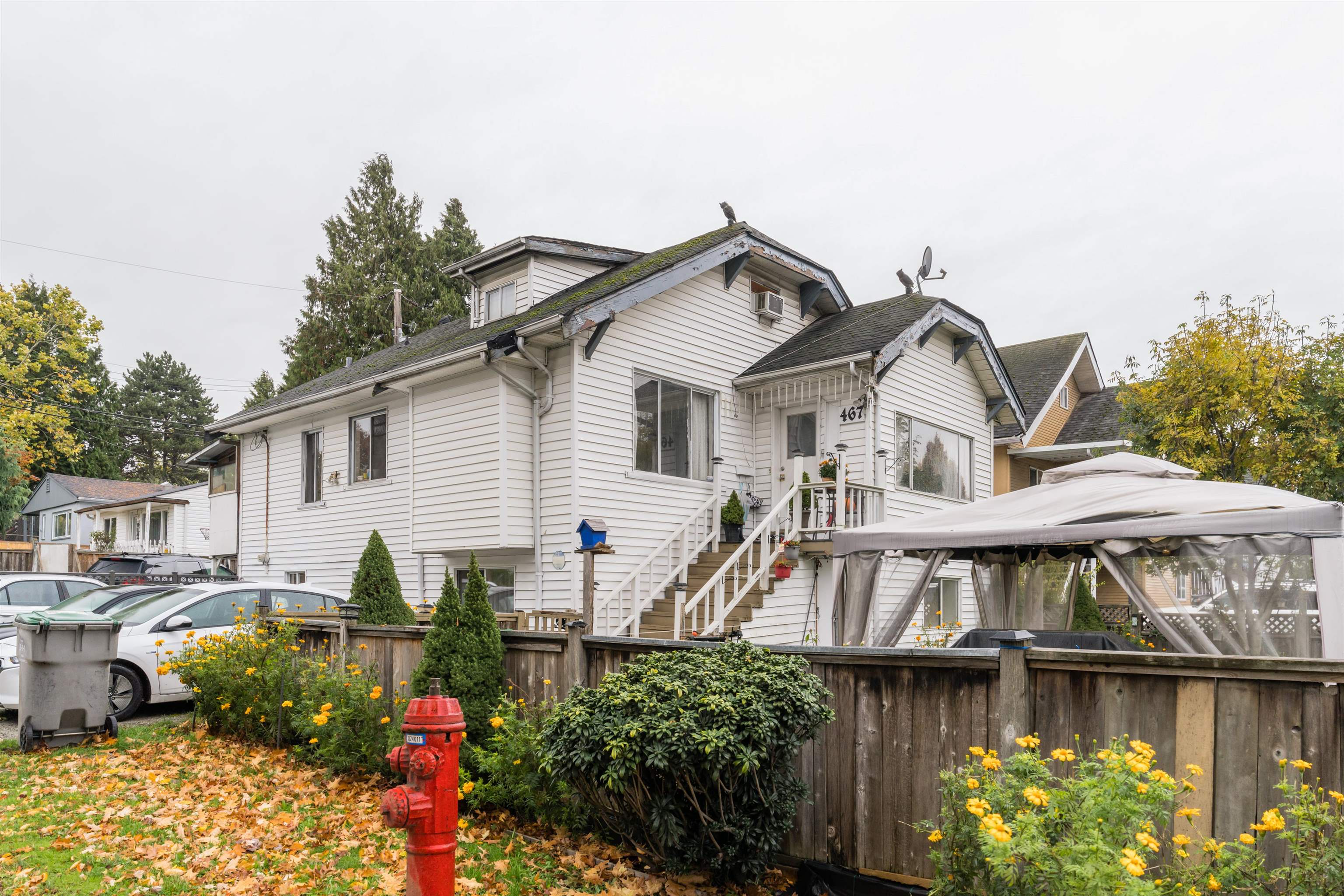 467 SE Marine Drive, by Jason Lai
Area: Vancouver East, South Vancouver
Type: House
Details: 6 BD, 3 BA, 2,616 SF
Price: $1,899,000
Highlight: Offering immediate rental income and future development potential, this home is located in the desirable neighbourhood of South Vancouver. It also has quick access to many retail amenities and is within walking distance to Pierre Elliott Trudeau Elementary.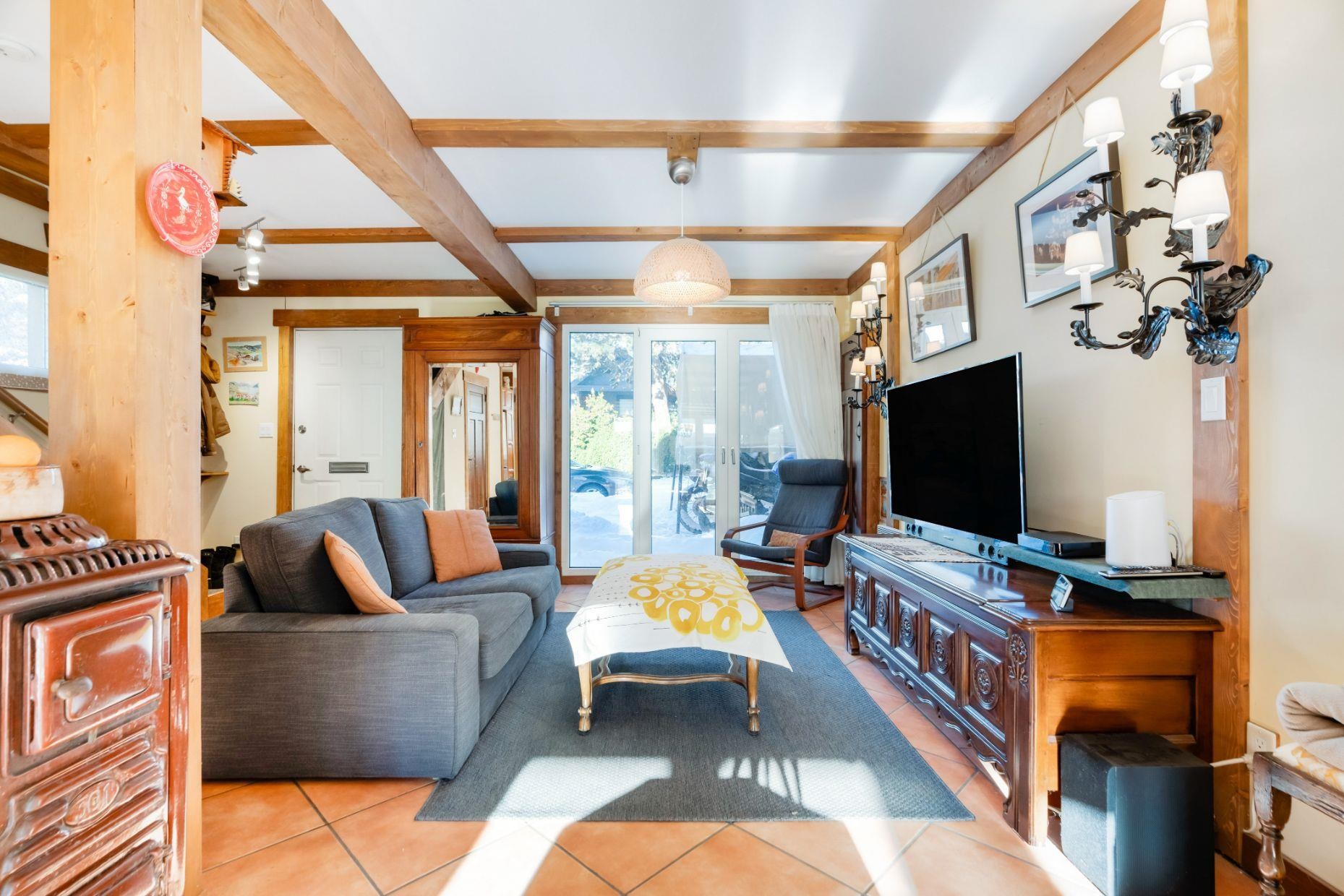 950 Ringwood Avenue, by Salina Kai & Danny Chow
Area: Vancouver East, Fraser VE
Type: House
Details: 4 BD, 3 BA, 1,495 SF
Price: $1,249,800
Highlight: Enjoy mountain and city views from this cottage-style home. Located in a family neighbourhood, and within walking distance to schools, parks, and public transit, this home was renovated and raised in 2001. With a new foundation, electrical, plumbing, and kitchen, it also features a fenced-in backyard.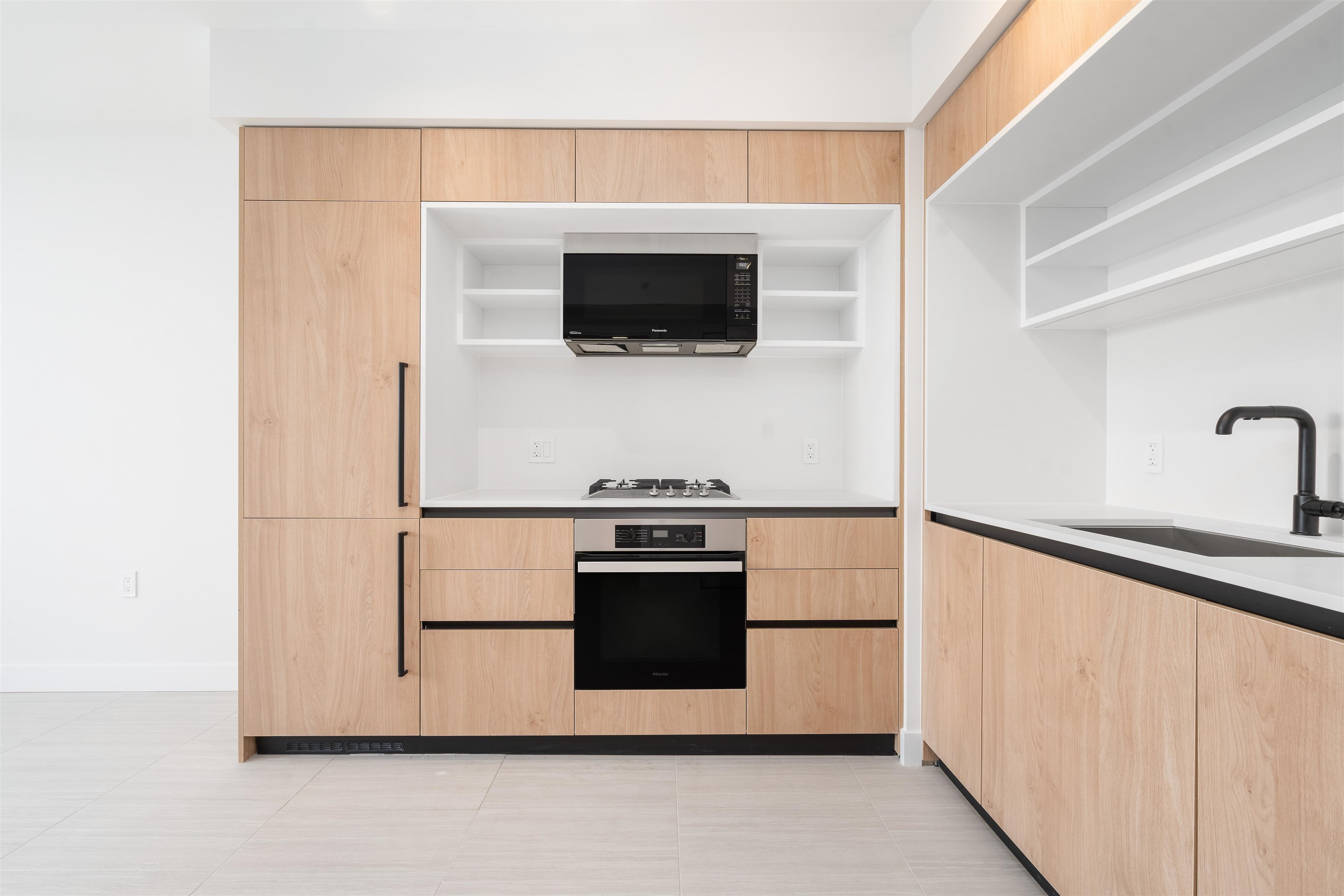 206 - 5058 Joyce Street, by Lorenzo Daminato
Area: Vancouver East, Collingwood VE
Type: Condo | Joyce
Details: 1 BD, 1 BA, 446 SF
Price: $555,000
Highlight: Located steps from the Joyce SkyTrain Station, this one-bedroom home offers access to common amenities like private study rooms, a sound-proof music room, a library, a social room, an exercise centre, and a rooftop garden. Pets and rentals are also welcome.

This list was curated by navigating our website under "property search". Refine your search by applying the desired filters under city, price range, property types, and search options, then press "view results" to explore your home options.

Looking to find a new home in a new neighbourhood? Connect with a rennie advisor to help you navigate the housing market and the home buying process.