Our VP of Intelligence Andrew Ramlo spoke this week at Urban Land Institute - British Columbia 's Young Leader event, Data & Drinks. Andrew's presentation spoke to the following points: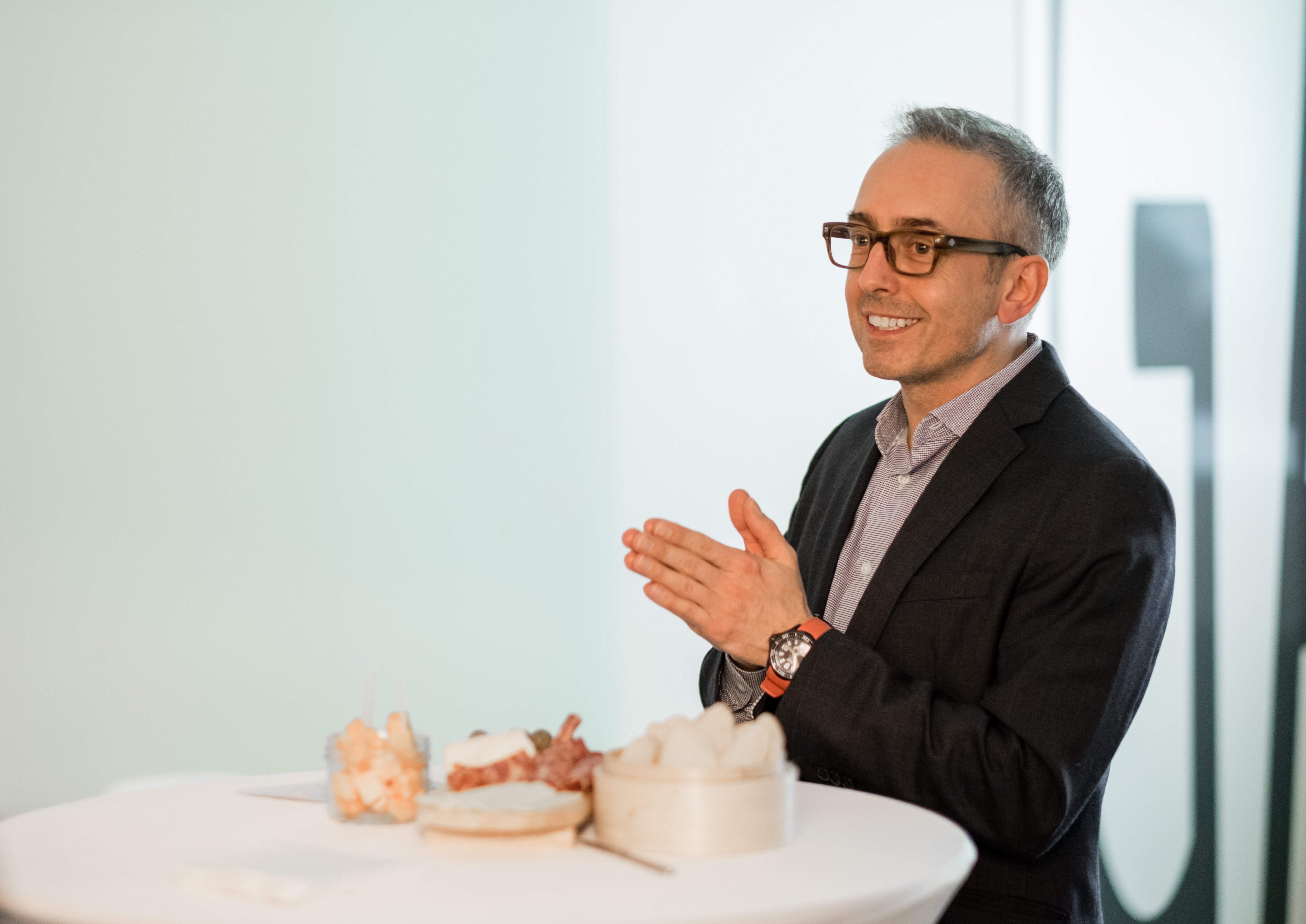 As the Lower Mainland grows over the next two decades we will need to add upwards of 460,000 homes to accommodate both newcomers and our kids as they leave the family nest. This many new homes is equivalent to the combined number currently in the City of Vancouver, Burnaby, and New Westminster.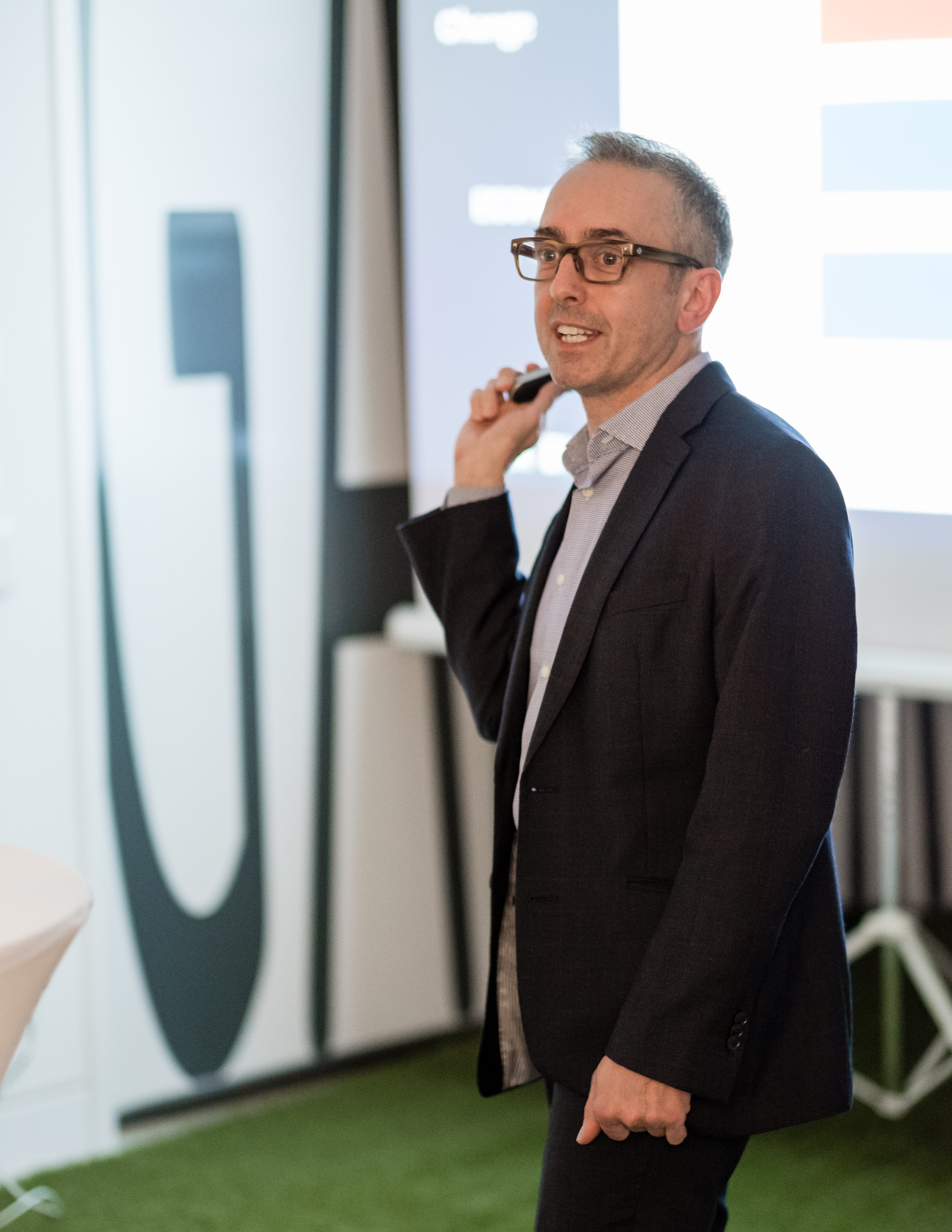 The drivers of housing price increases are varied: rising household incomes, low mortgage rates, foreign capital, speculation, and constrained supply relative to demand being the primary oft-cited factors. One factor that has (and will continue to) have a significant implication for prices is the Bank of Mom and Dad. This new-found wealth for those entering the housing market (representing 40-45% of BC's first-time home buyers) has worked to push prices above what these households could otherwise afford.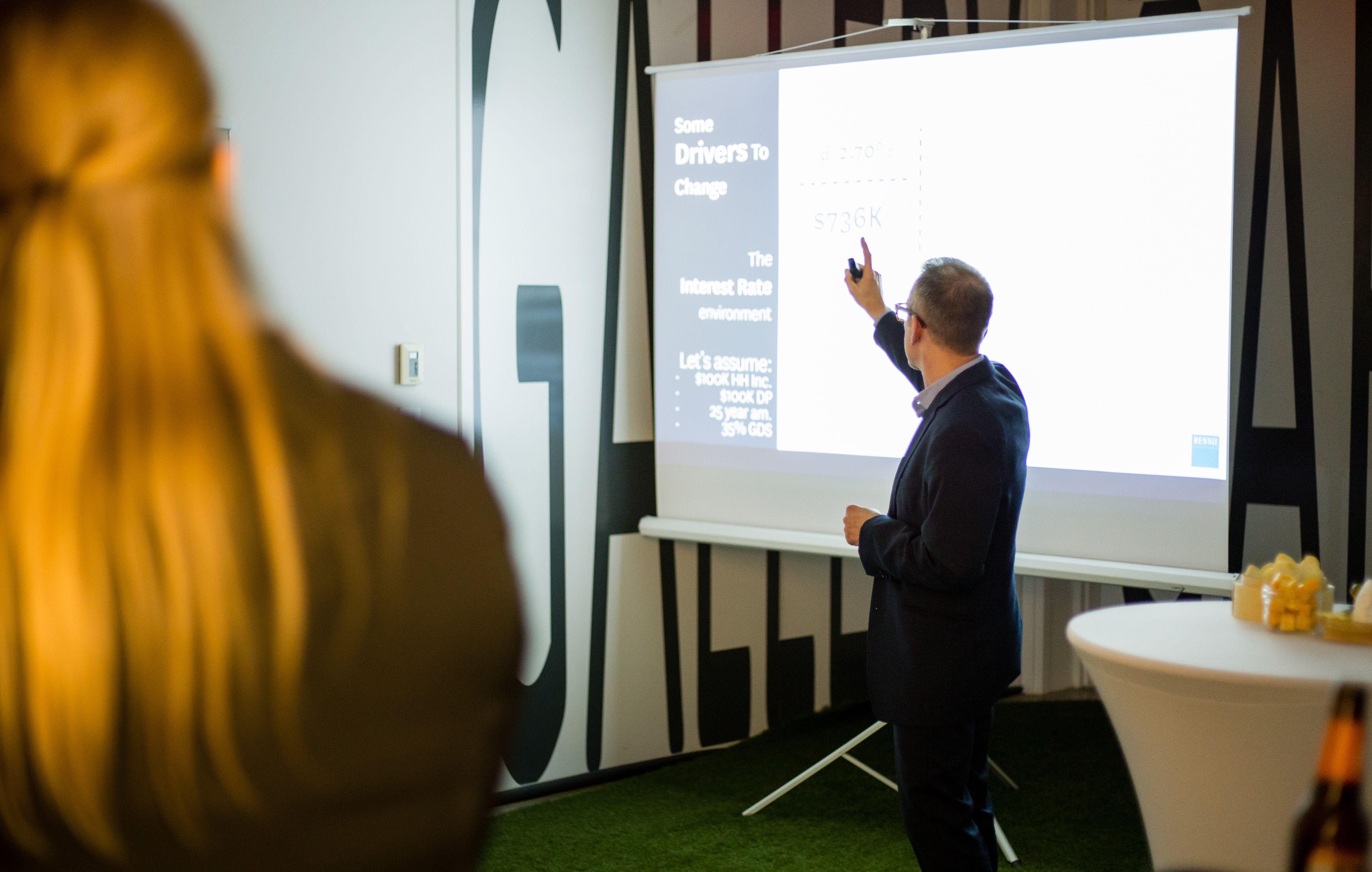 Creative and constructive supply and demand side responses are going to be needed to accommodate our growing and changing population in the coming years. Thank you to the ULI Young Leaders Group for hosting the event and advancing the discussion in these areas.



Get the data
Receive insights, analysis, and perspective from our rennie intelligence team on the Lower Mainland's real estate market.