If you're on the (white picket) fence about buying your first home, have a  read through this list of the top five benefits to home ownership. Although saving for a down payment and committing to a mortgage may seem daunting, the advantages to owning a home stretch well into the future.

Long term investment
If you have found your forever city, it may be time to find your forever home, too. "Instead of being intimidated by a mortgage," says a rennie Advisor, "consider that if you rent for the same duration," says a rennie Advisor, "you walk away with nothing. Homeowners, on the other hand, build equity and reduce their principal with every mortgage payment, making it like a forced savings plan." Making extra payments can further accelerate your savings, reducing the interest you pay on your mortgage loan and potentially allowing you to retire it early.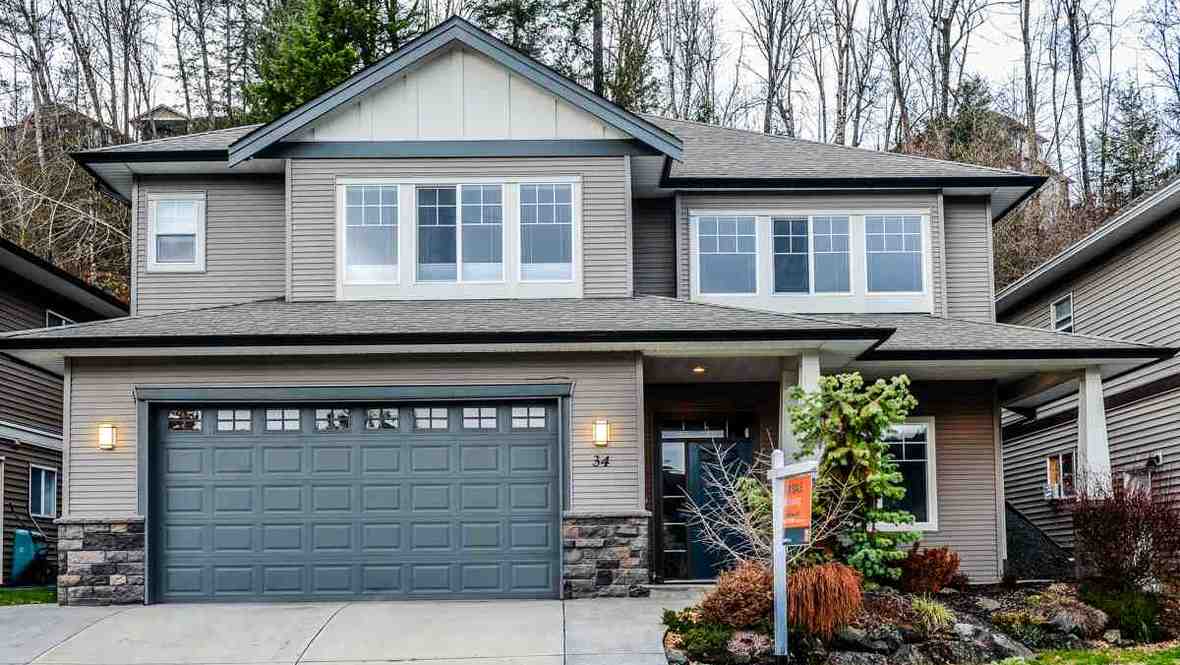 Equity
Equity—the amount of mortgage debt subtracted from a home's value—grows with each loan payment and as a property appreciates, making a home an asset that increasingly provides a financial safety net for its owners. "Homeowners," notes a rennie advisor, "Can use the equity in their home to borrow for other investments, or they can use it to gradually move up in the market, from a one-bedroom, to a two-bedroom, and then to a single-family home. They can then reap the profits when they are ready to downsize.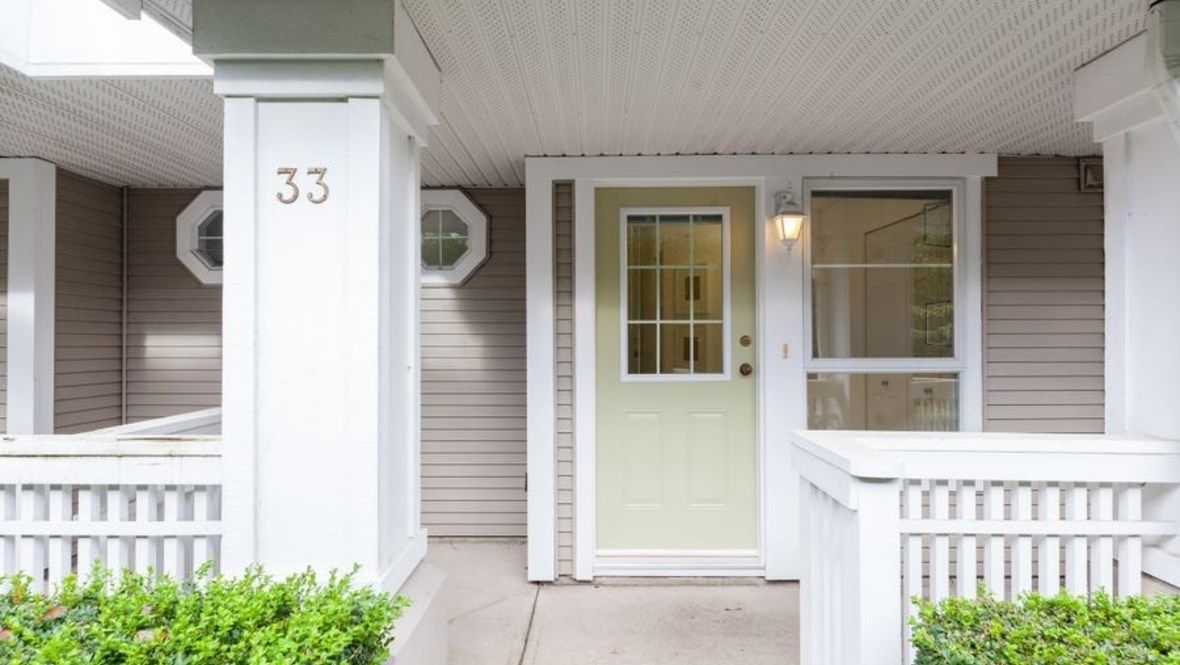 Predictability
Owning a home provides the predictability that renting—where tenants are at the mercy of landlords, who can hike the rent or ask occupants to move so they can renovate—cannot, and in the long term, it is cheaper than renting. "If you have a fixed-rate amortized mortgage, especially," says a rennie advisor, "you can count on the predictability of those payments over the life of your loan, making it easier to budget, plan, and invest for the future."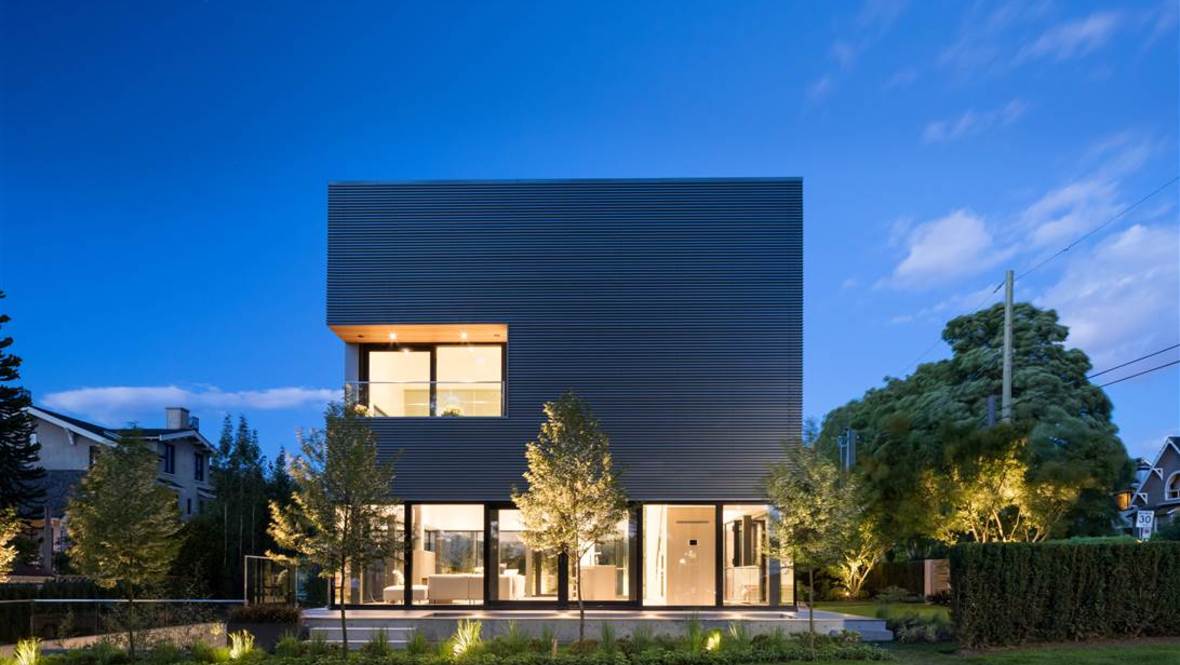 Tax perks
Tax perks abound for homeowners and include the BC Homeowners Grant, which reduces property taxes for homeowners with an assessed value of up to $1,600,000, the First-Time Homebuyer's Tax Credit, which can reduce property transfer tax by as much as $750, the GST/HST new housing rebate, which can be worth as much as $6,300 to those purchasing newly built homes, and more (ask your rennie advisor for a more exhaustive list).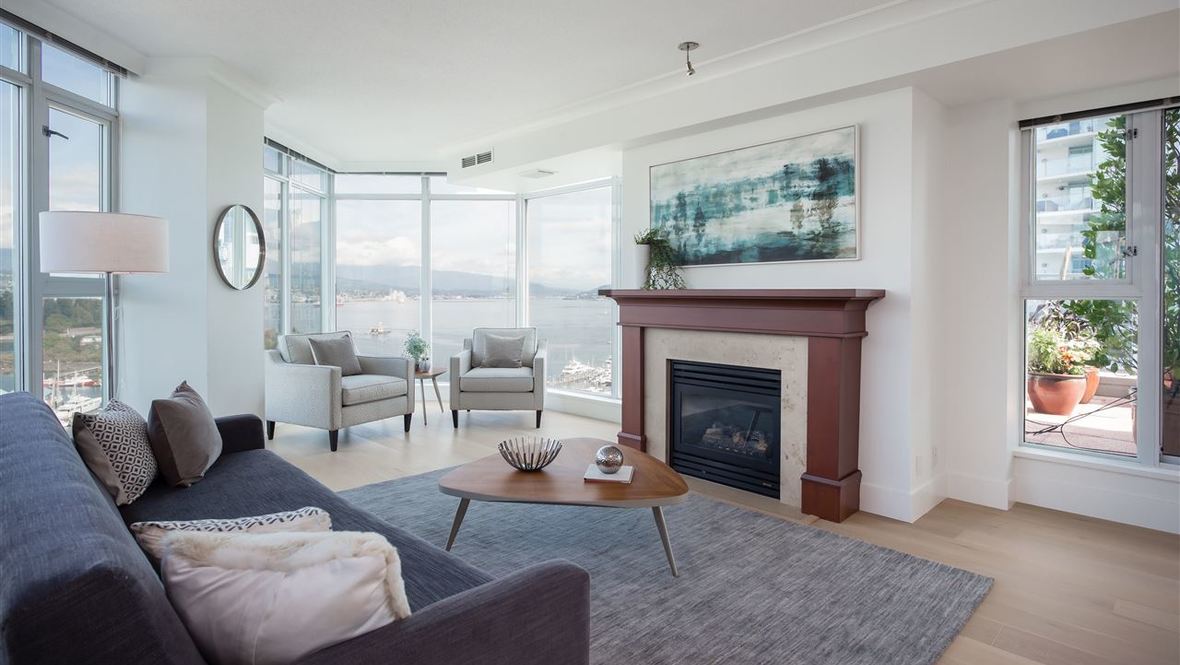 Pride of ownership
The benefits of owning a home aren't all dollars and cents, and if this list were ranked in order of importance, the pride that accompanies owning a home would surely be at the top. Owning a home is an accomplishment and an investment in the future that provides both security and stability.

Looking to attain the security and stability that owning a home provides? Our rennie advisors specialize in every neighbourhood across the Lower Mainland and can help you find the home that best suits your needs.