Our 2021 rennie leaders are comprised of 30 top producing rennie advisors both within our brokerage and the real estate industry. While each advisor has honed their craft and built their business in very different ways—some over a few years, others over decades—the similarity that each in this remarkable group shares is a steadfast commitment to supporting one another. 

With this in mind, we are honoured to recognize rennie's top-performing advisors of 2021. Together, through their deep market understanding, thoughtful approach to leadership, and unwavering dedication to our clients and team, they are growing the future of trusted real estate. We couldn't be more proud to stand with them on this journey.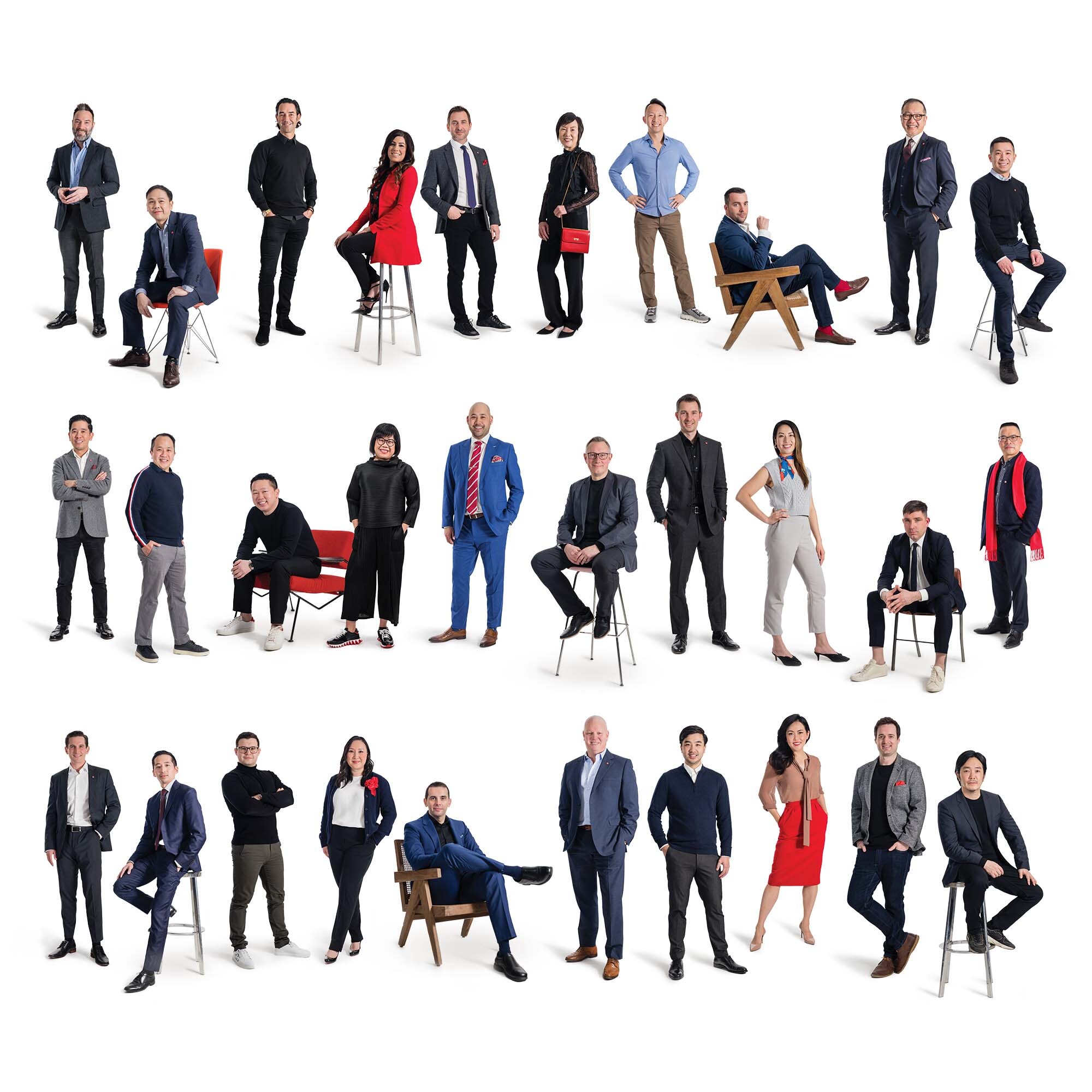 Congratulations to you, our 2021 rennie leaders: Reggie Tanzola, Andy Mah, Jason Soprovich, Shelly Vellani, Lorenzo Daminato, Vivien Ma, Paul Wong, Brandan Price, Phil Chang, Calvin Kan, Eric Zamora, Derek Kai, Danny Chow, Salina Kai, Ryan Wong, Clarke Mallory, Brandon Blue, Jane Chu, Christopher Boyd, Hanson Lu, Mike Ross, Jason Lai, Art Seroff, Candace Cheung, Dal Milin, Shawn Wentworth, Simon Lai, Sora Chung, Ross Leathley, and Charlie Kim.

Our full-service brokerage will help you build your career through a supportive and collaborative environment with consistent mentorship, and the opportunity to align yourself with our reputation for real estate excellence. Learn more here.

Search for your new home with one of our top performing advisors here.