As secondary suites offer mutual benefits to homeowners and tenants alike, some may be surprised to learn legal rental suites are prohibited in duplexes in the City of Richmond. Frequently referred to as mortgage helpers, and for good reason – secondary suites provide additional revenue for homeowners while providing rental accommodation for tenants. Currently, single-family homes are the most prevalent property type granted approval for additional suites. A recent article in the Richmond News detailed the City of Richmond's intent to review this current prohibition.

So, why have duplexes been treated differently from single family homes?

Duplexes, similarly to condos and townhomes, are considered strata properties where single-family homes are generally considered fee-simple. One key difference between fee-simple and stratified properties is that strata properties usually have some portion of the property that is shared by more than one owner. As an example, a driveway or hallway may be maintained by more than one party. For this reason, it seems that duplexes have been lumped together (in regard to city bylaws) with condos, apartments, and townhomes. One could argue that it seems unreasonable to have a secondary suite within an apartment, the duplex, while much larger in nature, was issued a similar set of municipal bylaws.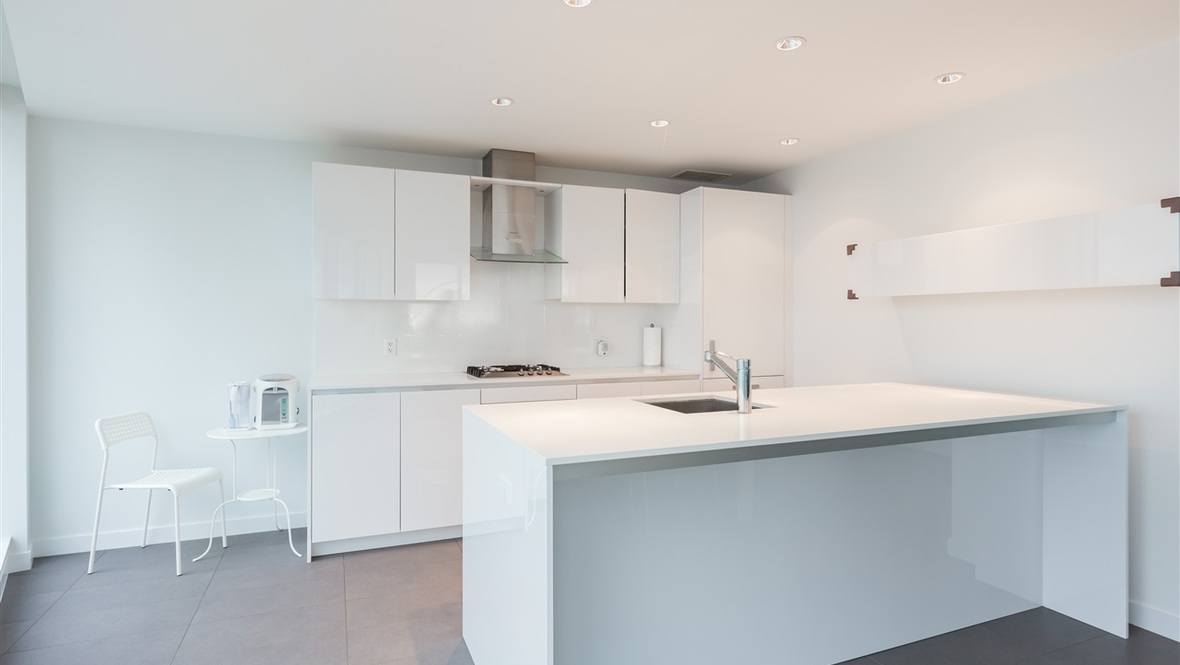 John Tsai
Legal rental suites must be inspected, must be upgraded to comply with the BC Building Code and must adhere to City Bylaws. It is true that plenty of the rental stock is illegal in nature, but keep in mind that the current permitting process is intended to create safe space for tenants and the neighborhoods in which the suites exist. It is unlikely that the city is unaware of illegal suites, but limited housing makes it unlikely that illegal suites would be shut down. Again, while non-legal suites provide much-needed accommodation, there is inherent risk in bylaw violations in addition to safety concerns.
When considering the City of Richmond specifically, it seems simple enough to allow duplexes the option of having legal secondary accommodation to aid the current housing crisis, but there is still plenty to consider. As an example, secondary suites often decrease street parking availability as added housing increasing the number of residents in any area will increase the number of cars and traffic. In smaller neighbourhoods, additional street parking may make fire access more challenging, resulting in safety risks. And finally, some feel that tenants have less vested interest in the neighborhood themselves, resulting in poorly maintained communities.

It could be beneficial to increase the vacancy rate if the City of Richmond removed the prohibition regarding secondary suites for duplexes providing there were considerations to safety, density, and the disruption of the existing neighbourhood.


Looking for a home with a mortgage helper? Find all available listings including those featured above. Our rennie Advisors specialize in every neighbourhood across the Lower Mainland. View our advisors here or contact us at info@rennie.com.

Feature image: John Tsai