Meet rennie advisor Julia Wagner.

Why do you work with rennie?
I was drawn to rennie because of my background in marketing and my interest in pre-sale projects.

What makes you passionate about real estate?
There is something about working with people on a milestone purchase - first home for a young professional, upgrading for a new family, or downsizing for empty nesters. It's a special and exciting event to be a part of.

What do you most value in your friends?
Authenticity and a sense of humour.

What do you most value in your colleagues?
Support and integrity.

What are the biggest time wasters in your life? What do you do to manage them?
I tend to binge watch shows on Netflix. I've watched Friends start to finish twice... this year.

Name one or two of your favourite gems (ie. A place, thing, etc.)
Clough Club sophisticated atmosphere, live music and phenomenal cocktails. Enough said.

Why do you love living in Vancouver?
Vancouver is home. My family is here and the city is full of memories. Also, I love to explore and Vancouver is one of the most beautiful cities in the world to do so in.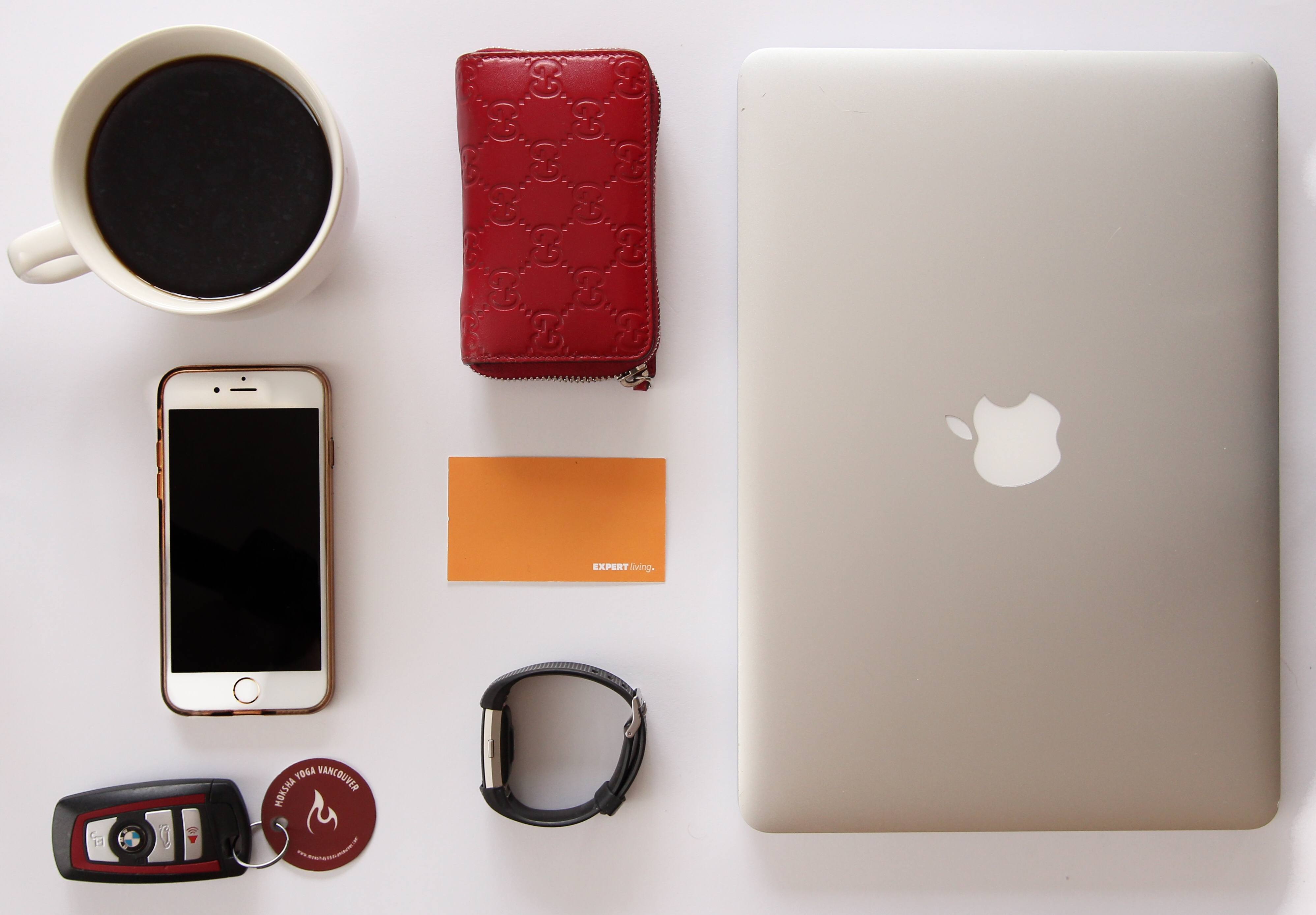 Tell us about your everyday essentials
My everyday essentials include: my phone, laptop, wallet and business card, so I can work on the go. Coffee is mandatory in the morning – I'm not really me until I'm caffeinated. My Fitbit is practically glued to my arm because I love to stay active. And, my Moksha Yoga pass, because there's nothing quite like a hot yoga class to unwind after a busy day.

Thanks Julia!