You have found your perfect home, but it is also perfect for three other buyers. To make your offer seem the most attractive to the seller, your Realtor advises that you should submit a subject-free offer for a quick and painless transaction. This means you are submitting an offer that is free of conditions. Some common conditions include the buyer obtaining a home inspection, financing, or strata documents.

Does subject-free mean I cannot do a home inspection?
No. Subject free does not mean you cannot do a home inspection, but it does mean that the inspection will occur prior to the preparation of an offer rather than following the acceptance of an offer. For those who care less about the condition of the home – those potentially looking to rebuild – a home inspection may not be necessary. But, for those who plan to reside in or rent the home, it would be incredibly risky to proceed without investigating the property through the eyes of an inspector. Here are three tips to ensure an effective home inspection when considering a subject free offer.

Align yourself with a few home inspectors
Having one trusted home inspector is helpful, but not always practical in a heated housing market. In a hot market, a property released to the market today might mean an inspection should happen within a very few number of days - for this reason, having more than one inspector to call upon can increase the chance of sourcing one who is available. In advance of your new home search (or at the very least, while you begin looking at potential properties) start sourcing a few more inspectors you trust and could call upon for an urgent inspection. To find reputable inspectors, consider speaking with friends and family or your Realtor for suggestions. Note: We can also provide a list of three inspectors so you can determine the best fit for you.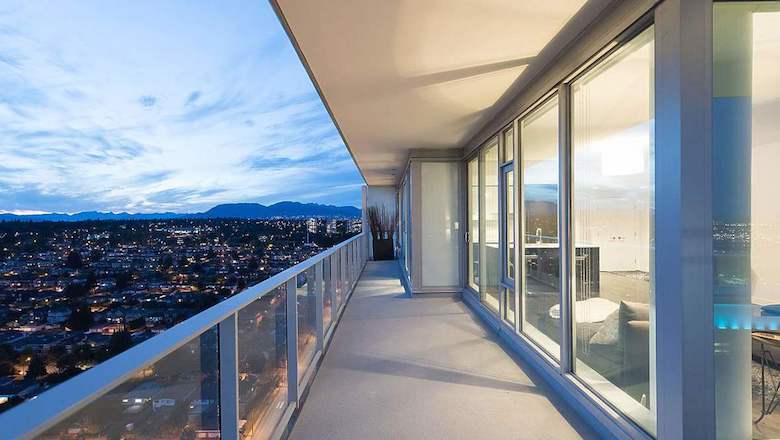 Schedule the home inspection before preparing an offer
You will need to gain permission from the listing agent or seller of the home of interest to conduct a home inspection before drafting an offer. Home inspections vary in pricing – usually based on the size of the property and the depth of the inspection requested. Expect the range to start from $350 for a small one bedroom home. The inspection is conducted prior to the preparation of the offer as the outcome of the inspection could shift the desired offering price and other considerations for the terms and conditions of the offer.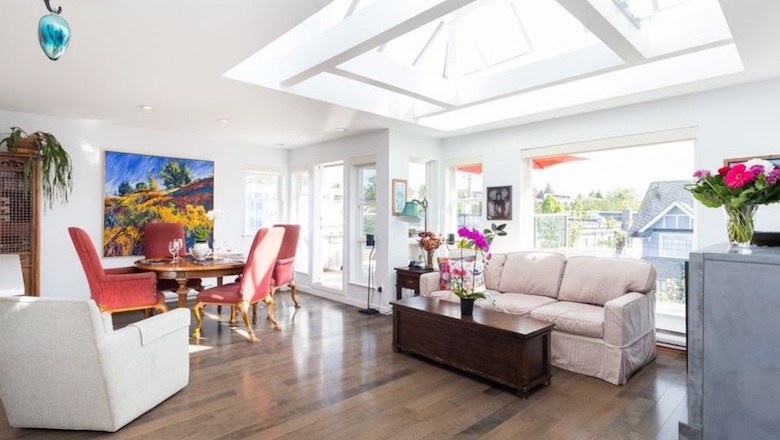 Stay grounded and listen
In a heated housing market, the pressure of additional interest in a property can lessen the attention paid to warning signs. While having an inspection conducted in advance of drafting paperwork already conveys a level of keen interest, it is important to keep a neutral position on the property until the inspector has completed his work. Once the inspector completes the inspection, a report is often presented with the related findings. It is very important to pay close attention to the inspector, which includes asking questions when clarification is required. Keep in mind that the inspector is paid regardless of your decision, so their opinion is likely in your best interest. If the outcome of the inspection is concerning, be prepared to walk away. In summary, while it is true that once a subject free offer is accepted, a home inspection is not possible, a home inspection is possible before preparing an offer. Aligning yourself with a number of home inspectors will ensure that when you need one with little notice, you will have a trusted professional to investigate the property. And finally, listen carefully to the findings of the property inspector. Keep in mind, we are not in the insurance business, and therefore strongly suggest you defer to insurance professionals to make any of your inspection related decisions.

Looking for a property inspector? We would be pleased to refer one to you, contact us at info@rennie.com