Why doesn't the assessed value of my home equal its market value?
You may have noticed that the "market value" of your home, or even the price you recently paid for it, differs from the value assigned to it by
BC Assessment
-in some cases by a wide margin. How could this be? Isn't there only one true value of your home? As it turns out, for a number of reasons that we will outline here, there isn't.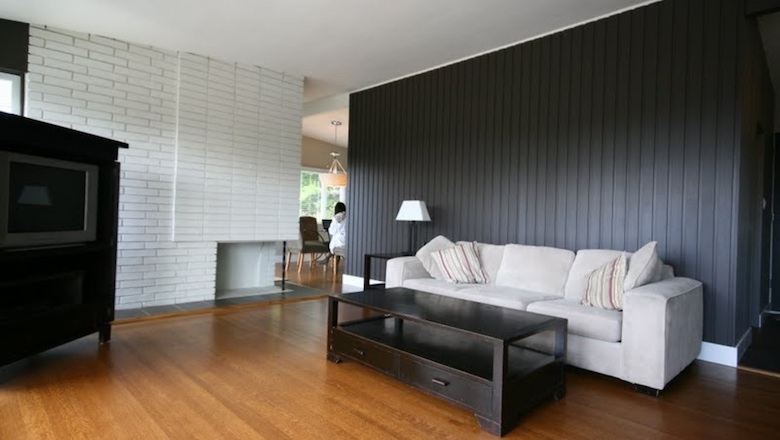 Assessed vs. market value

BC Assessment is the provincial crown corporation whose mandate, under the Assessment Act, is to assign values to all properties in British Columbia on July 1st each year. BC Assessment produces assessment data to provide tax authorities with a tax base and other information about properties. In valuing a property, BC Assessment considers its unique traits such as size, layout, age, condition, and location, along with recent sales in the local neighbourhood. The assessed value of a property remains fixed for 12 months (until it is assessed once again). In contrast, the market value of a home is current and can change week-to-week or month-to-month, market value is based on how much someone would be willing to pay for a home at a particular point in time.
So why do these numbers differ?

While the assessed value and the market value of your home should, under normal market conditions, be similar, several factors can lead to differences being seen between the two valuations. First, as noted above, trends in
market conditions
can see to it that the market value of your home differs - sometimes significantly -from its assessed value. For example, if seller's market conditions have prevailed for an extended period of time - as they have here in the Lower Mainland - then it is likely that the market price of your home will be higher than its assessed value. This would increasingly be the case the further away you get from July 1st, as your property's assessed value remains fixed as of that date for 12 months, while the market value of your home continues to change as it responds to market forces. Another factor that could explain the difference between your home's assessed value and its market value is any
renovations that have been done.
Improvements to the interior of your home - upgrades to kitchen, finishing the basement, etc - would likely not be considered by BC Assessment when valuing your home, as BC Assessment appraisers don't evaluate property interiors. At the same time, home improvements would certainly boost the marketability of your home and, hence its market value.
Finally, outside of general market factors, the ultimate value of a home to an individual will be a function of their personal situation, feelings, and beliefs. For example, while the existence of a pool in the backyard may be seen as a plus for some, it may be perceived as a negative for others, particularly if they have kids and there are concerns about safety. As another example, if someone has recently sold their home and they are feeling pressure to find a new home, they may pay more than the home is "worth" to ensure they have secured a place to live.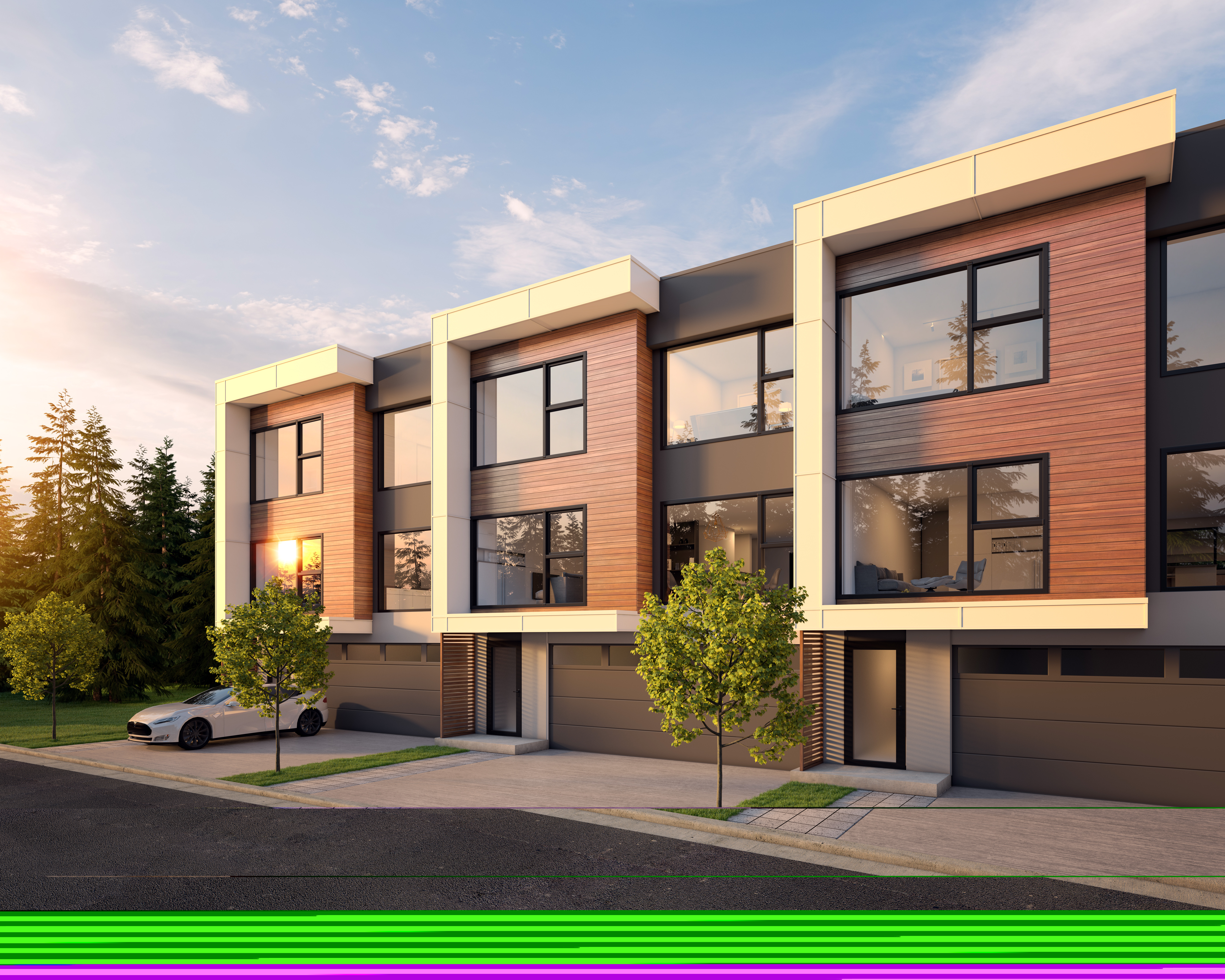 Find your home's true market value

So, what is the best way to find the true market value of a home? While the assessed value will give you some guidance, it is important to consider current market factors.
Professional (marketing) appraisers
 can provide an accurate and objective value of a house or condominium. And hiring the right Realtor or
rennie advisor
 can help you assess fluctuations in the market and provide an analysis of what similar properties in a similar neighbourhood are currently valued at.

To summarize

Do not assume the assessed value of your home reflects its fair market value. 
Do keep renovations in consideration. Most times, the assessed value will not take home renovations or improvements into consideration. 
Do consider ordering a private appraisal for your current or future home.
Do

consider hiring a Realtor to evaluate the home and compare market statistics to best determine fair market value.
Looking for the market value of your home? Our rennie advisors specialize in every neighbourhood across the Lower Mainland and can help you understand the market value of your home.


Get the data
Receive insights, analysis, and perspective from our rennie intelligence team on the Lower Mainland's real estate market.