Last December, our Senior Economist, Ryan Berlin, was interviewed by one of Canada's most notable journalists, Rick Cluff, former award-winning host of "The Early Edition" on CBC Radio. After 41 years with CBC, Rick now hosts his own podcast, Off the Cluff, an offshoot of The Orca, a platform discussing ideas and policies that shape our province and country. Here are some key insights Ryan shared on the recent correction in Vancouver's real estate market, the region's anticipated population growth, the tension between supply and demand, and more.

On a housing market shift
There's definitely been a pivot in 2018's housing market. Sales are down. Inventories are growing. When following the dynamic of supply and demand, we're seeing what we'd expect in a slower market which is slowing and declining prices in some segments. These conditions present challenges for a lot of folks like developers and homeowners, but I consider it a normalization of conditions. The past three years of marketplace conditions highly favoured sellers and [as a result] buyers were pushed to the sidelines.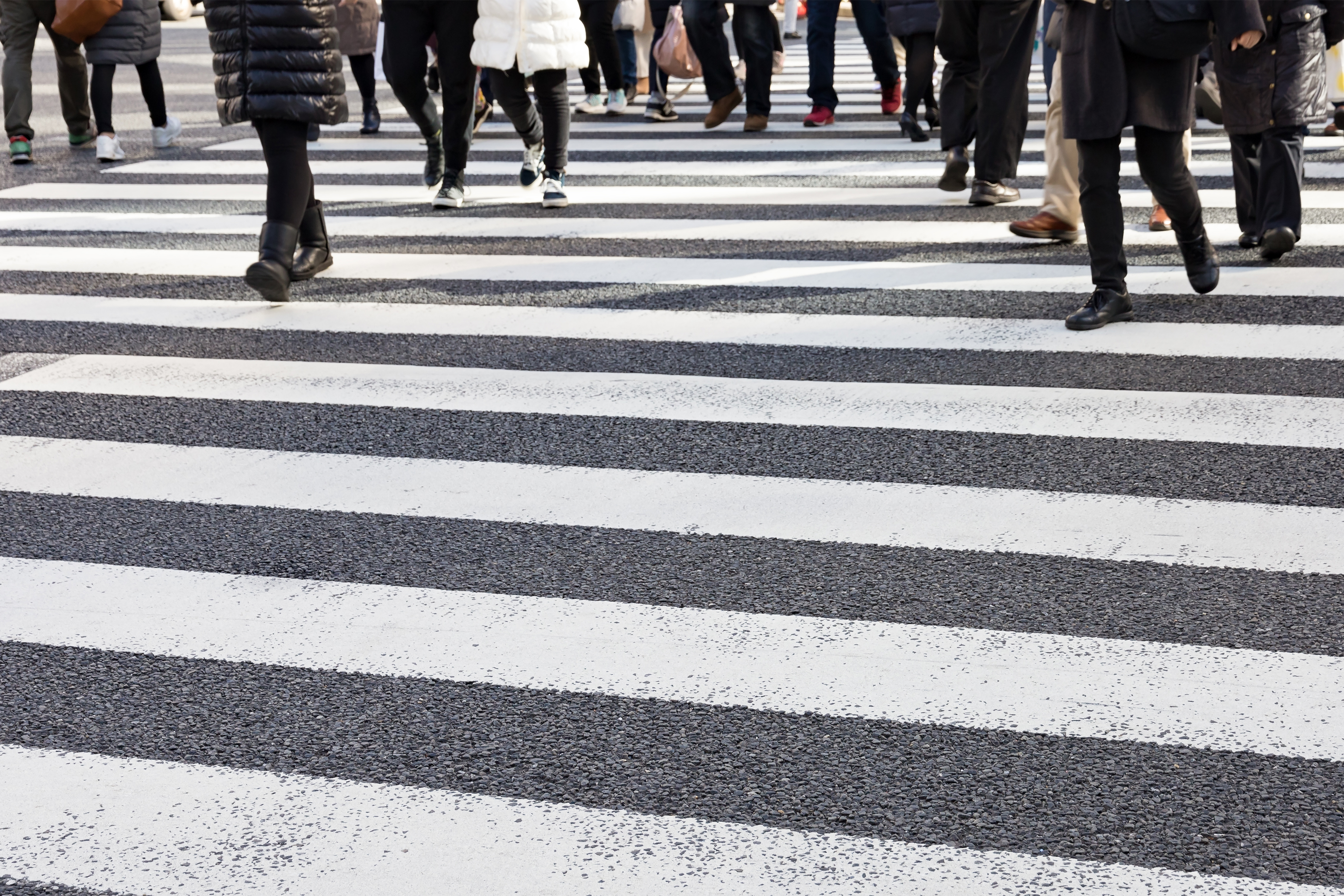 On the demand for condos
Condos tend to be, on the ownership side, the most accessible point of ownership if you compare them to something ground oriented like a townhome or detached home. There's more demand for those type of condo units in any set of conditions, whether the market is expanding or contracting. They're less expensive, offer an opportunity for investors, and for renters.  

On a growing city
There's this perspective that we [Vancouver] must be building enough [homes] because when we look around the city we see cranes everywhere. But, what we don't see is how many people are moving here, be it immigrants or people from other parts of Canada. On a net basis, we're welcoming roughly 40,000 people to Metro Vancouver per year, and those people need to be accommodated. Without getting into the nitty-gritty about the types of units, bedrooms, price point, or location, we need to build and have ready between 22,000 and 25,000 housing units each year.
On affordability
The city of Vancouver is never going to be affordable in any kind of objective sense of the word.  It might always be the most expensive city in Canada. But it doesn't mean we don't try as a society, as a government, to ensure there is housing choice, suitable housing, diversity of housing, and enough new housing to accommodate.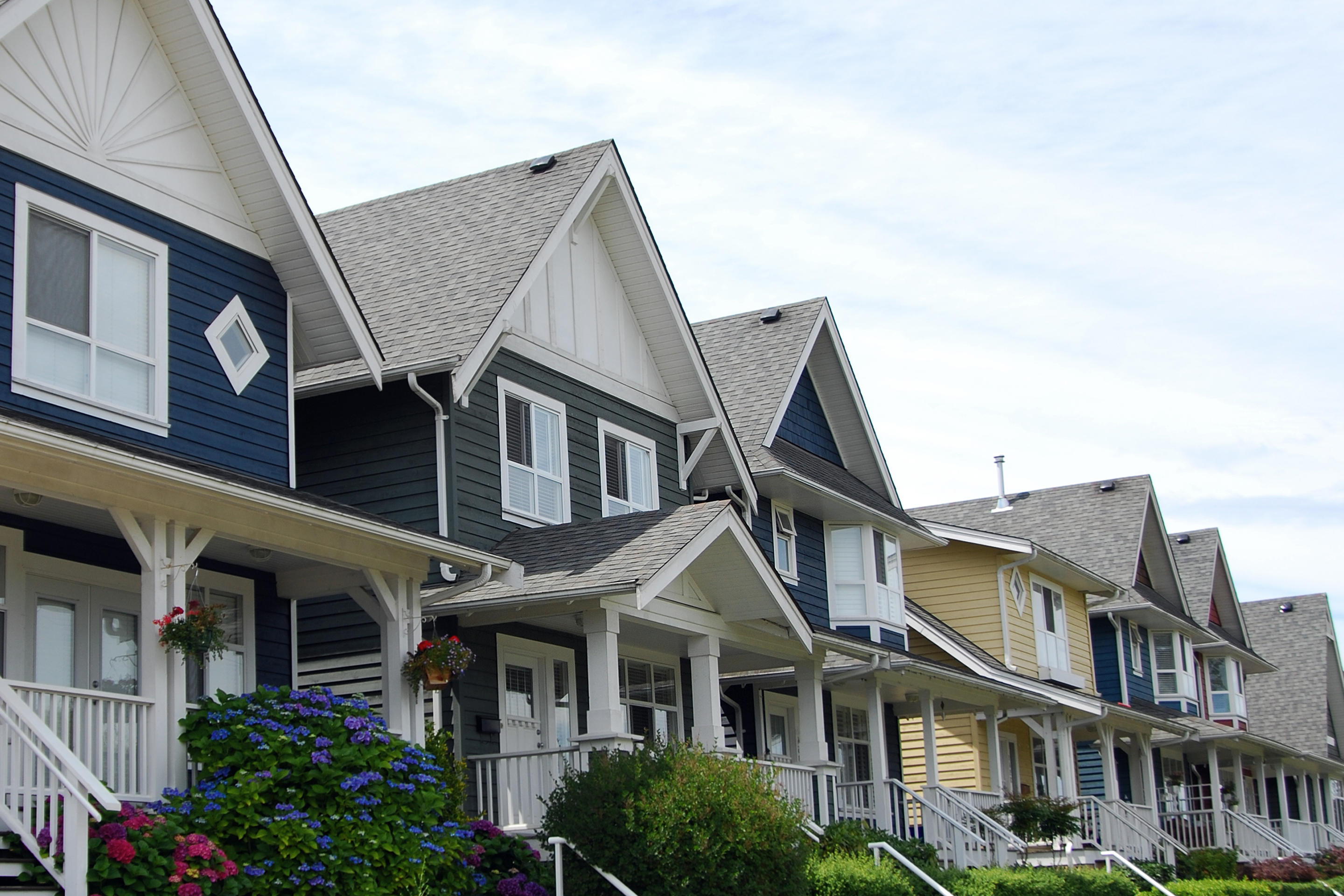 On encouraging supply
Fundamentally, what we have is an issue of a certain amount of demand that's not being met with the right kind of supply (or the right amount of supply). We need to continue and encourage supply. We talk about housing more and more like it's a public good.  If we're going to do that, it almost obliges the government of all levels to encourage supply. We shouldn't penalize buyers or existing owners, or make it exceptionally onerous for builders and developer to bring units to market, instead we should be encouraging it, especially for rental units.
On the big picture
Vancouver has an unemployment rate that's at an all-time low; we are operating at full employment. We're hearing of office spaces that are being pre-leased and the companies that are moving in, such as Amazon and other tech companies, and they want to hire a workforce. Some of that [workforce] is going to come from other businesses around the city and around the region, but we're going to have to bring workers in, and if we're going to bring workers in, we're going to have to house them. So, there's going to be ups and downs in the cycle, but we're always going to be faced with an expensive housing market. It's going to be a challenge for a lot of people, and again, I'll repeat that we should continue to strive to encourage the development of a wide range of housing options - low income, family housing, rental. There's nothing we can do in the short term to immediately change the affordability issue.  We have to make investments from a policy perspective that will have impacts over the long term.
Watch the
full interview
with Ryan Berlin and Rick Cluff via The Orca.
Our rennie intelligence division empowers individuals, organizations, and institutions with data-driven market insight and analysis. Experts in urban land economics, community planning, shifting demographics, and real estate trends, their strategic research supports a comprehensive advisory service offering and forms the basis of frequent reports and public presentations. Their thoughtful and objective approach truly embodies the core values of rennie.



Get the data
Receive insights, analysis, and perspective from our rennie intelligence team on the Lower Mainland's real estate market.