Each month, we highlight the top townhomes in the Lower Mainland. For buyers considering moving into a new home or for those who are simply real estate curious, check out our round-up of the top 10 townhomes.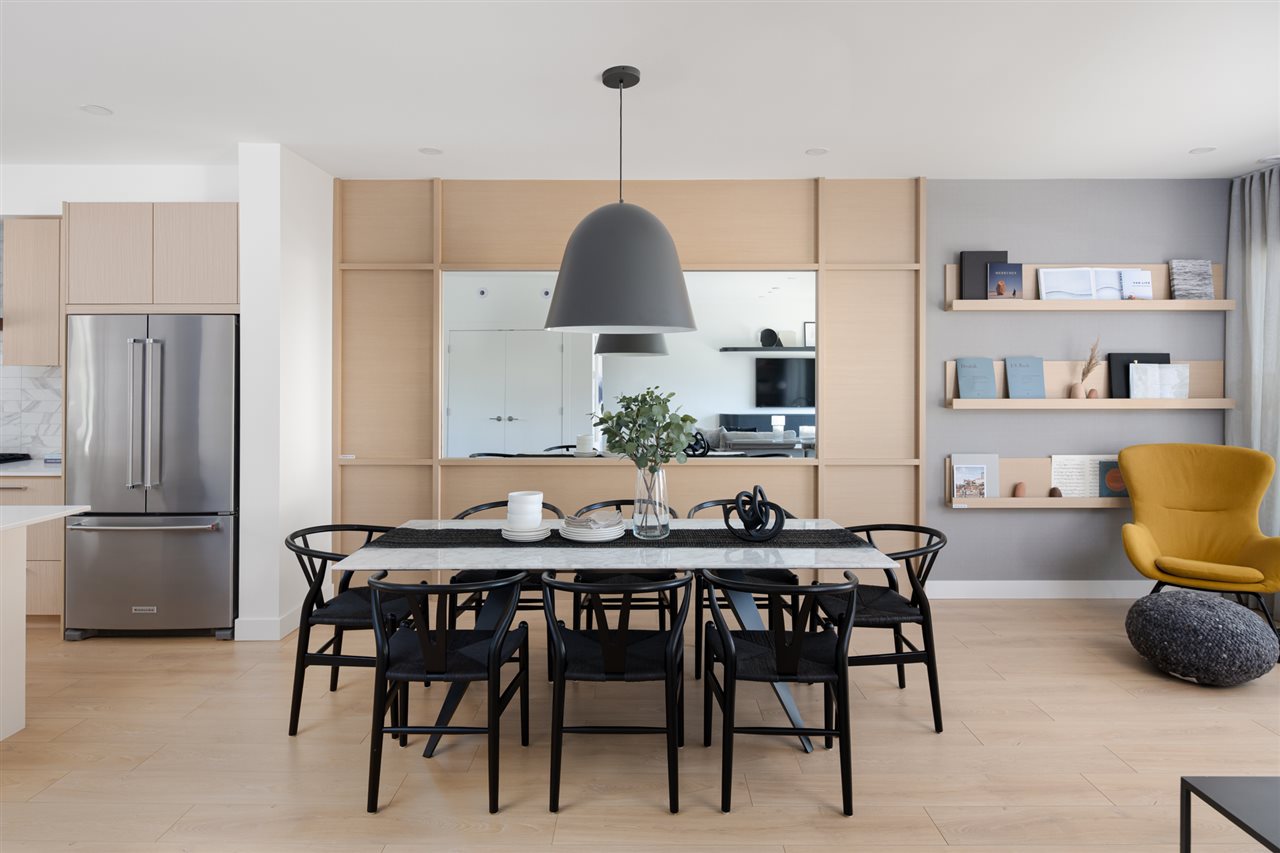 3 - 3597 Malsum Drive, by Michael McTavish
Area: North Vancouver, Roche Point
Details: 3 BD, 3 BA, 2,043 SF
Price: $1,399,900
Highlight: Surrounded by beaches, mountains, trails, along with shopping, golf courses, and coffee shops, this large townhome in North Vancouver is in a highly sought-after community for a growing family.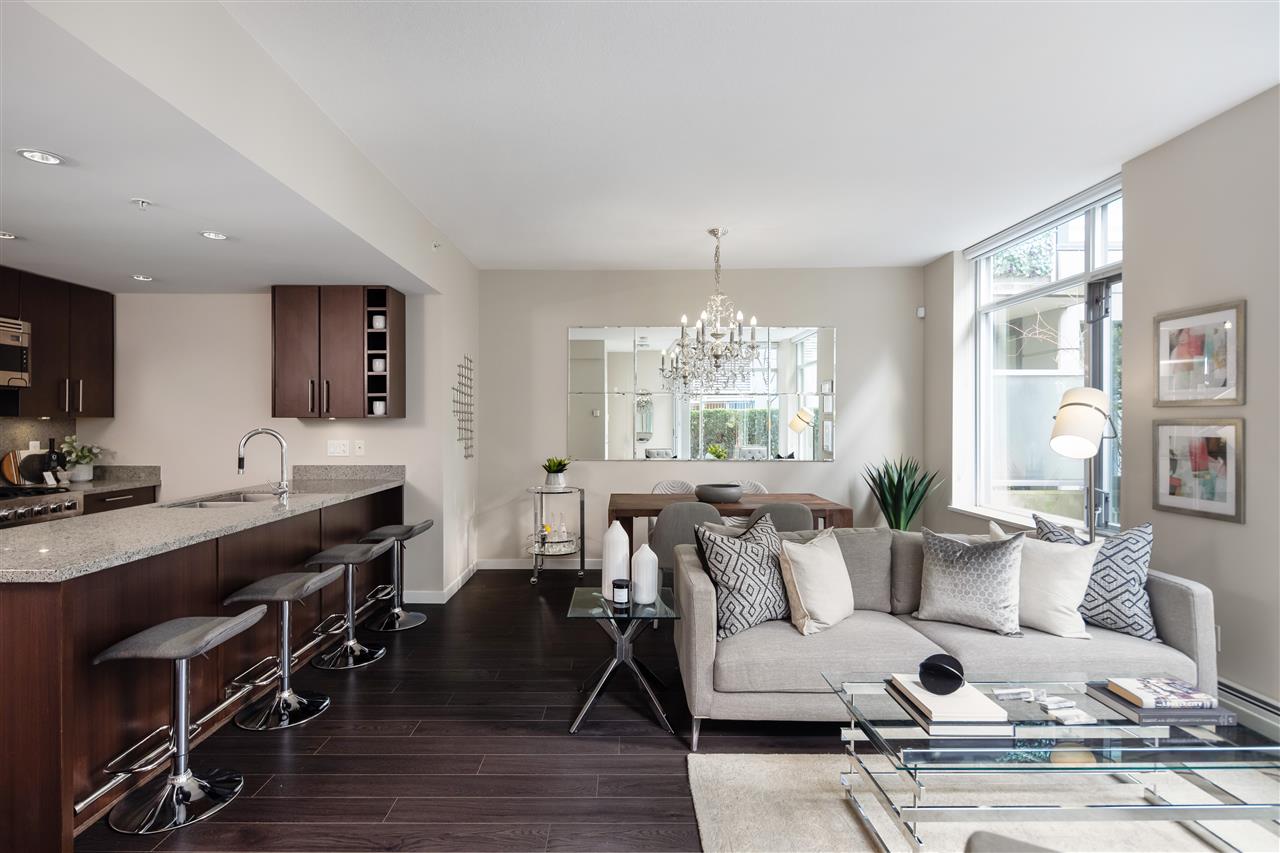 201 - 138 W 1st Avenue, by Ryan Wong
Area: Vancouver, False Creek
Details: 2 BD, 3 BA, 1,540 SF
Price: $1,489,000
Highlight: Located in Olympic Village, this two-bedroom townhome comes with a den and features a large terrace. It's in the heart of a vibrant community, minutes from the Seawall, shops, restaurants, and parks.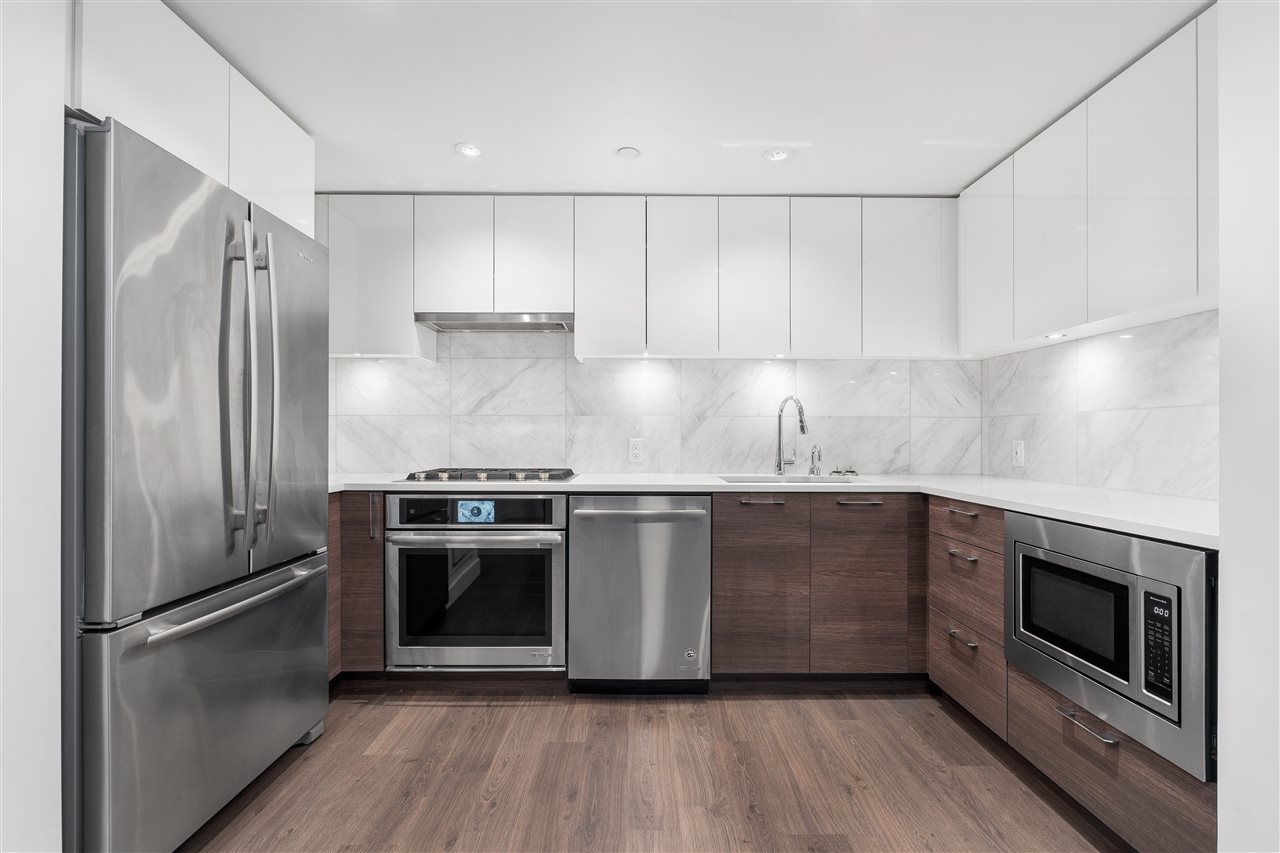 3512 Marine Way, by Lorenzo Daminato
Area: Vancouver East, River District
Details: 3 BD, 3 BA, 1,414 SF
Price: $990,000
Highlight: Situated in the heart of River District, this three-bedroom townhome features a ground floor and rooftop patio and is within steps of Save-on-Foods, transit, and other great amenities including walking trails and golf.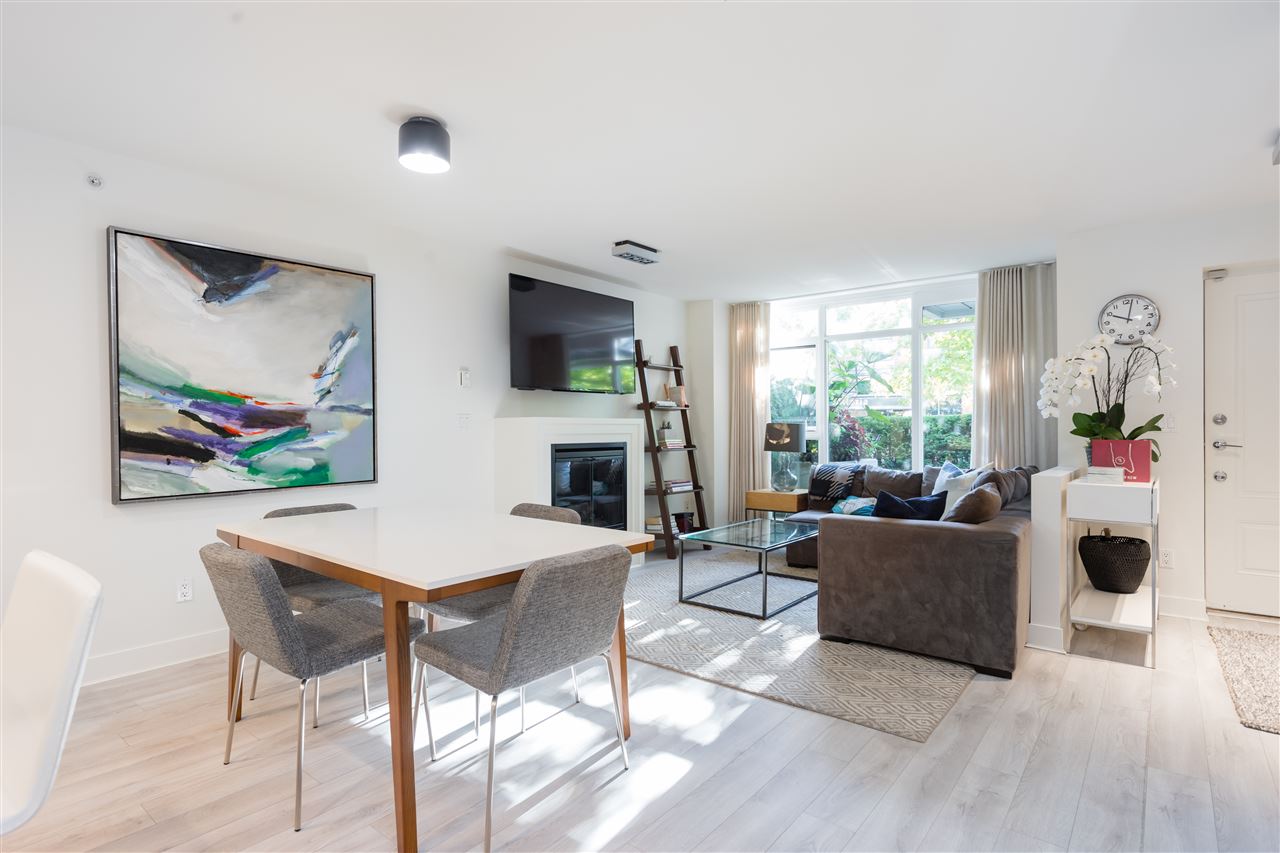 1121 Homer Street, by Brandan Price
Area: Vancouver West, Yaletown
Details: 2 BD, 3 BA, 1,272 SF
Price: $1,298,000
Highlight: Immersed in the core of Yaletown, this contemporary 2-story townhome offers a private entrance along with easy access to the Seawall, and plenty of entertainment and dining options.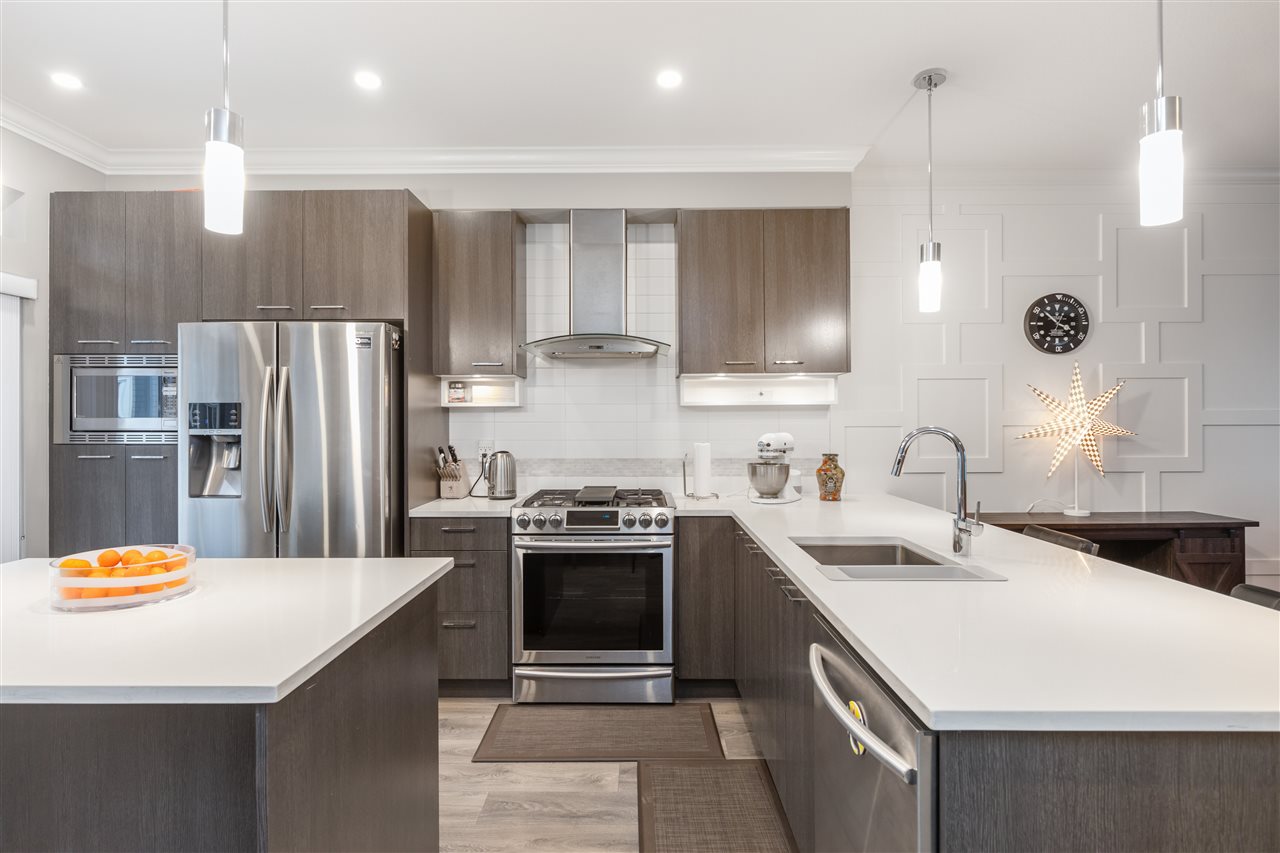 303 - 1784 Osprey Drive, by Mark Hoadley
Area: Tsawwassen, Tsawwassen North
Details: 4 BD, 4 BA, 1,928 SF
Price: $899,000
Highlight: This rare end unit four-bedroom townhome in Tsawwassen offers side-by-side parking and quick access to BC Ferries, Point Roberts, Tsawassen Mills, Ladner, schools, and transit.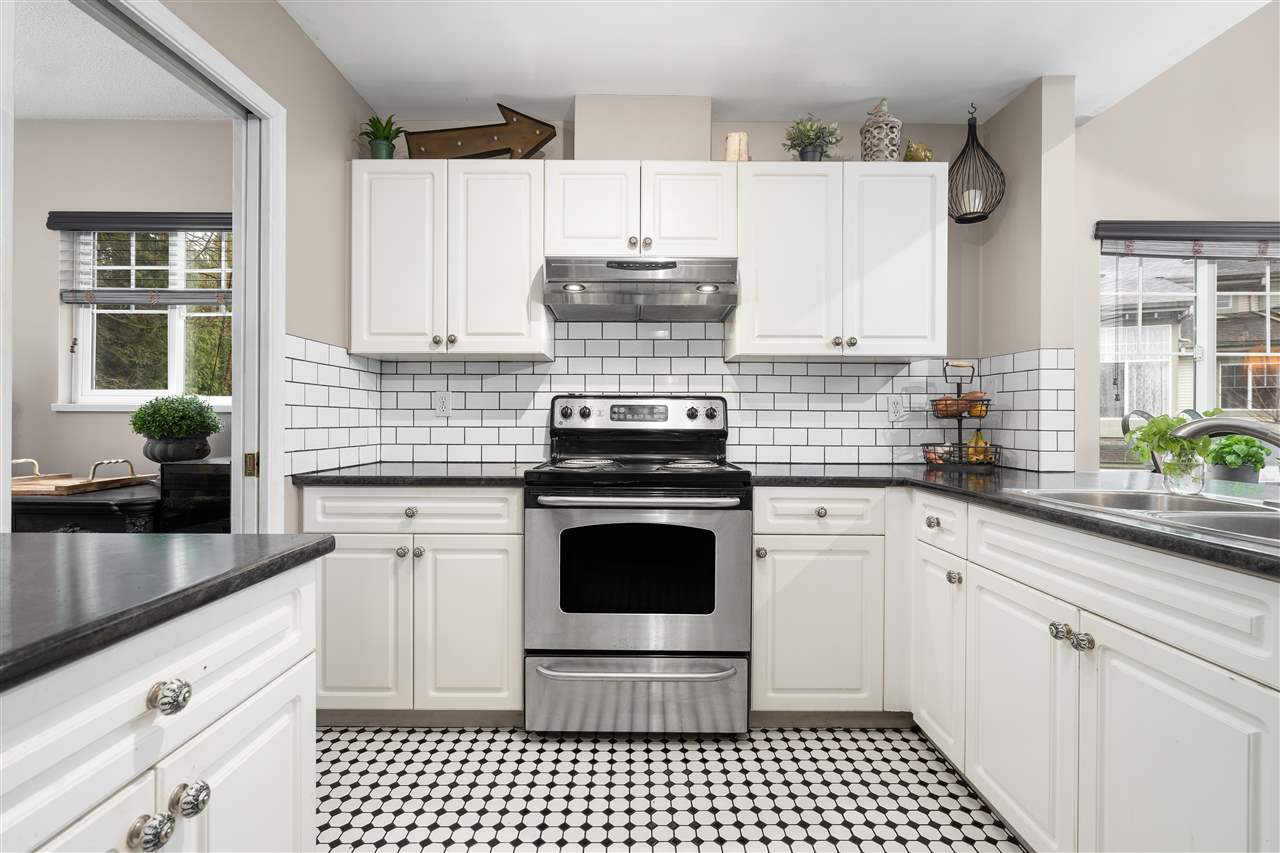 39 - 8892 208 Street, by Brandon Blue
Area: Langley, Walnut Grove
Details: 2 BD, 2 BA, 1,513 SF
Price: $519,000
Highlight: Backing onto the greenbelt, this corner unit townhome in Walnut Grove featuress vaulted ceilings, a great layout, an updated kitchen and bathrooms, and plenty of natural light.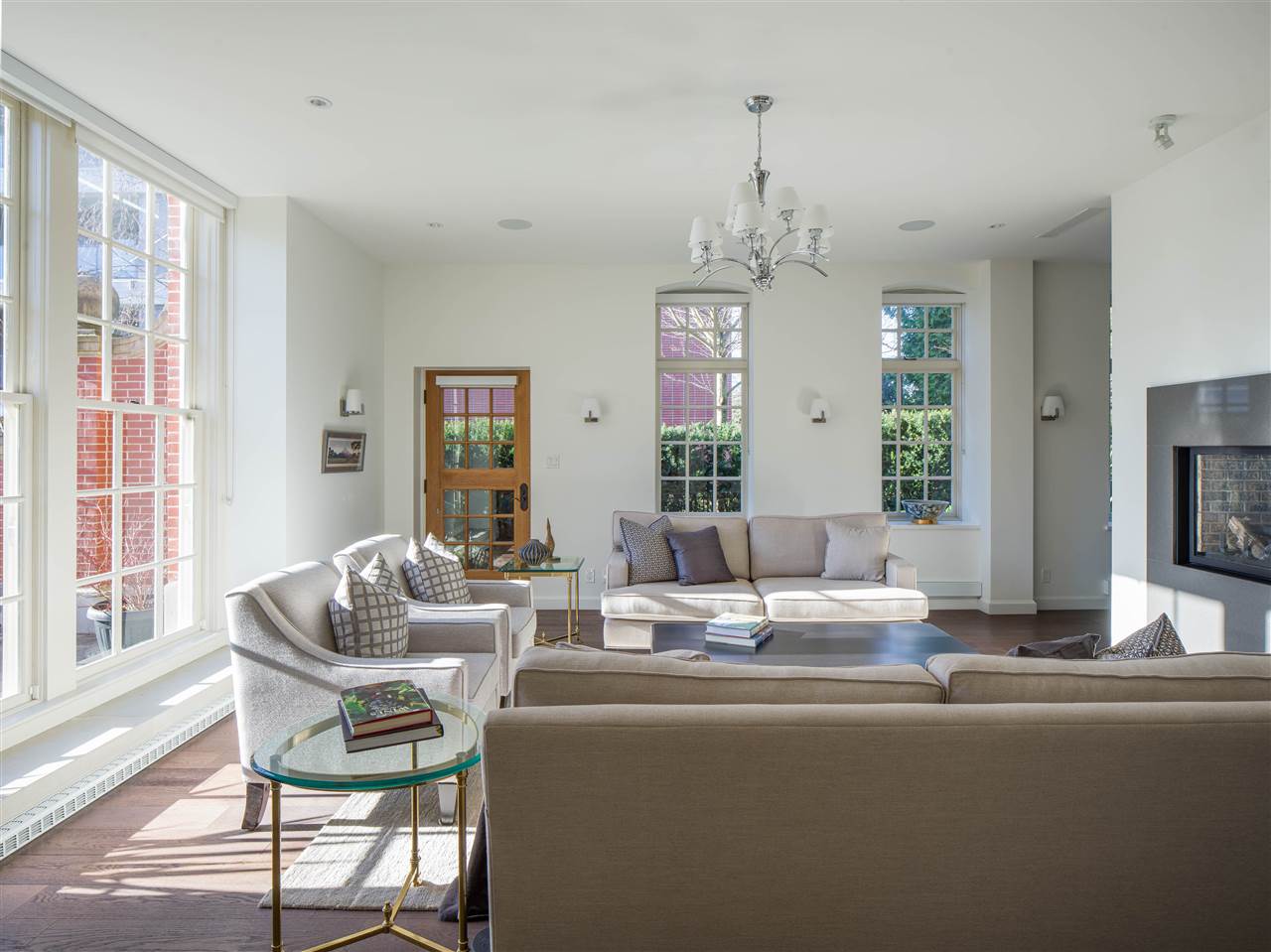 1529 Atlas Lane, by Nagib Karim & Shelly Vellani
Area: Vancouver West, South Granville
Details: 2 BD, 3 BA, 2,959 SF
Price: $3,299,000
Highlight: Blending history with luxury, this Kerrisdale townhome features soaring windows, grandiose doorways, and two outdoor entertaining spaces. Also included are two storage lockers and a private four-car garage.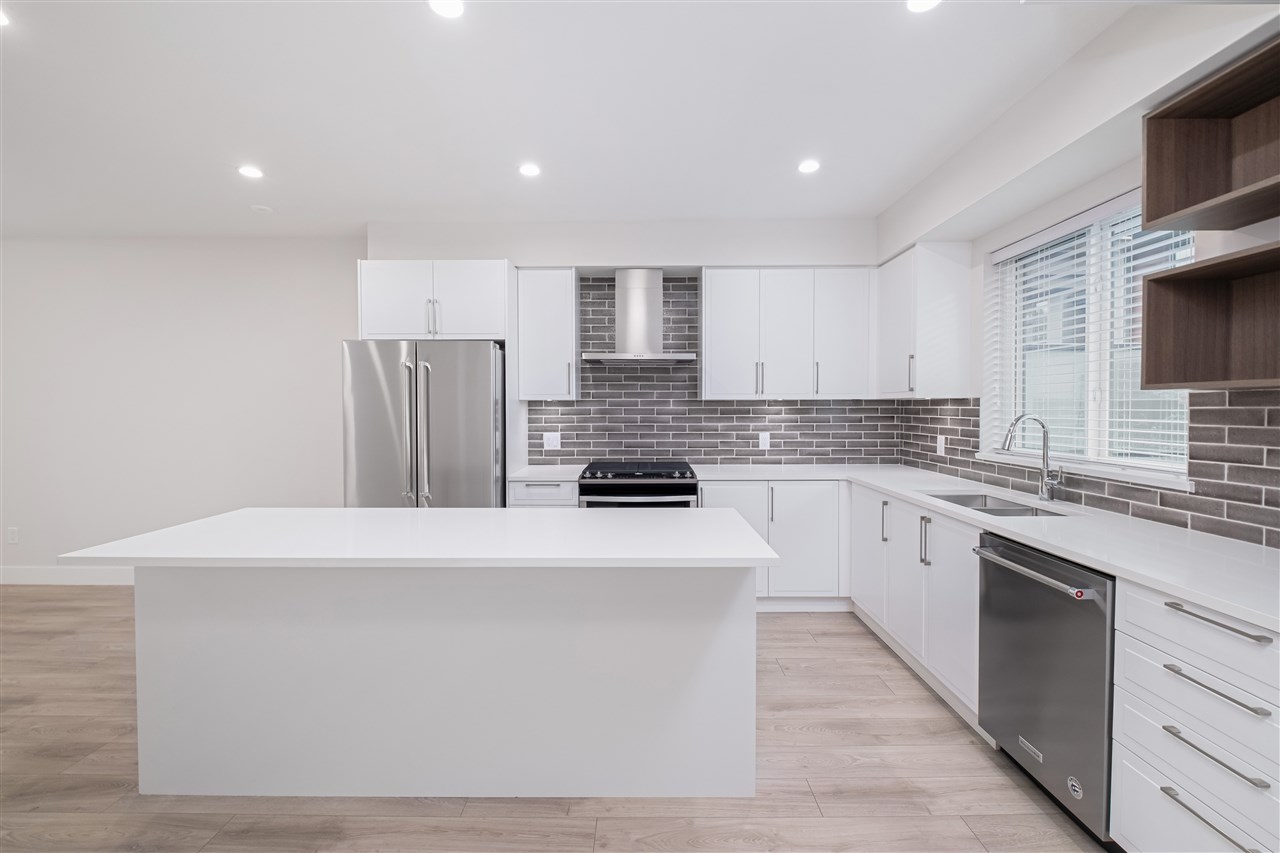 8 - 70 Seaview Drive, by Jenna Van Alstine & Natalie Genest
Area: Port Moody, College Park
Details: 3 BD, 3 BA, 1,414 SF
Price: $989,900
Highlight: With a grand vaulted entry, a large kitchen island, open-concept dining and living space, and a sunny walk-out patio, this three-bedroom Port Moody townhome is ideal for a family.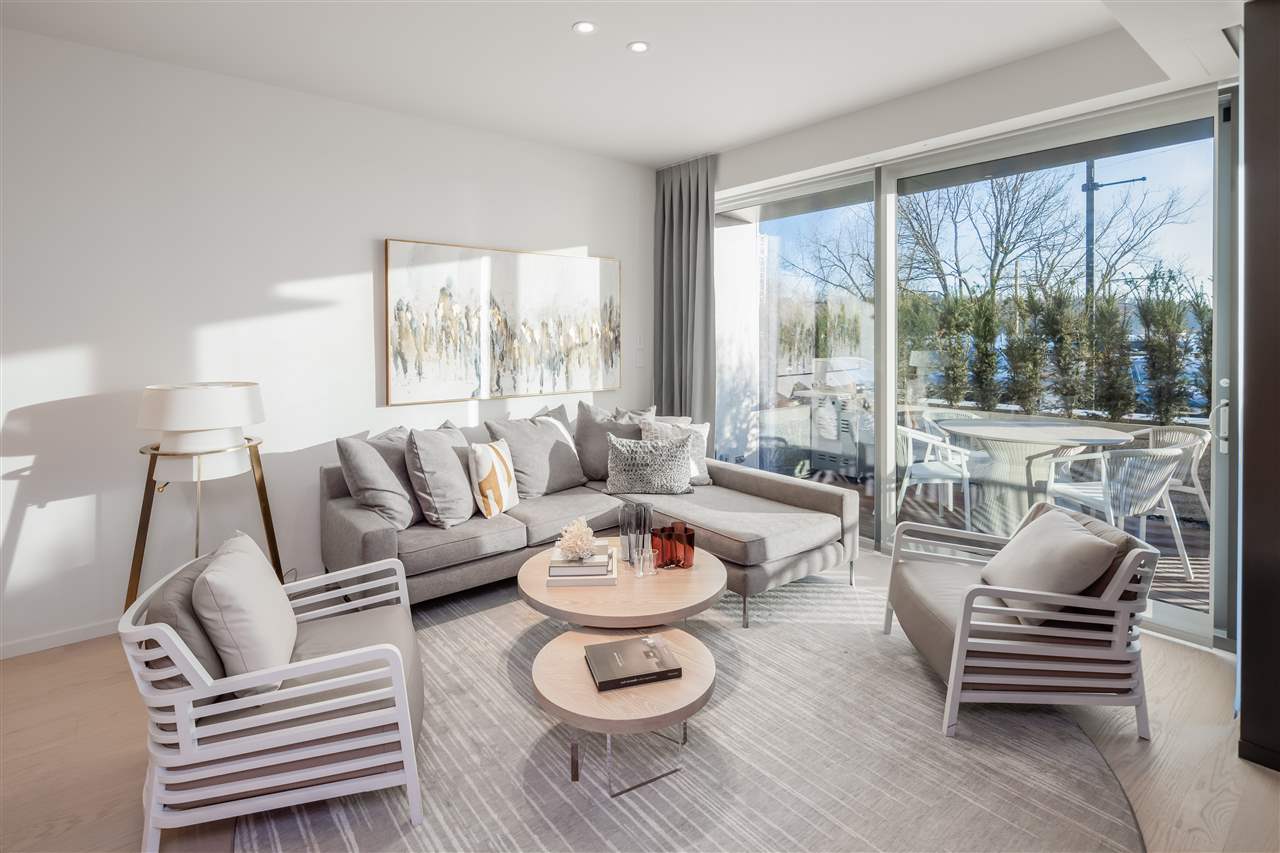 TH104 - 1327 Bellevue Avenue, by Phil Chang & Deanna Lythgo
Area: West Vancouver, Ambleside
Details: 2 BD, 3 BA, 2,002 SF
Price: $3,695,000
Highlight: Designed by renowned architect, James Cheng, this West Vancouver water-facing home offers spectacular ocean views. This spacious two-bedroom townhome also offers a fitness center, 24-hour concierge, private 2-car garage, and storage.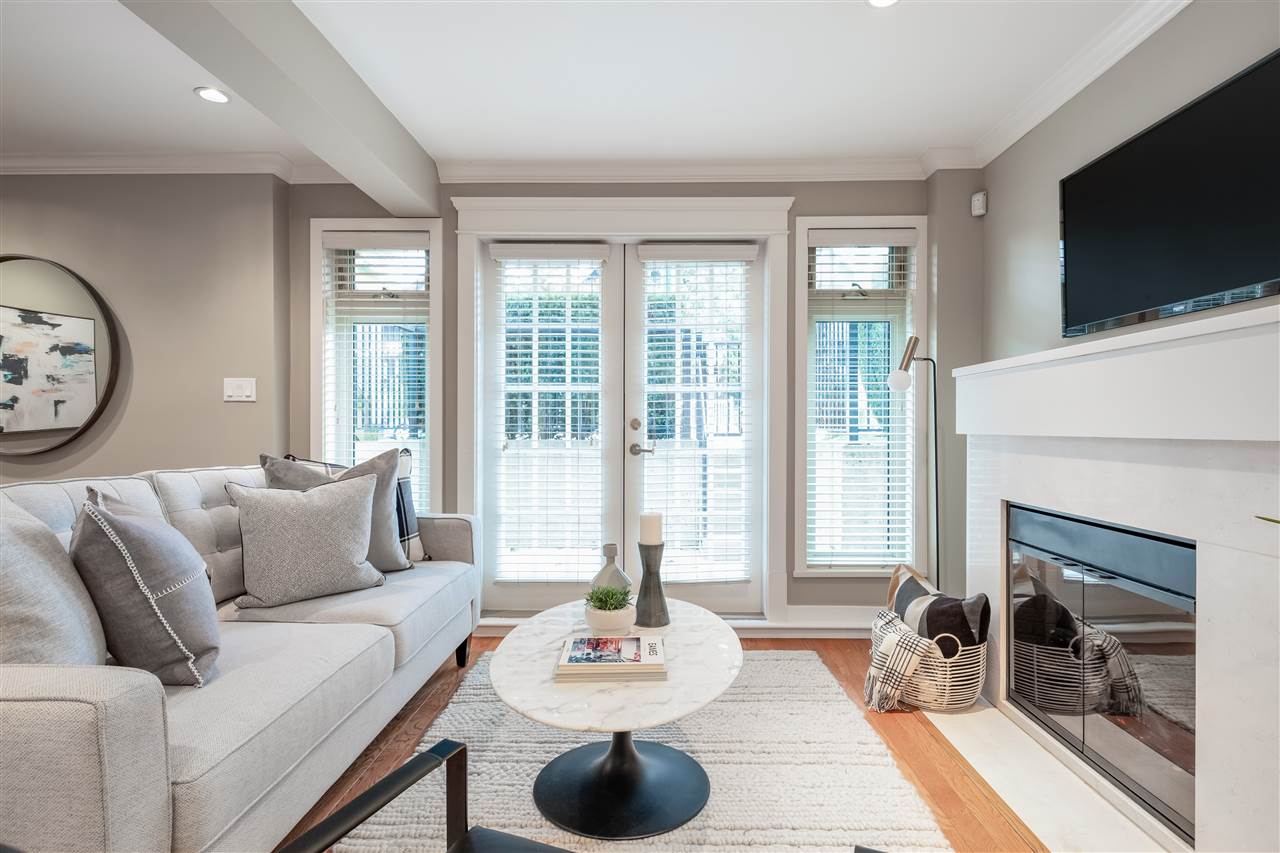 2115 Macdonald Street, by Ryan Wong
Area: West Vancouver, Vancouver
Details: 3 BD, 2 BA, 1,365 SF
Price: $1,450,000
Highlight: This two-story, centrally located three-bedroom townhome in West Vancouver is just steps from West 4th and Broadway shopping districts, Kitsilano and Jericho Beach, schools, eateries, cafes, parks, transit, and more.

This list was curated by navigating our website under "property search". Refine your search by applying the desired filters under city, price range, property types, and search options, then press "view results" to explore your home options.

Looking to find a new home in a new neighbourhood? Connect with a rennie advisor to help you navigate the housing market and the home buying process.